The WRX STI Type RA NBR Special may become the new four-door king of the 'Ring this summer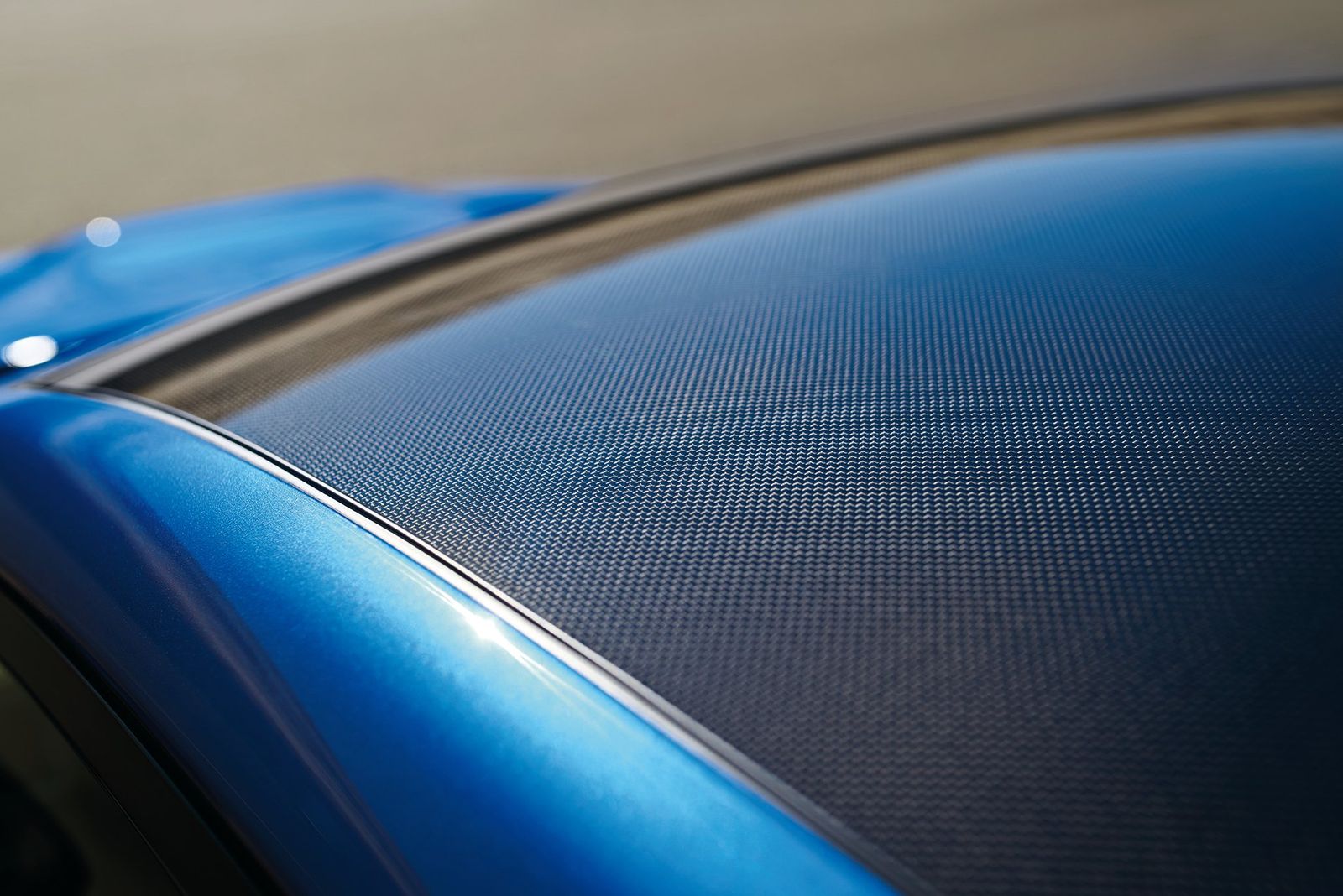 Automakers love setting Nürburgring lap records with their cars more than the Kardashians making the front page.
That may explain why they go through so much effort to brag about a lap time that is as relevant for the average driver as Kim's famous champagne glass photo was for the laws of physics.
But Subaru WRX STI drivers are a unique bunch. It probably hurt them a lot when Alfa Romeo announced the Giulia Quadrifoglio became the quickest four-door production sedan around the Nürburgring Nordschleife with a 7min32s lap.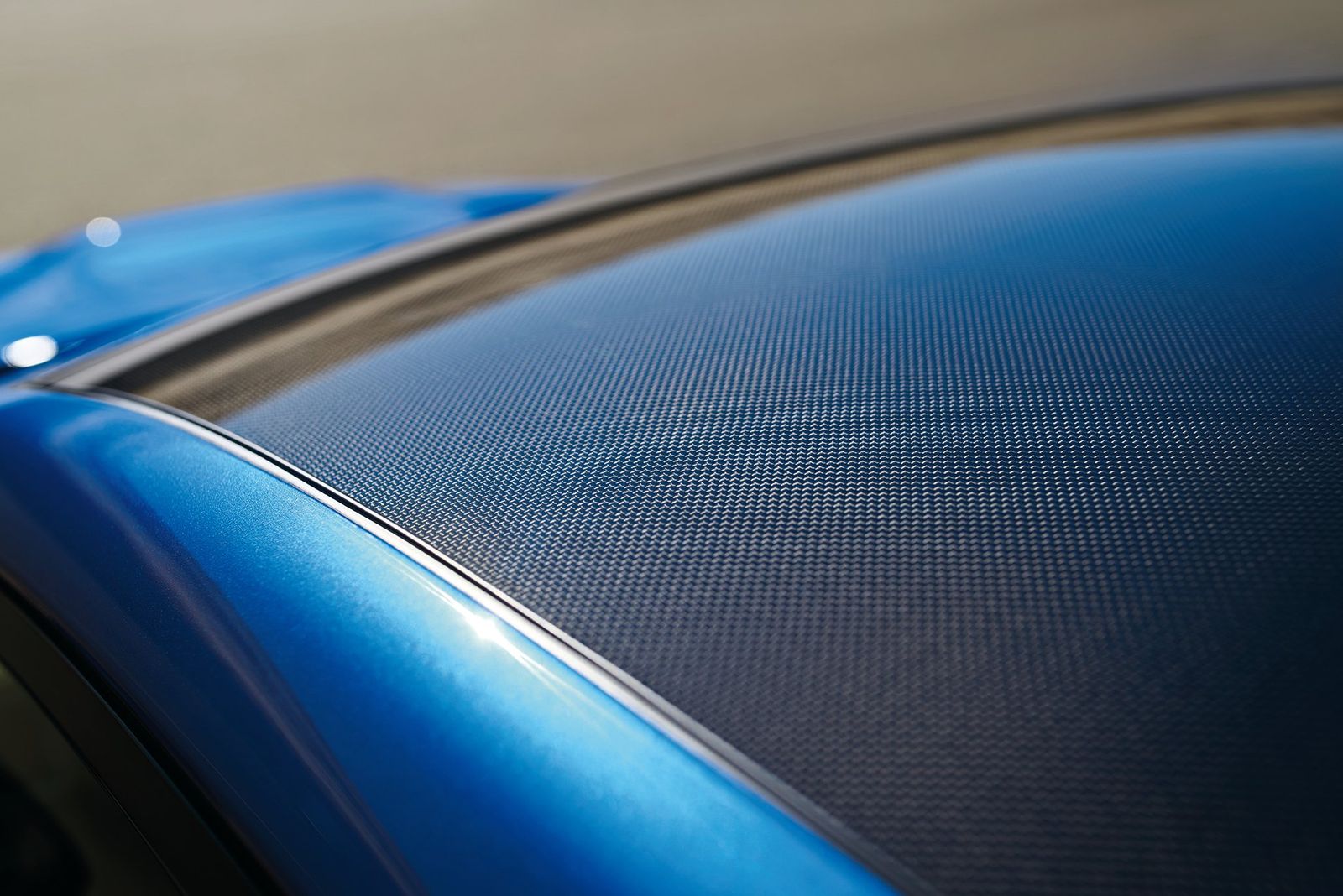 So was Subaru going to watch this display of Italian pride and do nothing? Of course not. In fact, the Japanese announced they would attempt to set a new lap record for a four-door sedan at the infamous "Green Hell" later this summer.
Their choice of wheels? A Subaru WRX STI Type RA NBR Special. The long name discloses the fact that the Nürburgring attack car will be based on the WRX STI Type RA limited-run model that will debut on June 8.
Although no additional official information or photos exist, the production Type RA model is reportedly based on the 2018 WRX STI and features a carbon fiber roof, carbon fiber rear wing, a modified suspension with Bilstein dampers, 19-inch forged BBS rims in gold, and Recaro seats. Oh, and some gearing and engine upgrades should be on the menu as well. Bring it on, we say.
Story references: Subaru, Motor1