Fingers crossed for this to become the next-generation WRX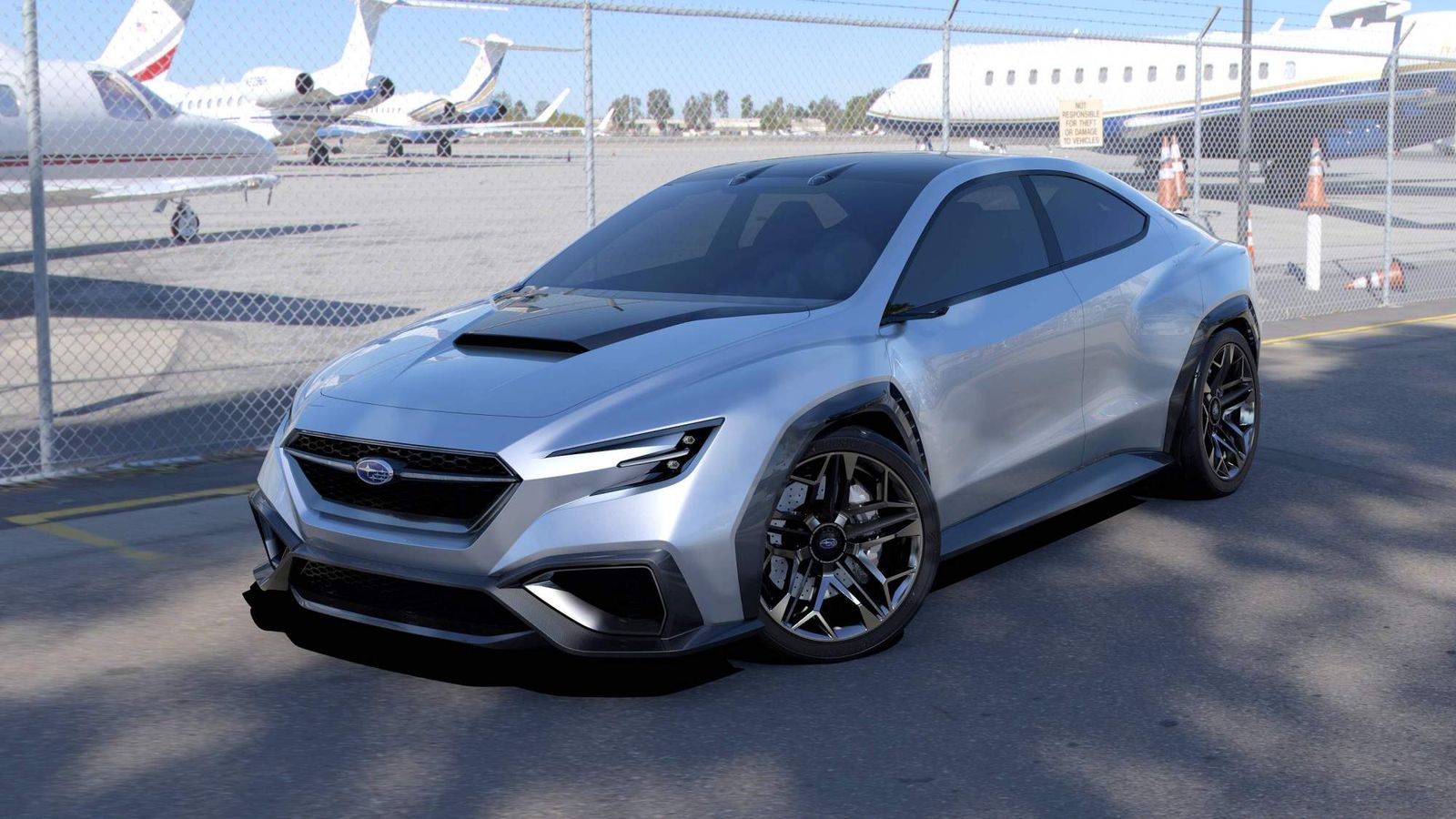 While Mitsubishi is dashing our hopes of a new Evolution car with its e-Evolution crossover study, Subaru keeps the flame burning for performance car enthusiasts.
The latest in a long line of VIZIV design studies has just debuted at the Tokyo Show, and it's the most interesting so far as far as I'm concerned — all while being the first sedan in the VIZIV series of concepts.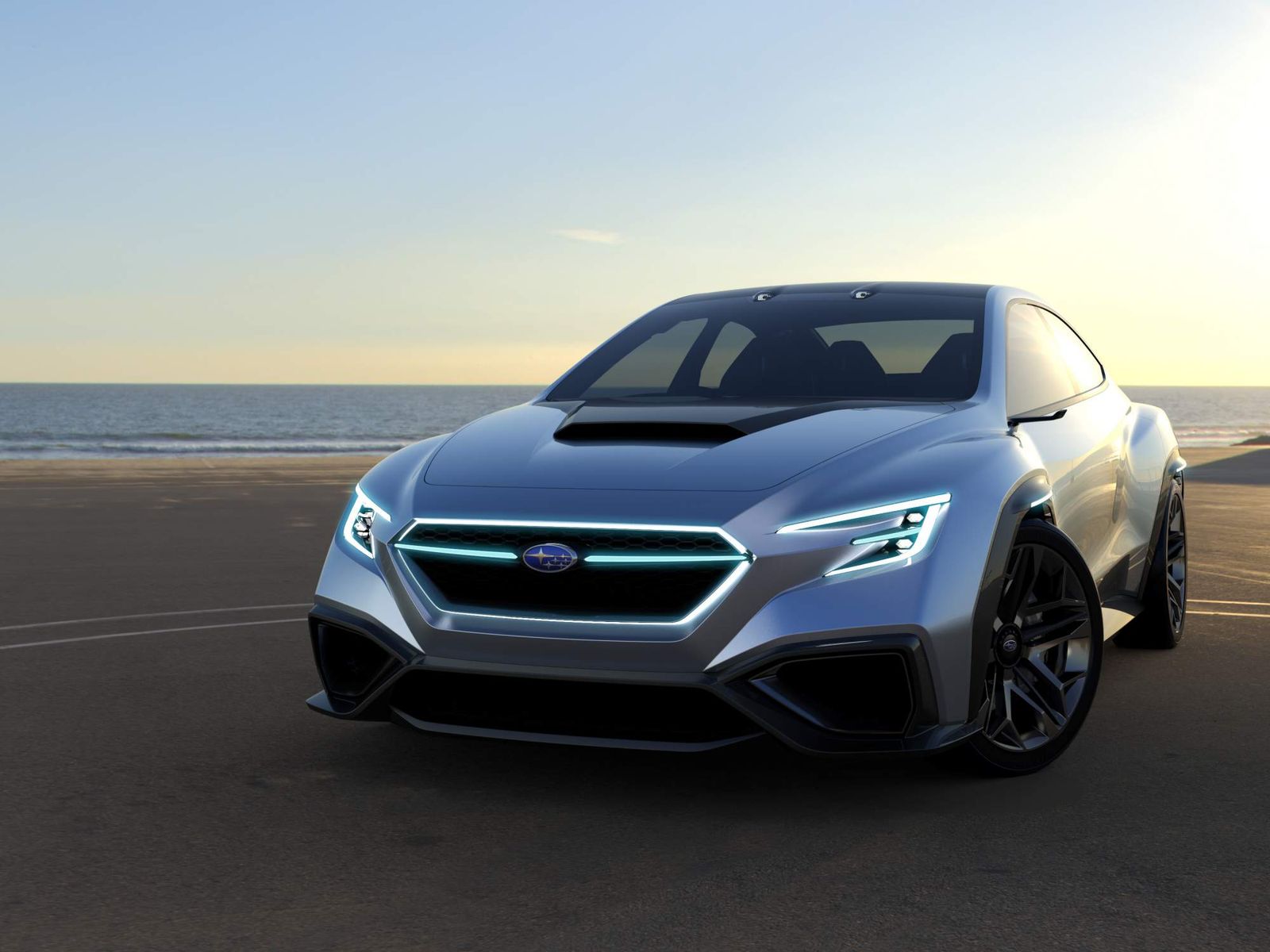 Its name is VIZIV Performance Concept, and it has "WRX" written all over it. While not implying directly that the study previews the next-generation WRX performance sedan, Subaru says the concept "conveys the concept of driving enjoyment that Subaru will continue to pursue."
While that's good news, the VIZIV Performance Concept is not isolated from the current trends in the auto industry, meaning it features advanced driver assist functions that combine the next-generation EyeSight system with radar, and GPS and navigation systems "in anticipation of widespread future deployment of automated driving technologies."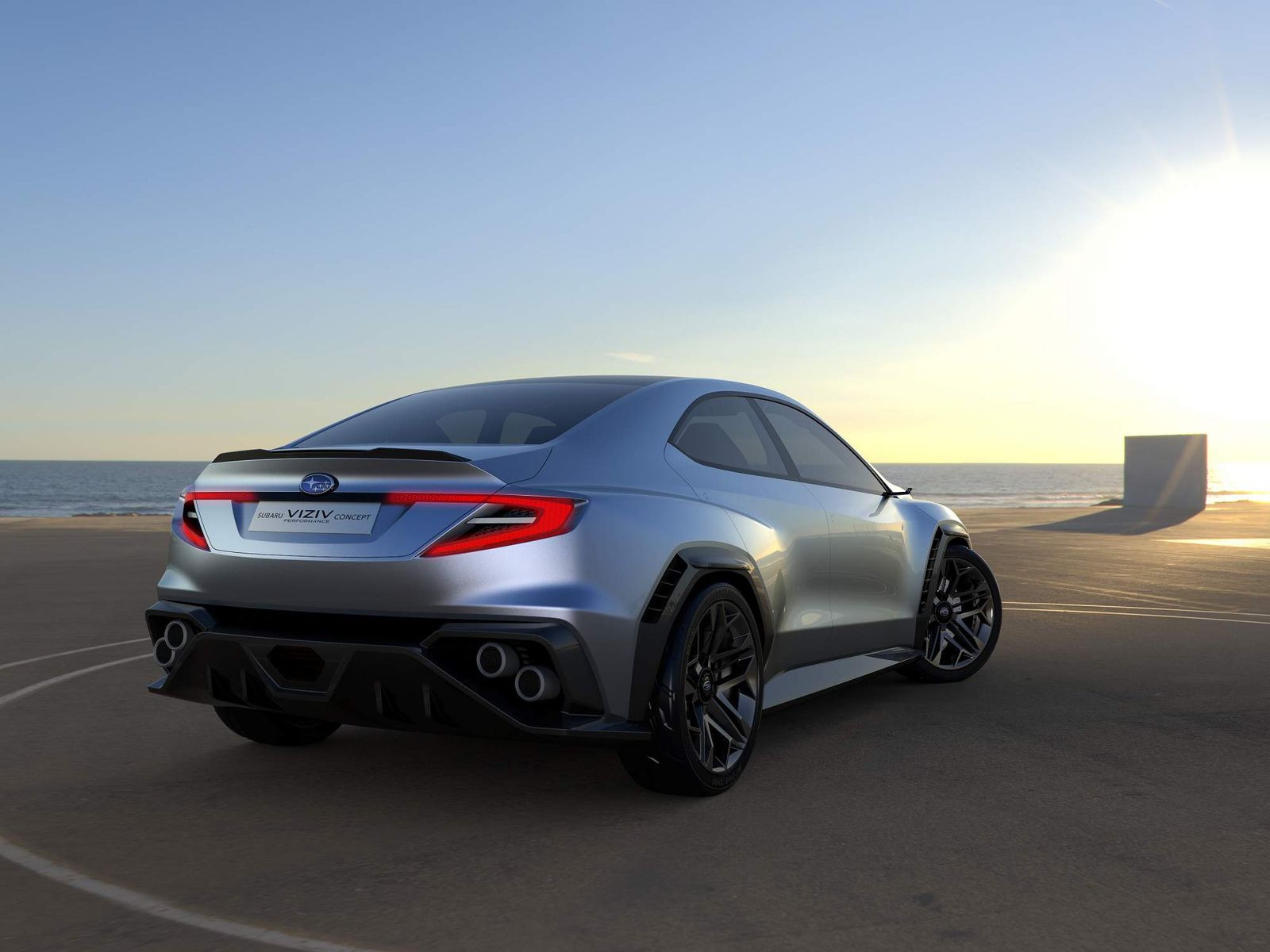 Rest assured, it's still a Subaru. It's powered by a boxer engine (with an unspecified output), and it features the brand's established Symmetrical AWD system. Also, the automaker says the driving experience will be familiar to those who have driven a Legacy, Impreza, or a WRX.
Speaking of the WRX, the study has a similar footprint: it's 4,630-mm long, 1,950-mm wide, and 1,430-mm high, with a 2,730-mm wheelbase.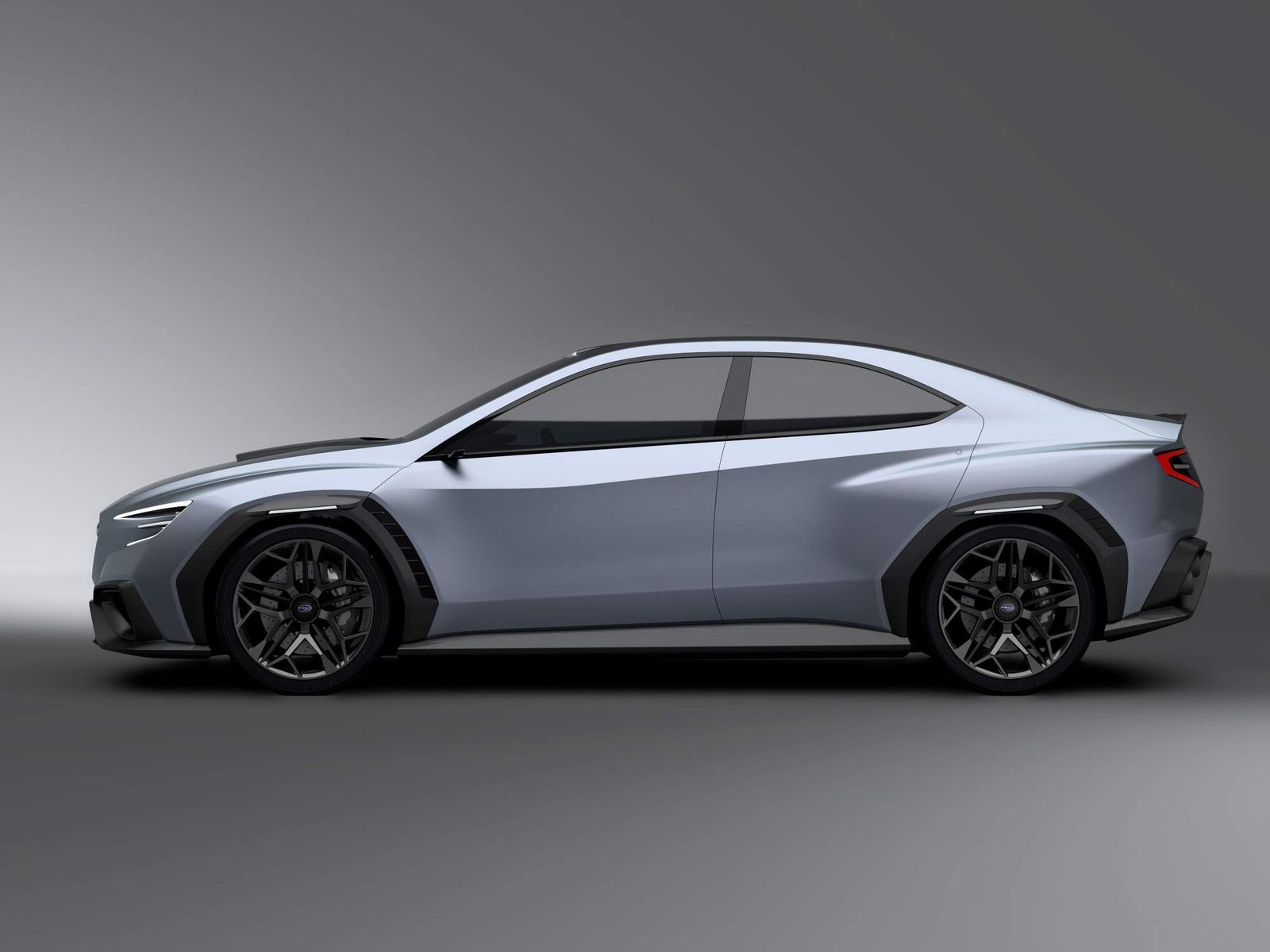 Styling-wise, the VIZIV Performance Concept lets everyone know it's a performance sedan thanks to details such as the hood scoop, bulged wheel arches, low center of gravity, the use of carbon fiber in the bumpers, fenders, and roof, as well as the massive rear diffuser incorporating four tailpipes. Design highlights also include the three-dimensional front grille, the hawk-eye headlamps, and the 20-inch alloys shod with 245/40 R20 high-performance tires.
Check out all the important debuts from the 2017 Tokyo Motor Show here.