Does this preview the next-gen WRX STI?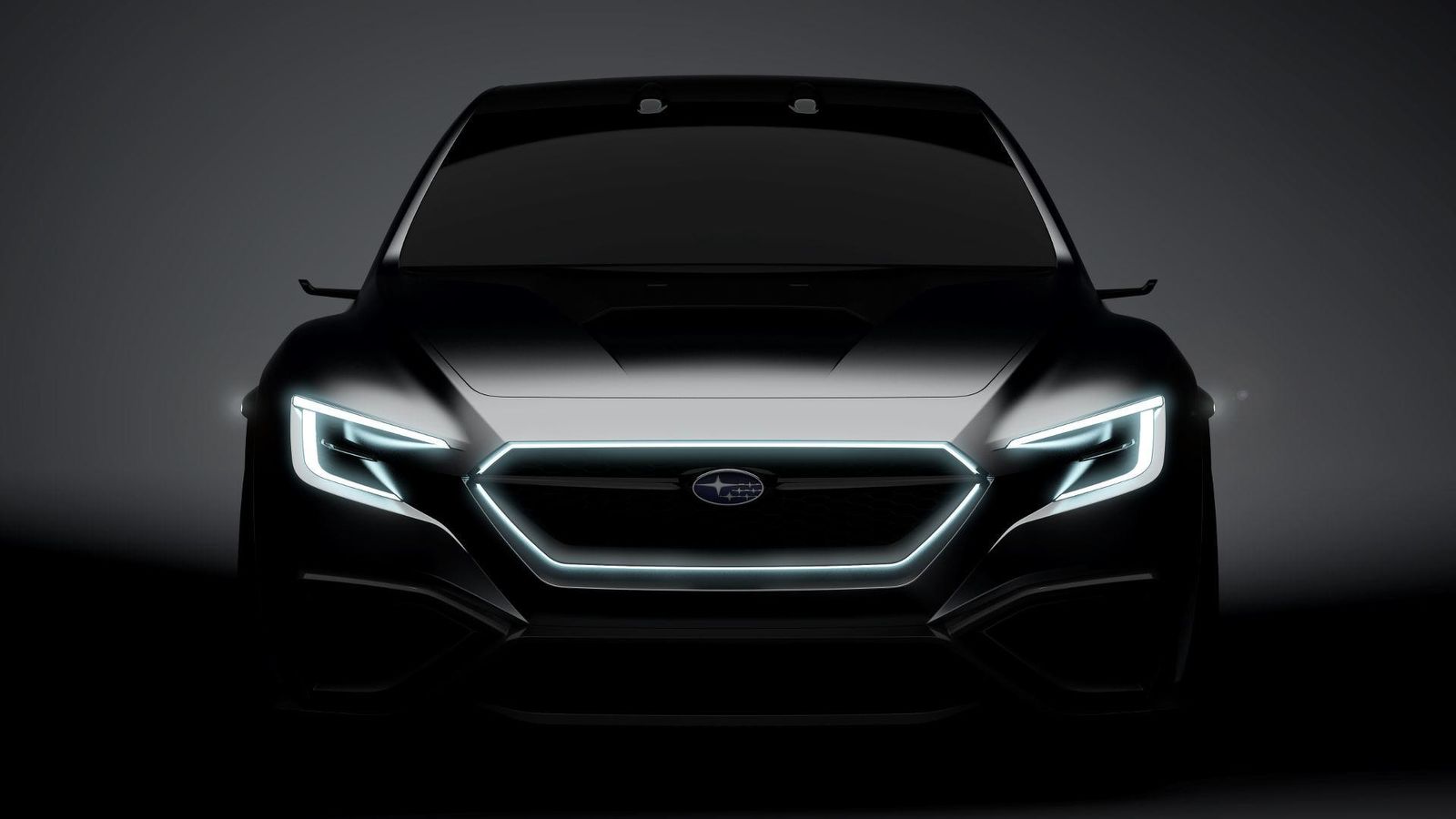 Besides the S208 and the BRZ STI Sport, Subaru's Tokyo Motor Show booth will also host the world debut of a new concept car, the latest in the VIZIV line of studies.
It's called the Subaru VIZIV Performance Concept, and it's a sports sedan that "embodies the brand's vision for the future of making cars that deliver Enjoyment and Peace of mind to its customers."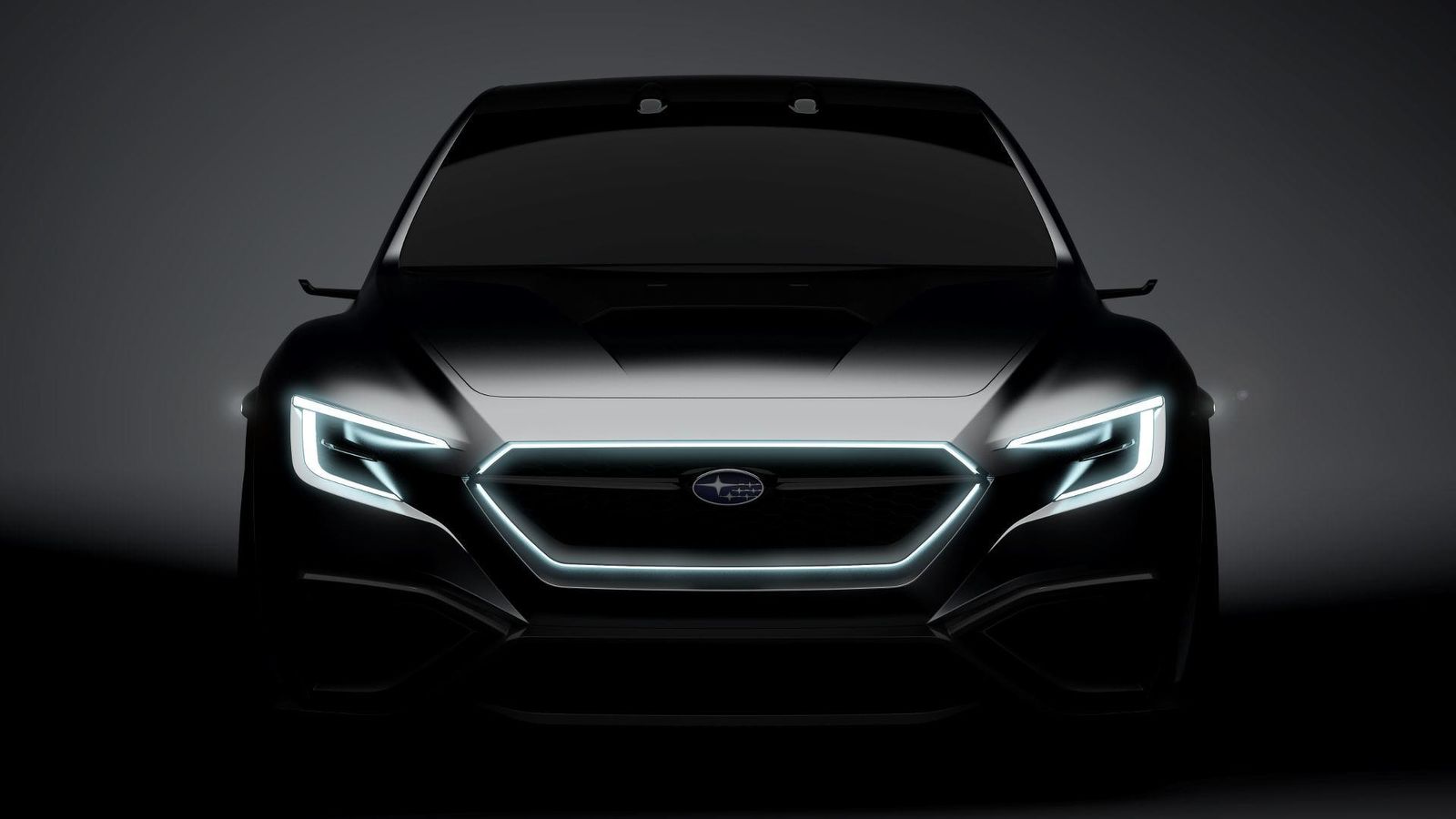 That's a pretty vague statement, we'll give you that, and the teaser photos released by Subaru aren't that revealing either. The darkened images show an aggressive front end with sleek headlights and a grille featuring an illuminated contour.
The study sports massive rear haunches, sharp creases on the body, and video cameras replacing the traditional side mirrors. We haven't seen all of it, but we already know it looks wild.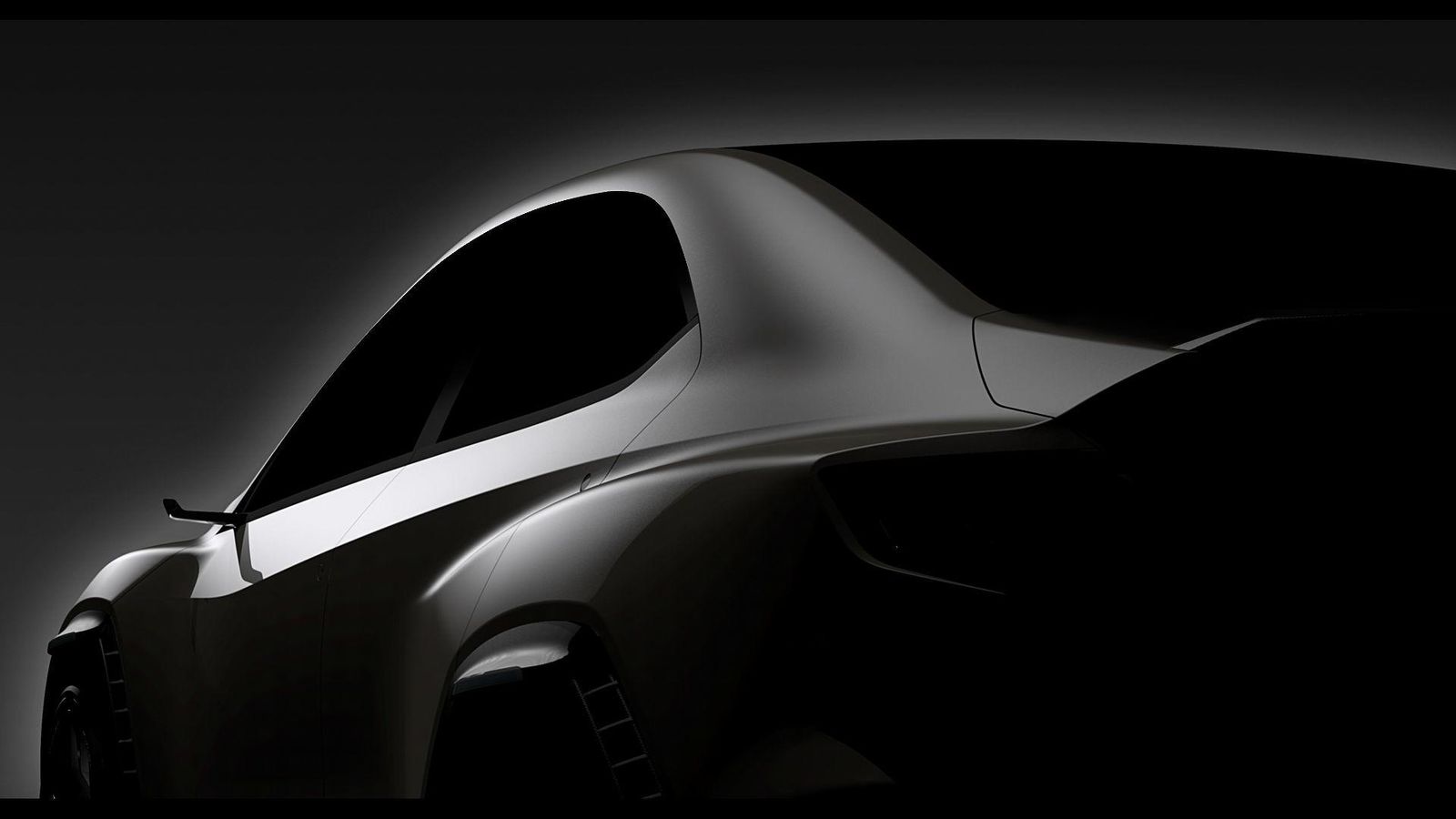 Subaru doesn't say anything about the powertrain, but judging by the concept's name and aggressive looks it should pack some heavy punch. The automaker only says the study is equipped with advanced driver-assist technology.
Whether or not the VIZIV Performance Concept previews the next-generation WRX STI remains to be seen, but we like what we see so far, and we can't wait to see more.
Until this latest concept transitions into production, the WRX STI Type RA remains the most powerful Subaru sports sedan you can have right now.