Could very well preview the upcoming WRX STI
The 2018 Tokyo Auto Salon is at full throttle and Subaru just raised the awesomeness bar with the Viziv STI Concept.
Developed together with Subaru Tecnica International, the Viziv Performance STI prototype is said to embody "the brand's vision for the future of making cars that deliver enjoyment and peace of mind to its customers."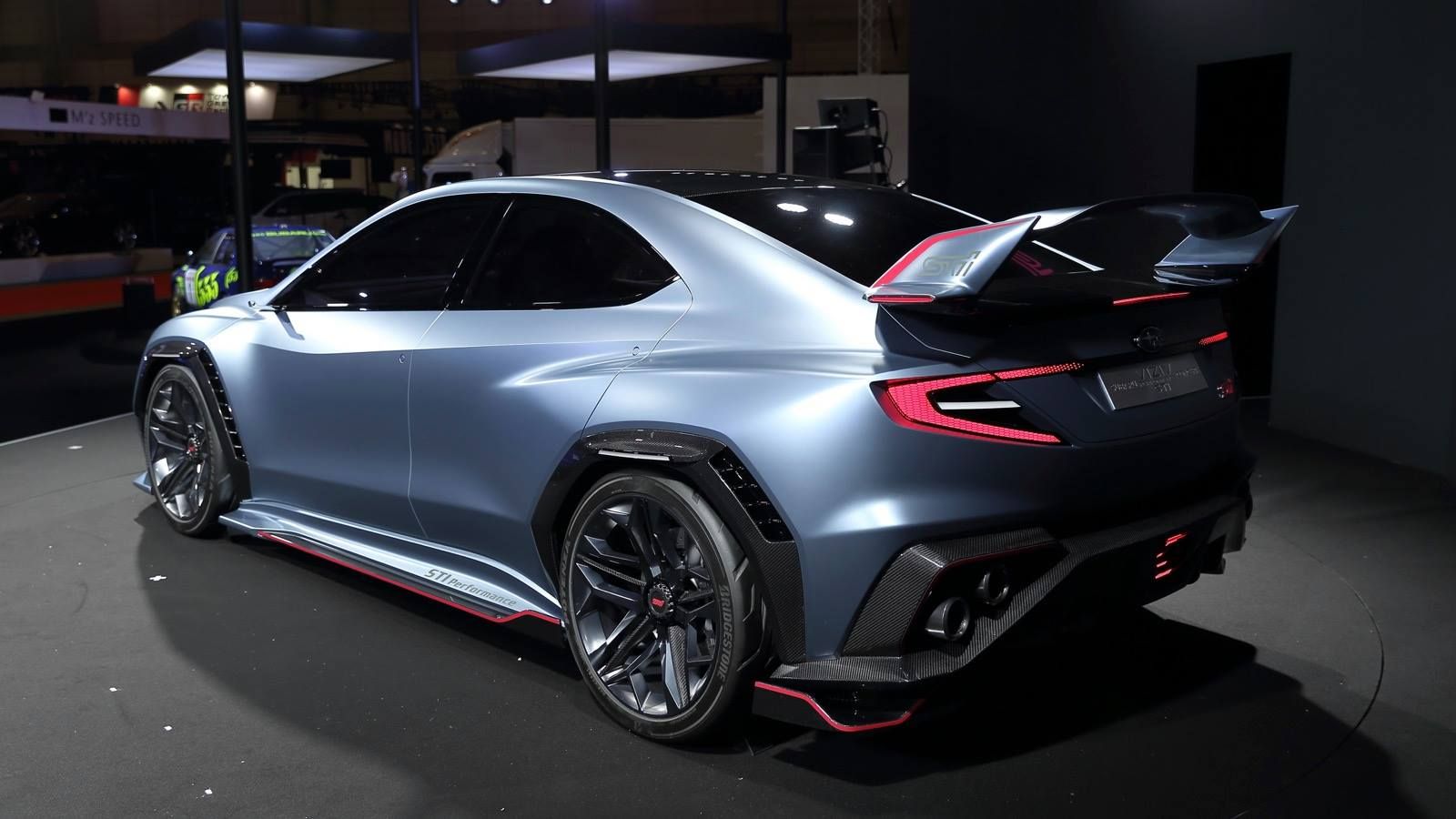 Well, since that doesn't say much, here's what's what: Subaru is working on a new WRX STI and this is a glimpse at what we should expect. However, the road-going model will tone down some of the alien-like features of the Tokyo-shown concept.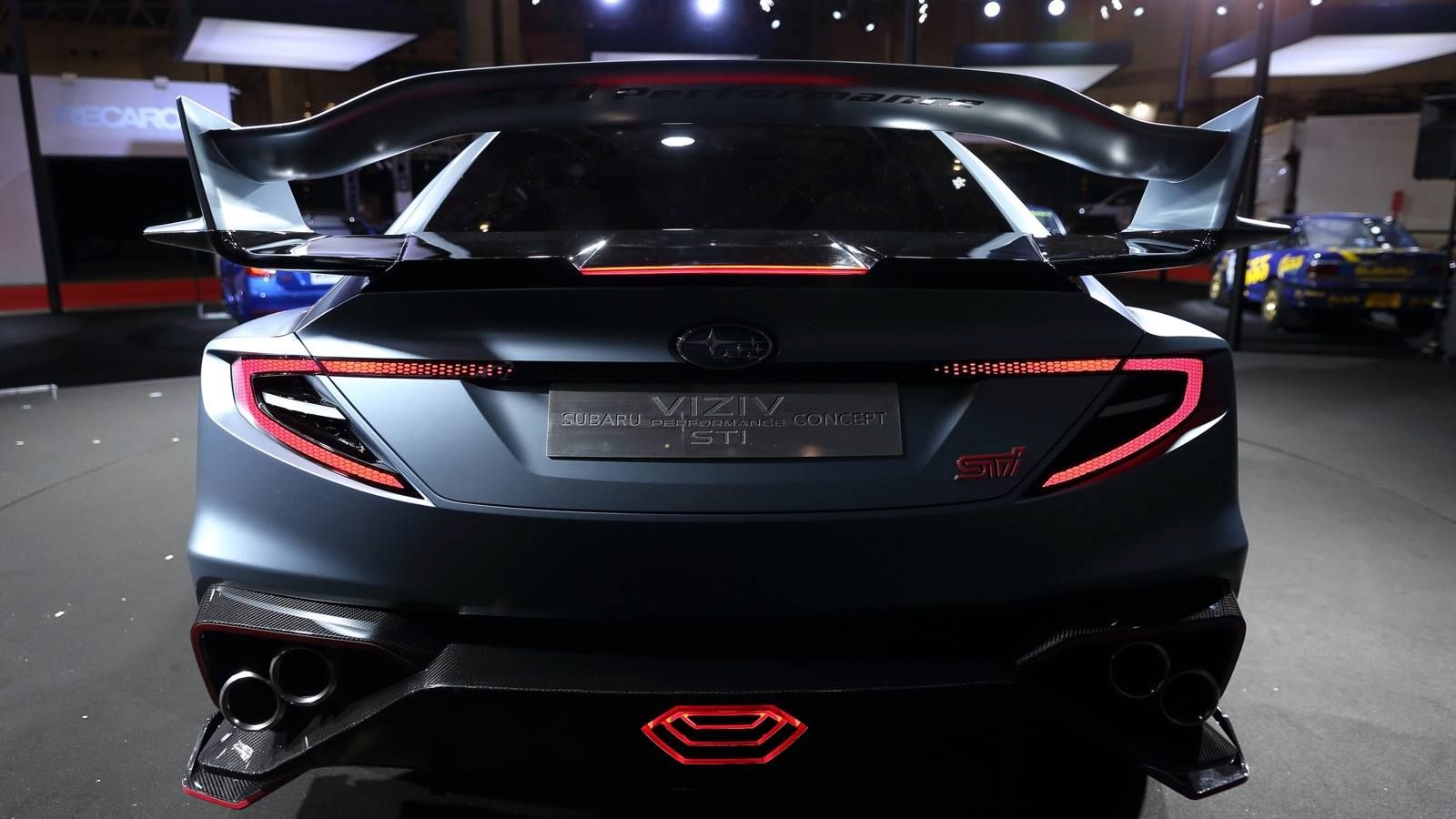 If you remember the Viziv Performance prototype shown last October, then you're in for a déjà-vu, as many things were taken copy-paste to this year's show car. Even so, when put together in a context, the front and rear bumpers, rear wing and side skirts are bound to twist a lot of necks. Even more important, they also fulfill aerodynamic purposes.
So far, there's no other info on the prototype, but we'll keep an open eye for new details. So stay tuned.