The video even features a professional commentator's voice
Mark Higgins is a madman. There, we said it. A beautiful madman.
The rest of his bulky, motorsport-revolving resumé says Manx (by the way, he's born on the Isle of Man) rally driver competing in the British Rally Championship and stunt driver for Quantum of Solace and Skyfall.
But when he's not helping Agent 007 with driving tips and tricks, Mr. Higgins takes Subarus on a bobsled course just because he can.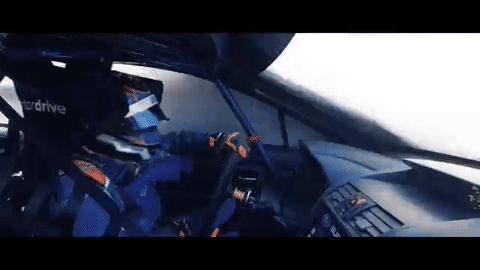 His weapon of choice was the boxer-engined WRX STI fitted with heavily studded tires, roll cage and safety harness.. And, of course, his otherworldly skills and reflexes.
Needless to say, the poor Subaru did took a serious rear-end whooping, but otherwise, it handled the task like a champ, especially in the tricky turn nicknamed Horseshoe.
See for yourself.