Talk about charisma and charm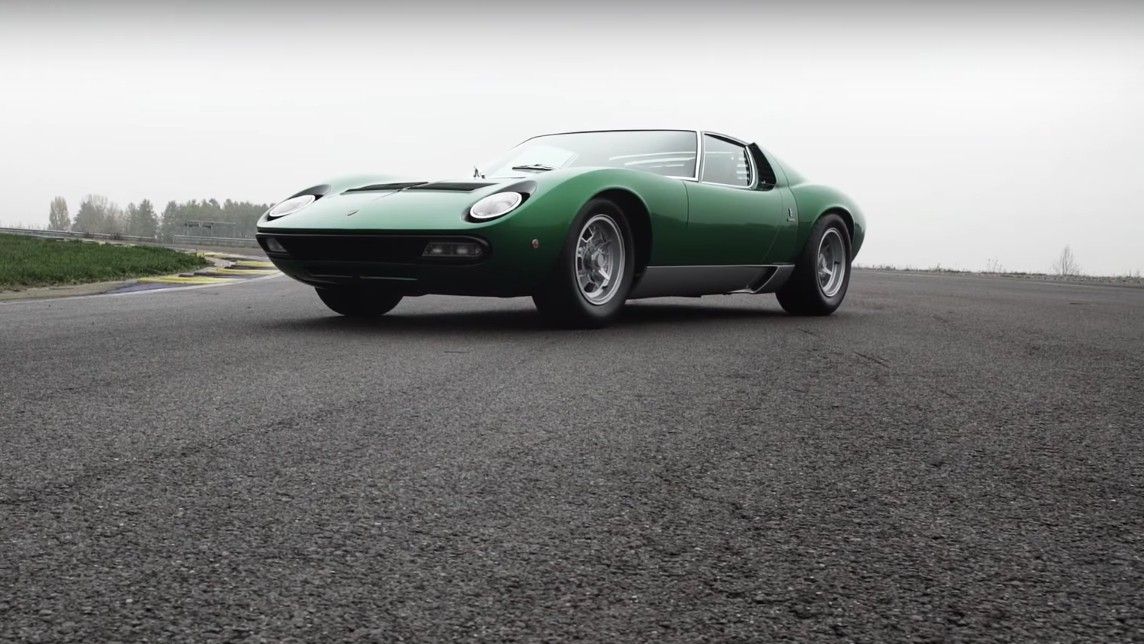 Lamborghini's Polo Storico in-house division is The A-Team of vintage car restoring. And their latest mission involved a 1971 Lambo Miura SV P400.
The beaut taking the lead role in the video below went through a year-long restoration process that revealed its astonishing historical baggage.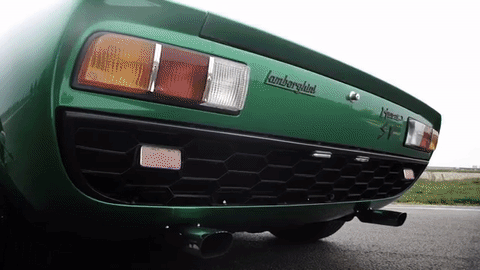 Chassis number #4846 was actually the show car that took the stage at the 1971 Geneva Motor Show, where visitors admired it within the Bertone stand.
The major overhauling process it went through saw Lamborghini's restoration experts working on the bodywork, paint and engine by following Lambo's archived technical documentation.