Supercharged Callaway Yukon Denali has 560 HP, costs $120,000
They advertise it as "nimble"
You must have head of Callaway and their stunning Corvette AeroWagon, but we did not expect the Connecticut-based tuner to try its hand on an SUV. Yet, it happened, so here's the 2018 Yukon Denali SC560.
Callaway says it managed to turn the 5,743-lb SUV into a bar-setting machine through a series of upgrades we'll detail in a bit.
As some of you know, the stock Yukon Denali makes 420 hp, a figure that's been stretched to 560 hp courtesy of Callaway in-house-built GenThree Supercharger ($17,995) that's been teamed up with a TripleCooled Intercooler usually seen in Callaway's custom Corvettes. Max torque is now 553 lb-ft.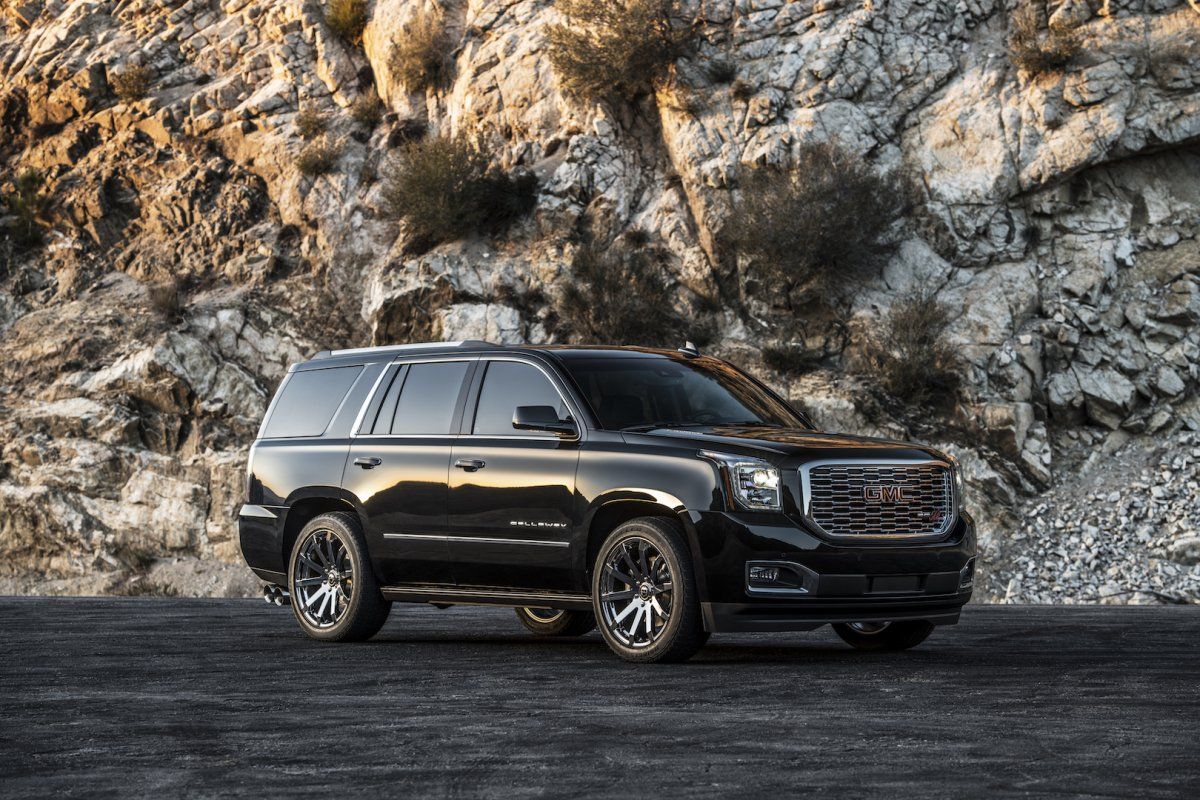 On the braking front, the so-called Le Mans GT Brake Pack ($9,890) uses aluminum calipers with six pistons up front and four pistons at the rear to keep the SUV's newly gained oomph in check.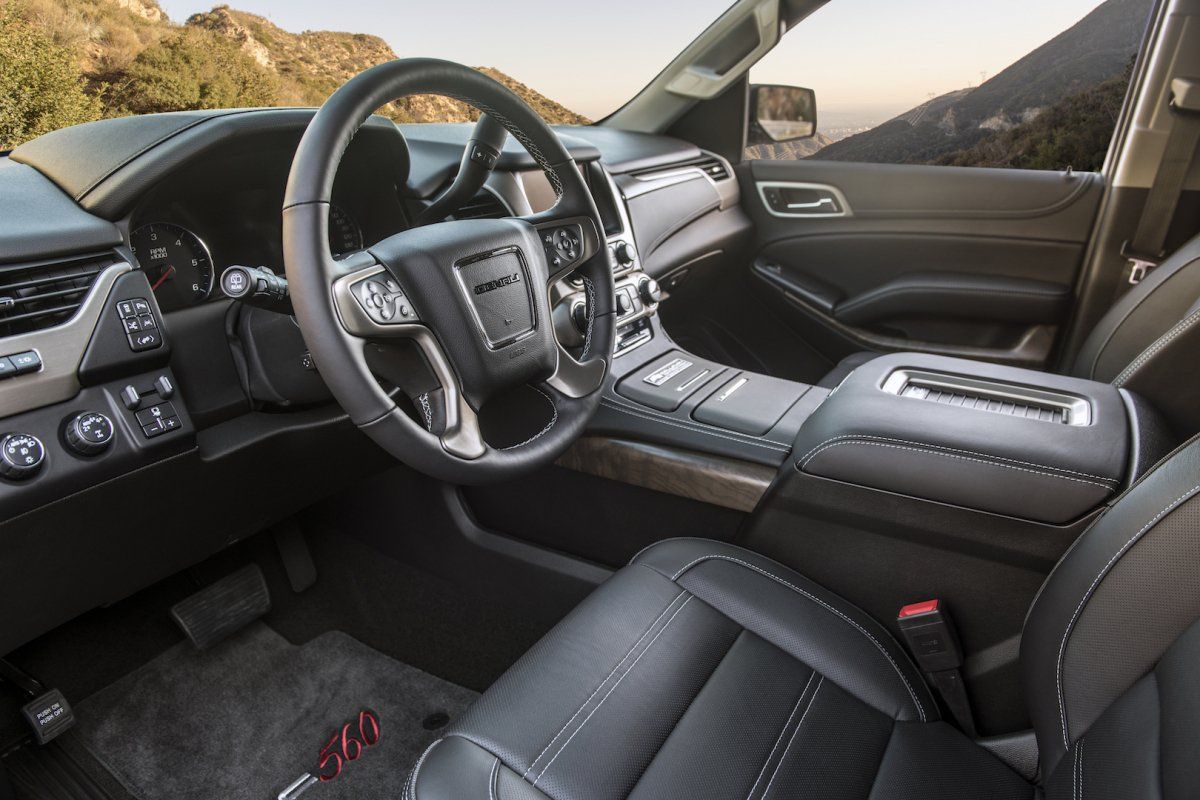 Callaway's press blurb also mentions a lot of attention went into ride control and handling. Thus, a new suspension kit sends the truck two inches closer to the asphalt while stiffer sway bars allow it to perform better in corners - or so they say.