The clock is ticking, fans are waiting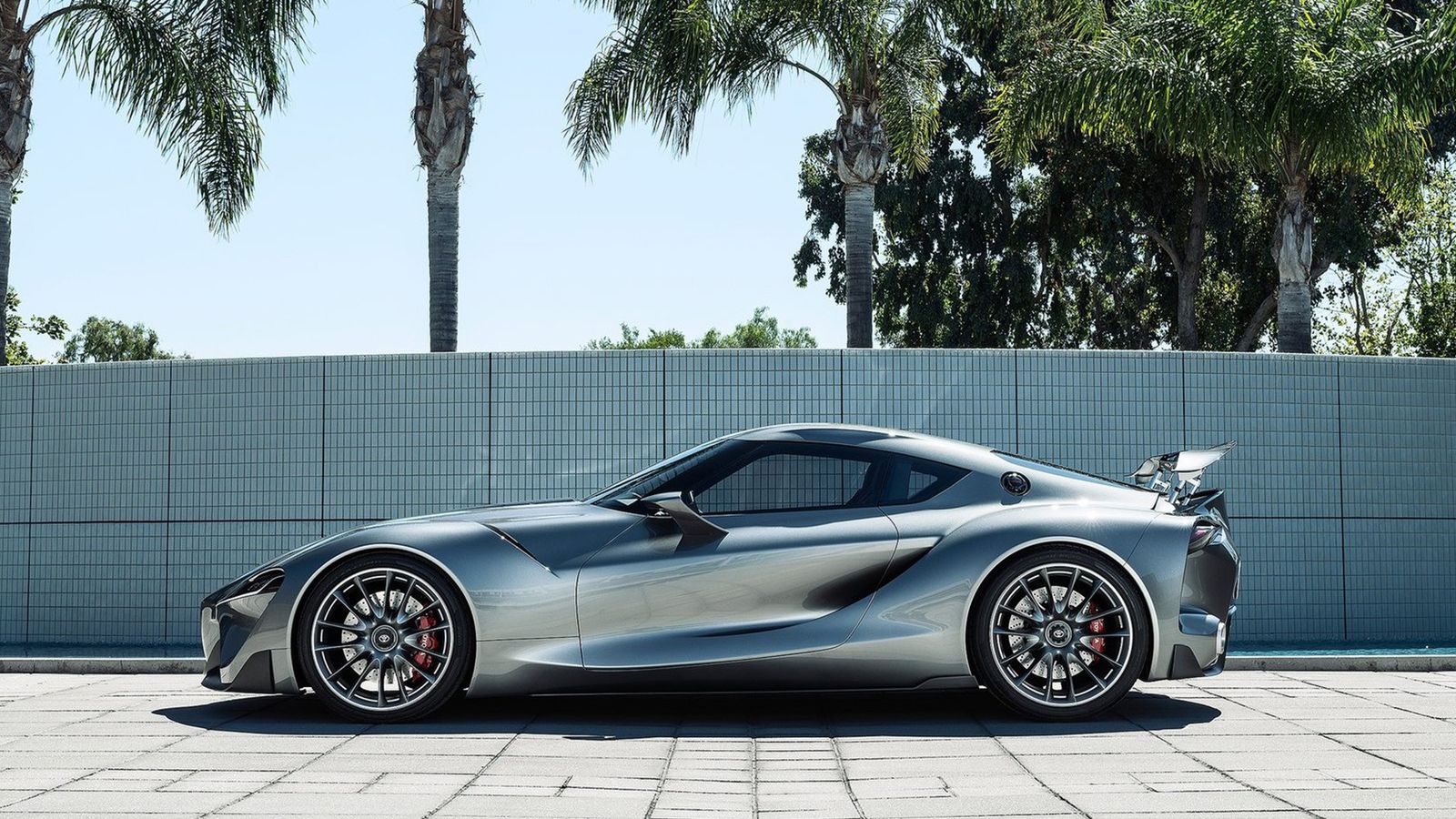 A deep crevasse equal to almost a decade and a half wounds Toyota's current lineup. Fans and enthusiasts know we're talking about the Toyota Supra, an icon of a car which never got the chance to live further than 2002.
Now, rumors have been pouring about the BMW-Toyota partnership for more than a year, but the two automotive giants somehow managed to keep their lips sealed almost 100%.
Now, let's take a look at that 'almost 100%'. Austrian news outlet Kleine Zeitung reported that BMW and Toyota have selected Magna Steyr and their assembly line in Graz for the production of what we might know as the BMW Z5 and the Toyota Supra.
You can call this the most palpable rumor about the contraption Toyota and BMW are cooking, but new details are emerging about the car, on Toyota's side of the fence.
Speaking to Car Advice, Tetsuya Tada, Toyota's chief engineer, made it clear that he would like the car to wear the Supra badge.
'I love the Supra and I love the name Supra. It's historically important to Toyota. We're pushing for the name Supra for the new car we are [jointly] developing with BMW.'
The tricky part for BMW and Toyota will be keeping each car within its own personality lines since we're looking at a West-East partnership, which implies not only engineering know-how but also car-culture perspectives essential to both BMW's and Toyota's fanbase.
Of course, the Toyota FT-1 concept revealed some years ago by the Japanese carmaker got purists standing on their toes and the new Supra is said to take a lot after the prototype.
Yet we can all agree that the FT-1 moniker is mundane, to say the least, particularly in a peculiar era when more and more cars get their names through a combo of letters and numbers.
Rumors also say 2018 is the year of the (new) Supra, although so far, spy photographers only caught BMW Z5 mules doing their thing on test tracks.