Mercedes doesn't even bother to hide the shape of its test prototypes anymore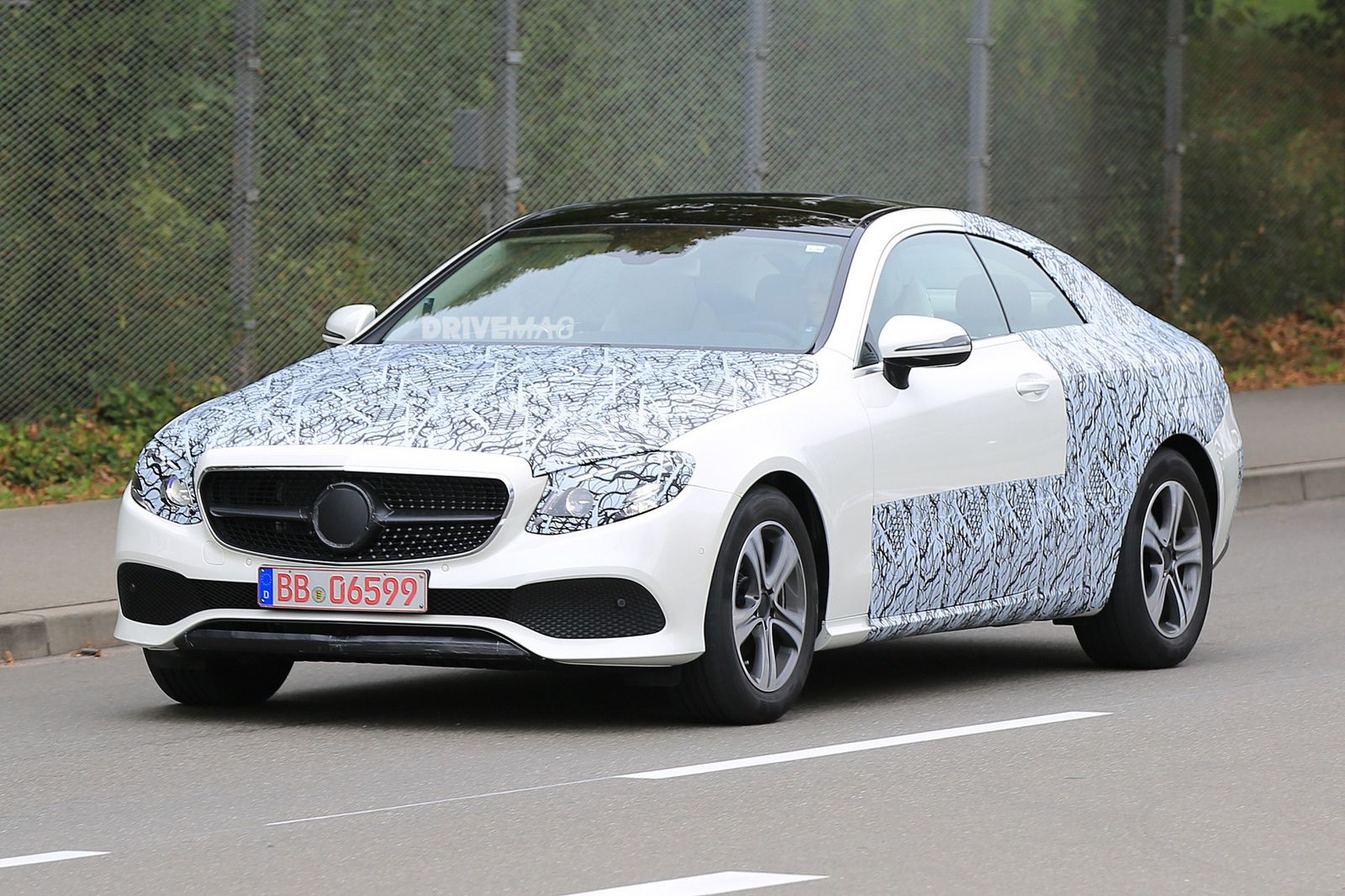 Ladies and gentlemen, this is the all-new Mercedes-Benz C-Class Coupe. Sorry, I mean the E-Class Coupe.
It's an honest mistake, really, as Mercedes' latest models are getting increasingly difficult to distinguish from one another. The C-Class and E-Class look like smaller versions of the S-Class flagship model, both as sedans, coupés, and convertibles. The upcoming 2018 Mercedes-Benz E-Class Coupe makes no exception, as you can see from these spy shots.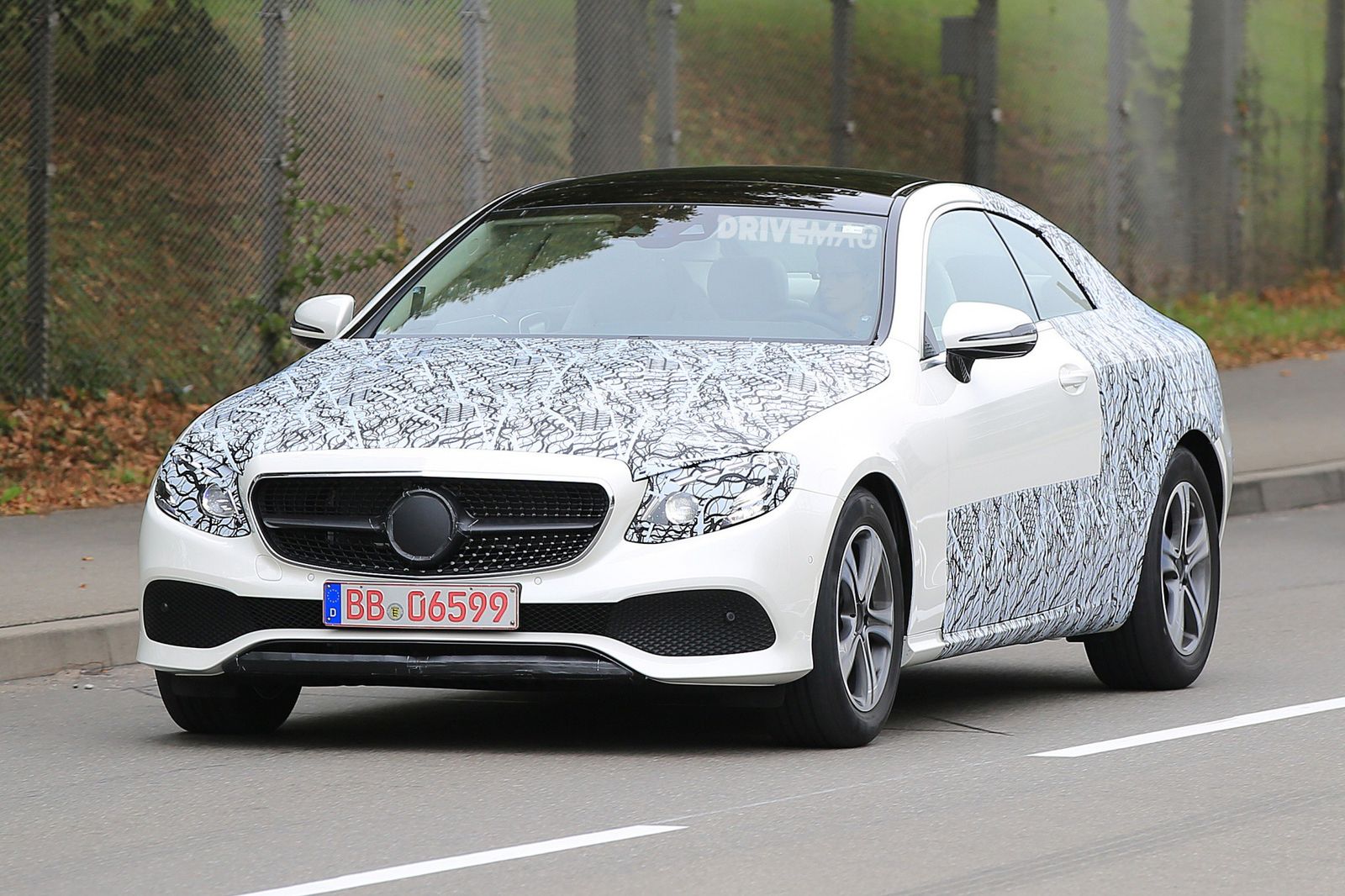 It looks as if all Mercedes' design team did was to use the template from the C-Class Coupé and apply a 5 percent increase in dimensions. That's probably why the model caught by our spy photographers wears little camouflage — why bother covering it when everyone knows what the final product will look like? Expect no surprises for the interior either, as it will use the same layout from the E-Class sedan and wagon models.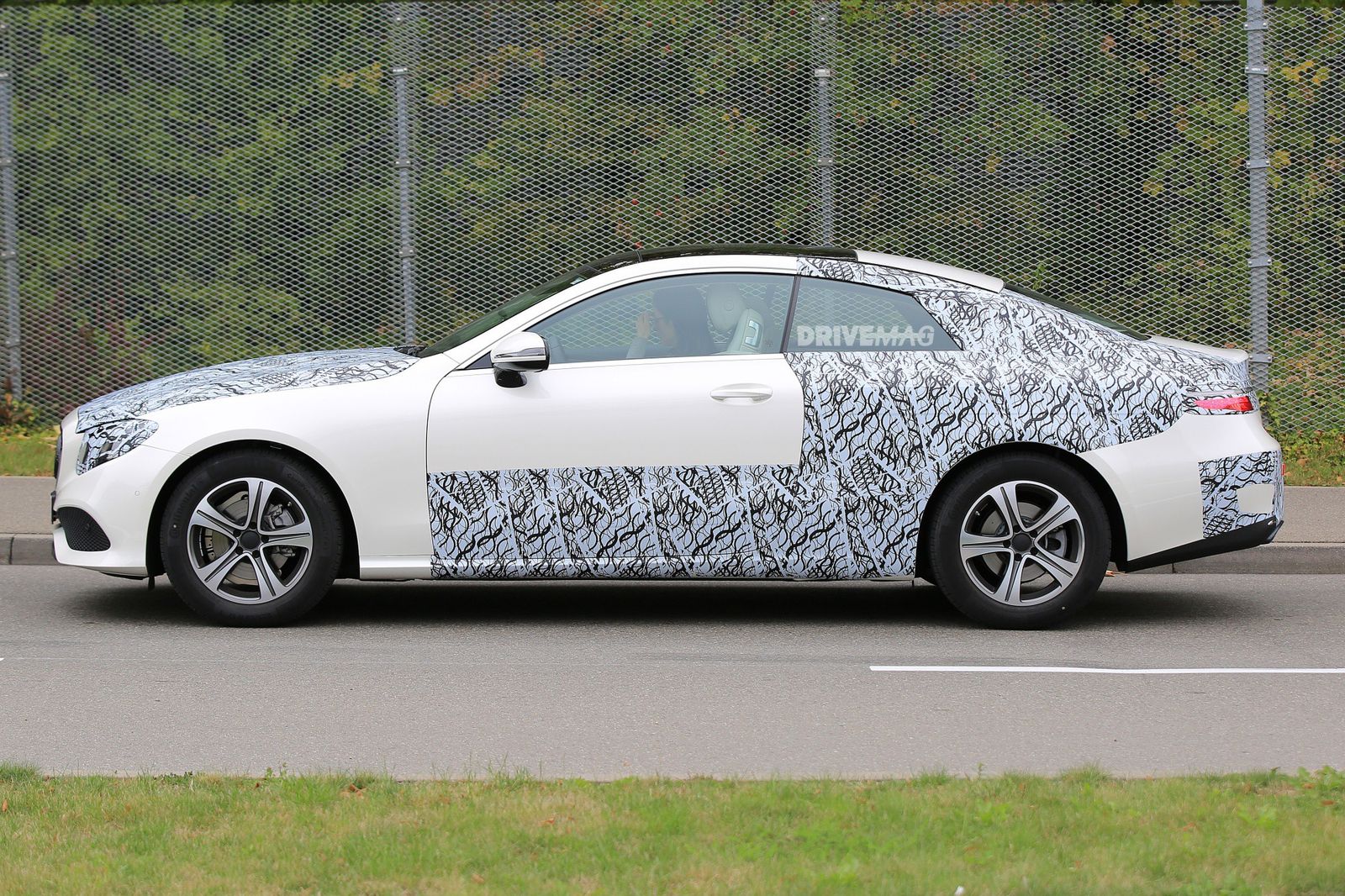 There's some good news, though. Unlike the current E-Class Coupé that uses the same platform as the previous-generation two-door C-Class, the new E-Class Coupé utilizes the latest MRA rear-wheel-drive modular architecture — just like the other body styles of the current E-Class.
As a result, the 2018 E-Class Coupé is roomier than its predecessor both in the cabin and in the luggage compartment. It also gets the latest turbocharged four-cylinder gasoline and diesel engines, as well as the upcoming generation of inline-six modular power plants. The straight-six engines are expected to have outputs of up to 400 hp.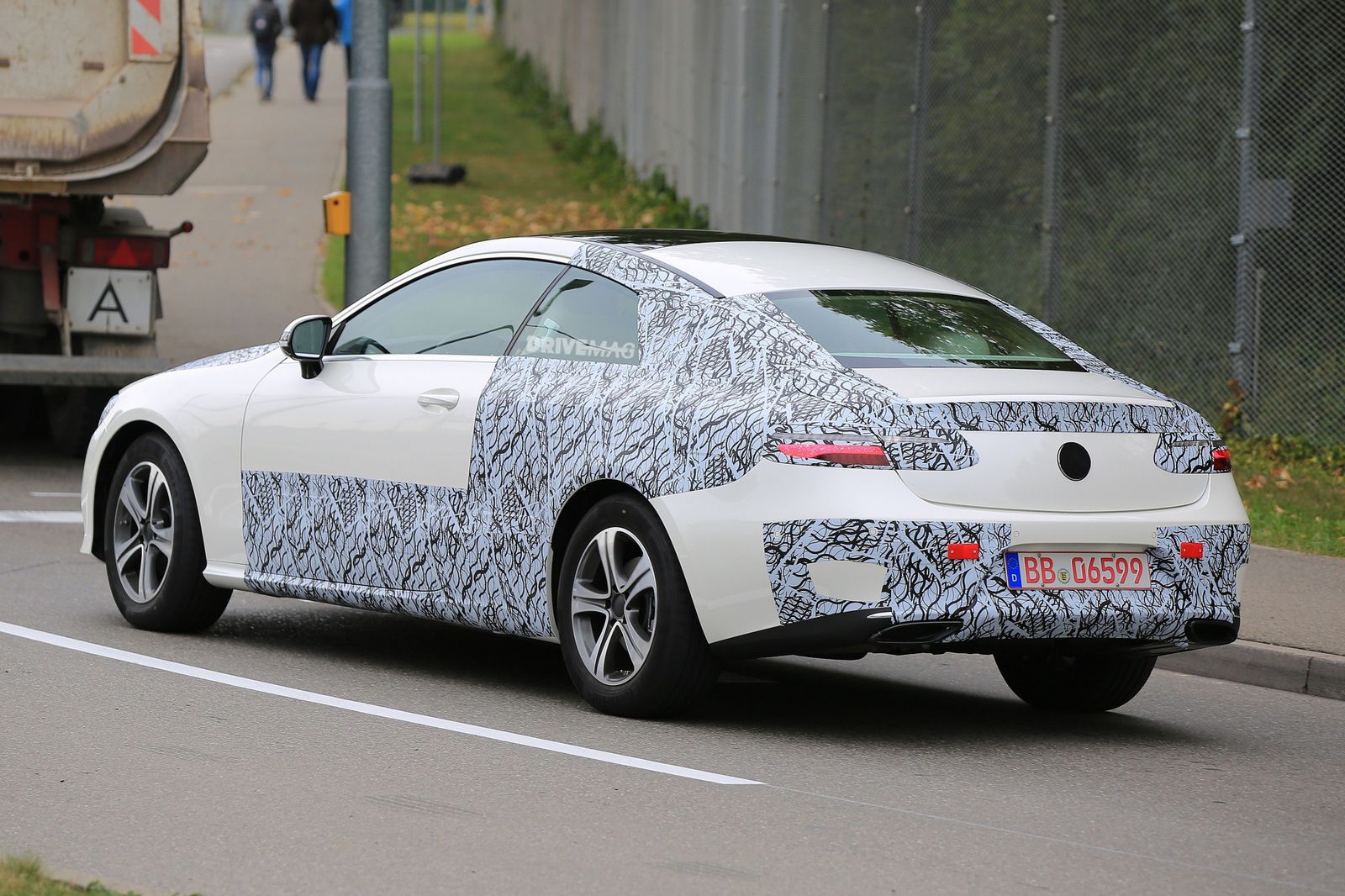 Wait, the good news continues. Unlike its predecessor, the 2018 Mercedes-Benz E-Class Coupé is likely to get in the hands of Mercedes-AMG wizards, so an E 63 Coupé with outputs of around 600 hp looks more plausible than ever. Eco-conscious customers will be able to choose from several hybrid models with four- and six-cylinder engines.
The all-new 2018 Mercedes-Benz E-Class will likely launch at the beginning of 2017, probably at the Geneva Motor Show (March 9-19). If you don't have the patience to wait until then, the following two renderings from Christian Schulte offer a pretty good idea of the model's final design.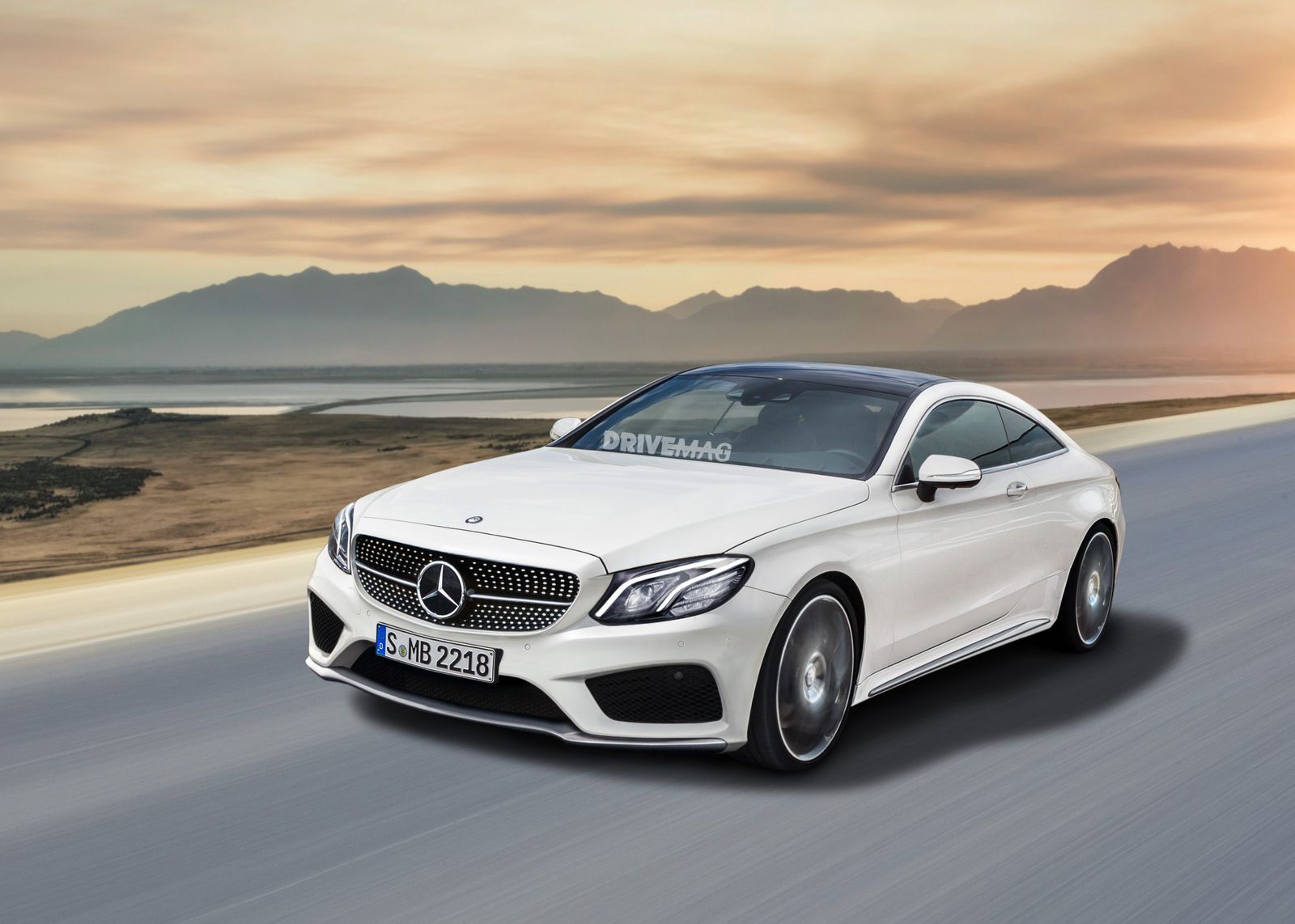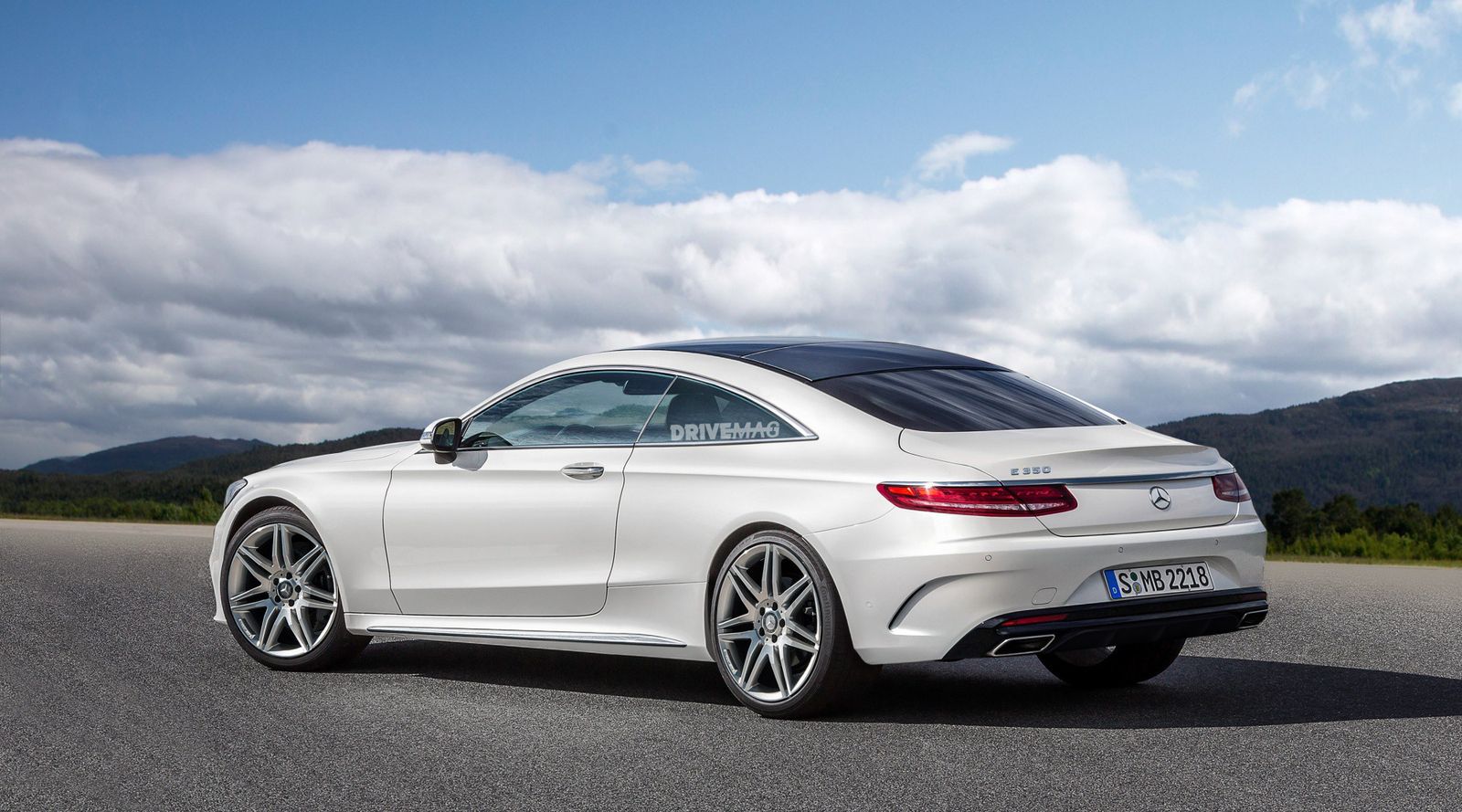 Spy shots: AUTOMEDIA
Illustrations: CHRISTIAN SCHULTE