Suzuki shows first shot of all-new Swift Sport
Will probably feature a turbocharged engine for the first time
Suzuki has just confirmed it will be bringing its all-new Swift Sport five-door hot hatch to the Frankfurt motor show this fall. The model, based on the newly launched third-generation Swift, will debut on September 12 and possibly feature a force-fed power plant.
There is one unit in particular, part of the automaker's new turbocharged Boosterjet range of power plants, that seems perfect for the job - a 1.4-liter with 140 PS and 220 Nm delivered between 1,500 and 4,000 rpm.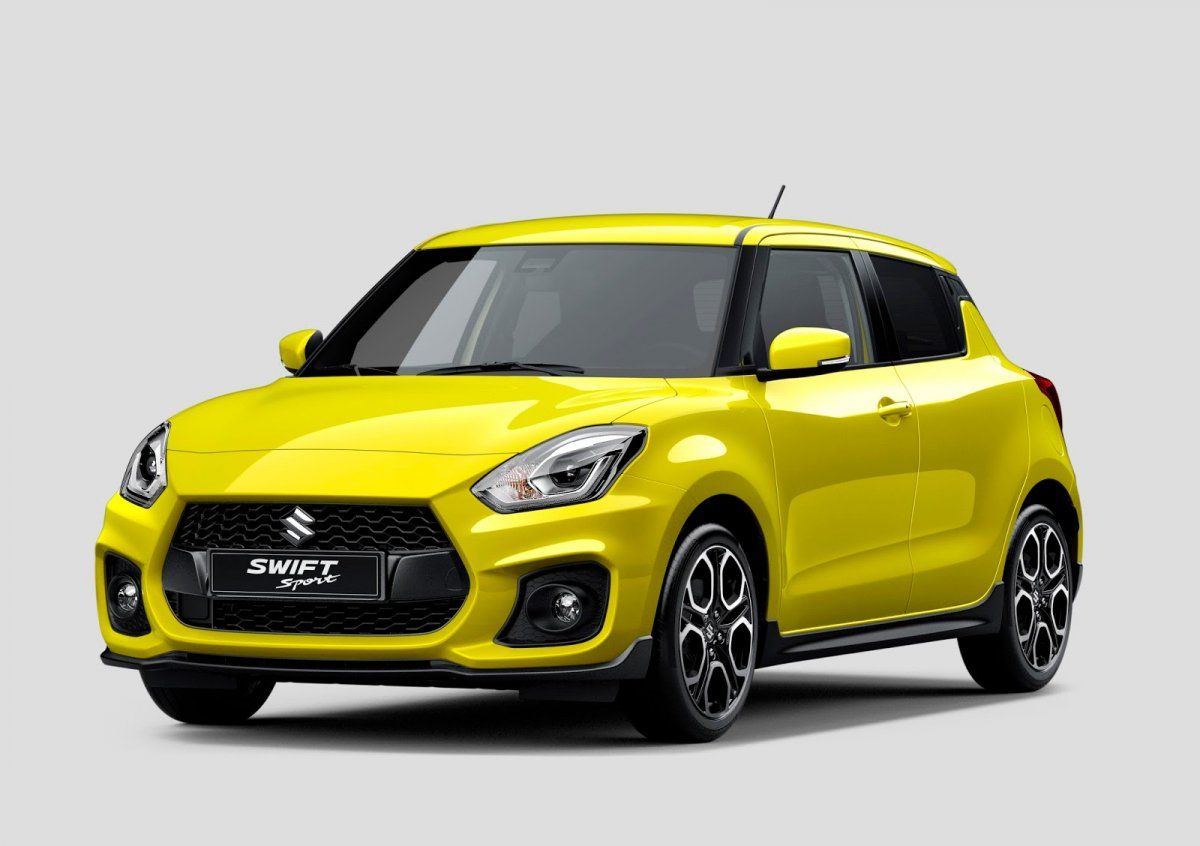 In the Vitara S, it propels the vehicle to 100 km/h in just over 10 seconds, but in the sub-one ton Swift, a time somewhere in the low 8s seems about accurate.
The automaker has not revealed any details about the model yet, and all they really said about it was that it "has always held a special place in Suzuki's lineup since the first generation launched in 2005. The new third-generation model has undergone a complete redesign and delivers an all-new level of excitement for sport minded drivers across the world."