"Strictly" limited edition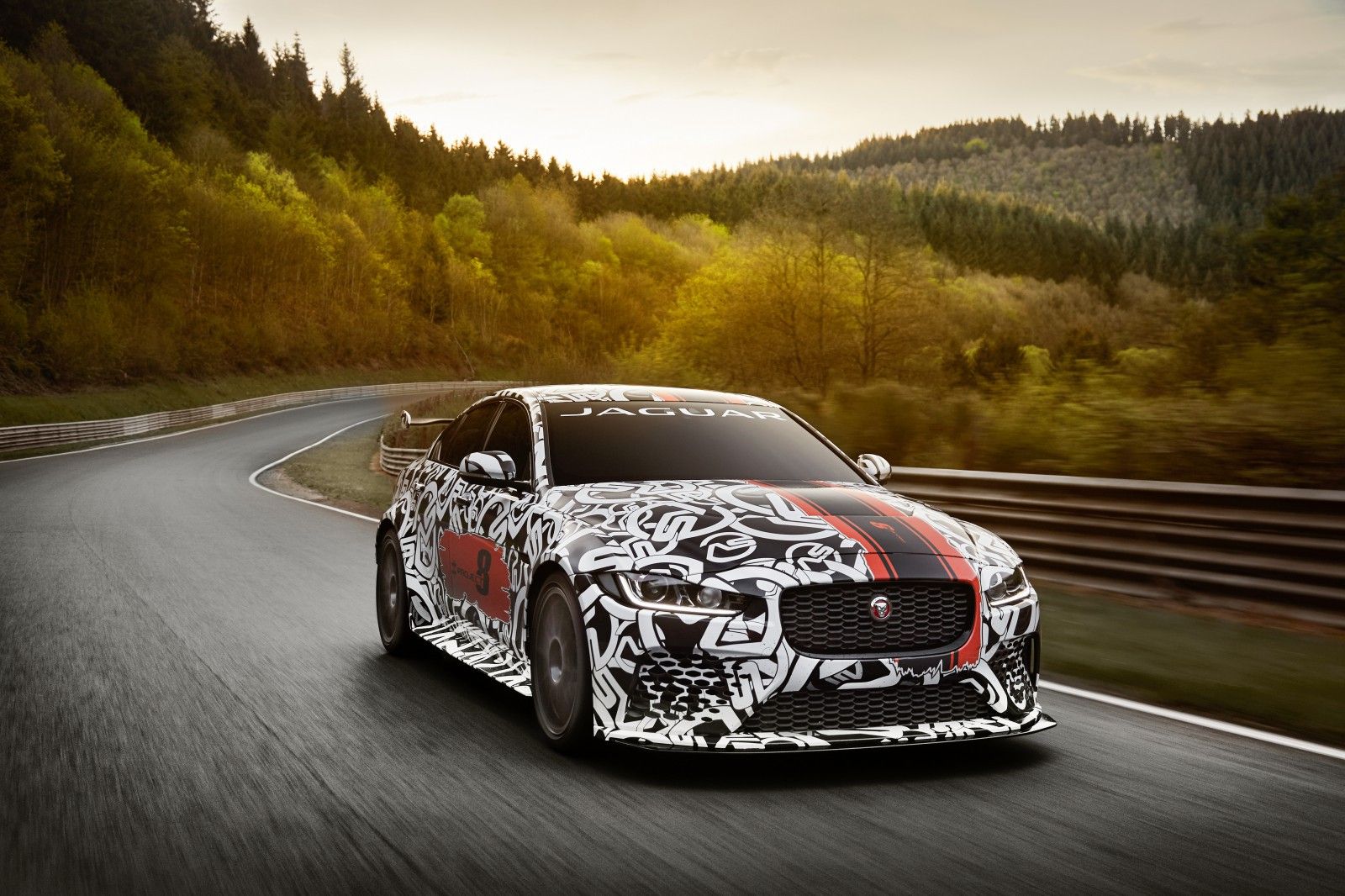 Coventry has as a new model to call the most extreme leaping cat in the brand's history: meet the Jaguar XE SV Project 8.
Motivated by a 592-horsepower (600 PS) 5.0-liter V8, this Jaguar is not your run-of-the-mill XE. And it promises supercar performance and dynamics integrated into a sedan body.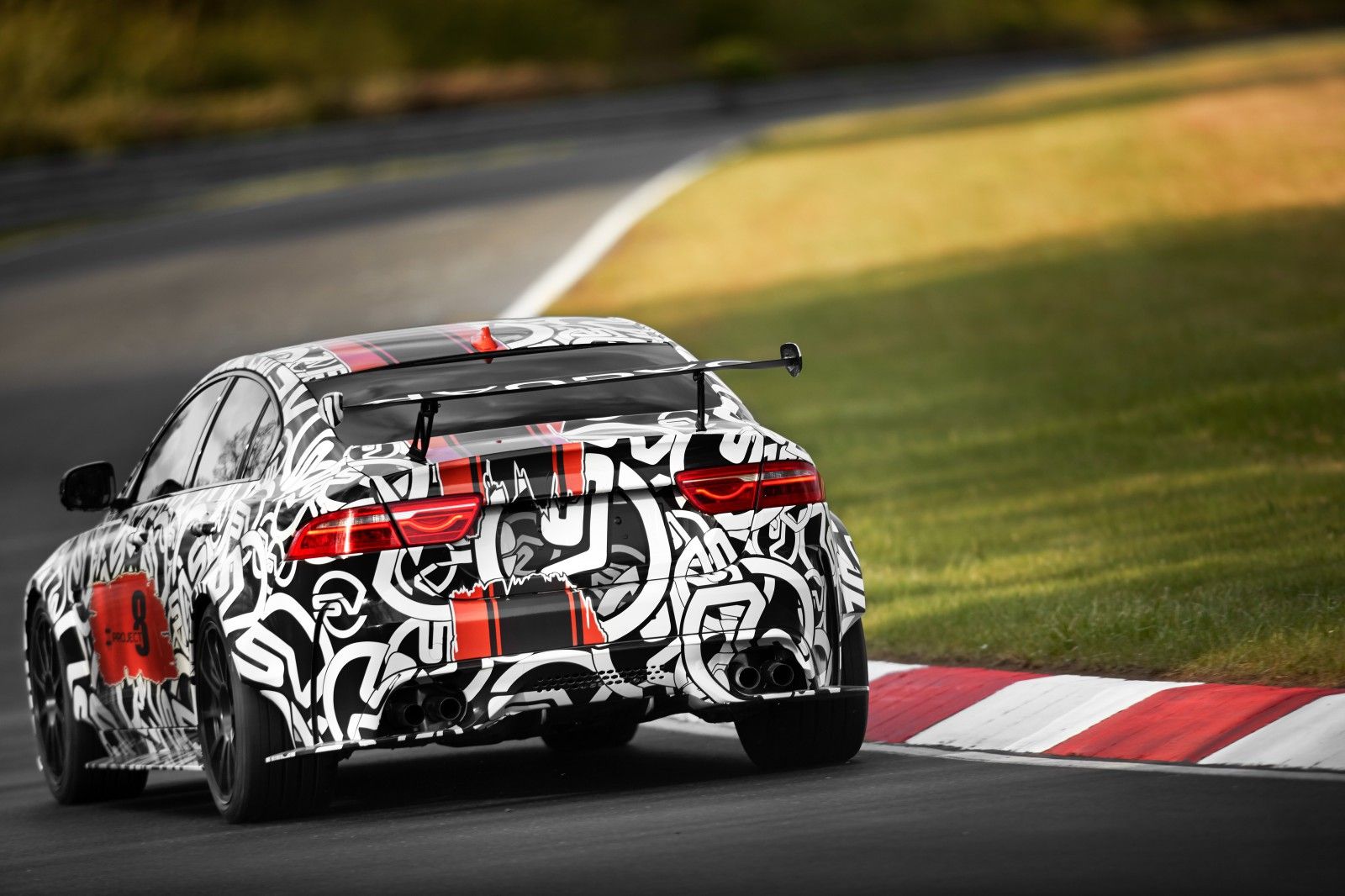 However, this doesn't make the XE SV Project 8 a sleeper car. It will be a rare sight as just 300 models will see daylight, but courtesy of larger everything – spoilers, wheels and rear wing, you'll know what it is as soon as you catch a glimpse of it.
Jaguar's SVO division designed, engineered and will assemble every can manually because the XE SV Project 8 is also a Collector's Edition.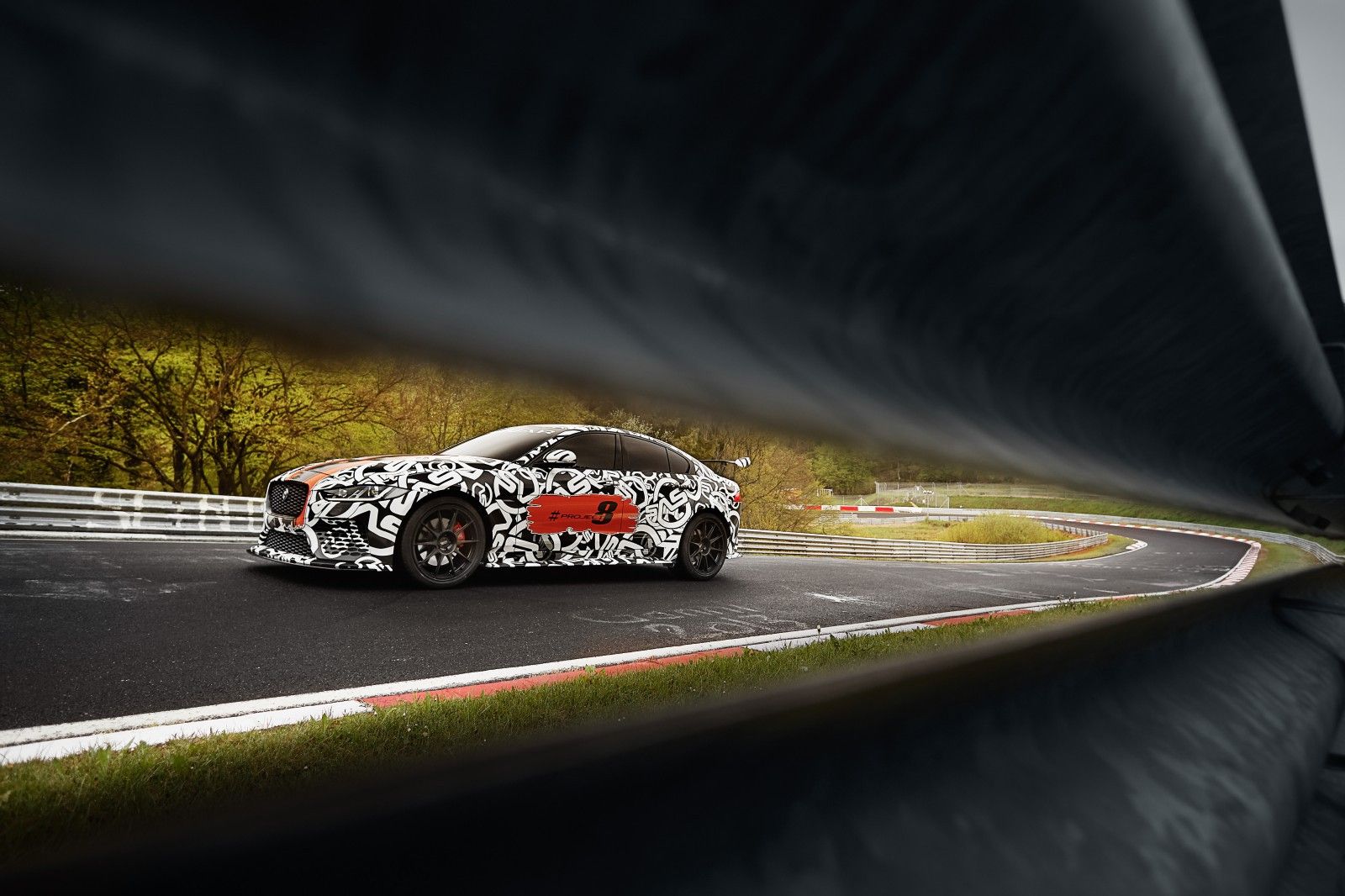 But should we believe the video below, Jag's muscled-up XE will act more like a possessed feline – another reason to wait for that camouflage to drop at this year's Goodwood Festival of Speed.