Tachyon Speed is hypercar prototype that looks like a jet fighter crossed with a Batmobile
Oh, it's fully electric too
German-based electric mobility and holding company E.ON Drive has shown what it calls Tachyon Speed, an all-electric hypercar prototype that promises to achieve a top velocity in excess of 240 mph / 386 km/h.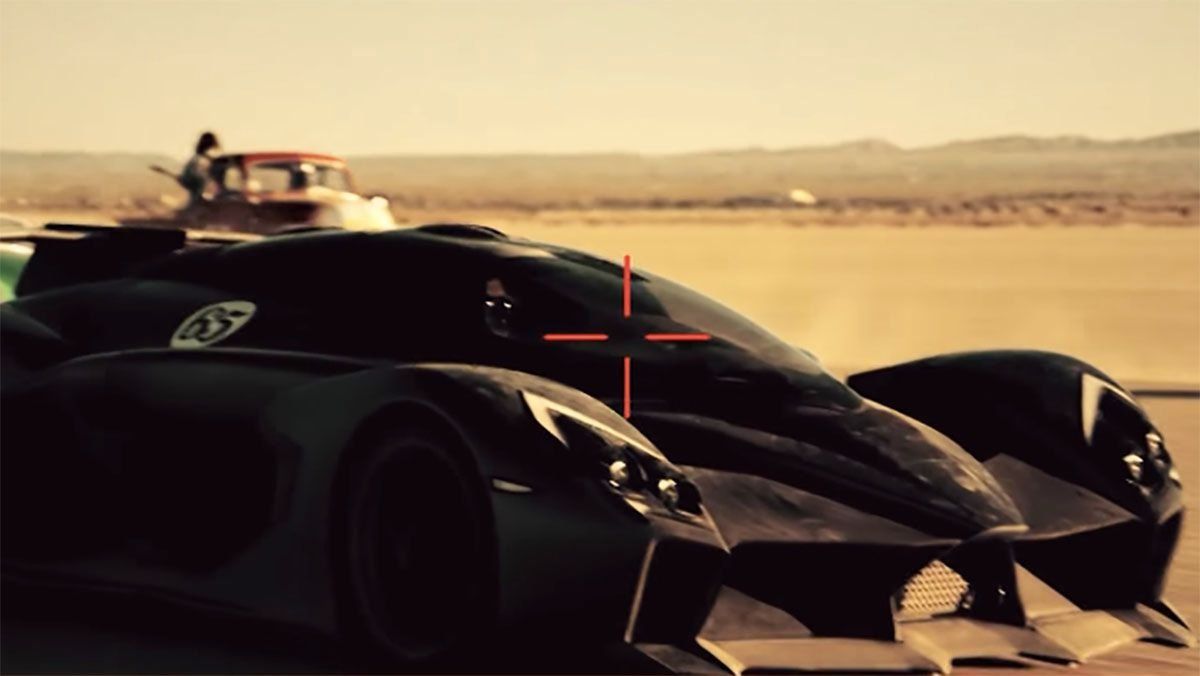 It's developed in California by Rice Advanced Engineering Systems and Research and they already have a prototype out doing speed runs.
The prototype looks rather outrageous, even by current supercar styling standards, but what's even more ludicrous is the car's torque figure of 3,650 lb-ft, or nearly 5,000 Nm. Total power is 1,250 hp from a total of no less than six electric motors.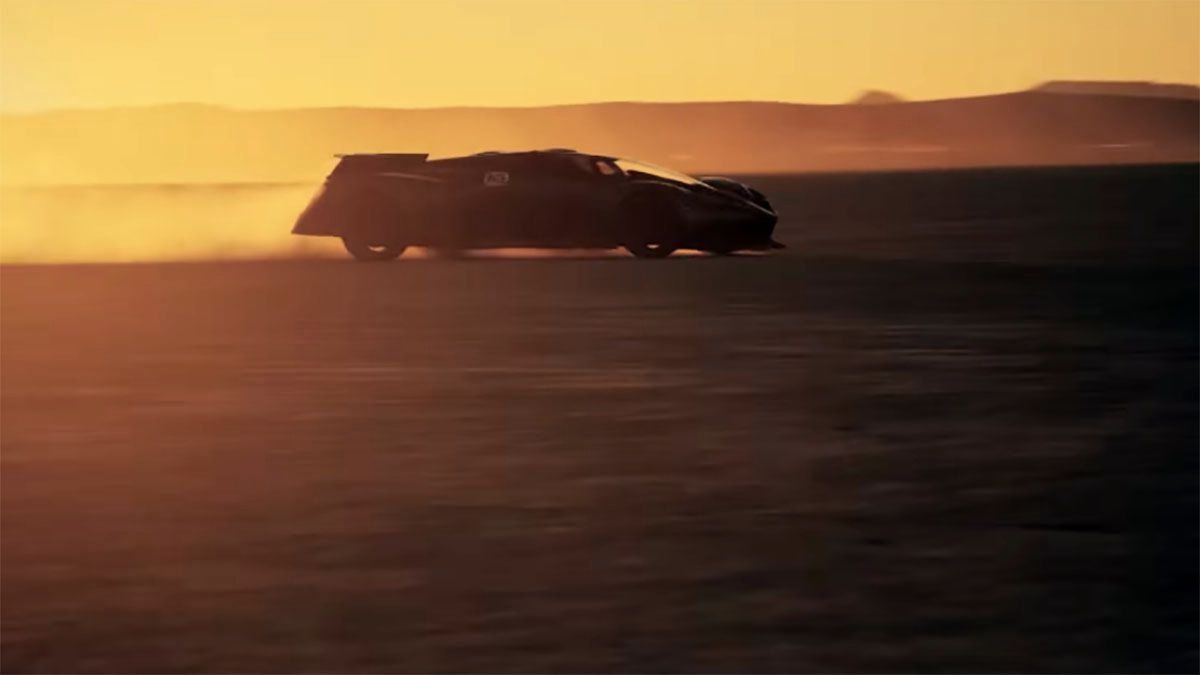 Weight is kept low thanks to extensive use of carbon fiber, so the Tachyon Speed - 2,950 lbs or 1,339 kg.
Its makers don't state how many kWhs of charge its battery pack is capable of holding, but they do give its range which is 150 miles or 240 km, although the figure only stands for city driving. We presume this means a flat out run will sip its juice considerably faster.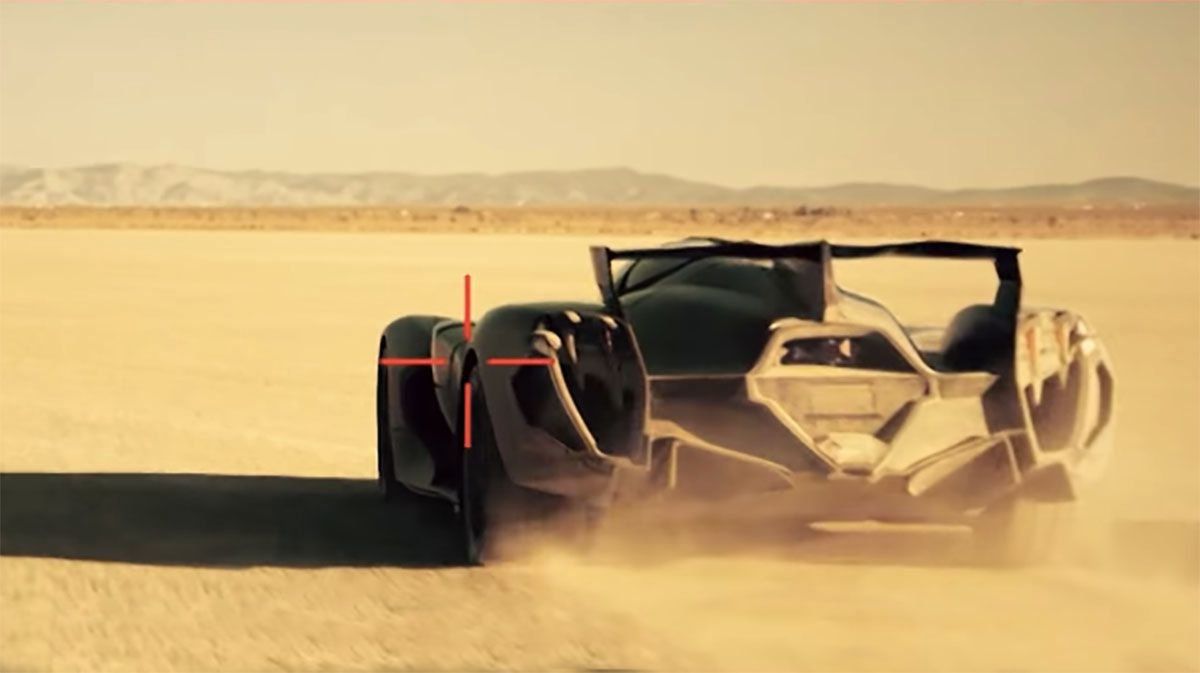 The vehicle has no stated production goals, being more of a kind of poster vehicle for E.ON's "Freedom is electric" endeavor which aims to create 10,000 charging stations by the year 2020.