One femme fatale, one hell of a bike, and one much-awaited "Resident Evil" sequel. You have them all here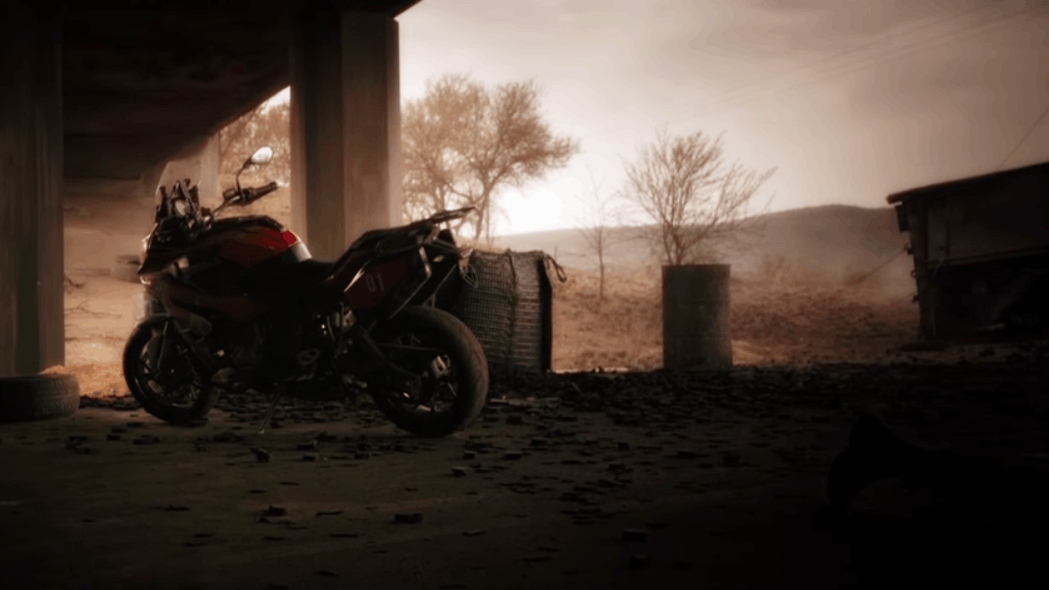 So, hey, what about two-and-a-half minutes of a "Resident Evil" themed love story? You have the beloved protagonist Milla Jovovich riding a BMW S1000XR in a beautifully (can I say "beautifully" here?) wasteland while there's Guns'n'Roses' "Paradise City" playing in the background.
The "Final Chapter" (that's how the next "Resident Evil" sequel is named) will air in January 2017, following the story immediately after the "Resident Evil: Retribution." Alice is returning to The Hive in Racoon City to abolish the Umbrella Corporation's plan to eradicate all the apocalypse's survivors.
It's "Resident Evil." It features Milla. And a post-apocalyptically tuned BMW S1000XR. All will be good in the world, have no worries.