For those who know the specs, the videos put them neatly into context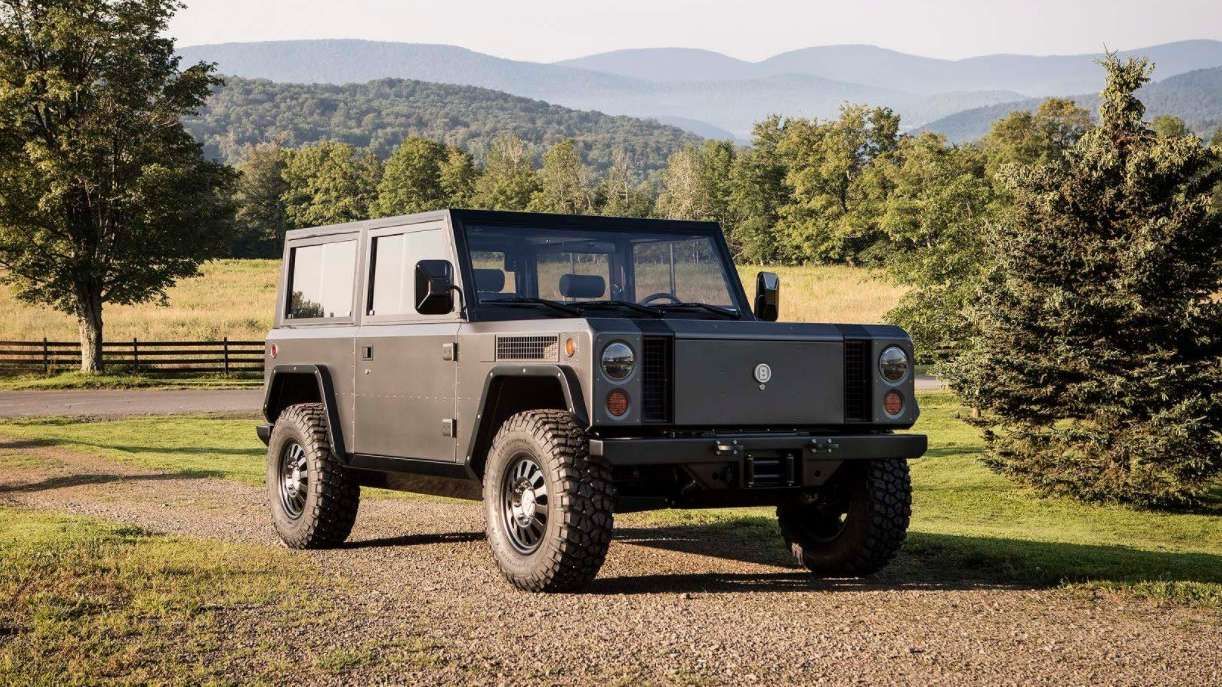 Who said EVs are destined only for fleets of autonomous cars or drag races that leave fossil fuel-powered muscle cars swallowing dust? Well, not Bollinger, because according to their vision, an electric vehicle makes a versatile 4×4.
Enter the Bollinger B1, a car we've seen for the first time a couple of months ago and loved at first sight. Now, you might know what's what with the NY-based start-up's B1 green off-roading machine, but here's a recap.
B1 is powered by a battery pack of either 60 or 100 kWh that allows a maximum range of anywhere between 120 and 200 miles (193 to 322 km). Its two electric motors shake hands for all-wheel drive abilities and a total output of 360 hp and 472 lb-ft (640 Nm).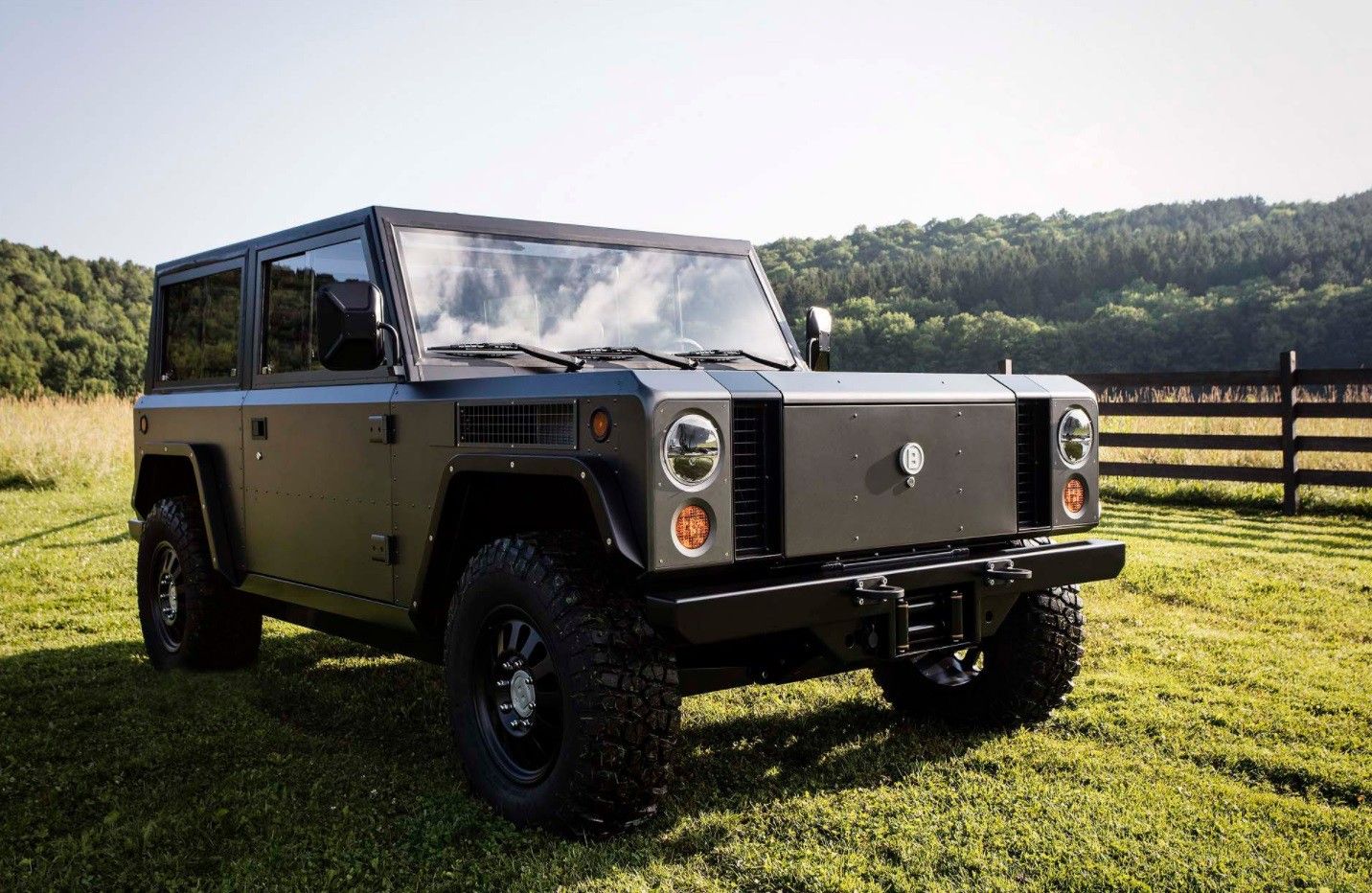 Oh, and don't let the boxy shape foul you because yes, it's not that of a sports car, but the B1 can still fizz from 0 to 62 mph (100 km/h) in 4.5 seconds.
But we're gearheads and part-time geeks so you could see why we think the technical animation video below is the best way to get acquainted to the Bollinger B1. No, sorry, erase that, it's the second-best way of getting to know the electric 4×4, after the actual driving experience on off-road trails. Like in the second video we've embedded below.
But if you're a fan of good ol' V8 engines, Rezvani and their Tank can fix you up with 500 hp. We'd still take the Bollinger B1, though.