Take a Look at These Beautiful LEGO Classic Porsche Models
You will fall in love with this minimalist 1960s LEGO Porsche cars
LEGO aficionado Michael Jasper has built a couple of classic Porsches that capture very well the essence of the original models. He actually made them with very few pieces, but still managed to recreate the original design.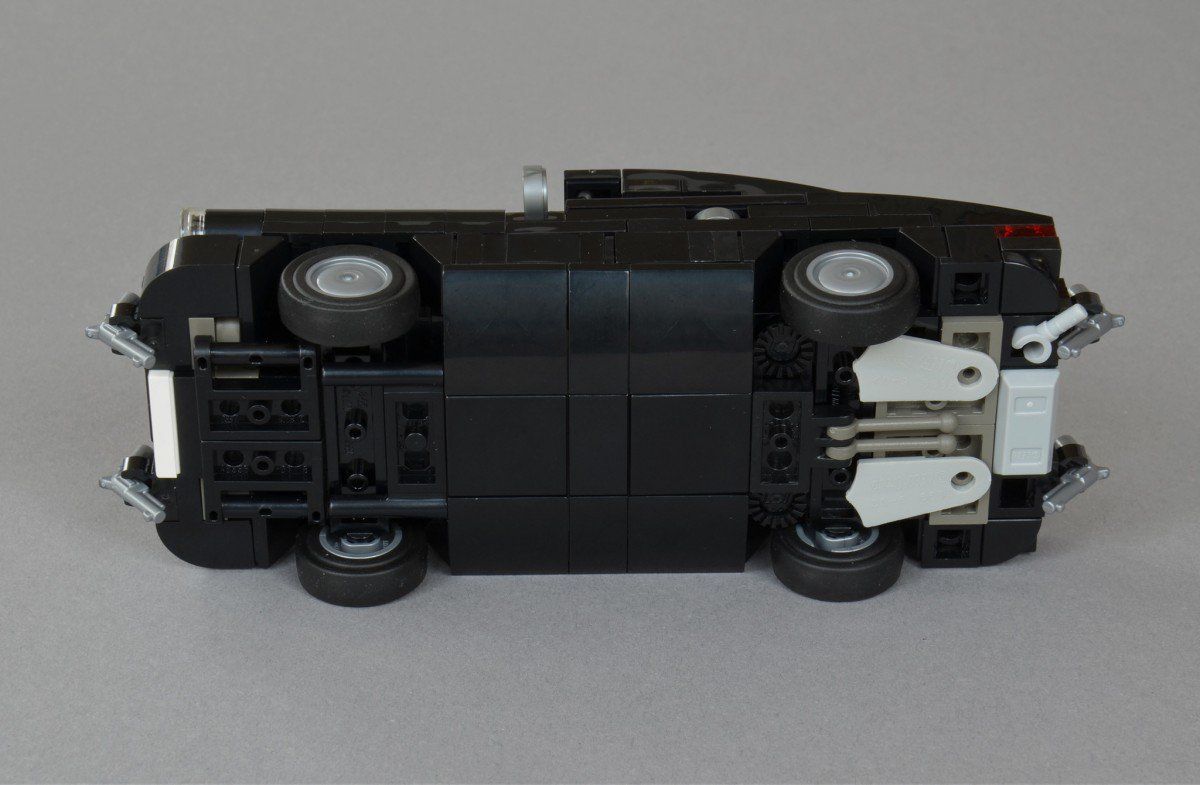 What is most impressive is the level of detail Jasper obtained with so little effort. The images posted on his Flickr account are but only the latest in a series of very inspired designs of objects and scenes made with LEGO bricks. All of them are on the minimalistic side of things.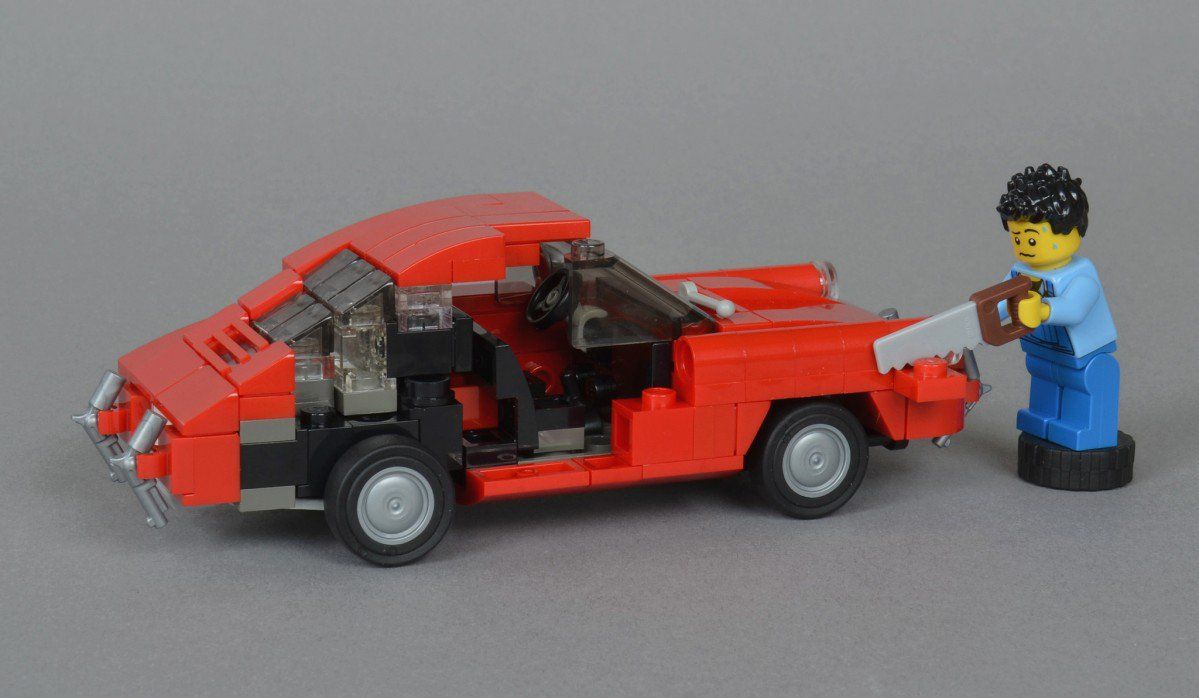 The MOC (My Own Cration) LEGO Porsches, one black, and one red, come with interior features such as a steering wheel. Also, they recreate as best as possible the aerodynamic properties for which the Porsches are well-known.