It is now able to pass the 300 km/h mark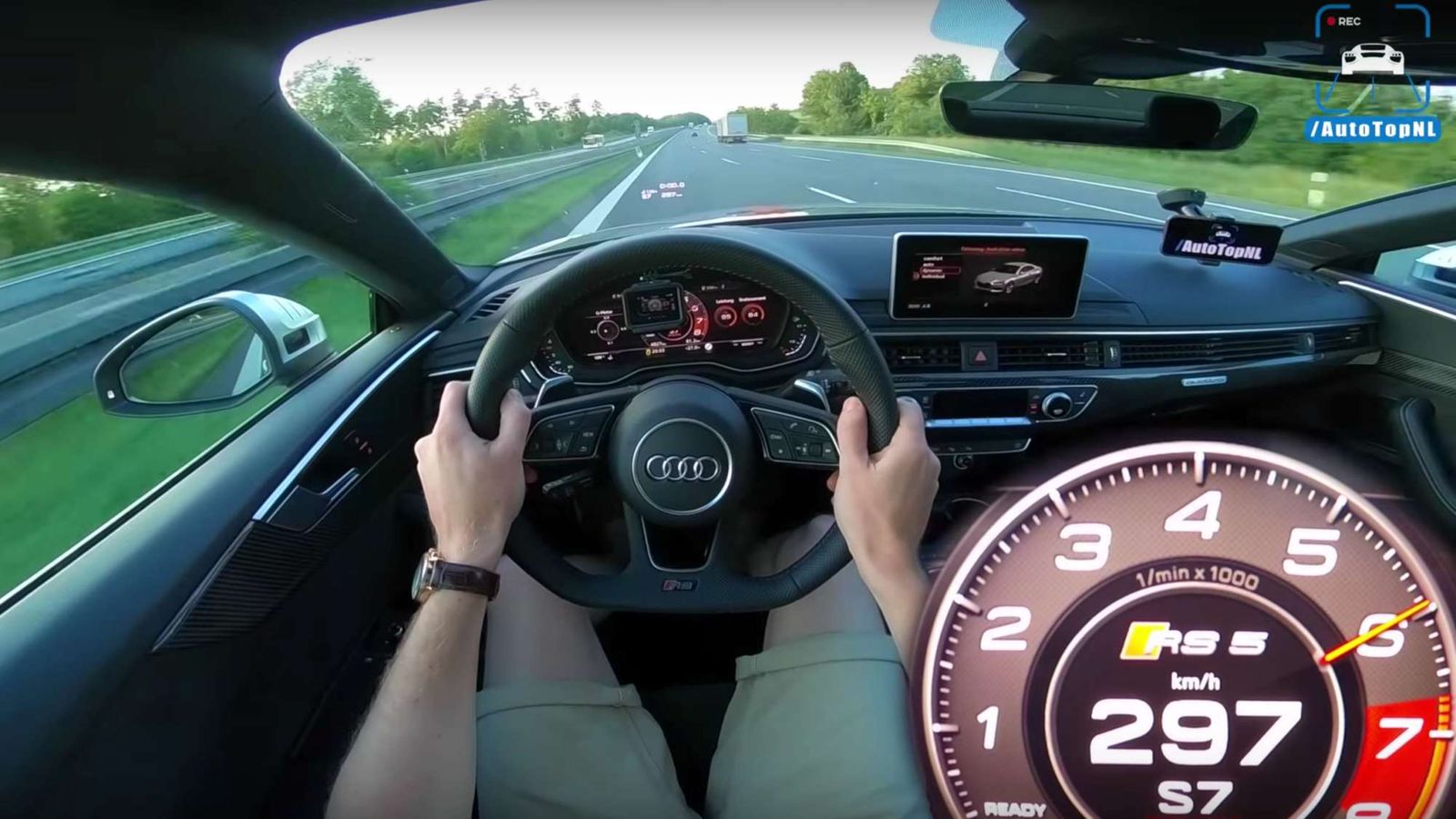 The Audi RS5 is not a bad car to live with; and this is, obviously, an understatement.
450 horsepower (331 kilowatts) and 600 Newton-meters (443 pound-feet) of torque are more than you need, for this German coupé can get you from naught to 100 km/h (62 mph) in just 3.7 seconds. But who are we kidding with the 'more than you need?' There's always room for more, and tuners like MTM are here to take on that request.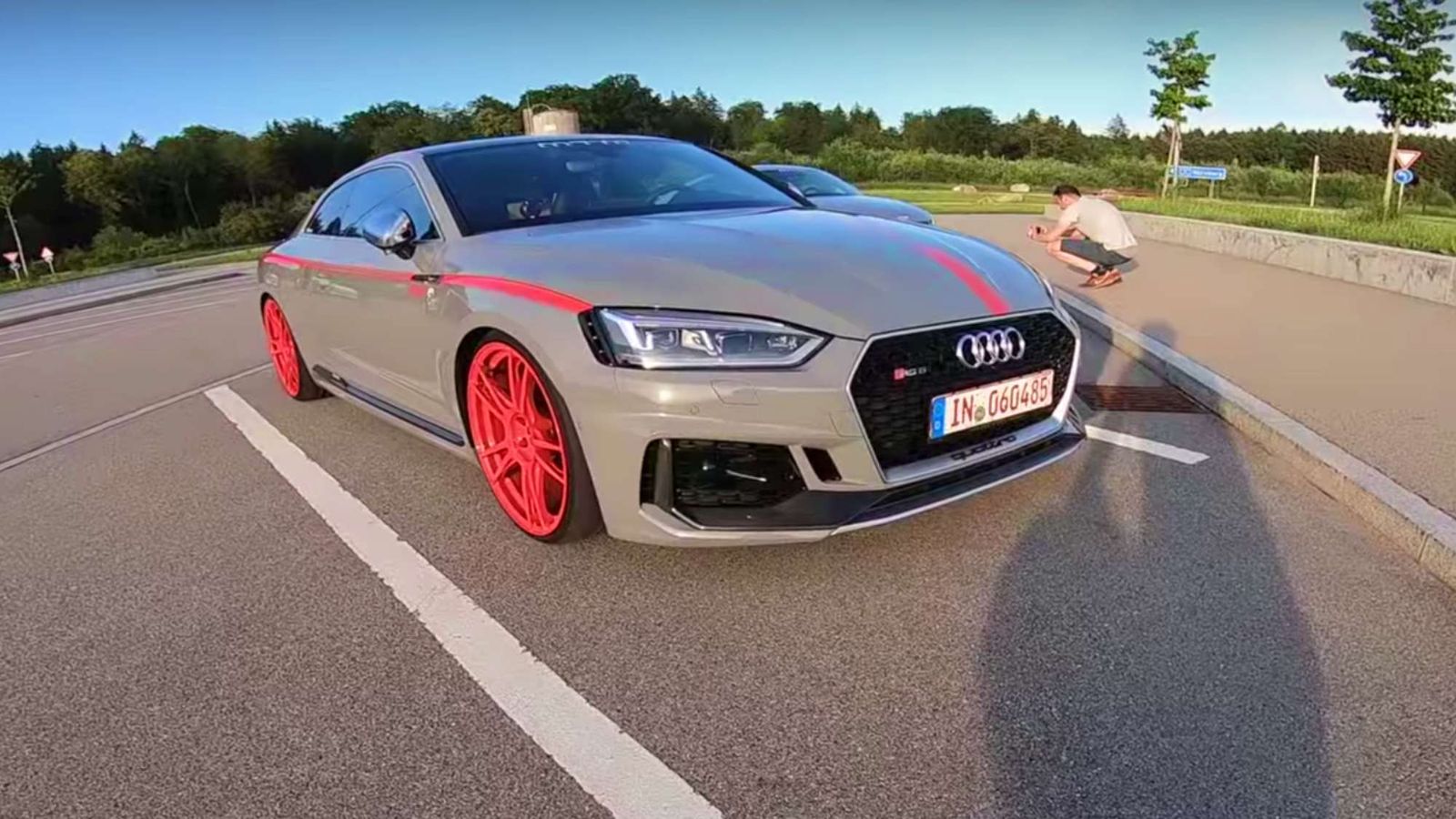 The car featured in this video, for example, is MTM's 'Stage 2 ECU Conversion' for the RS5. For €10,990, the German tuner will up your engine output to 575 hp (423 kW) and 800 Nm (590 lb-ft) of torque. The new power figures alter the car's performance accordingly: the 0-100 km/h launch is checked in 3.3 seconds (while for the 200 km/h you have to wait 11.5 seconds), and the top speed limiter is now set for 303 km/h (188 mph).
[NativeAd]
The conversion does not affect the 2.9-liter V6 TFSI engine in any (bad) way, it's still fully diagnosable, and the new ECU parameters won't get deleted by future manufacturer updates. Moreover, MTM assures you that the operation is reversible at any time. Now let's watch one upgraded RS5-R stretch its recently grown muscles on the Autobahn, courtesy of YouTube user AutoTopNL.
SEE MORE: A Lambo Urus catching that chrome wrap disease already happened, just so you know