Techart Porsche Panamera Sport Turismo has 640 HP on its business card
And a cabin soaked in brown leather
The 2018 Geneva Motor Show, like previous editions, isn't going to be a carmaker-only affair. Tuners are also present on the Swiss automotive stage and Techart is one of them.
This year, the Porsche-specialized German tuner will show a reinterpreted Porsche Panamera Sport Turismo in Geneva dubbed GrandGT Supreme edition.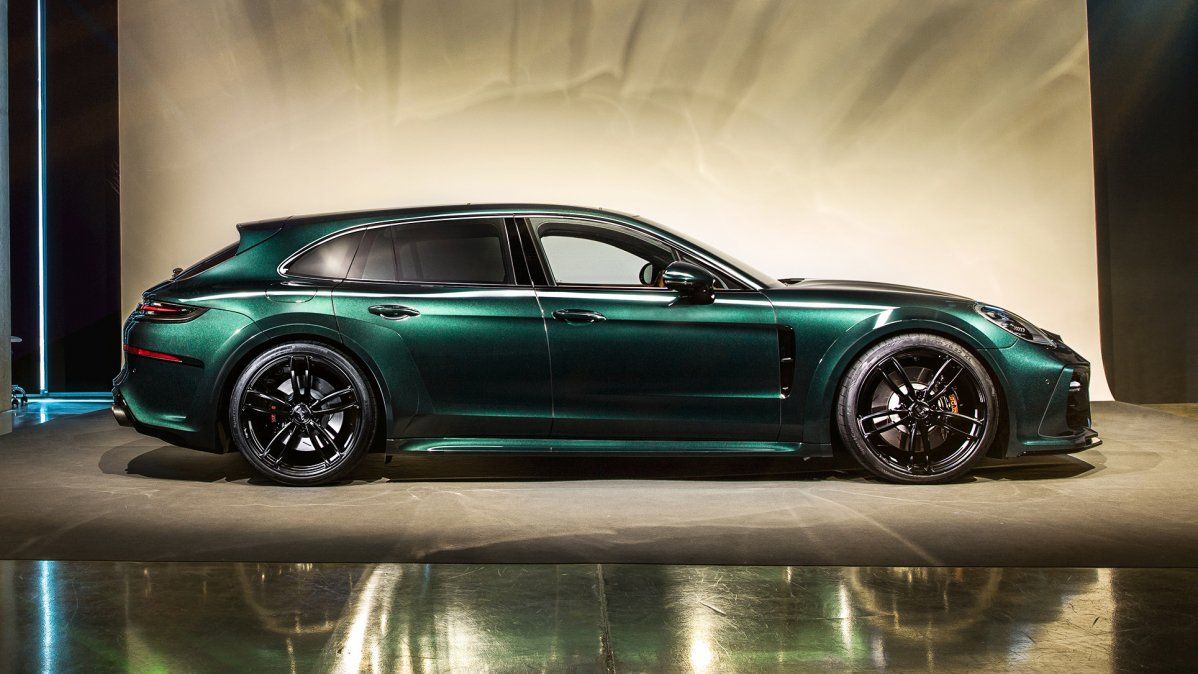 In describing it, Techart's press blurbs mentions "sportiness and luxury", 22-inch Techart Formula IV wheels, Techart sport exhaust system with titanium/carbon piping and the Racing Green body color.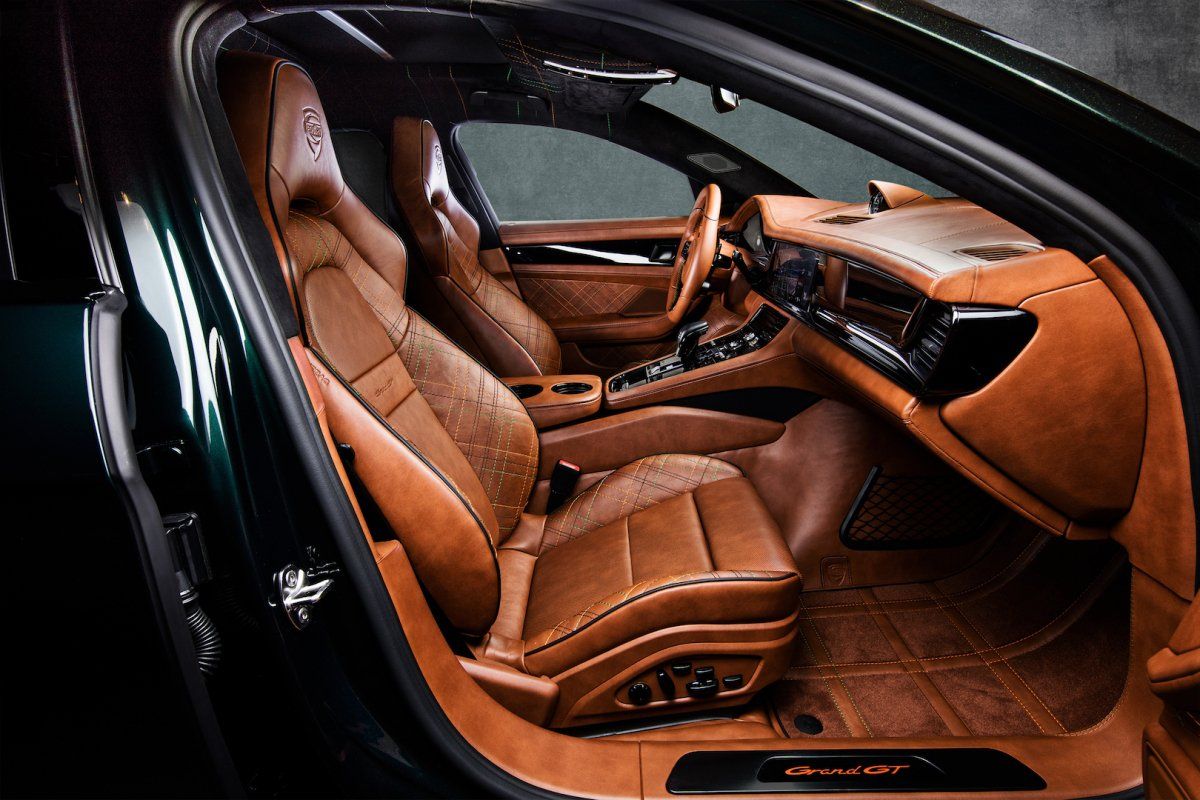 Get ready for a leather avalanche inside - Napa leather un-embossed, to be more precise - that completely swallows the Panamera's cabin, footwell and door panels included.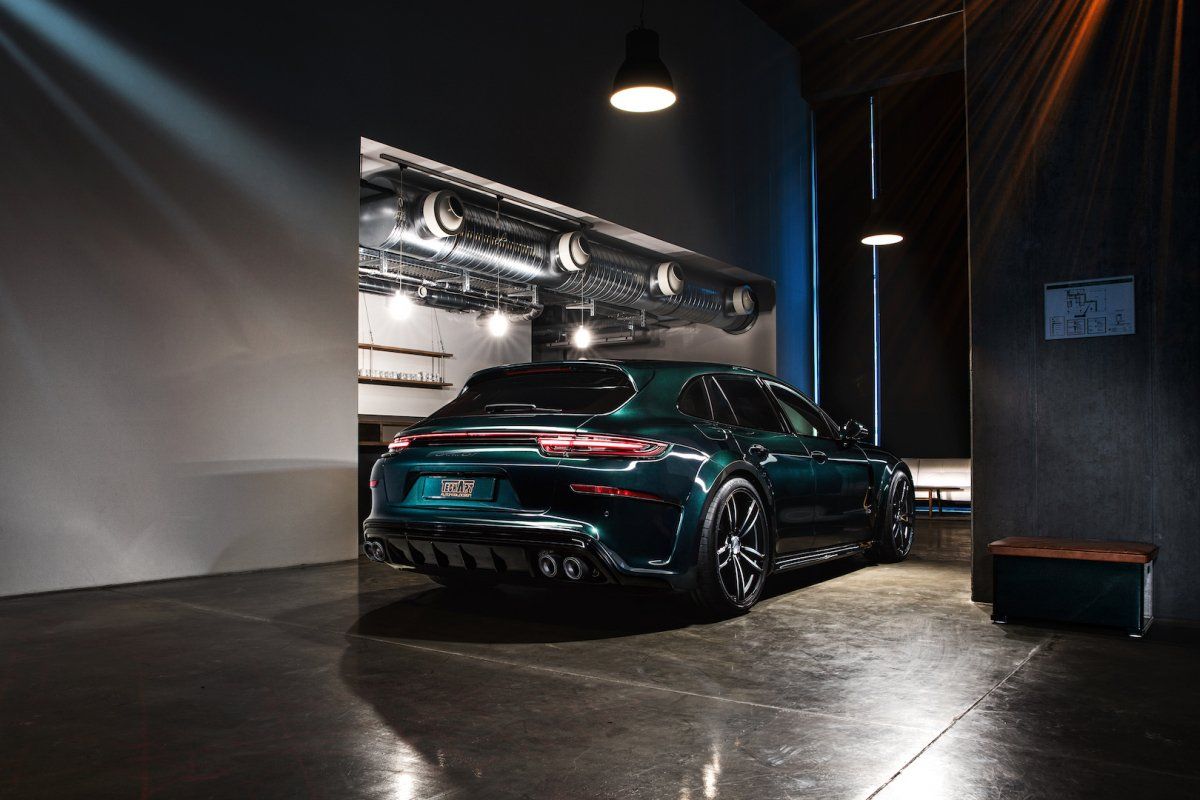 Right, the goodies now. Newfound resources see the Panamera GrandGT Supreme churn out 640 hp (470 kW) and a maximum torque of 900 Nm. In return, it can zap from 0 to 100 km/h (62 mph) in 3.4 seconds or from 0 to 200 km/h (122 mph) in 8.3 seconds. Autobahn approved, we'd say.
SEE MORE: This Porsche 911 Turbo S going up a ski slope is proper motivation