Why so ugly?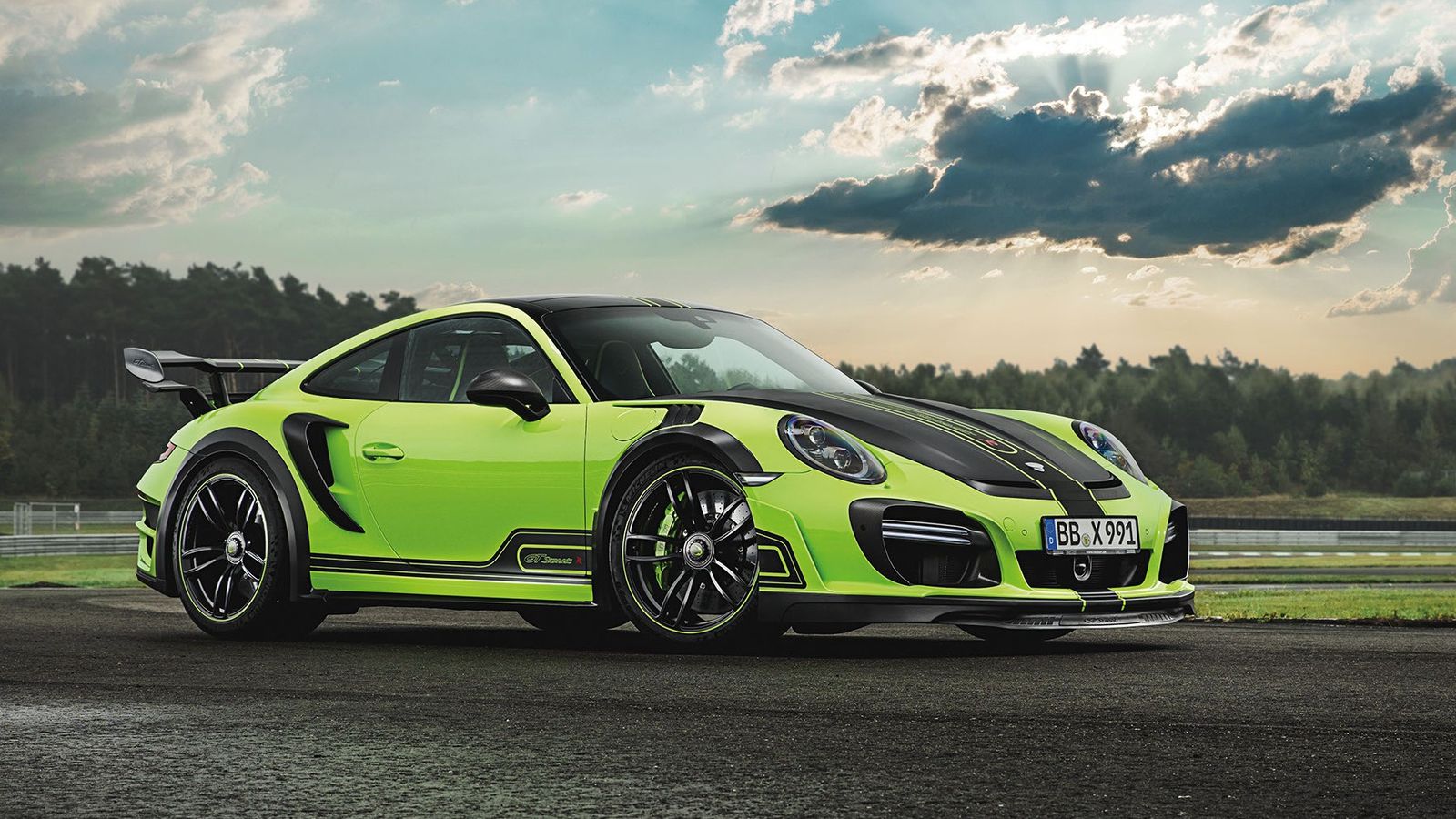 While the world's tuners are getting jiggy with it at SEMA, TechArt took the liberty to do its thing on the 991 Porsche 911 Turbo and Turbo S.
The grisly carbon fiber body kit uses active aero bits and is supposed to make it rain cats and dogs with extra downforce; 321 kg at 300 km/h (186 mph) while in Performance Mode, according to TechArt.
For extra grip, TechArt went for bigger tires, and clients can pick either 20-inch or 21-inch centerlock wheels.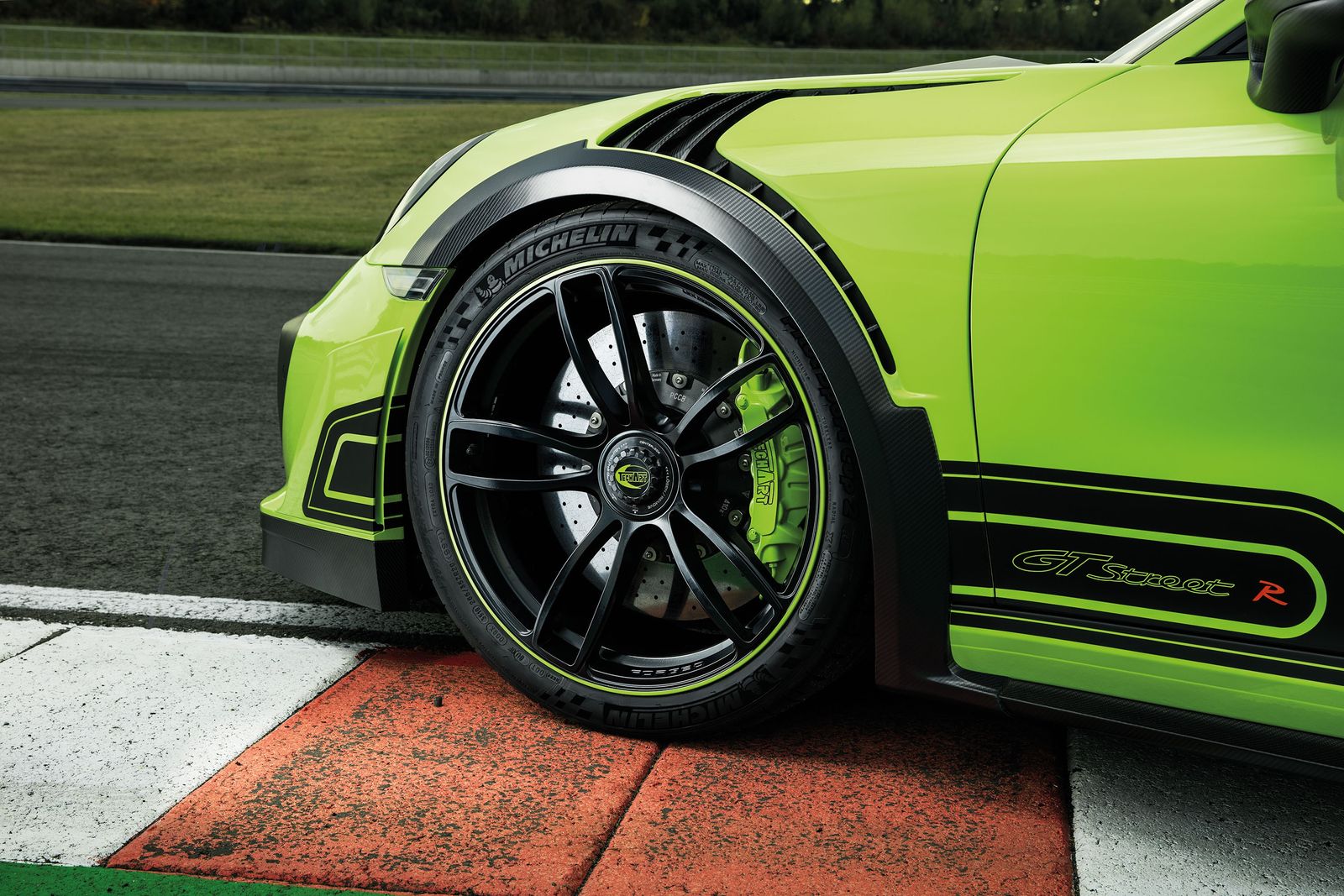 Are tight parking spots and issue? Problem solved. Clumsy customers get the Noselift feature, which lifts the front axle by 60 mm. Therefore, ramps and speed bumps won't leave their autograph on the front spoiler.
Whether a 911 should be left alone as it is – a finely-balanced piece of engineering – or should be abused in tasteless ways for the sake of more power, it's up to you to decide. Personally, I'd go for the factory setup.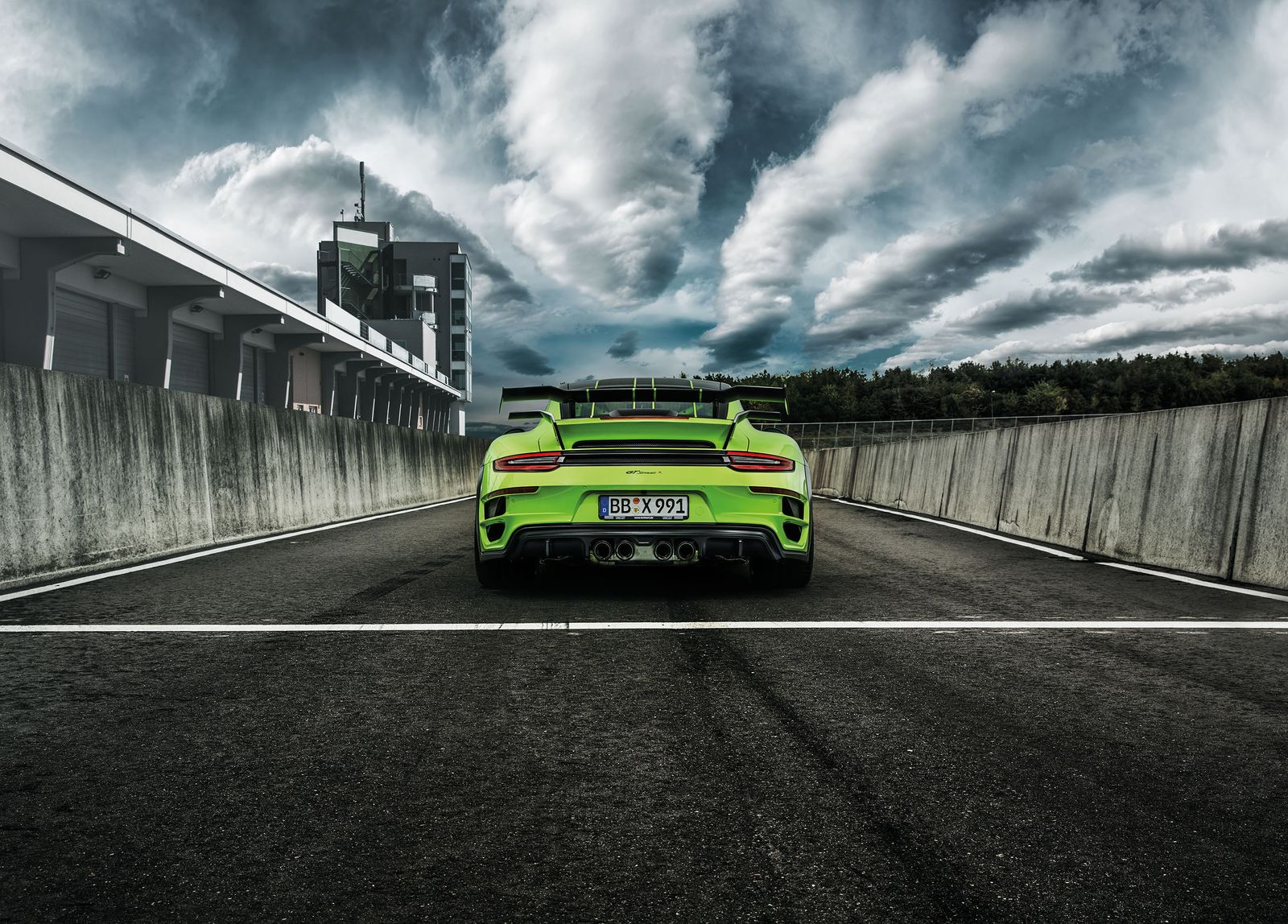 But again, the vanity-boosting proposal from TechArt includes power hikes to 471 kW (640 hp) and 880 Nm (650 lb-ft) of torque.
An even more compelling package is set for release next year when TechArt promises to squeeze 530 kW (720 hp) out of the 911 Turbo's 3.8-liter boxer-six gem of an engine.