Ten mid-engine supercars we'll probably never see in real life
Most of them are pure fantasy but one can dream, right?
If people started asking themselves what a fleet-spec supercar would look like, then why not also wonder what a mainstream brand's family car would look like if it turned into a supercar?
Jennings Motor Group followed up on that second scenario and came up with ten drawings of family car brands and their neck-breaking, top-of-the-line supercars. The results are interesting, to say the least. Let's discuss them one at a time, in an orderly fashion, shall we?
FIAT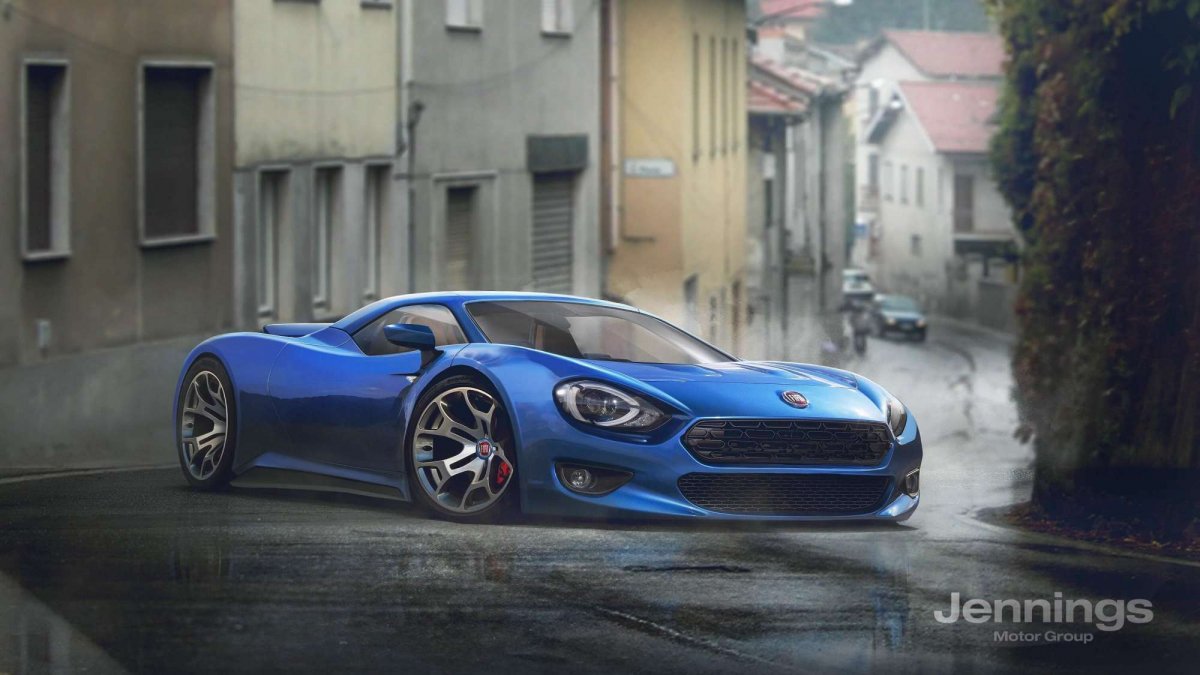 The FCA Group has some amazingly powerful vehicles in its portfolio, but none of them wears a FIAT badge. The brand's latest sports car is a joyful two-seater roadster that shares its underpinnings with the Mazda MX-5. So, how about a 124 Spider face put on a 505 hp mid-engine supercar? We know for sure we'd love that.
Honda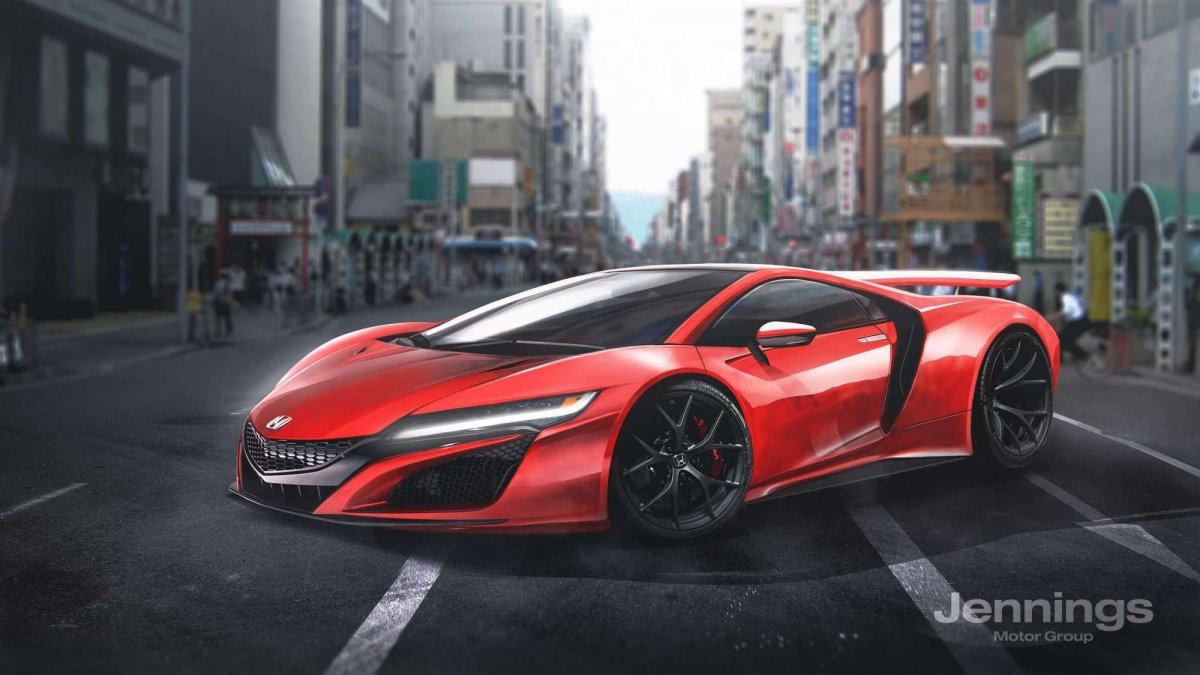 Honda is featured on this list only because they make, for the most part, accessible family cars. But they also make the NSX which is a mid-engine hybrid supercar not very different from what this drawing shows. Another Honda model bearing an MR layout would cannibalize the NSX, and no one would want that. So take this as just another version for the already good-looking NSX.
Kia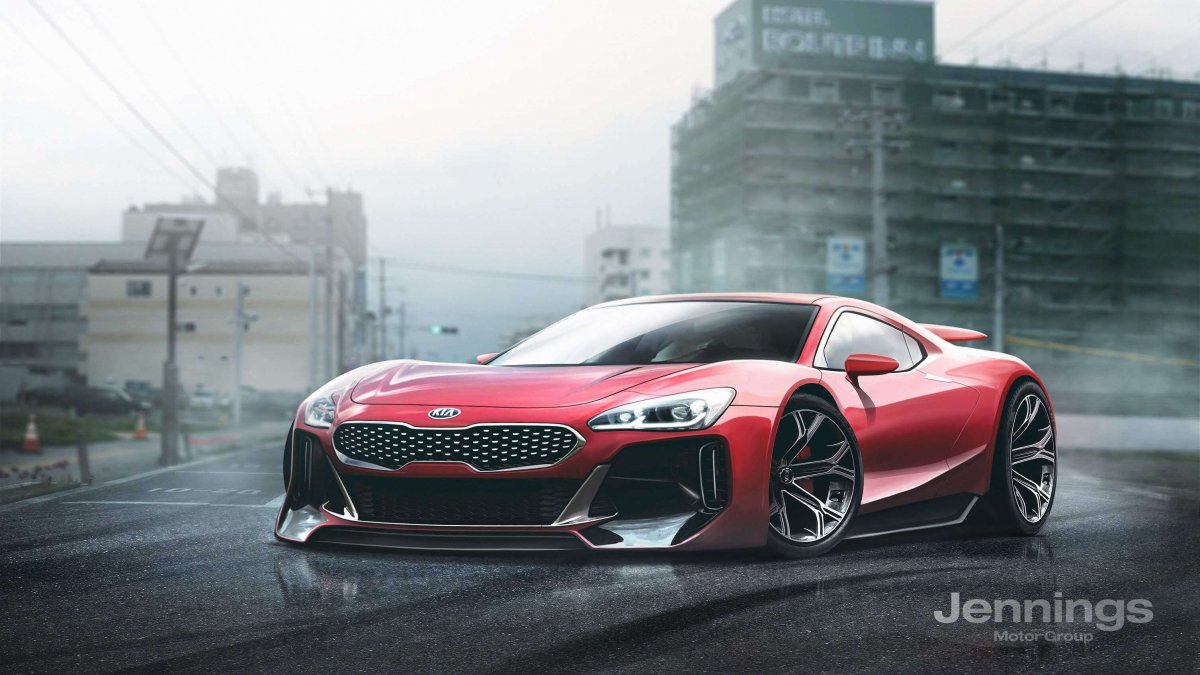 The Korean carmaker has started offering sporty versions for some of its mainstream models but we're a very long way from a Kia supercar. However, given the brand's success story up until now, we wouldn't be surprised to see a Nürburgring-tackling Kia in the (distant) future.
Lada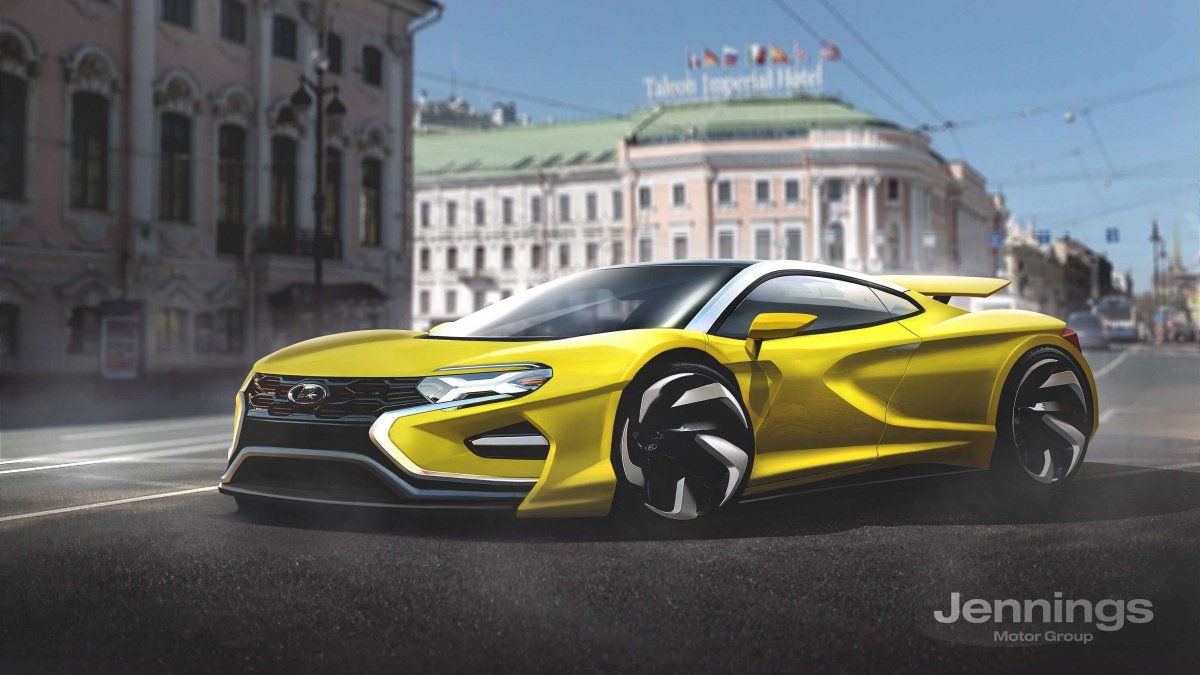 The Soviets' designated family car brand is best known for its Niva, a 4x4 that'll probably endure a nuclear warfare without even budging. The times when a Lada meant a rebadged FIAT 124 sedan seem long past now but a prospect for a LADA supercar is even farther away in the future. That's too bad because it really looks good, doesn't it?
MINI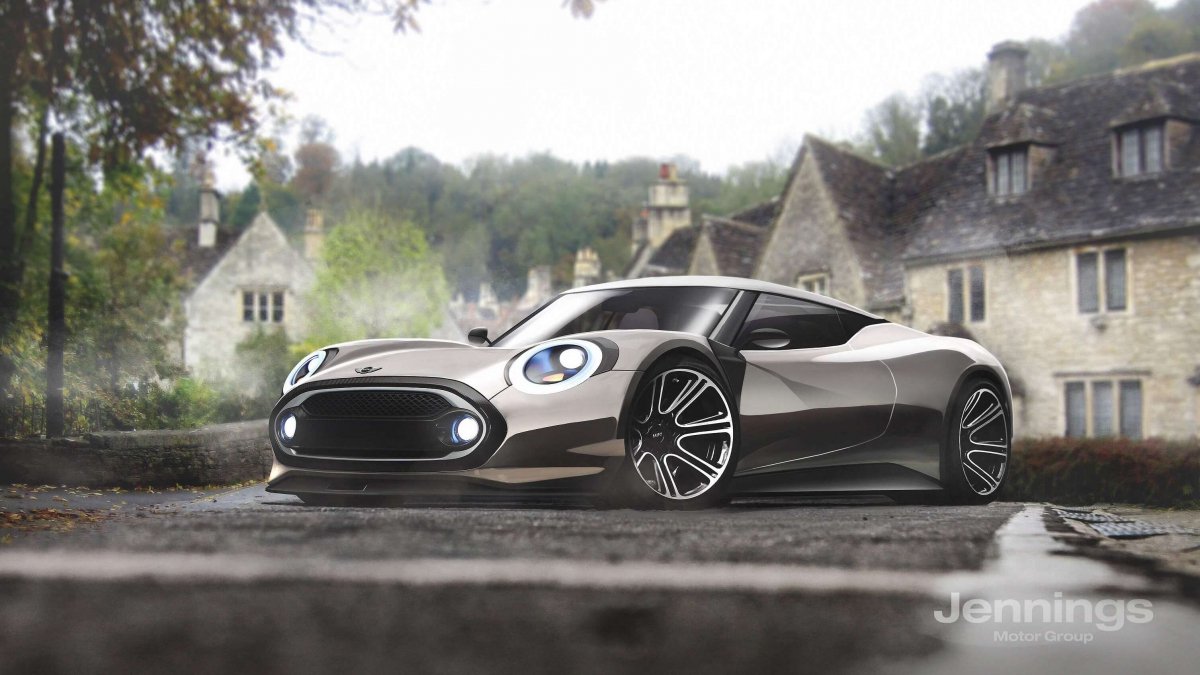 BMW's subsidiary brand really does know how to make cars that can also put a smile on your face. It also managed to successfully transpose Mr. Issigonis' idea of a small, practical car into the modern world. A mid-engine two-seater MINI will probably be as poorly received as the 2011 Coupe model — which is too bad because this render really looks like a proper boys' toy.
Renault
The French manufacturer has a long history of building sports cars, with the reborn Alpine A110 being the most eloquent example here. To be honest, we really don't need a hardcore version of that but we're glad something thought about this.
smart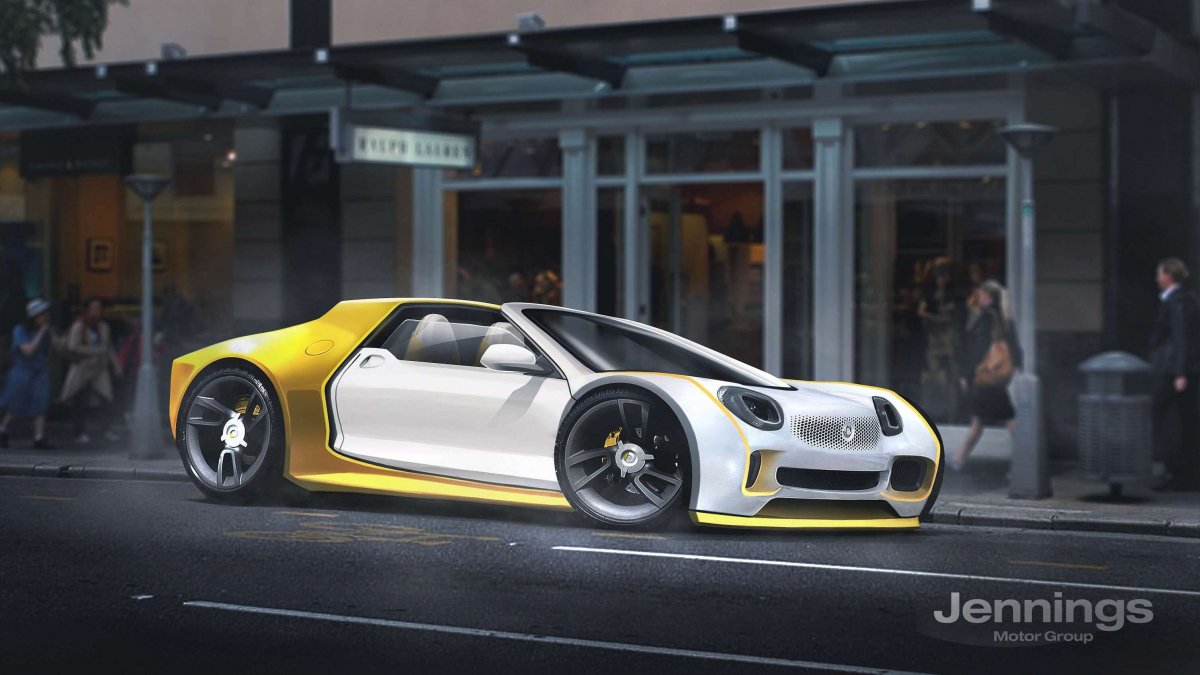 Remember the Smart Roadster? Unfortunately for that (now discontinued) model, people weren't as interested in small cars with small engines but now, looking at this render, we can't help but wonder how a new generation smart Roadster would be received by the world. We'd say "shut up and take my money!" Only Smart seems to have other plans for now...
Tesla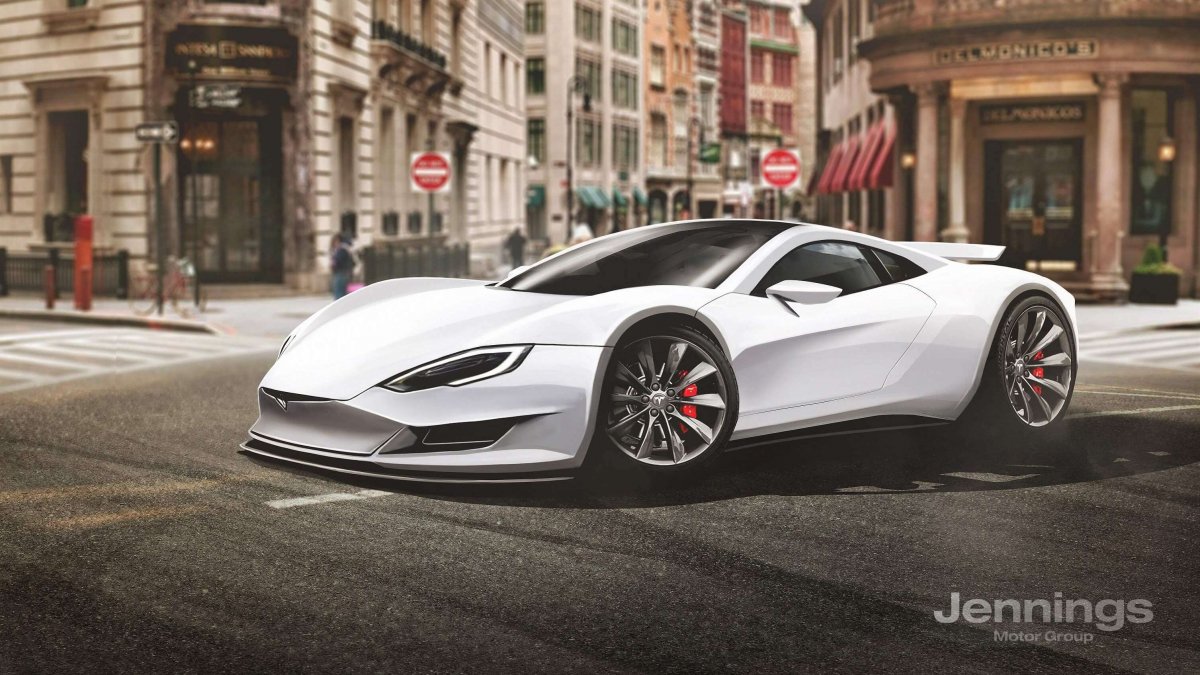 Tesla is currently fighting its way into the mainstream market, launching one electric family car after another. But let's not forget Tesla's first model was the Roadster — the first all-electric car to roam the public roads legally. As a matter of fact, Mr. Musk is planning on replacing the Roadster in 2019, so a future Tesla electric supercar might not be such a surreal scenario after all.
Toyota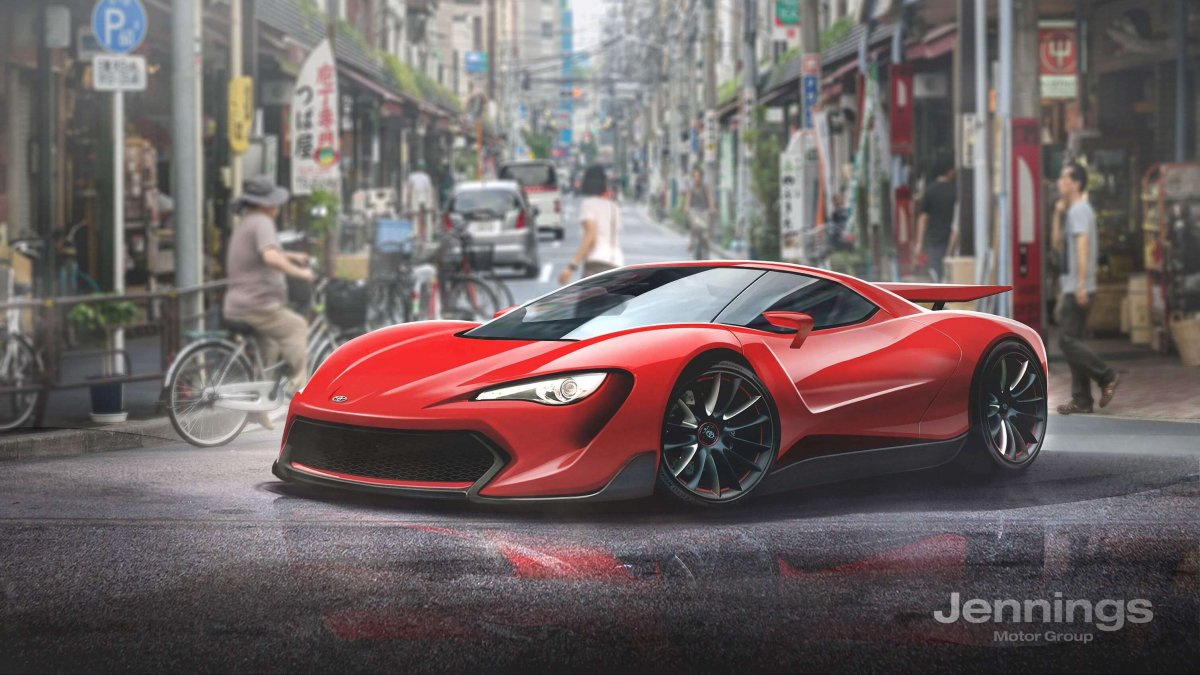 Toyotas are known for many things, and the sex-appeal factor is hardly one of them. That's until they come up with something like the FT-1 concept car that dropped our jaws on the floor. The FT-1's lines are expected to be seen on the Supra's successor but there are no prospects for a mid-engine model. So here it is.
Volkswagen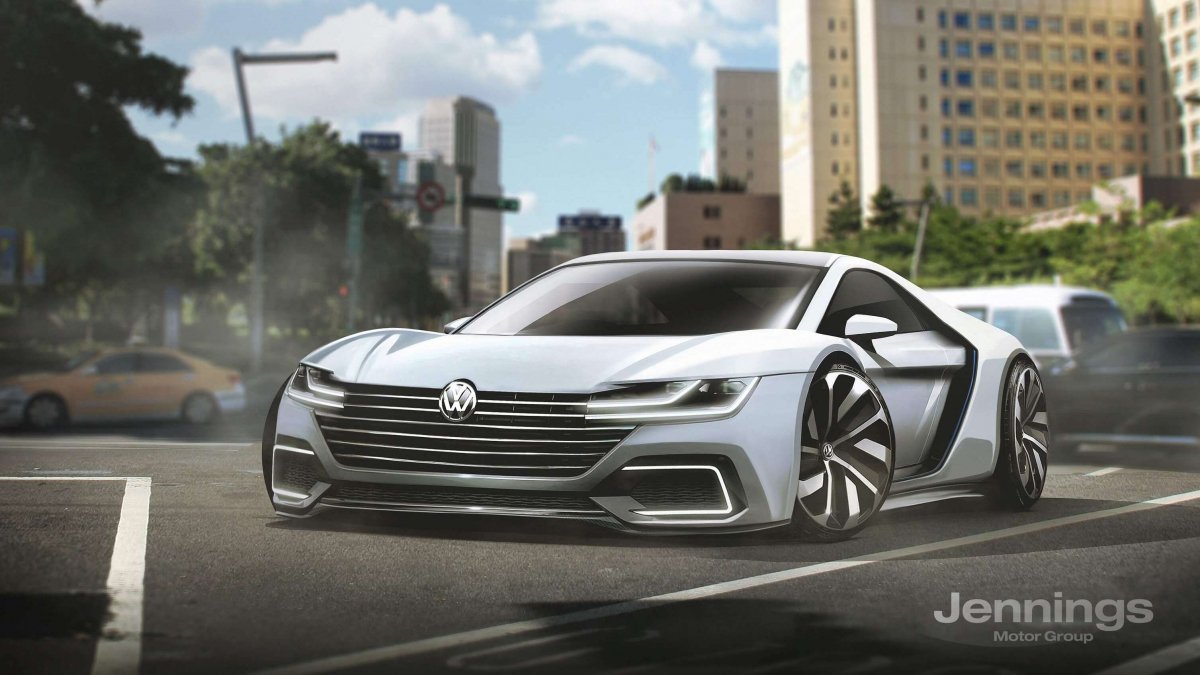 The most recent mid-engine Volkswagen model was the Design Vision GTI, a Golf hatchback concept using a 503-hp VR6 unit. The one before that was the 2007 Golf GTI W12, which was also a concept — one that you could hardly handle, as Top Gear's Clarkson had shown us. It is highly unlikely for Volkswagen Group to create a raw supercar such as the one rendered here — they already have Lamborghini doing a proper job.