Tesla Autopilot Gets $500 Hike To Better Exhibit the Feature's Value
No hardware changes involved
After having everybody pumped up about the new P100D version set to enrich the Model S and Model X range, Tesla decided to raise the price for the recently-criticized Autopilot function.
The $500 price bump (around 20% of the initial price) takes the Autopilot's price tag to $3,500 if the client decides to have it as a software update after delivery.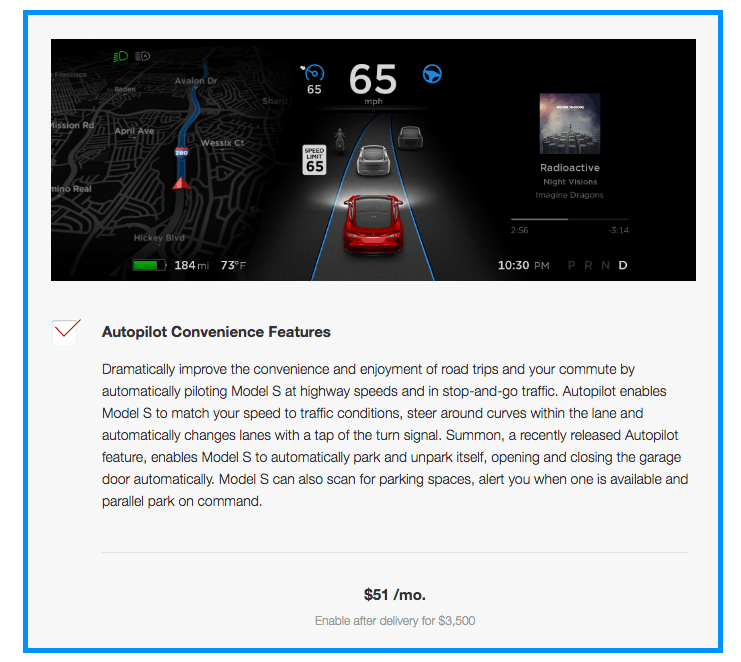 But according to Electrek, the price increase has nothing to do with technical improvements, although Tesla previously announced that they're working on a new version for the Autopilot.
As per this week, customers had to pay $2,500 for the Autopilot when placing an order, or $3,000 if they decided to have it later on, through the OTA update system.