A modern technological marvel, in action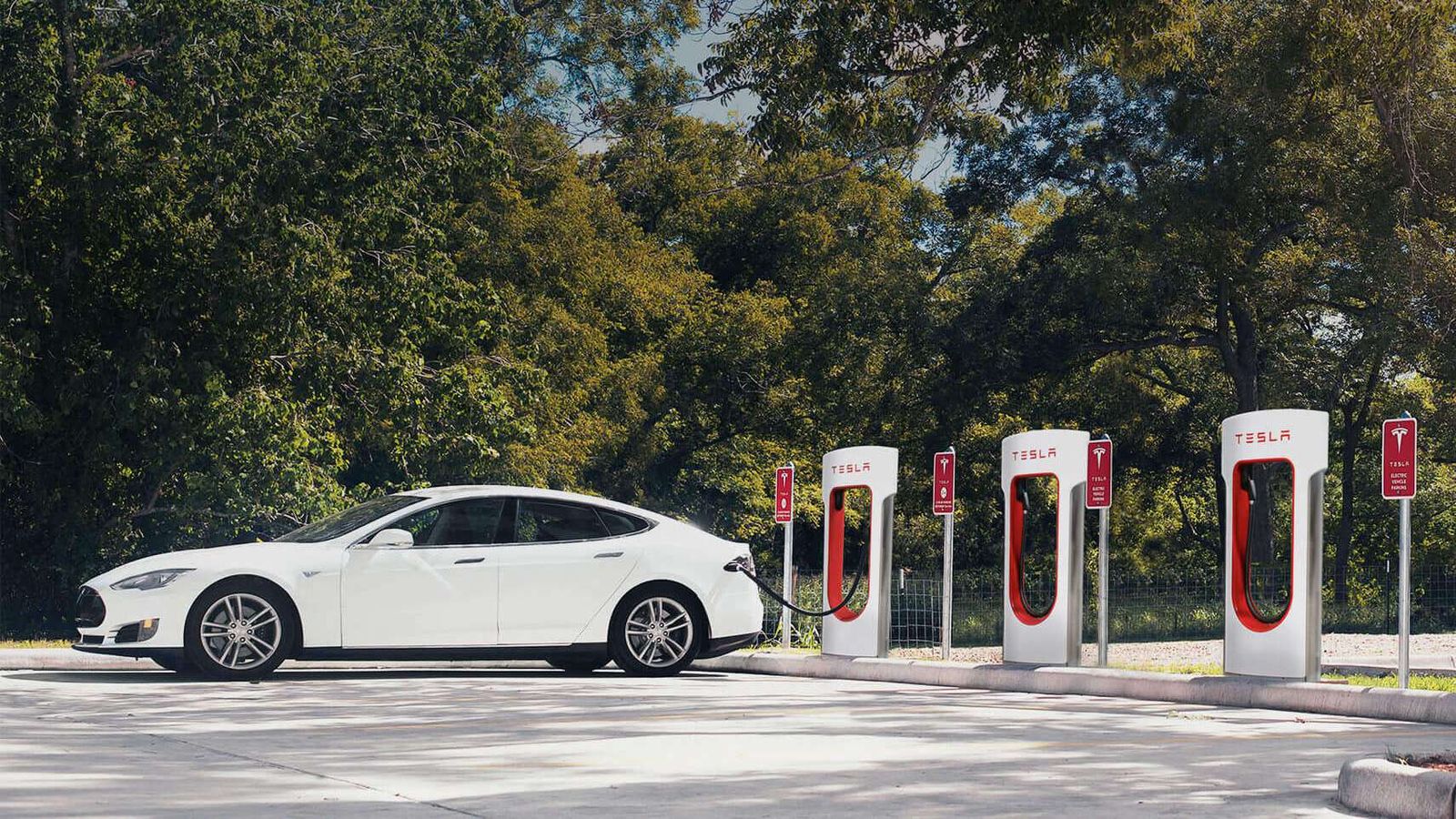 It's not news anymore that the North America is hit by nature's wrath over and over again. Irma, the latest hurricane to sweep Florida, lead to a massive evacuation.
Tesla decided to give a hand to its customers, unlocking the battery's full potential in all models. Tesla's vehicle line-up is using the same 75 kWh battery pack but in the Model S 60/60D and the Model X 60/60D its capacity is limited to just 60 kWh.
The 15 kWh upgrade can be done via an over-the-air software update and is offered as an option to all owners of the models mentioned above. Only this time the EV manufacturer did this for free, given the serious context.
As a result, all the cars bearing the 60/60D moniker now have extra 30 miles of electric range. It might not be a lot in terms practicality — all the Supercharger stations were online at that moment — but it does a lot to a brand's image. We all know that the electric cars are going to change the automotive industry forever, let's hope this is the direction it's heading.