Tesla might go for battery swapping technology
Tesla is exploring different options for the future of its cars
A patent filed in May with the United States Patent & Trademark Office shows that Tesla is looking at options for battery swapping.
The patent also shows how technicians could change the battery packs of the cars in 15 minutes. This isn't the first time the American electric car producer flirted with the idea of battery swapping. Three years ago, Tesla showed off a system that would have allowed a battery change in 90 seconds.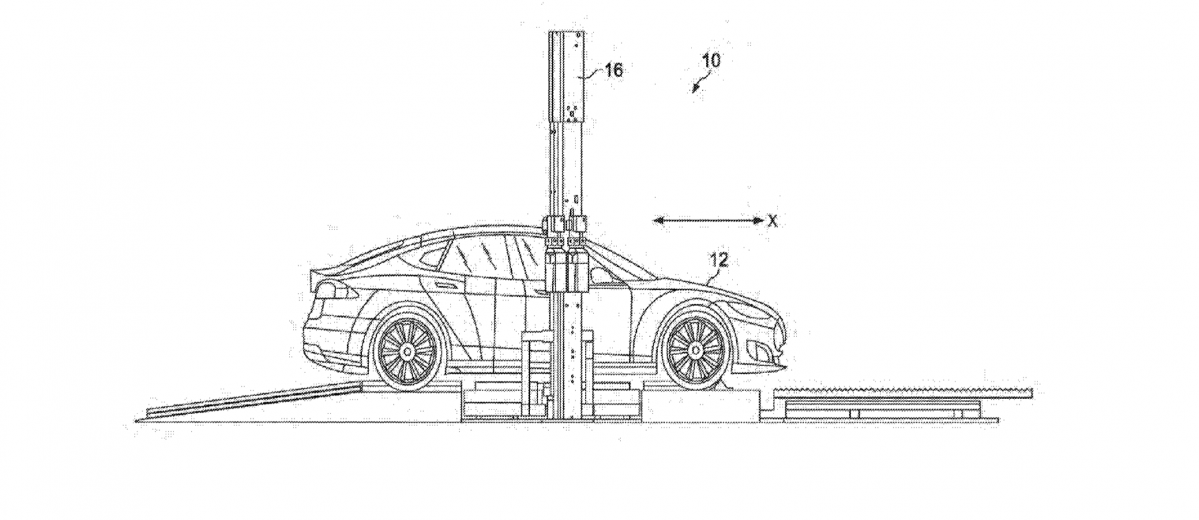 It was dropped as the supercharger network started expanding across the United States at first, and other countries later on.
This time, the system patented could be installed in a service station or on a mobile rig. It is suited for a Model S or X, which could simply drive onto a ramp or a lift that would raise the car so that technicians would be able to quickly remove the battery pack.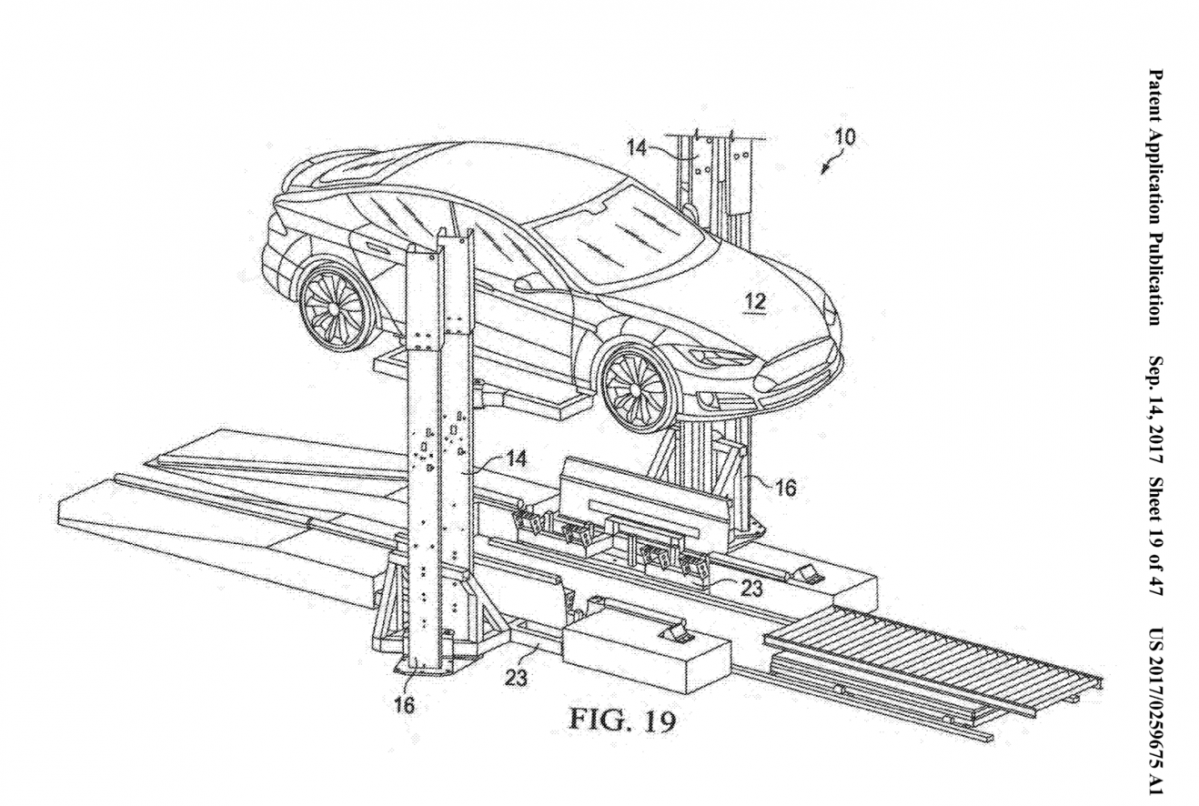 Elon Musk, the founder of Tesla, has said in the past that battery swapping technology would only be used for commercial vehicles.