Surpasses official manufacturer acceleration claims, does quarter mile in 13.6 seconds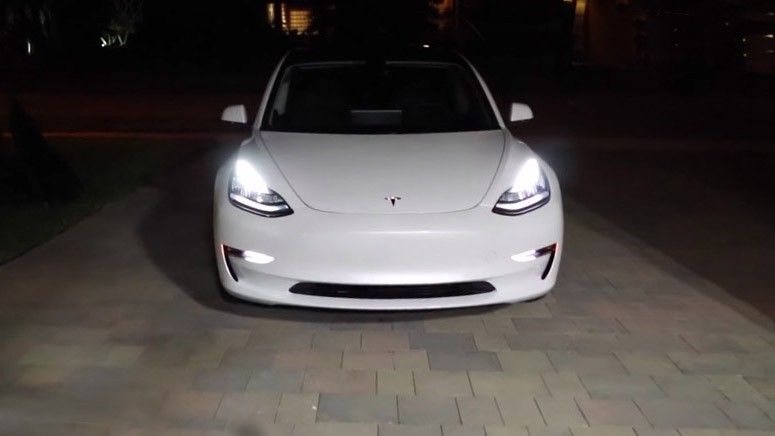 Nobody expects the Tesla Model 3 to be a slow car, even if current versions are rated as being slower than the larger Model S. Even so, the most powerful Model 3 you can order right now has a claimed zero to sixty time of 5.1 seconds, still more than respectable for what is essentially a small-ish family car.
Being electric, acceleration is smooth and seamless, with no gear shift points when the car stops accelerating before it picks up again. The Model 3 is still quite new and not many people have got their hands on one yet – but the guys over at DragTimes have and put a VBOX in one to measure just how quick it really is.
And the acceleration result from a standstill actually surpassed what Tesla claims it can do – it actually did it in 4.9 and then even 4.6 seconds, quite a bit quicker than claimed. Sprinting to 160 mph from naught resulted in a time of 12.8 seconds, while the quarter mile was dispatched in 13.6 seconds at 103 mph.