The EV is already available to order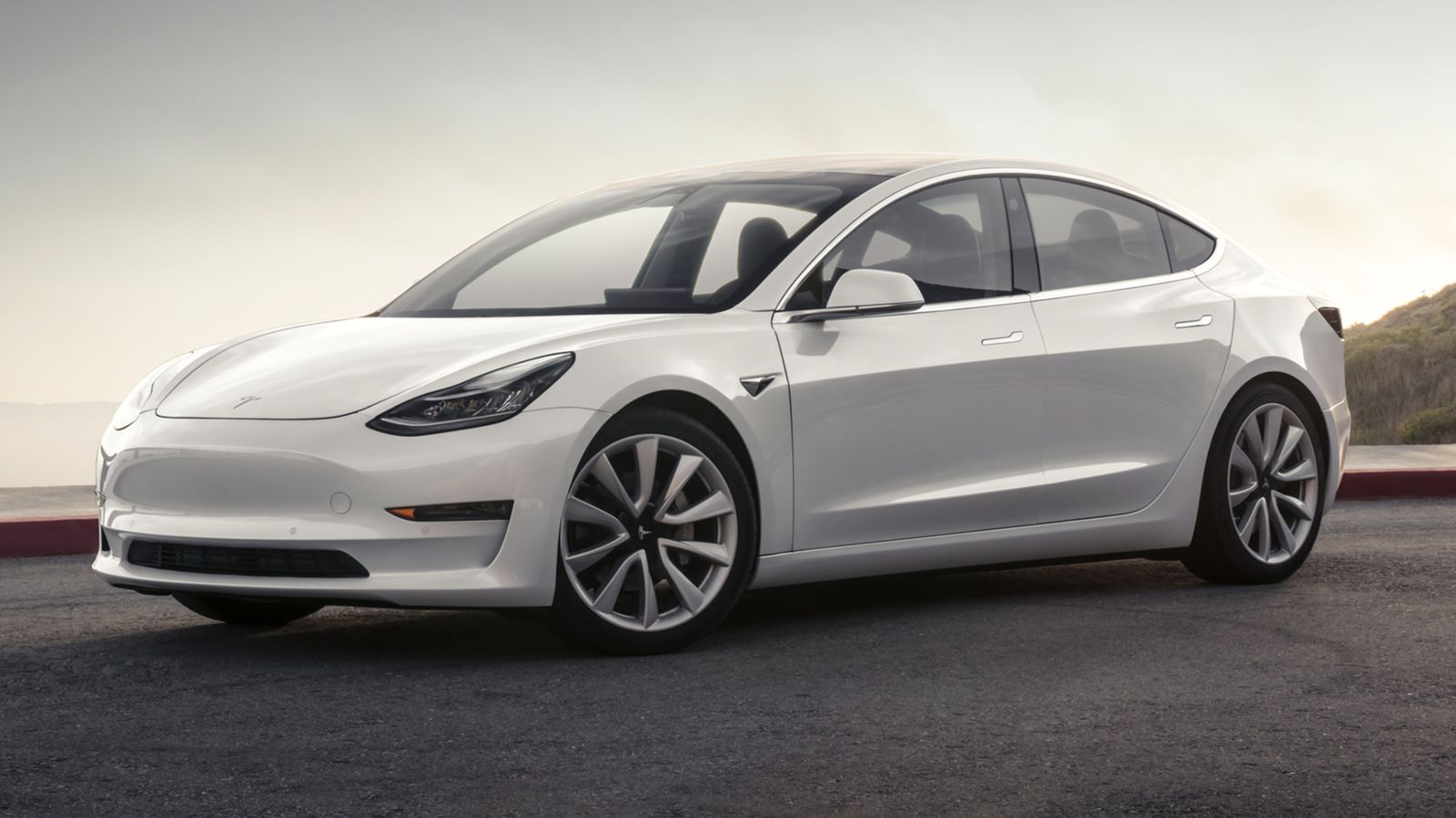 Tesla is announcing the introduction of the $35,000 Model 3 together with a more potent version called Model 3 Standard Range Plus.
Tesla took to its blog to mark the launch of its $35,000 Model 3, which offers 220 miles of range, a top speed of 130 mph and a sprint time from 0-60 mph of 5.6 seconds.
Moreover, Tesla estimates that the most affordable Model 3 there is will also earn five safety stars at the US Government-orchestrated crash tests.
In addition, Tesla is also introducing the so-called Model 3 Standard Range Plus, which offers a maximum range of 240 miles, 140 mph top speed and a sprint time from 0 to 60 mph cleared in 5.3 seconds. This version is priced at $37,000 before incentives.
Perhaps you're asking yourself how did Tesla manage to drop the prices, right? Well, the carmaker says it is shifting sales worldwide to online only.
For example, if you happen to live in North America, buying a Tesla requires a phone with an internet connection and just 1 minute.
The company says it is also working to improve the try out and return process, which allows interested buyers to bring back a car after 7 days or 1,000 miles and still get a full refund.
SEE MORE: Model X drag races Jeep Trackhawk and Mercedes-AMG GLC 63 S