Model 3 and Model X face, boosted charger, additional cabin trims, and a price bump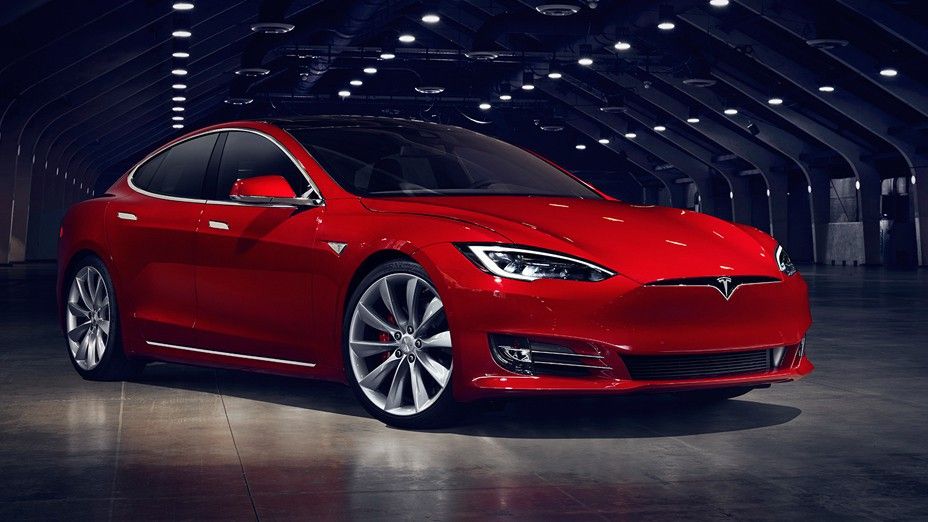 With the Tesla Model 3 hype still not settled, Elon Musk's company let out details on the facelifted Model S. Changes affect several areas but the most notable show up in the design department. Here, the Model S takes after its younger Model X and Model 3 siblings and parades a similar front end as well as reshaped LED headlights.
On the inside, Tesla Model S greets those sitting up front with heated & ventilated seats while air quality should reach high levels thanks to a new HEPA filter capable of filtering everything from dust particles to viruses and bacteria.

Two wood-based trim styles are also available, marketed as Dark Ash Wood Décor and Figured Ash Wood Décor.

Tech-wise, Tesla upgraded the onboard charger's capacity from 40 amps to 48 amps for faster charging. The powertrain variants remain unchanged, but the starting price for Tesla's Model S increased by $1,500. That means the entry-level version of the electric sedan will leave your bank account without $71,500, without considering the $1,200 delivery charge.