Yes, Tesla-powered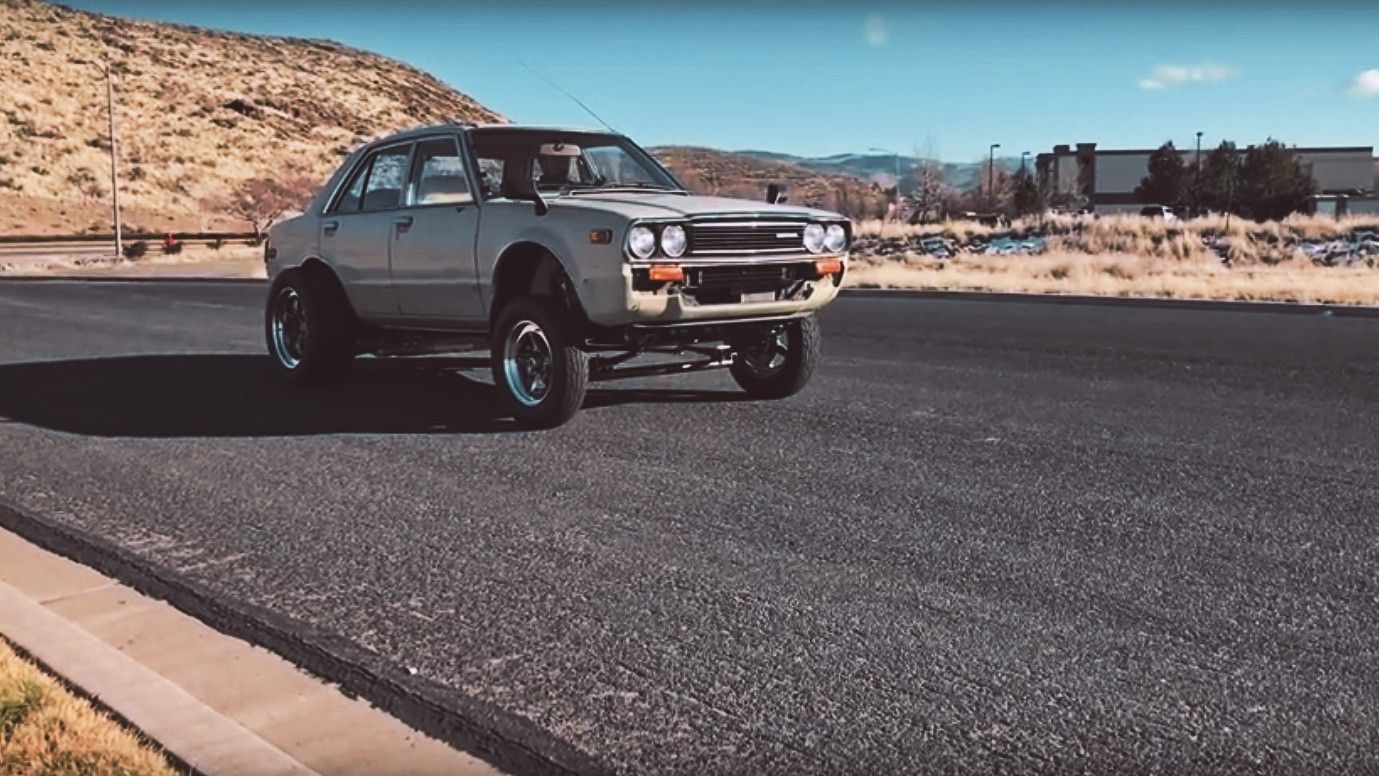 This Honda Accord found a new calling and is now quicker than Muhammad Ali's jab.
The first-generation Honda Accord four-door sedan packed 72 hp in a 1.75-liter engine tasked with pulling around 2,00o lb worth of chassis, body work and cabin amenities.
VTEC was still unheard of back then and an electrical powertrain was a thing of science fiction. Things are different in 2018.
In 2018, you can shoehorn a Tesla Model S P85 drive unit inside a 1981 Honda Accord and name the resulting car Teslonda. And as a side dish, your 0-60 mph sprints will happen in 2.7 seconds courtesy of 400 kW (536 hp) and instant torque. Oh, wheelies are also included.
Instagram user Jimmy Built is the man behind Teslonda and his feed does a good job in documenting at least part of the project's development.
We don't know about you, but we could watch it zap from a standstill all day long.
SEE MORE: Tesla P100D drag races McLaren 720S and Porsche 918 Spyder