Tesla Model X bags five-star ratings in every NHTSA crash test category
Tells the story of cars built with safety in mind first and foremost
Tesla Motors published a blog post that officially confirms the (five) stellar performance just recorded by the Model X during NHTSA's crash tests.
In doing so, the Model X becomes the first SUV to be awarded five stars across the board by the NHTSA, in every category and sub-category.
Moreover, the Model X's ability to keep occupants safe is only second best to another Tesla, the Model S.
The EV's flawless ratings are attainable due to a couple of architectural and design solutions. Firstly, the battery pack juicing up the powertrain sits low, thus enabling a low center of gravity which in turn shuts down almost every rollover possibility.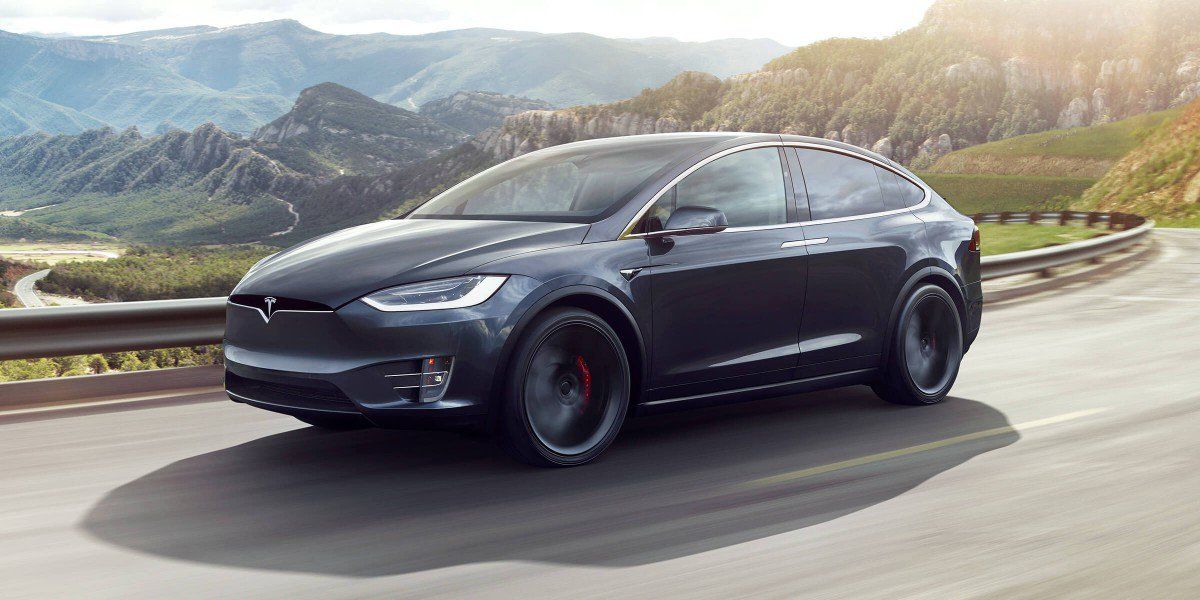 Secondly, the car's overall structure built around large crumple areas favors minimum cabin intrusion in the event of a crash but also acts like a sponge that absorbs impact energy, so passengers are less likely to suffer severe trauma.
In fact, Tesla even claims "Model X occupants have an overall 93% probability of walking away without a serious injury."
Crash test videos are available below.