A potential airbag fault has prompted Tesla to announce a software update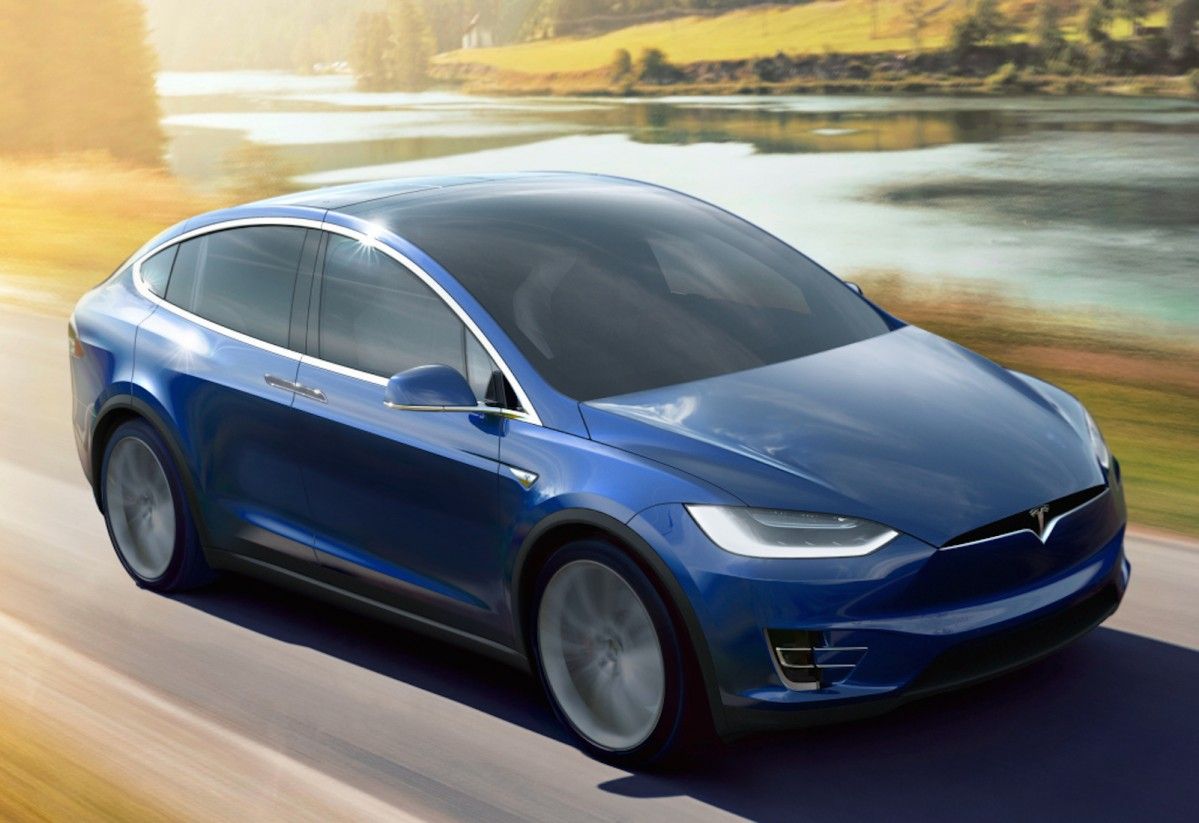 Recalls aren't exactly what they used to be, at least for Tesla owners, who have been announced that all right-hand-drive models will receive an over-the-air update.
Tesla has announced plans to distribute a wireless over-the-air update for all right-hand-drive Model X SUVs in order to fix a potential airbag fault that was discovered during a routine internal test this week.
In an email sent yesterday, Tesla informed owners that a software update would be deployed this weekend to remedy an anomaly with the passenger airbag in right-hand-drive Model X cars.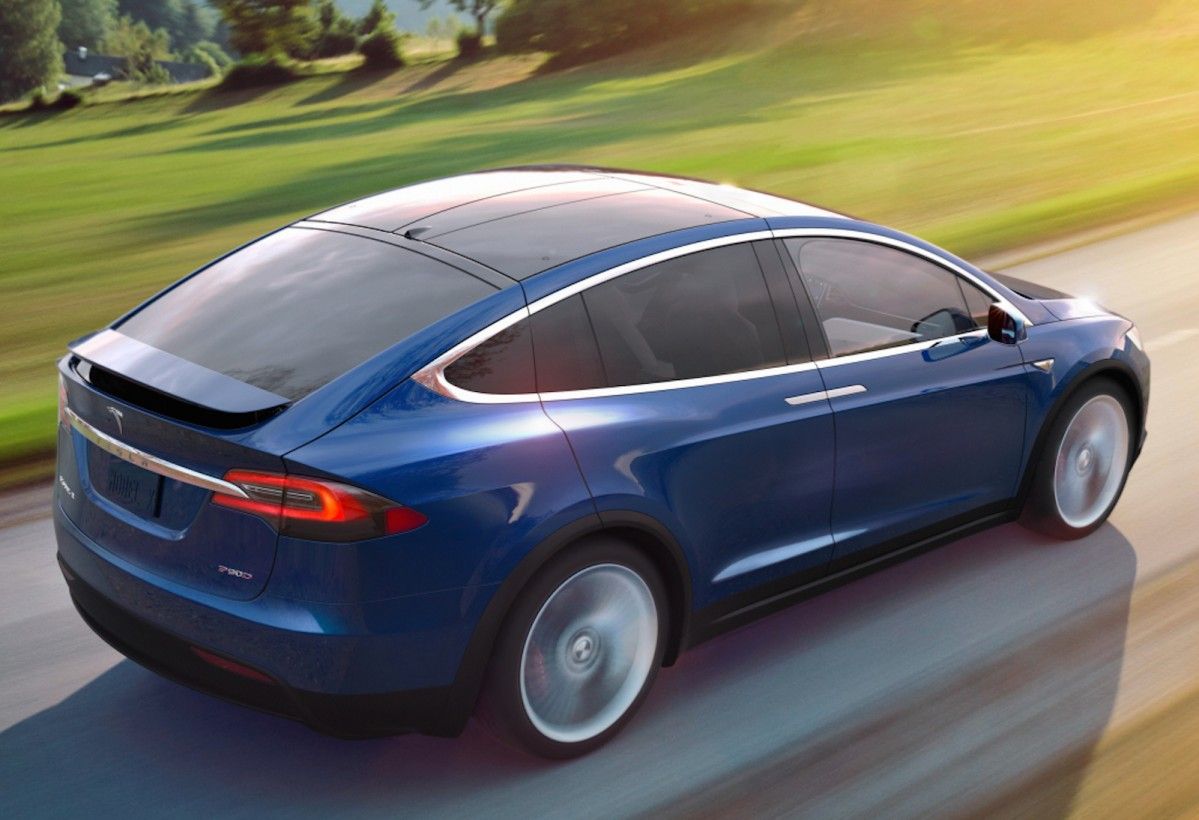 The changes will also affect cars bought in Japan, Australia, Macau and Hong Kong, as well as the UK and Ireland. In total, around 4,000 vehicles have been affected by the issue. Owners simply need to accept the over-the-air update when it installs this weekend. However, the owners are advised not to use the cars until the software update is completed. The exact issue with the Tesla Model X airbags has not been singled-out.