Elon Musk and Tesla Motors decided we've had enough of waiting for Tesla Model X to debut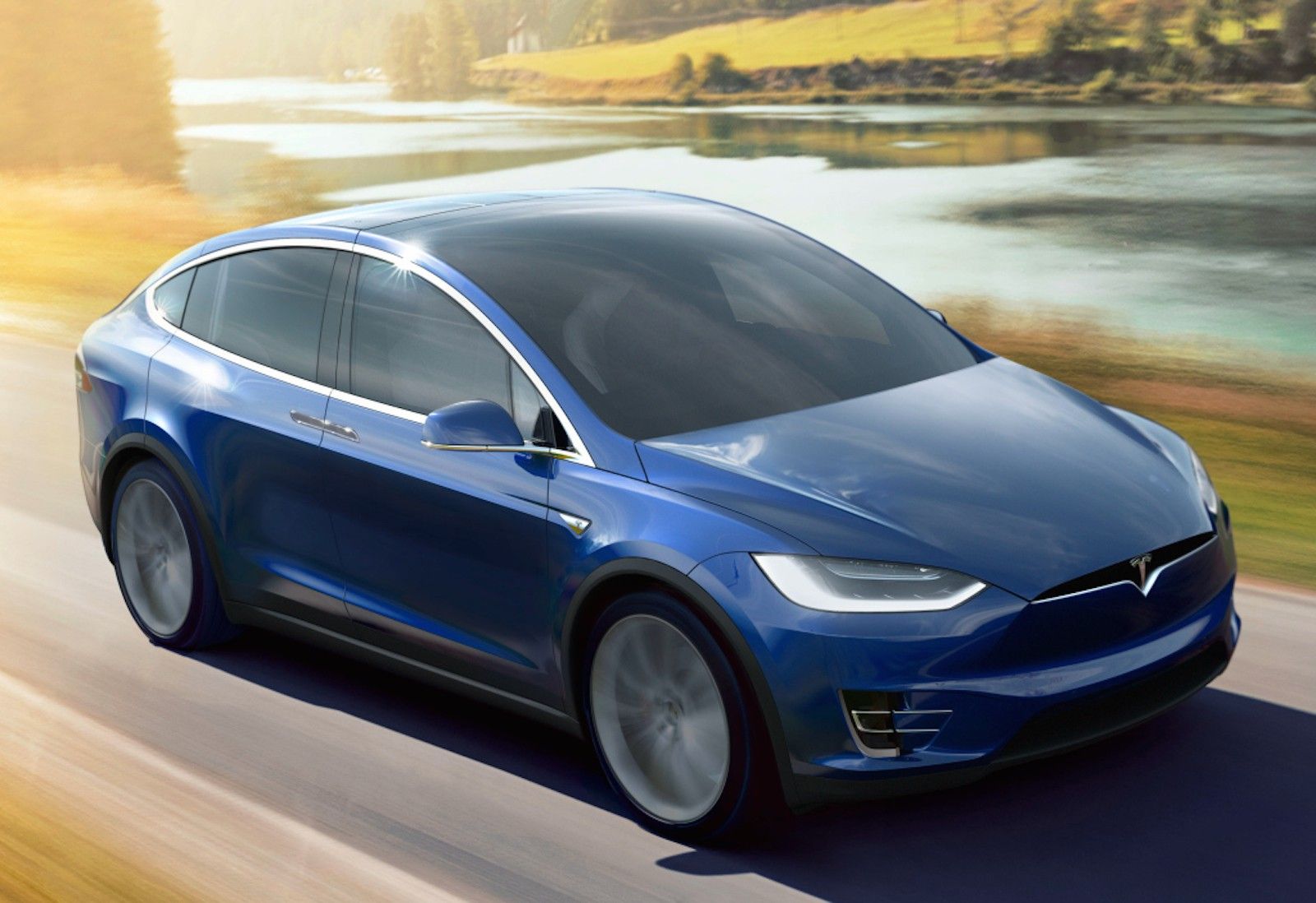 Elon Musk and Tesla Motors decided we've had enough of waiting for Tesla Model X to debut, therefore the all-electric SUV was presented in front of the public gathered at the company's headquarters in Fremont, California.
The wait is over now, at least for those anxious to see what will the Model X deliver. Truth be told, there's a pretty long list we have to cover, so here's what you need to know about the electric SUV.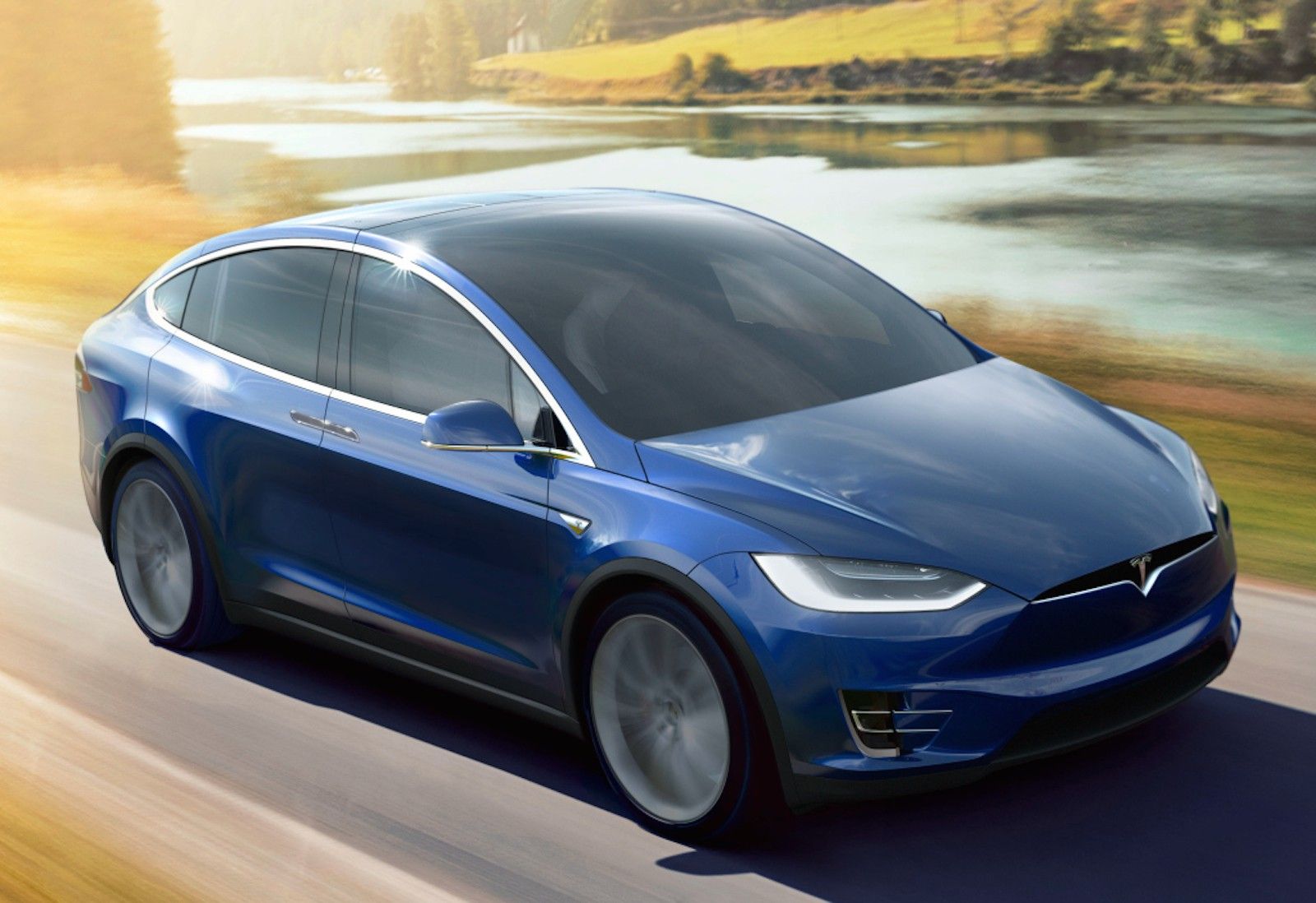 First of all, let's focus on the EV's interior. As you probably know by now, the Model X features double-hinged Falcon Wing doors, a solution bound to take convenience, entry and practicality to a new level, at least in theory.
When opening, the doors only require 30 cm of space on the side of the car, making them a good choice for crowding parking lots or narrow garages. They're also packed with technological wizardry, like "capacitive, inductive, and sonar sensors" that monitor the immediate proximity of the car and avoid unwanted contact with potential obstacles.
Plus, the doors open or close automatically as the driver tries to enter or leave the Model X. Moving further inside, we find out Tesla installed what they call "monopost seats" that move independently and can also be tilted forward and back. Again, easy access in and out of the car is the primary goal here.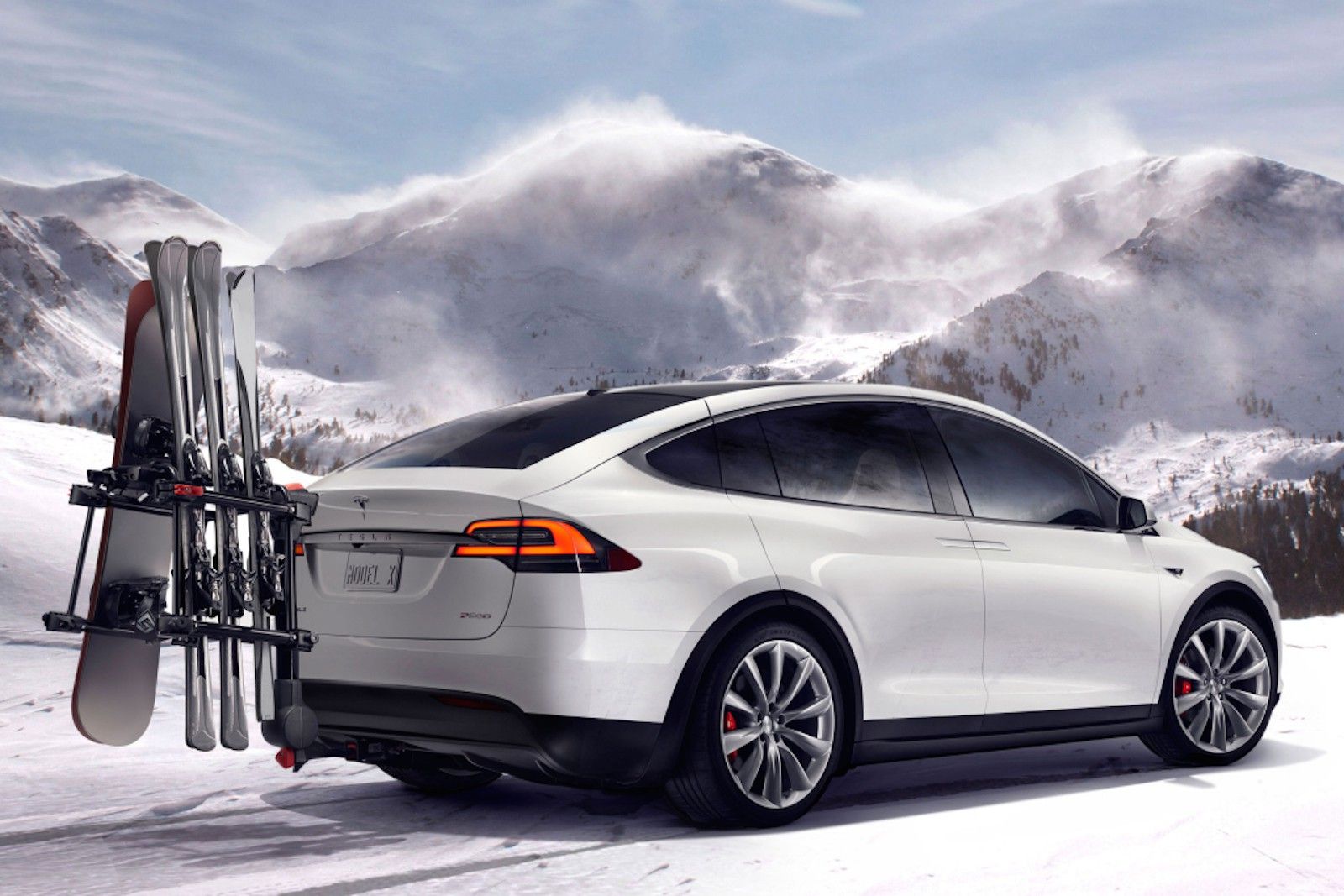 The tech suite inside is boosted by a 17-inch central touch screen display in charge of handling functions like navigation, communication, cabin control and vehicle data, just like it would do in a Model S.
Besides the generous space inside – split between three rows and seven seats, Tesla Model X comes with a 5,000 lb. towing capacity, which brings us to another main topic: the SUV's powertrain. The Model X will be available – at least for now – in two versions, namely 90D and P90D. Both of them come with all-wheel drive as standard, but offer different levels of performance.
The Model X 90D offers a maximum range of 257 miles courtesy of the same 90 kWh battery pack introduced earlier this year for the Model S.
Of course, the crème de la crème remains the Tesla Model X P90D. This version comes with a 250-mile range and is able to blast from 0 to 60 mph (96 km/h) in just 3.2 seconds, assisted by the optional Ludicrous mode. The top speed for both variants is set at 155 mph (250 km/h).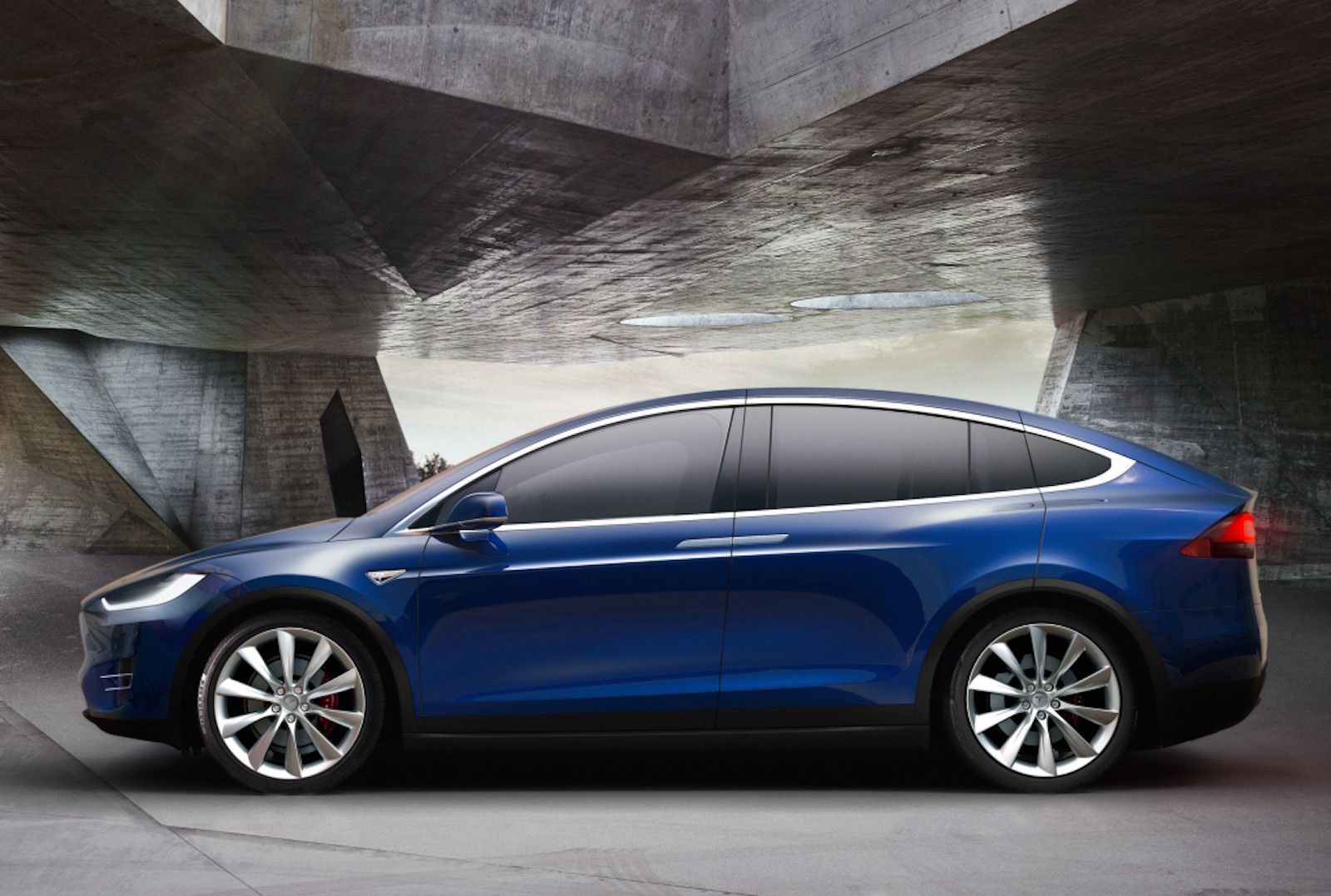 The electric motor sends 259 horsepower towards the front wheels, while the remaining 503 horsepower are directed towards the rear axle. Maximum torque generated by the two electric motors is rated at a bone-shattering 713 lb-ft (967 Nm). Yes, that's supercar territory.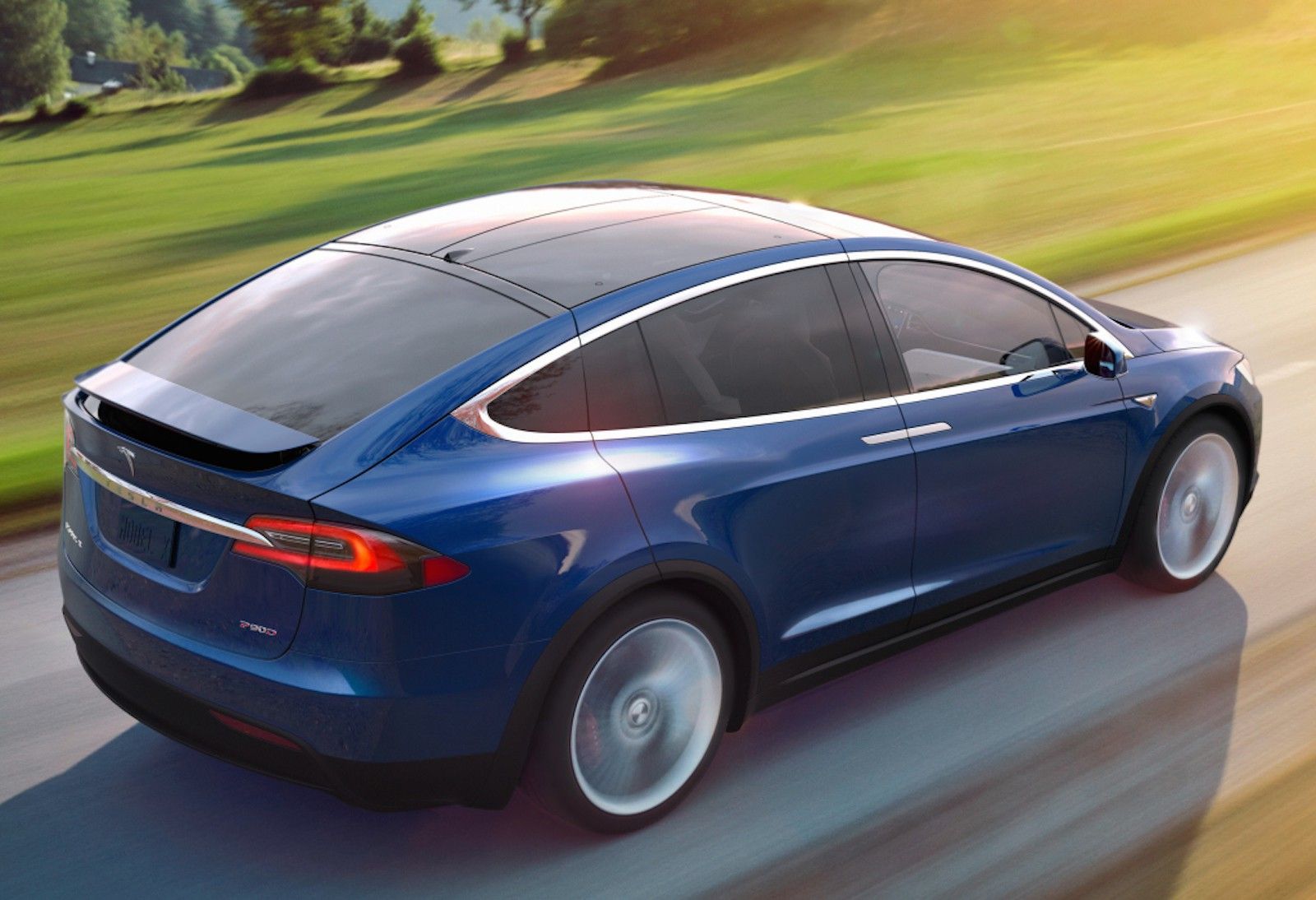 The EV's drag coefficient will also raise some eyebrows since its 0.24 value recommends it as the lowest of any SUV in history. Also, it could prove a very popular one, since around 25,000 customers have already ordered the Model X, but they'll have to wait around one year to have their car delivered.