Tesla Model Y will come just on time thanks to Musk's change in strategy
No more experimenting with new platforms, delivery to market takes precedence
Elon Musk announced a major change in strategy: Tesla Model Y will share Model 3's platform, and come on the market sooner than 2020, according to the latest info.
As we previously discussed, Model Y was designed to stand on a completely new platform, one that would have allowed for strong automation and high efficiency of the production process. Elon Musk also wanted to build an entirely new type of factory for the Model Y, making this crossover the most important car in its portfolio, not only because it would sell better than the Model 3, but because it would have used a completely new way of assembling cars. One that would have been at least on par with what BMW is doing in Leipzig with its i3 and i8 models, which use an assembly line more than 50% shorter and much more efficient.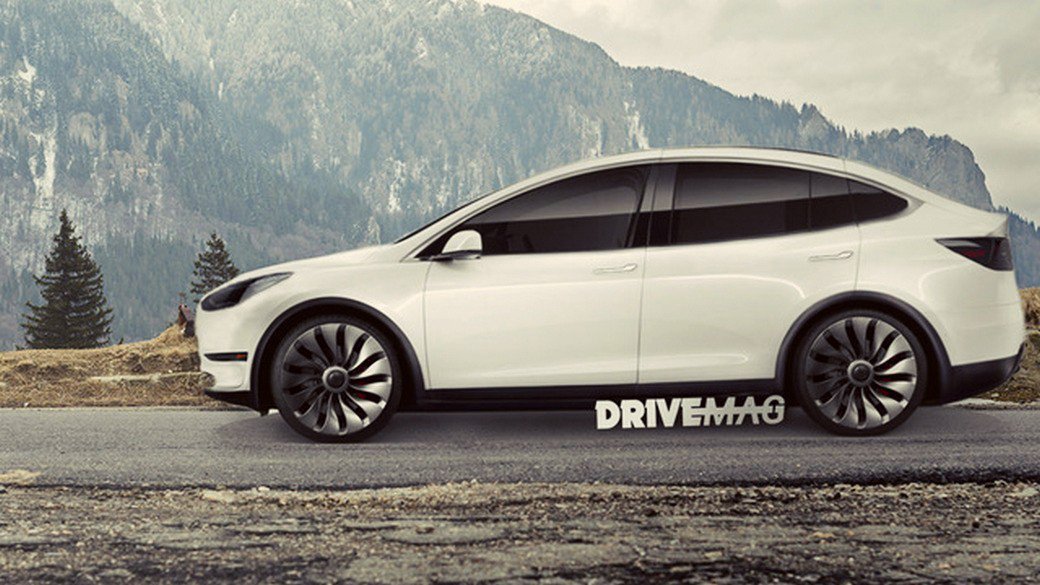 Scrap all of this, however, as Musk declared his top management team "walked him back from the cliff of insanity," convincing him to use Model 3's platform for this crossover. The decision should cut costs at a time when Tesla faces a daunting task of increasing production exponentially, while also building enough batteries and car parts to deliver enough cars to its customers.
Why Tesla Model Y could be the deal maker for electric cars
Tesla Model 3 is already being hailed as the car that will change everything, and it will surely have a big impact on the entire automotive industry. However, as we already discussed, the hurdles that stand before it could lead to disappointing results in the medium term for the Model 3. It's a sedan, in a market where sedans are in free fall. It's still a little bit too expensive for a mass audience. And production problems could mean most of its customers will receive the car at a time when other producers will catch up with Tesla with their own EVs.
Model Y, however, is a crossover. These cars are all the rage today and will continue to be so for the foreseeable future. Getting it right and bringing it to the market as fast as possible will matter a lot for Tesla, as it would allow the company to exceed 1 million cars per year around 2020 and became a true car maker on its own. This would also enable Tesla to fight the counterattack from other automakers and get a firm hold on the EV market before they become mainstream.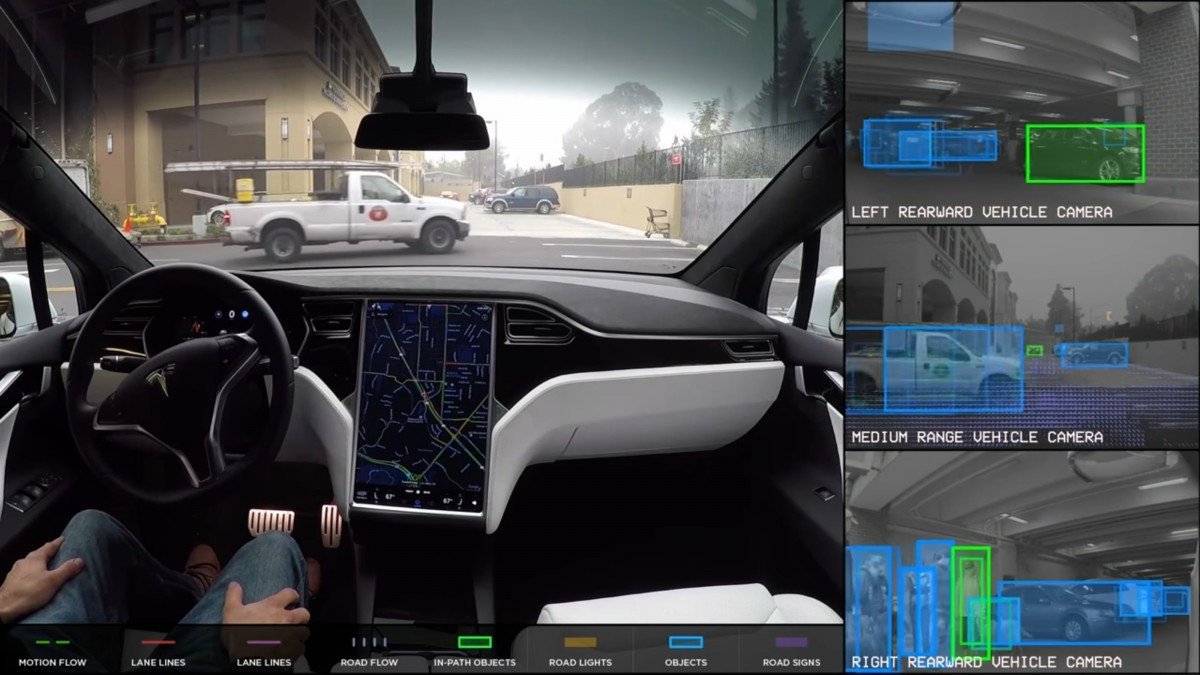 A shared platform with the Model 3 also means that the new architecture Musk dreamt about will come later, around 2023, at the end of the first Model 3 generation, as scaling up while cutting production costs still requires a completely new way of assembling cars. At the time, though, Tesla should already be making a profit out of its two mainstream models and have a better financial position to experiment and innovate production processes.
But what about the new Model Y factory? Well, it will most probably be built with the same kind of assembly lines and production processes as the current Model 3 factory. It should be ready to churn out Model Y cars not sooner than fall 2019, though. And it would continue to assemble cars on the old platform even after Tesla makes the change to the new one for the next gen Model 3, presumably in another factory or production facility.
Read more: Everything you wanted to know about the new Tesla Model 3