Tesla Roadster is back, threatens modern supercars with unreal performance figures
0-60 mph in less than two seconds. And there's more!
With all the eyes in the world riveted towards the electric semi-truck so fast it can eat hatches while they're hot, Tesla is pulling yet another rabbit out of the hat: the new Roadster. And it's a fast rabbit, this one.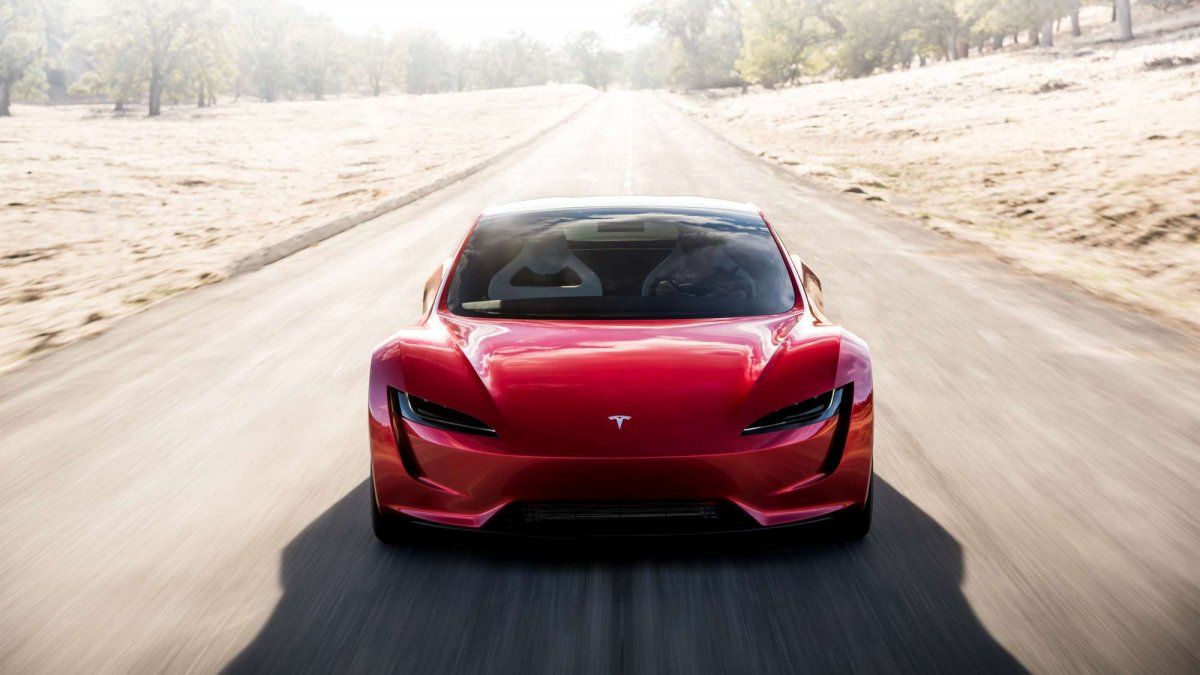 Described as "the quickest car in the world, with record-setting acceleration, range, and performance," Tesla Roadster promises, indeed, a lot of impressive things. It can reportedly launch from naught to sixty in 1.9 seconds, and accelerate past the 250 mph mark. Quarter mile time: 8.8 seconds. Off the line, that 1.9-second time places it on top of the fastest accelerating production vehicles in the world list.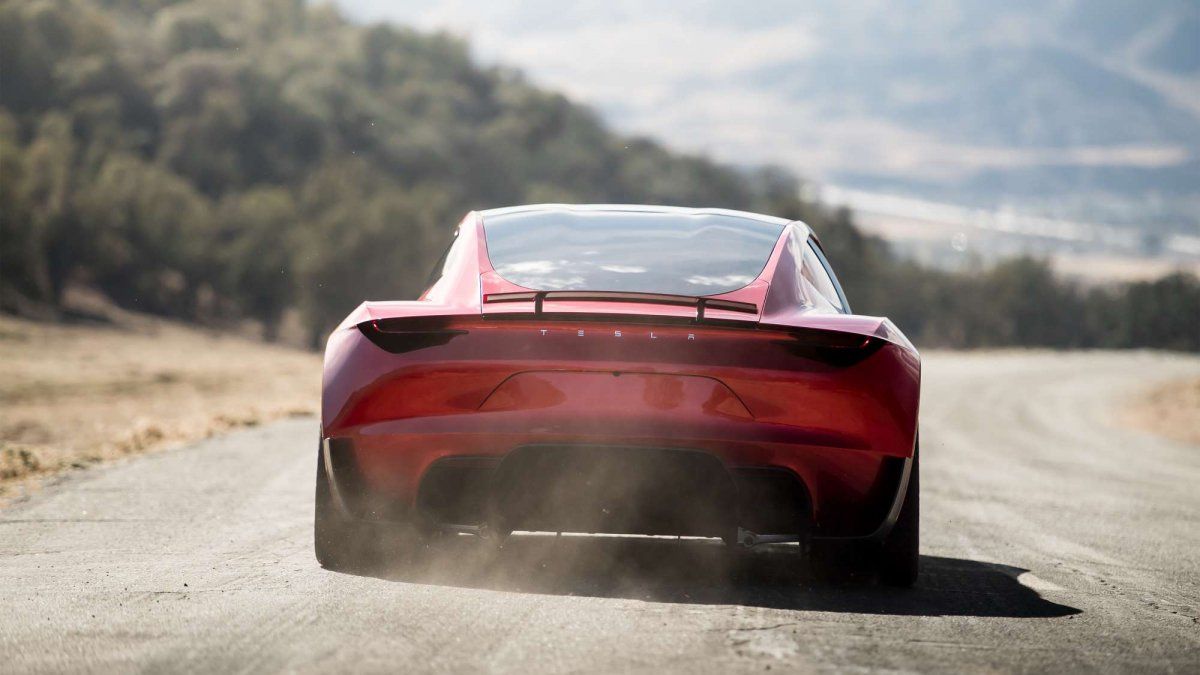 No info on the power the new Roadster packs, except the claimed 10,000 Nm (7,375 lb-ft) which surely is the result of a typo. However, we're told that the 200 kWh battery pack the electric supercar features can boost its range to a whopping 620 miles (998 kilometers). And, just like any other Tesla models, it has four-wheel drive.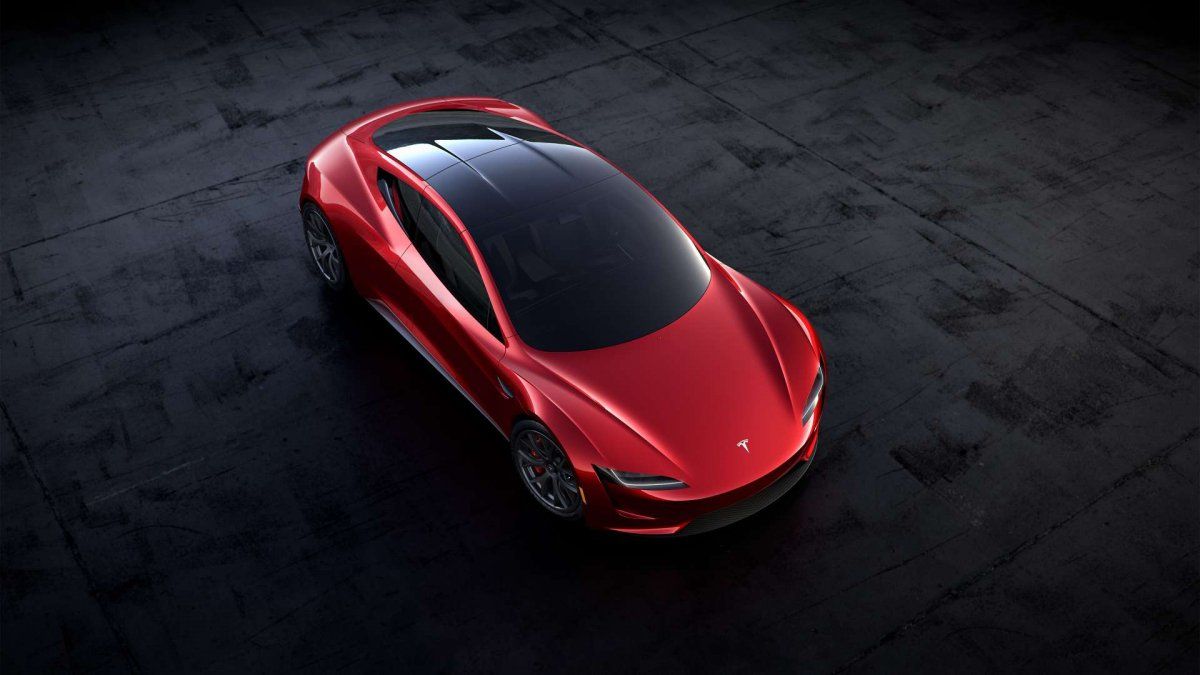 Misleading due to its name, the Roadster can actually accommodate four people, although the rear seats would likely be as cozy as in the back of a Porsche 911. Speaking of Porsche — after removing its glass roof, the Roadster looks more like a rival for the 911 Targa.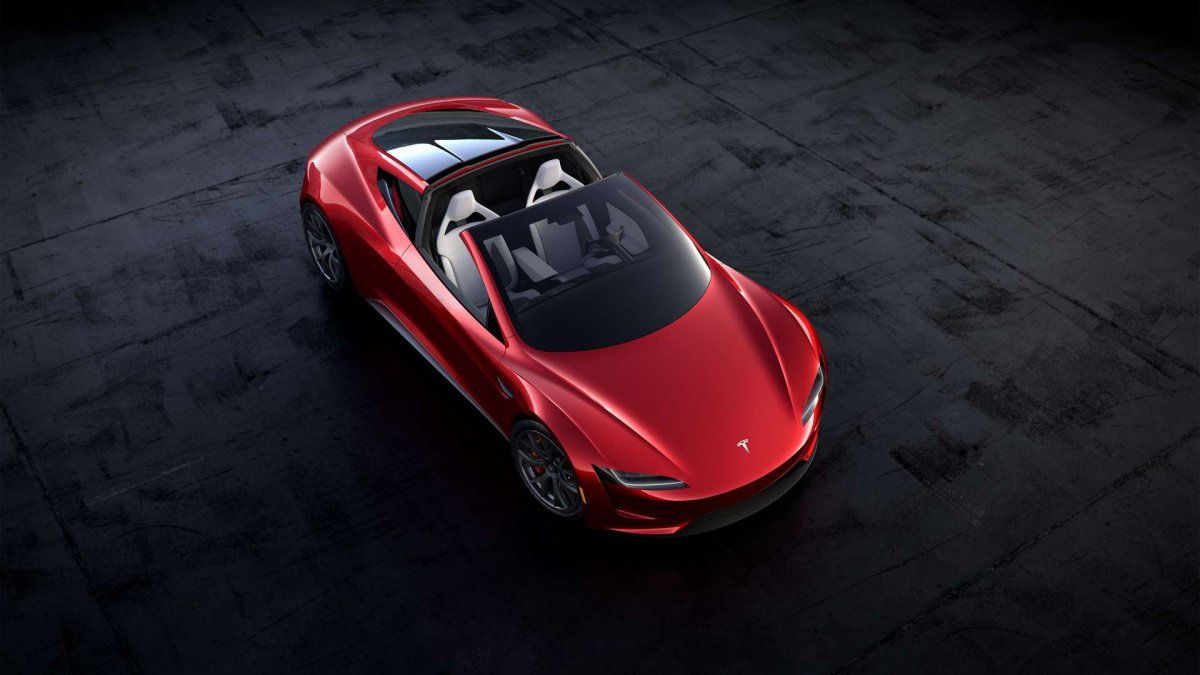 While the exterior design shows a production-ready vehicle, the Roadster's cabin surely looks like a concept, with its flattened steering wheel and its extreme simplicity. If that is real and functional, we're sold!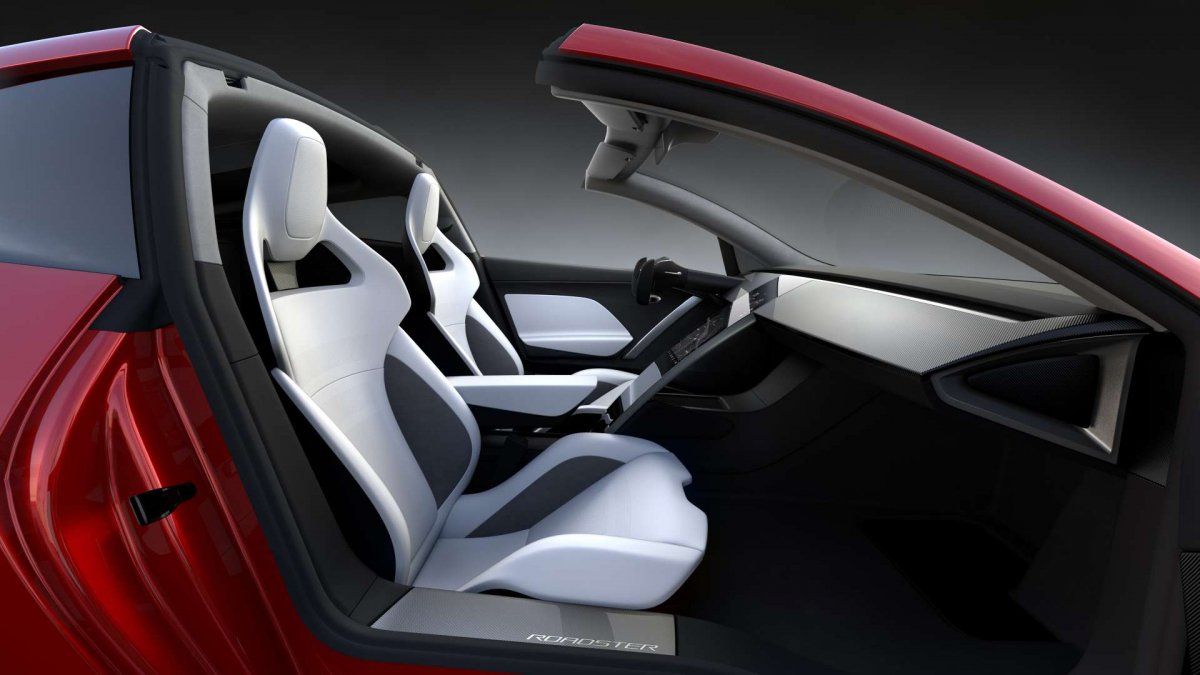 At $200,000 starting price, the new Tesla Roadster might seem expensive, but it should be worth every penny if all the car manufacturer claimed figures are real. In case you wonder about their truthfulness, here's Mr. Musk assurance: "These numbers sound unreal, but they're not." Any other questions? Good.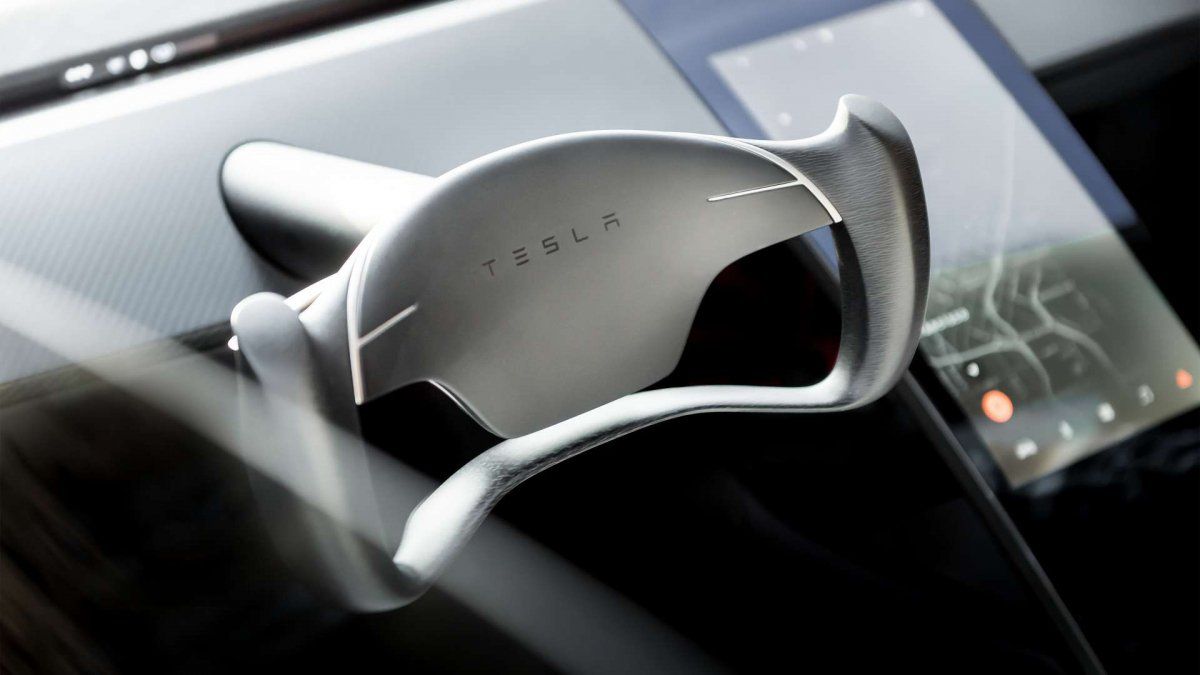 If you like betting, unload $50,000 from your bank account for a base reservation and get ready for 2020 (when the Roadster will reportedly enter production) with another $150,000, or, if you want the Founders Series version, $200,000.
We'll keep updating as we get more info about the car; meanwhile, let's continue the topic in the comments section below by telling us what you think of it.