Tesla's pickup truck could be like a mini Tesla Semi
Hidden in plain sight: the Tesla Model U
During the live presentation of the Tesla Semi, Musk jokingly referred to a Tesla Semi pickup truck that could carry a pickup truck. But can we really expect a Tesla Model U?
Tesla started with a roadster, then followed through with a luxury sedan, a luxury SUV, and a more affordable premium sedan. And now it unveiled an electric truck and an unbelievable roadster with hypercar-like acceleration figures. But could it also make a pickup truck?
Of course, during the Tesla Semi live presentation, Musk showed a picture of a Semi as a pickup truck, with another pickup truck on it - the latter looked more like an F-150 than a Tesla product. Nonetheless, such a model would make a lot of sense in Tesla's range, especially on US soil.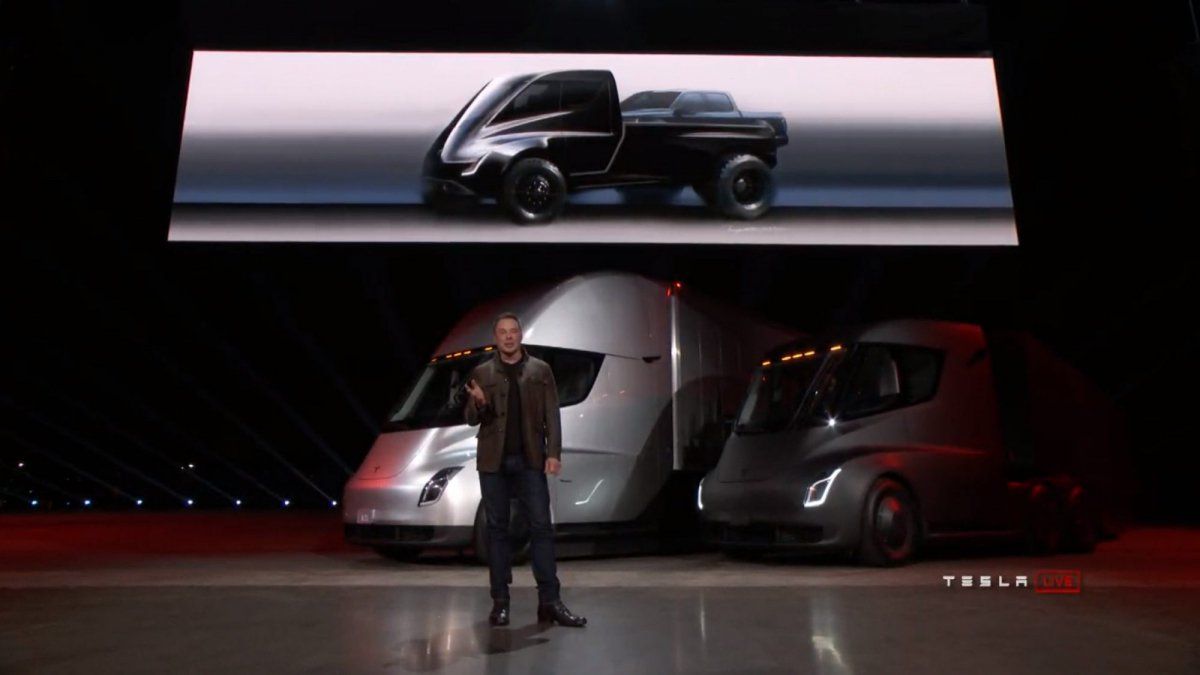 Tesla Semi could serve as inspiration for Tesla's Model U design
Sedan sales are falling, while crossovers and SUVs are on the rise. Tesla's problem is that it currently has two sedans and just one SUV in its lineup, and it will not have a crossover sooner than 2020 - that is, assuming it manages to mass produce the Model 3 in the first place. A pickup truck could come after the Model Y, but not sooner than 2021.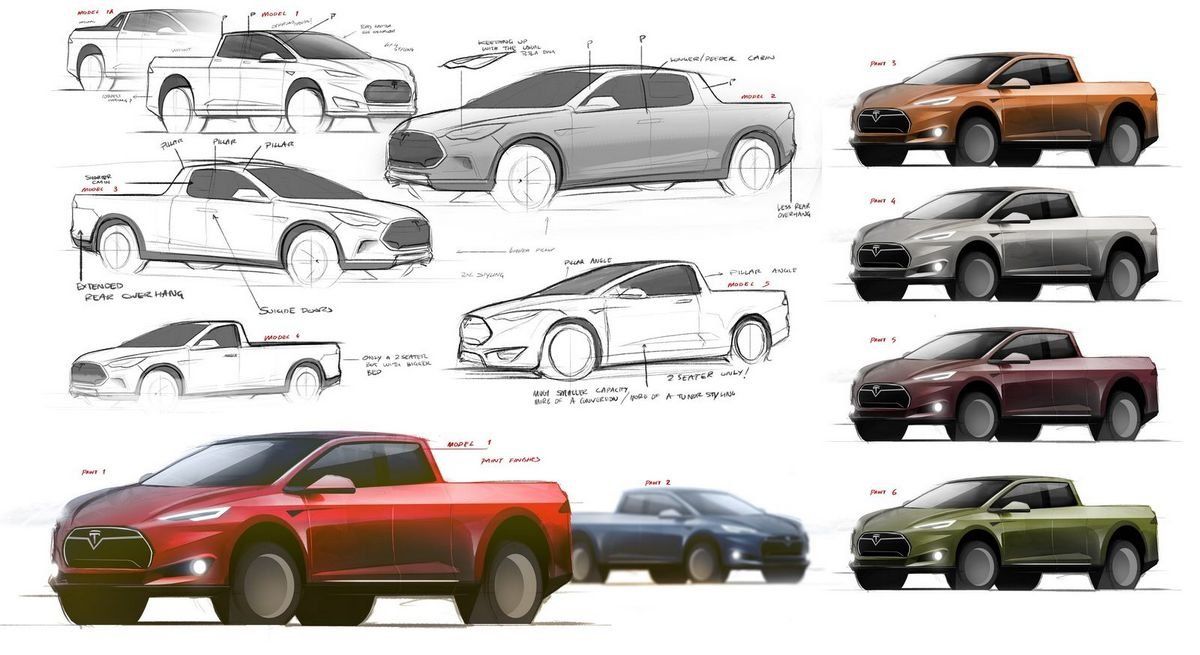 Tesla's pickup truck could look like this. Source: Carwow.co.uk
As Carwow's designers envisioned it, the Model U could bring a lower center of gravity, a 300-mile range, all-wheel drive and lots of other goodies, also making it the first autonomous pickup truck ever.
What do you say? Bring it on, or kill it with fire?