Tesla Semi revealed: the electric truck that goes from 0 to 60 in five seconds
Best total cost of ownership, Musk promises
Meet the fastest semi truck ever. And the most economical. And the best-designed semi ever. And...you could have one in a couple of years, but not sooner.
UPDATE: Tesla has just revealed prices for its Semi. According to Electrek, Tesla will be charging $150,000 for the 300-mile version and $180,000 for the 500-mile one. What's more, Tesla will also build a Founders Series Semi model priced at $200,000.
According to the same outlet, Elon Musk's company requires a $20,000 base reservation deposit for the Semi, while the Founders Series can only be purchased by paying the full $200,000. The original article continues below.
Elon Musk launched the Tesla Semi today, and it really looks like it could "blow your mind clear out of your skull and into an alternate dimension," as Musk put it.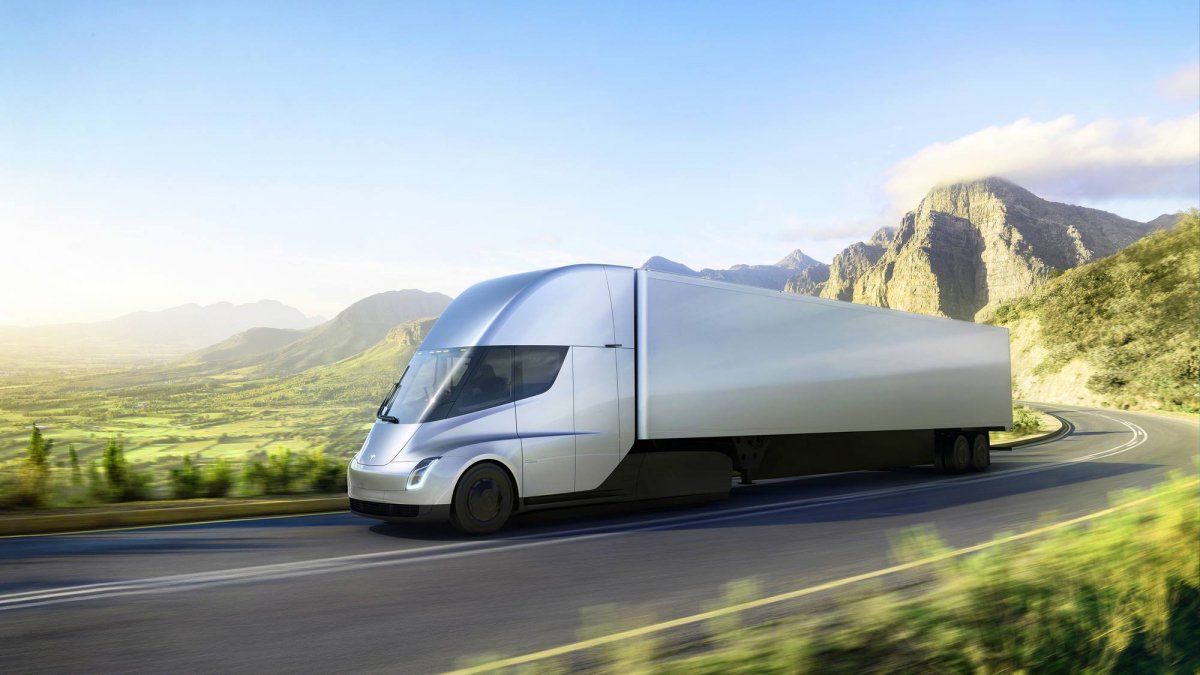 Without a trailer, the Tesla Semi achieves 0-60 mph in five seconds, compared to 15 seconds in a similar diesel truck, Tesla says. It does 0-60 mph in 20 seconds with a full 80,000-pound load, compared to a diesel track that takes a minute to do the same thing. The beast is extremely fast, but what really counts is torque - and it has massive amounts of it, delivered instantly so that low-speed operations would be extremely easy.
The Tesla Semi is also capable of climbing 5% grades at a steady 65 mph, compared with 45 mph on a 5% grade for a diesel truck. It doesn't require shifting or clutching for smooth acceleration and deceleration, and its regenerative braking recovers 98% of kinetic energy back into the battery. The driver would just use the acceleration and brake pedals to control the Semi's speed, like in any Tesla.
Total range is 500 miles with full cargo (maximum operating weight), and it takes only 30 minutes to charge it to a 400-miles range, due to the newly announced Megacharger network. These are high-speed DC charging stations that can be installed at origin or destination points and along heavily trafficked routes, enabling recharging during loading, unloading and driver breaks.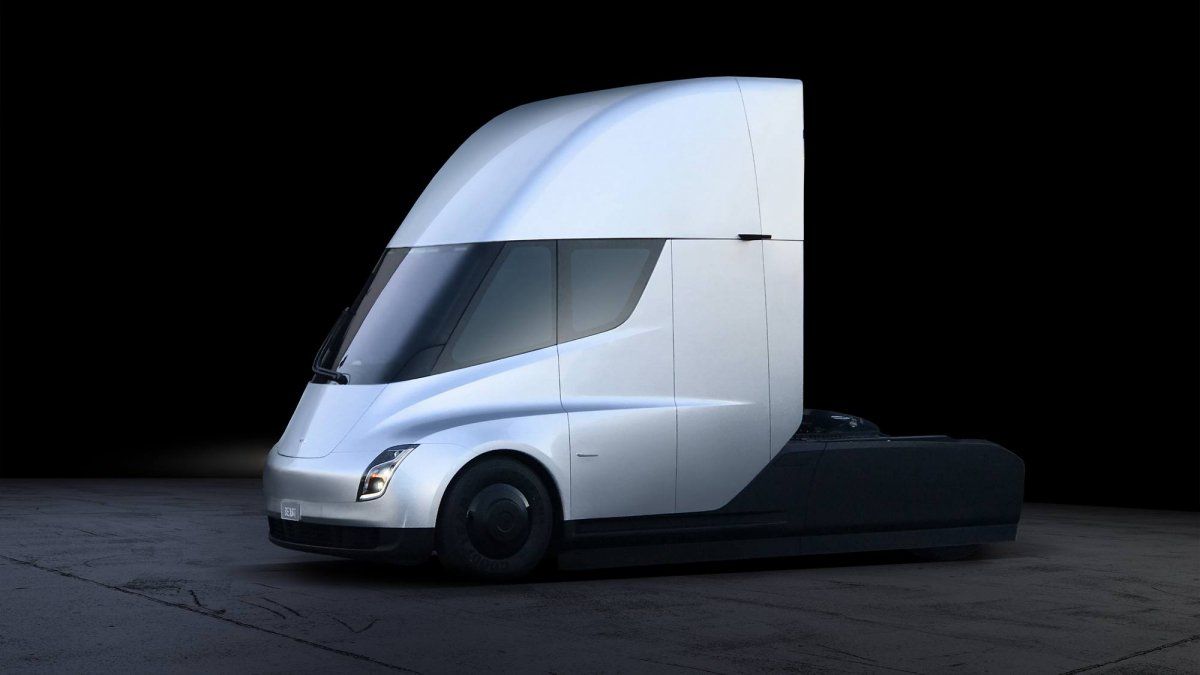 Tesla hopes to have enough of these chargers in place when it launches the Semi to the market in 2019.
Tesla Semi - TCO better than diesel
The most significant immediate cost-advantage comes from savings in energy costs, says Tesla. Electric charging is more economical than refueling.
Fully loaded, the Tesla Semi consumes less than two kilowatt-hours of energy per mile and is capable of 500 miles of range at maximum operating weight and highway speed, accommodating a wide range of shipping applications given that nearly 80% of freight in the U.S. is moved less than 250 miles.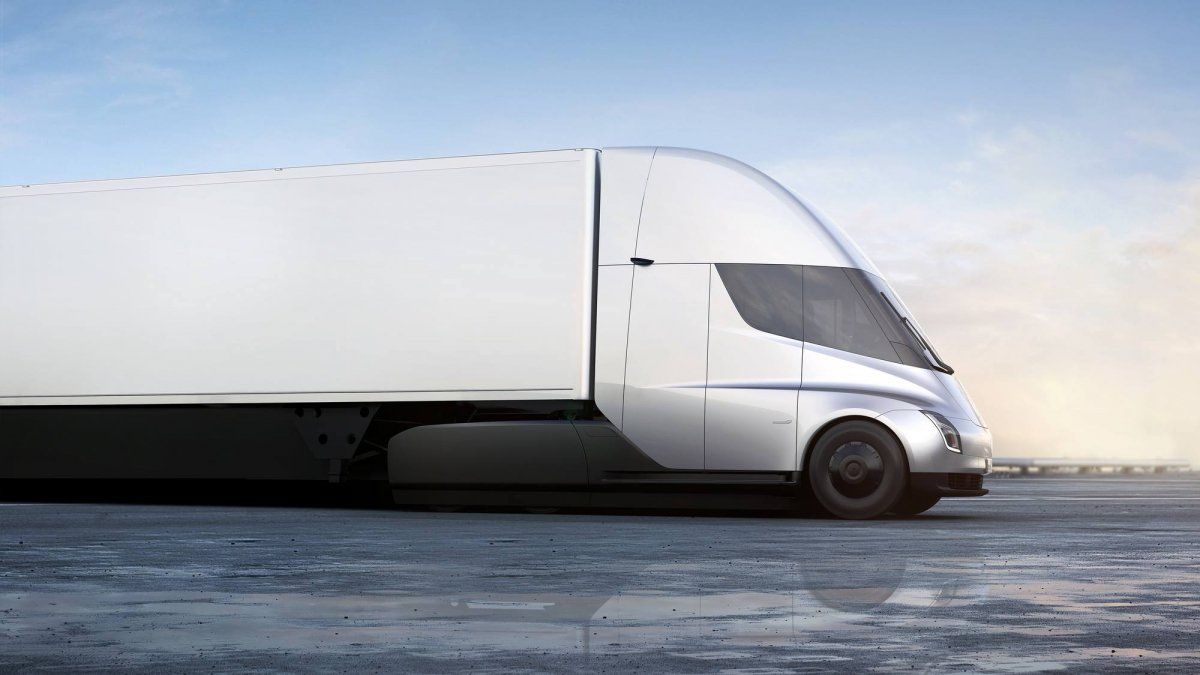 The Semi could also integrate more safely with passenger car traffic due to its autonomous driving functions, thus saving energy. And, because it has fewer moving parts than a diesel truck, the Tesla Semi should have far lower ownership costs. Its batteries are designed to last one million miles, and its motors, derived from the ones used in Model 3, would also last more than one million miles, Tesla promises.
Combined with low electric energy costs, owners can expect to gain $200,000 or more in savings over a million miles based on fuel costs alone.
Tesla Semi - built around the driver
The Semi's cabin was designed around the driver. This means that the driving position is centered and the driver will have to rely on two touchscreens situated on both sides for access to navigation, blind spot monitoring, and electronic data logging. One screen will display information about the Semi's functions, while the other would be used for cargo-related details.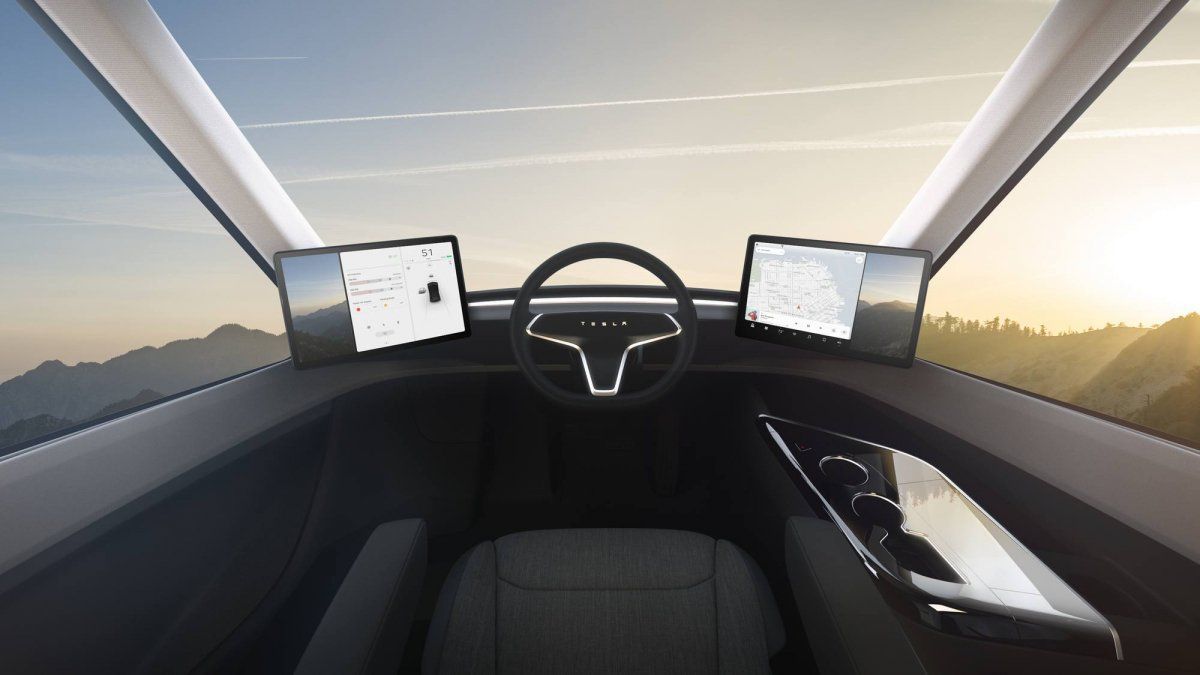 Built-in connectivity integrates directly with a fleet's management system to support routing and scheduling, and remote monitoring, so costly third-party solutions are redundant.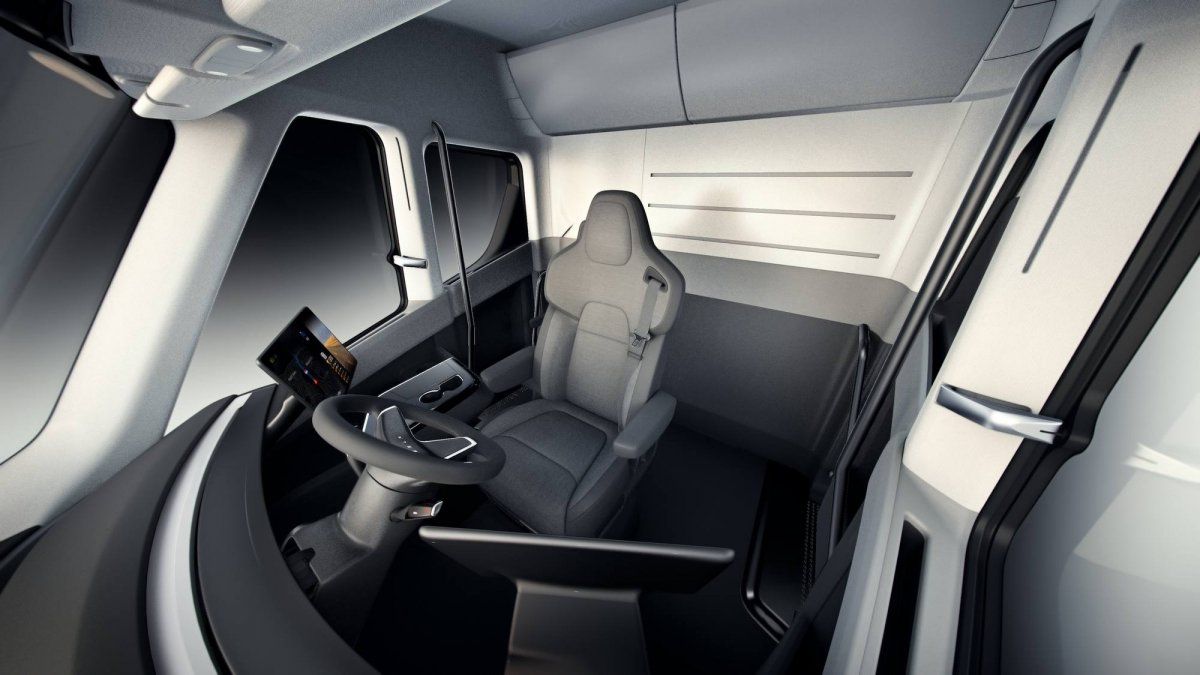 Of course, safety is paramount for Tesla, and the truck will integrate everything Tesla cars have, and some more. The reinforced battery shields the Semi from impact and gives it a lower center of gravity. Its windshield is made of impact resistant glass. Jackknifing is prevented due to the Semi's onboard sensors that detect instability and react with positive or negative torque to each wheel while independently actuating all brakes. The surround cameras aid object detection and minimize blind spots, automatically alerting the driver to safety hazards and obstacles.
With Enhanced Autopilot, the Tesla Semi features Automatic Emergency Braking, Automatic Lane Keeping, Lane Departure Warning, and event recording. Tesla Semi can also travel in a convoy, where one or several Semi trucks will be able to autonomously follow a leading Semi. Of course, its safety assist functions could also be updated wirelessly so that each Semi would receive the latest software for advanced autonomous driving.
Reservations for the Tesla Semi can be made for $5,000 per truck. Production was announced for 2019. As with other Tesla products, the actual launch date could be somewhere in late 2020. Competitors like Daimler and Toyota are already testing electric and hybrid trucks on the road, so Tesla has some catching up to do.
But if it will manage to deliver all that it promised regarding the Tesla Semi, it could forever change the face of the trucking industry.