Tesla is rolling it out in North America for Model S, Model X, and Model 3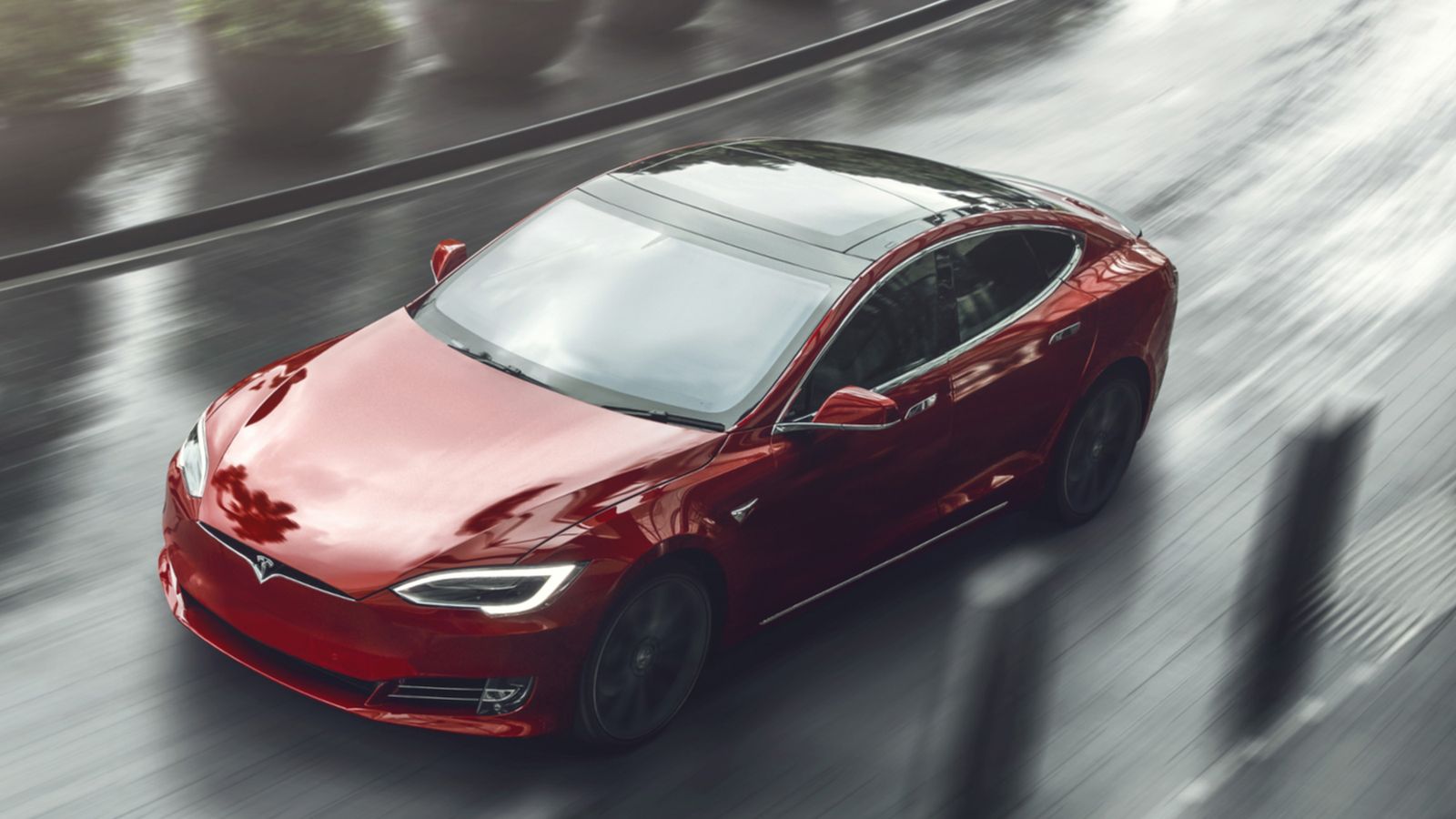 Tesla has announced in a blog post that its "most substantial update yet" has been deployed, allowing Model S, Model X, and Model 3 owners to enjoy a refined and simplified interface.
Of course, that's not all, as the update introduces a plethora of new features touching on a lot of areas. Allow us to detail that for you.
Tesla app
As of now, users can start a vehicle software update remotely, i.e. there's no need for a presence inside the car.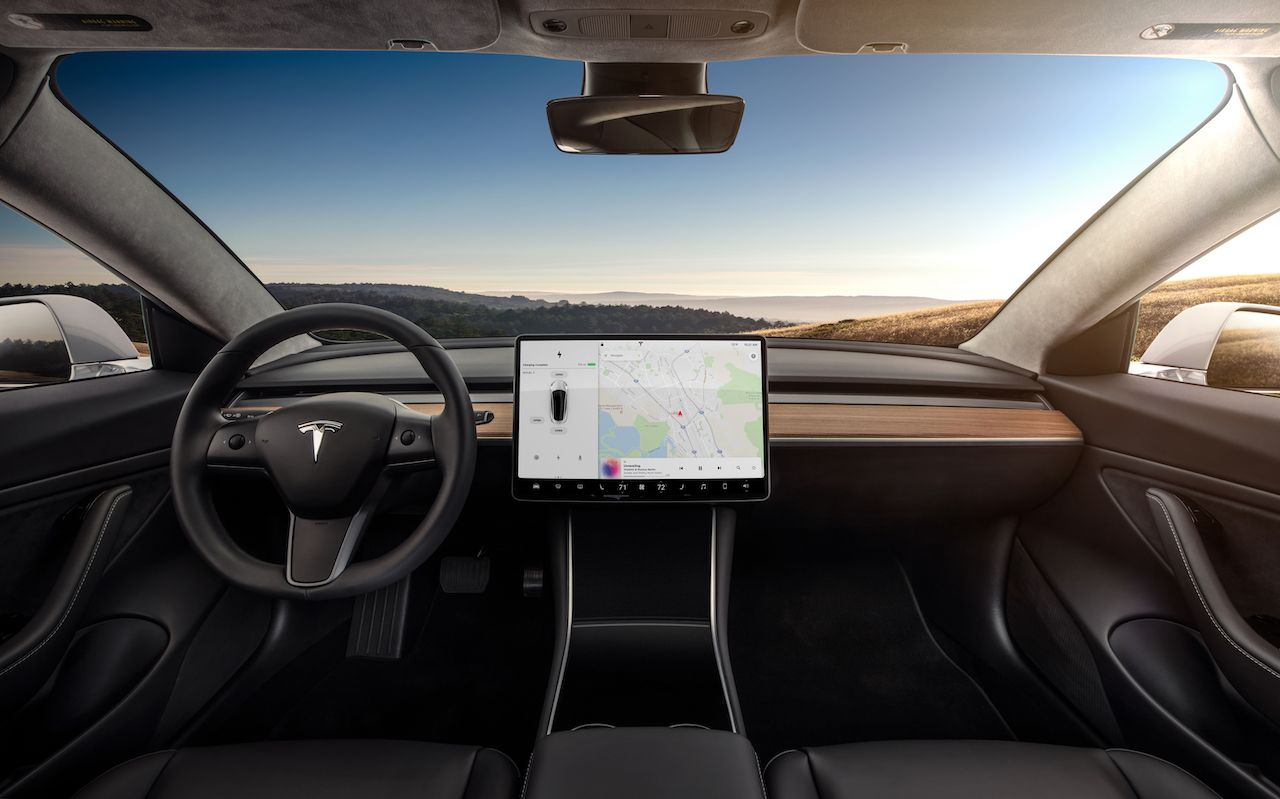 Moreover, a given destination can be sent to the car via smartphone and drivers can access media controls directly from their mobile devices, should they wish to do so. The feature can be disabled or enabled by changing the settings in Media Settings > Allow Mobile Control.
Climate controls
Model X and Model S users get the cold weather features nicely grouped in one place. Such features include the rear seat heaters, steering wheel heater, and wiper heater.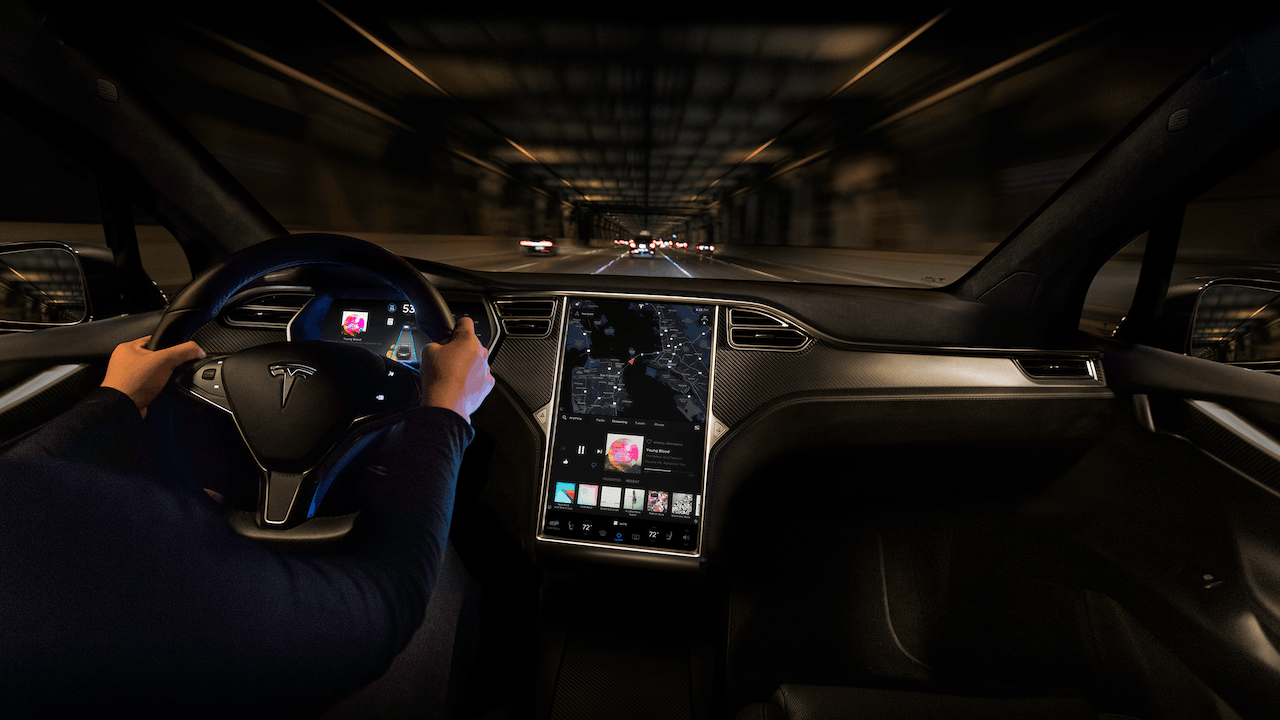 Model 3 owners can set a desired temperature by simply swiping on the temperature control setting (left for lower, right for higher, obviously). Other than that, a tweaked 3D scheme allows users to clearly see how the airflow is entering the cabin, allowing for more control on redirecting the air channels.
Autopilot
This is a big one, but Tesla tells us it is coming soon and that Software version 9.0 will allow the expansion of the "existing suite of Autopilot features with future over-the-air updates and all-new functionality in the coming months."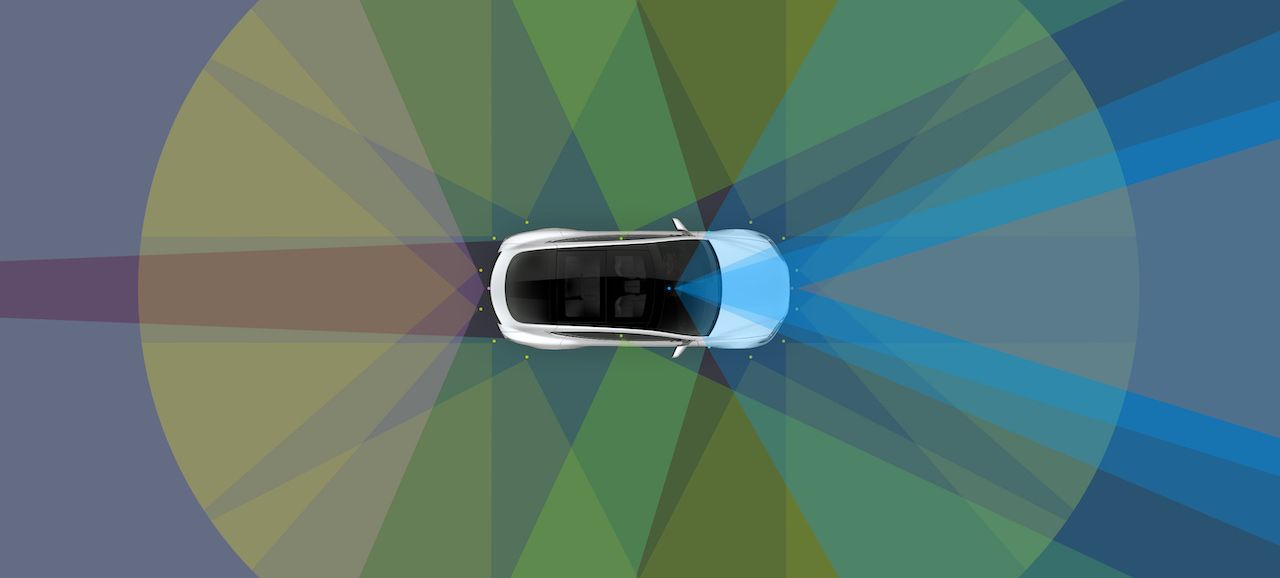 The center piece here is the Navigate on Autopilot feature. We'll let Tesla explain what it is and what it does:
"Our most advanced Autopilot feature ever, Navigate on Autopilot is an active guidance feature that, with driver supervision, guides a car from a highway's on-ramp to off-ramp, including suggesting lane changes, navigating highway interchanges and taking exits. It's designed to make finding and following the most efficient path to your destination even easier on the highway when Autopilot is in use.

Once a destination is entered into the navigation, drivers can choose to enable "Navigate on Autopilot" for that trip, and the feature is then activated when Autosteer is engaged via the normal prompt on the cruise control stalk (Model S and Model X) or gear selector stalk (Model 3). When a lane change is suggested, drivers must confirm that they're ready by tapping the turn signal (for Model S and Model X, the turn signal or cruise control stalk). Drivers can continue to use Autosteer and other Enhanced Autopilot features without Navigate on Autopilot anytime they choose to."
We're also told, however, that Navigate on Autopilot will be released in what Tesla calls Shadow Mode, which is a "dormant" logging-only mode that allows the carmaker to validate the performance of the feature in background.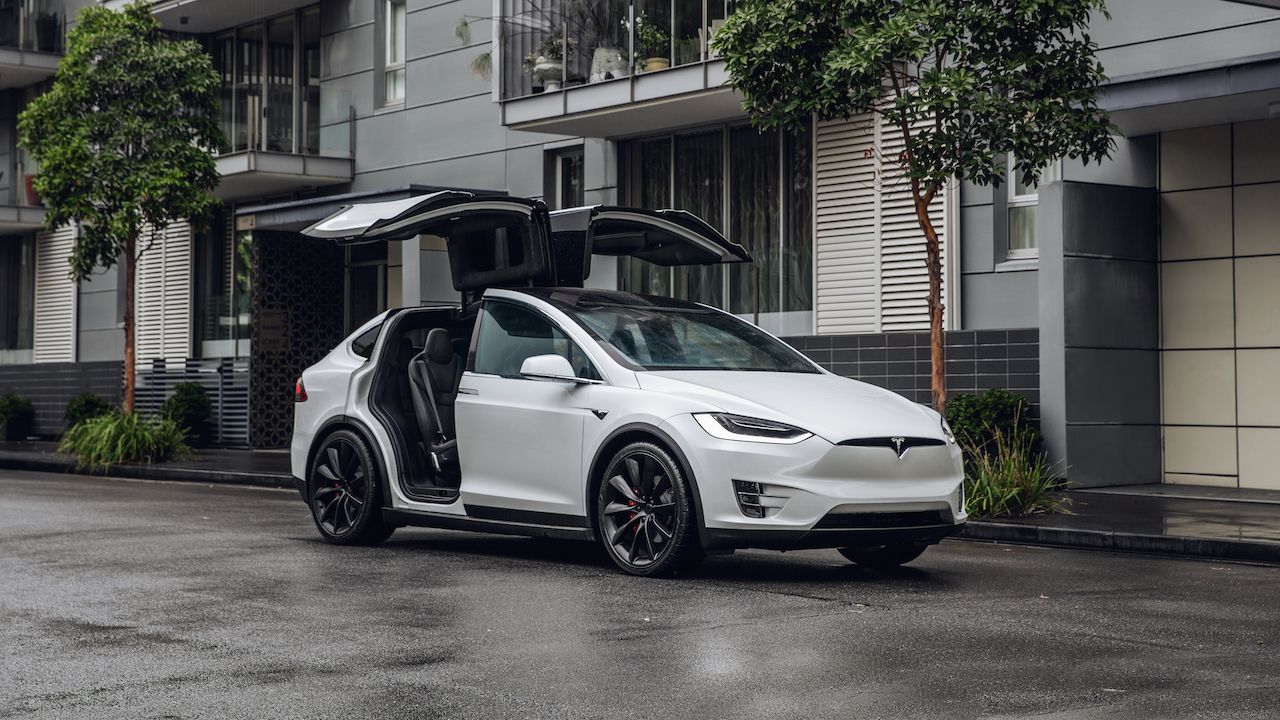 Based on real-world driving data, Tesla will complete the validation and introduce Navigate on Autopilot in beta version to all US-based customers, with other markets following suite.
Safety
For starters, Model S, Model X, and Model 3 cars fitted with Hardware 2.5 support recording and storage of video taken by the car's front-facing camera. Users have to configure file formatting and make sure the flash drive they employ has at least 1.8 GB free space.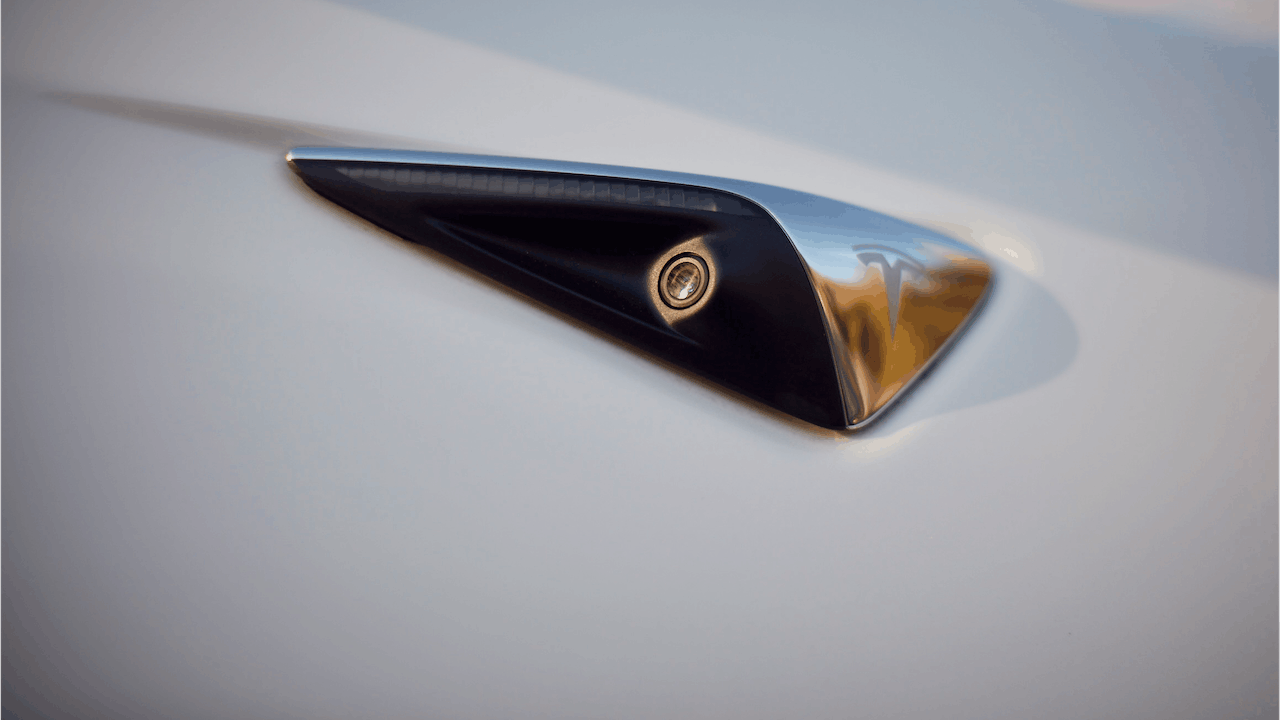 In addition, the upgrade activates all eight external cameras (this applies to Model X, Model S, and Model 3 as well) for a 360-degree of the environment. Moreover, the blind-spot monitoring system now relies on the side and rear-facing cameras, opposed to ultrasonic sensors as before, and the car can display new types of moving vehicles (bikes, motorcycles, trucks – both light-duty and heavy-duty).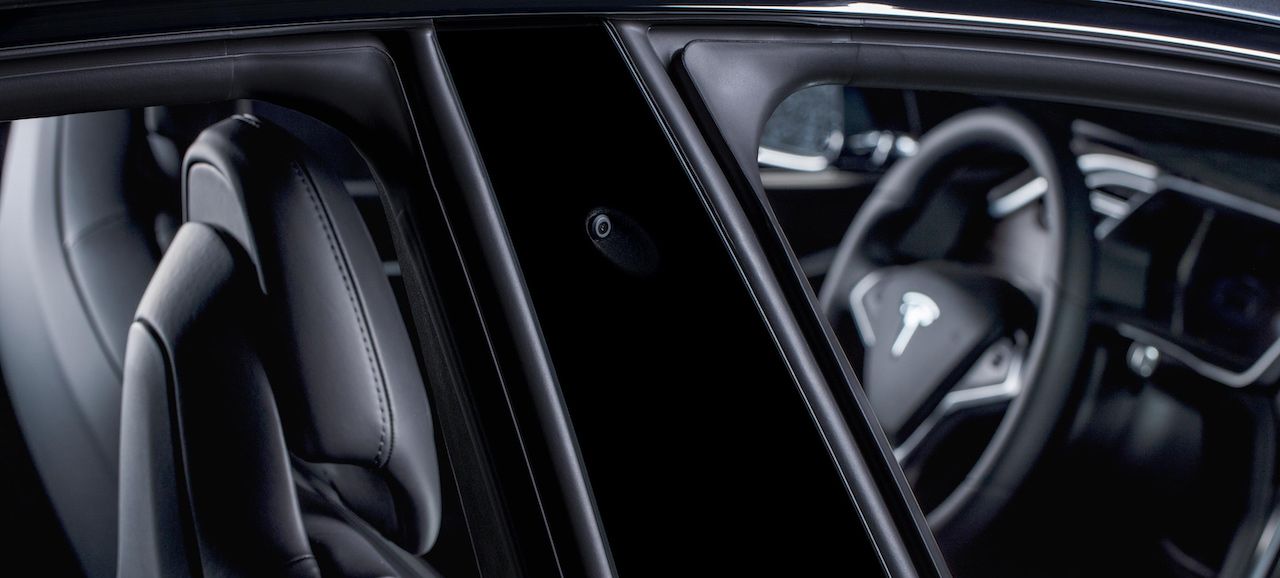 Last but not least, if the car detects an obstacle in its path while moving at low speeds (like, when parking, for example) full acceleration is reduced to prevent drivers from accidentally pressing the accelerator. Users can disable this new feature in Control > Autopilot.
Tesla advises all Model X, Model S, and Model 3 owners to connect their cars to a WiFi network in order to receive the Version 9.0 update as quick as possible.
SEE MORE: Apparently, the Tesla Roadster gave Koenigsegg a few headaches