Restrained design with fewer buttons and emphasis on autonomous driving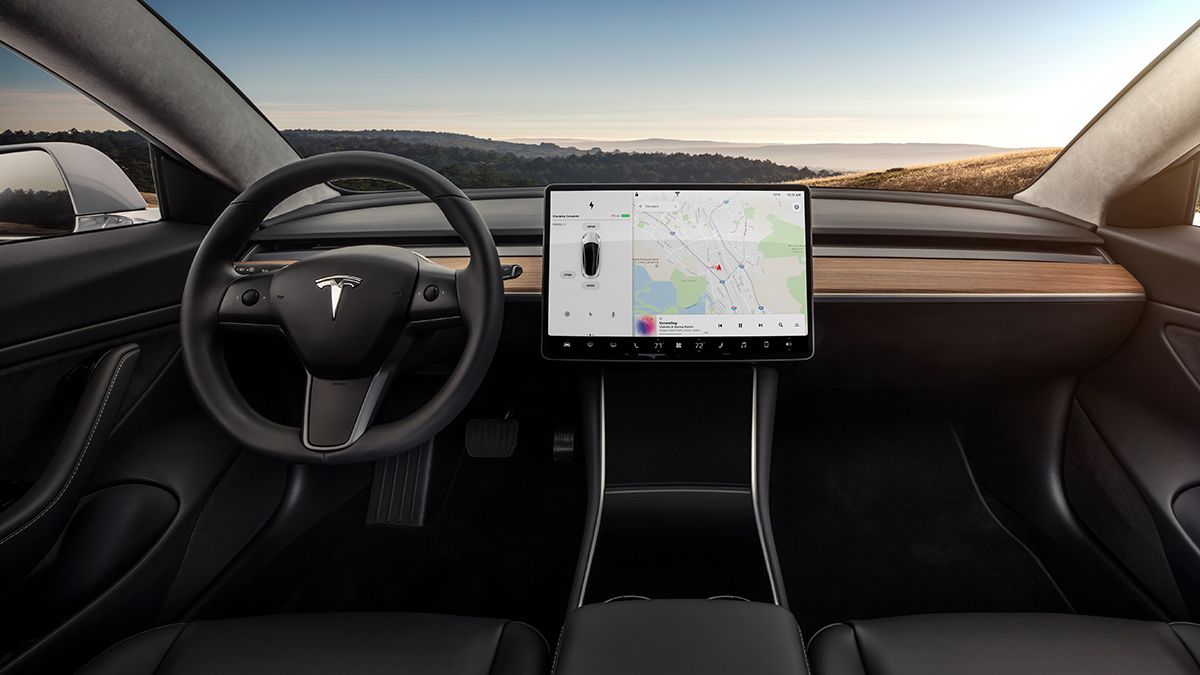 Tesla is reportedly going to update the interior for its Model S and Model X in the second half of 2019 and it's apparently going to adopt the same style as its smaller Model 3.
The Model S was launched in 2012 and while it has undergone several updates since it was launched, its interior is almost exactly the same. Aside from changing some stalks and buttons, the current Model S is the same as the one from six years ago, albeit with fewer quality concerns and an overall better build.
According to Electrek, Tesla will update the Model S' interior in the third quarter of 2019 along with that of the Model X. The source says the automaker will ditch the portrait style center screen and full sized digital gauge cluster and in their place use a landscape style screen similar to the one used in the Model 3 (pictured) and a much smaller display in front of the driver – the Model 3 only has this center screen and nothing in front of the driver.
Part of this redesign's aim is to make the vehicles more autonomous driving-friendly and keep the design looking fresh before new generations of both vehicles are said to be launched in 2021.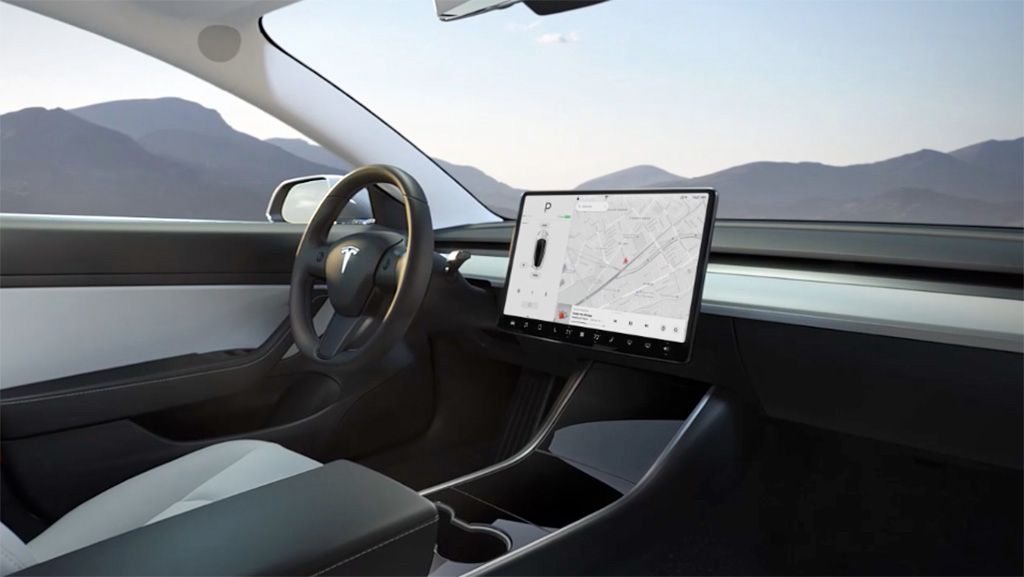 READ MORE: On Tesla