Dubbed the Tesla Network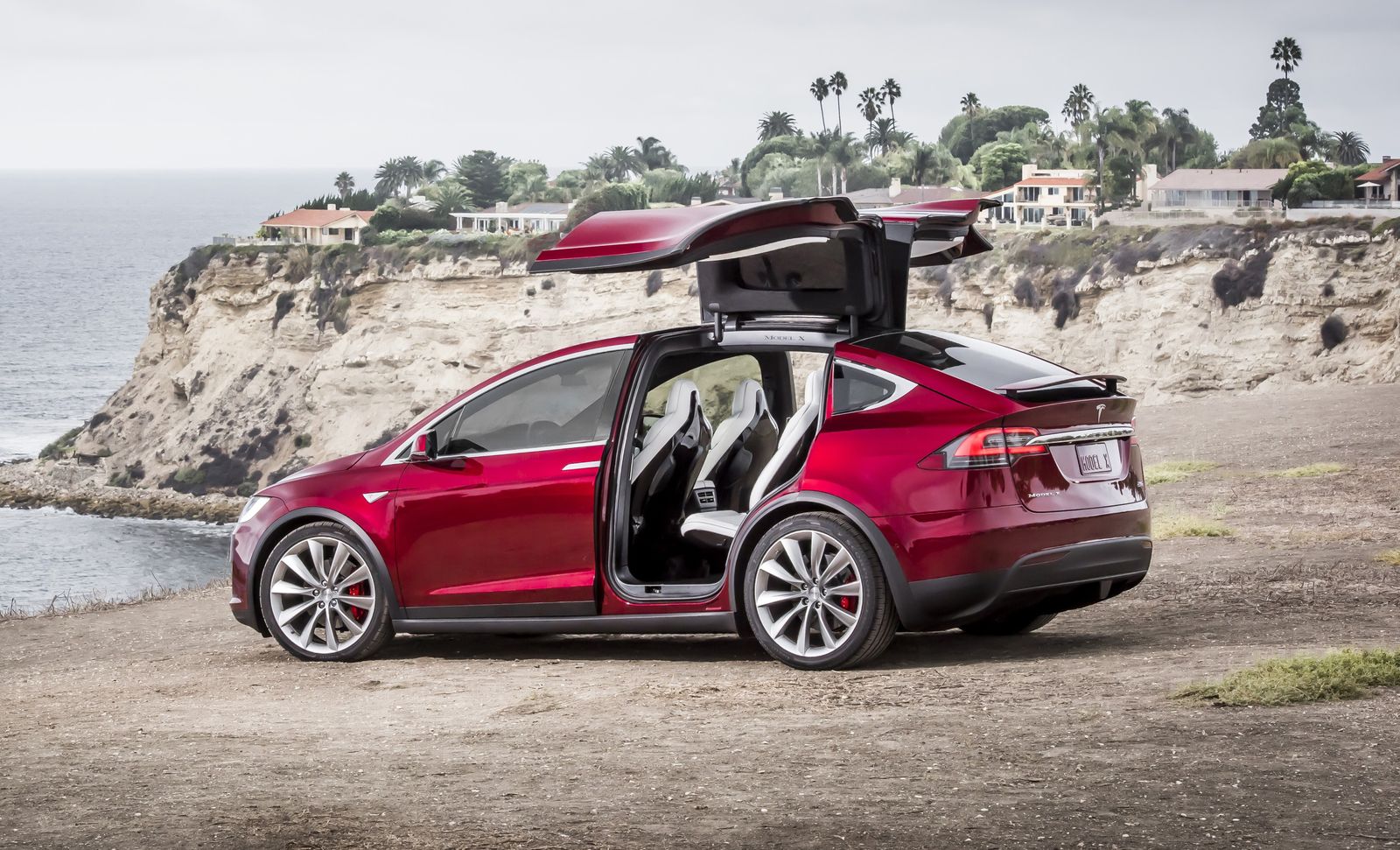 While you won't find a press release announcing the introduction of the Tesla Network, Tesla's website is a good starting point.
Elon Musk's Twitter-powered PR voice is good at building up momentum prior to a big launch, but for topics like Tesla's Uber-rivalling ride services plan, you may have to sweep through the brand's website.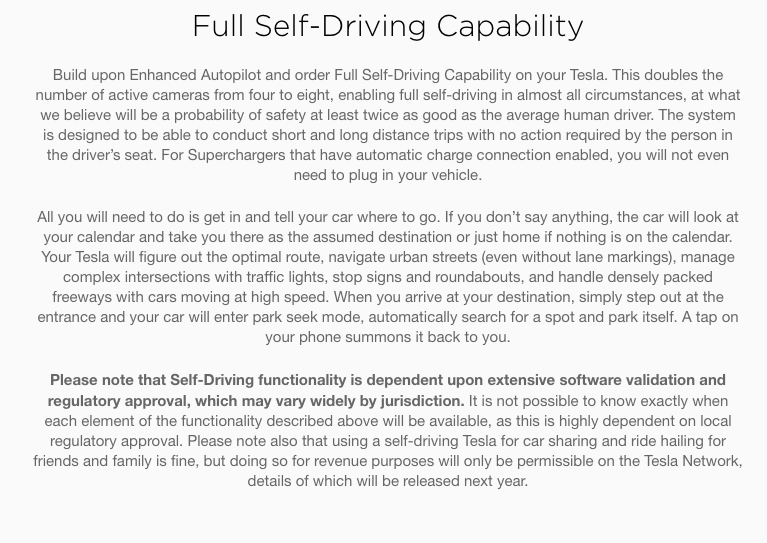 The blog post announcing that fully self-driving hardware will equip all new Teslas – Model 3, Model X and Model S included – is also accompanied by a disclaimer on Tesla's website, which reads the following:
"Please note also that using a self-driving Tesla for car sharing and ride hailing for friends and family is fine, but doing so for revenue purposes will only be permissible on the Tesla Network, details of which will be released next year."
If the Tesla Network plan bears any fruits, Tesla will join the likes of General Motors. According to Reuters, GM designed the Chevrolet Bolt EV "with car sharing in mind" but also injected half a billion dollars into the Lyft platform.
Yet the same outlet cites Barclays analyst Brian Johnson, who warns that although the news of a Tesla becoming a ride sharing/mobility services player on the market can cause a stir, the initiative remains an expensive prospect.