Testing the most advanced autonomous car in the world: the Renault Symbioz
Move over, Tesla Autopilot, there's a better system in town!
Renault's Symbioz is currently the most advanced autonomous car on the road. And car journos were invited to test it. Welcome in the year 2022!
The guys at Car Throttle were lucky enough to be invited to the international road tests with the Renault Symbioz, a Level-4 working road-legal prototype. And, judging from their reactions, the future looks... weird.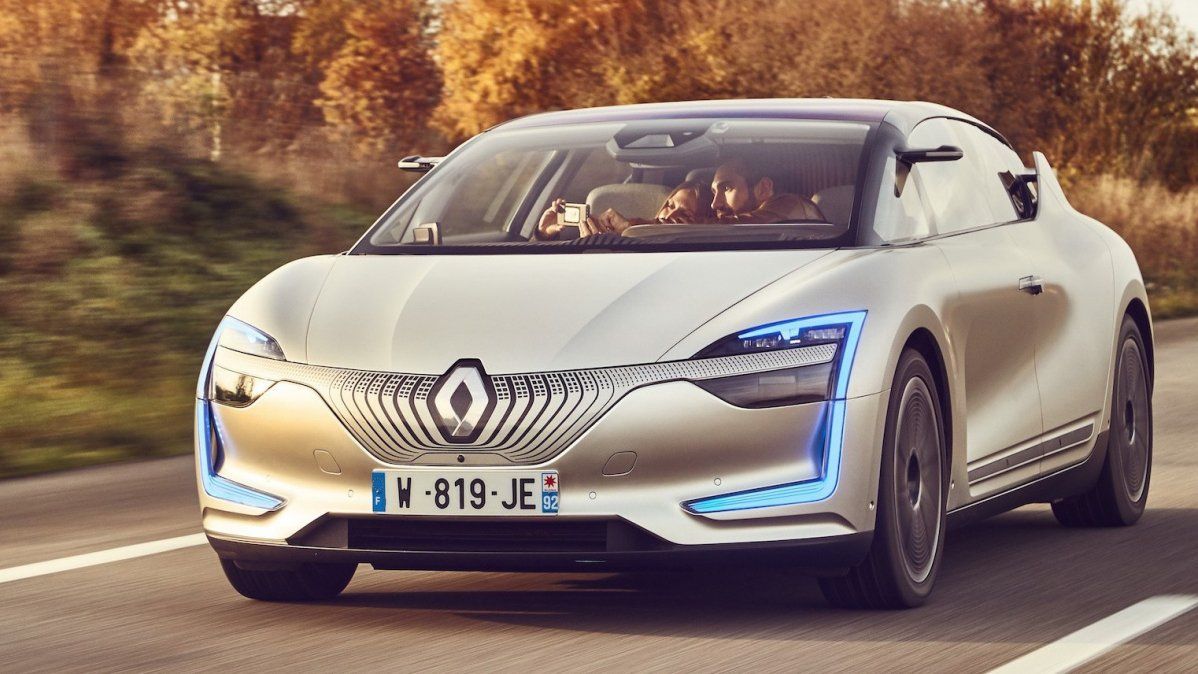 You know, the Symbioz doesn't just keep its own lane, overtaking when needed, braking and accelerating to adapt to the traffic around it, but also lets you take your hands off the wheel completely and do whatever you want to do instead.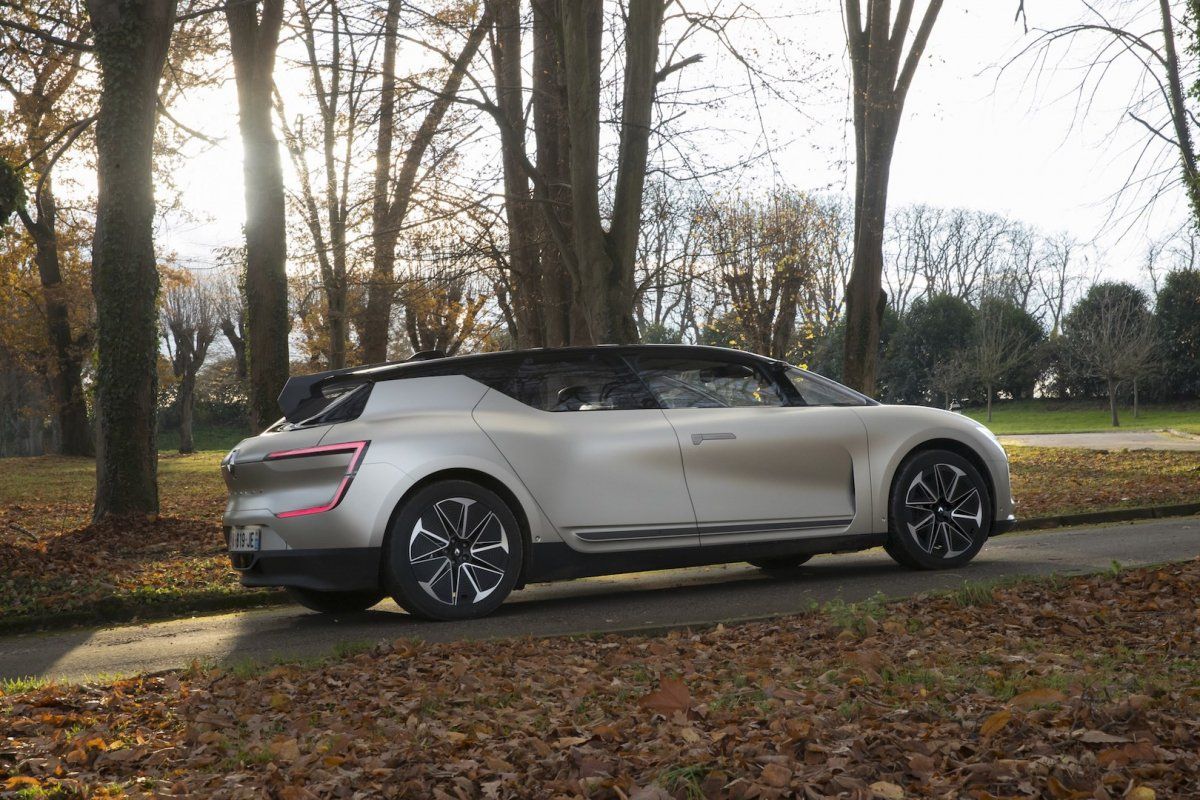 To prove how relaxed we'll be in the cars of the near future (expect Level 4 or even Level 5-ready cars on the roads as soon as 2021), Renault even provided a VR helmet for the `driver` to enjoy an alternate universe while the car did the driving part. Because it's a prototype, an engineer with some funny-looking joysticks was ready to take over at any time, but Renault has four years to make this technology ready for full deployment on the road.
Just make sure to watch the entire video below, as it's both cringeworthy and mesmerizing at the same time.
Of course, Tesla says it will arrive there sooner, and there are lots of other manufacturers jumping on the autonomous cars bandwagon. So, there you have it, prepare to be driven to your destination while you sit back, relax and watch VR por... sports. Sports!
SEE MORE: Our exclusive interview with the BMW engineers that design the autonomous cars of the near future