1,000-horsepower "Vicious" 'Stang visits Jay Leno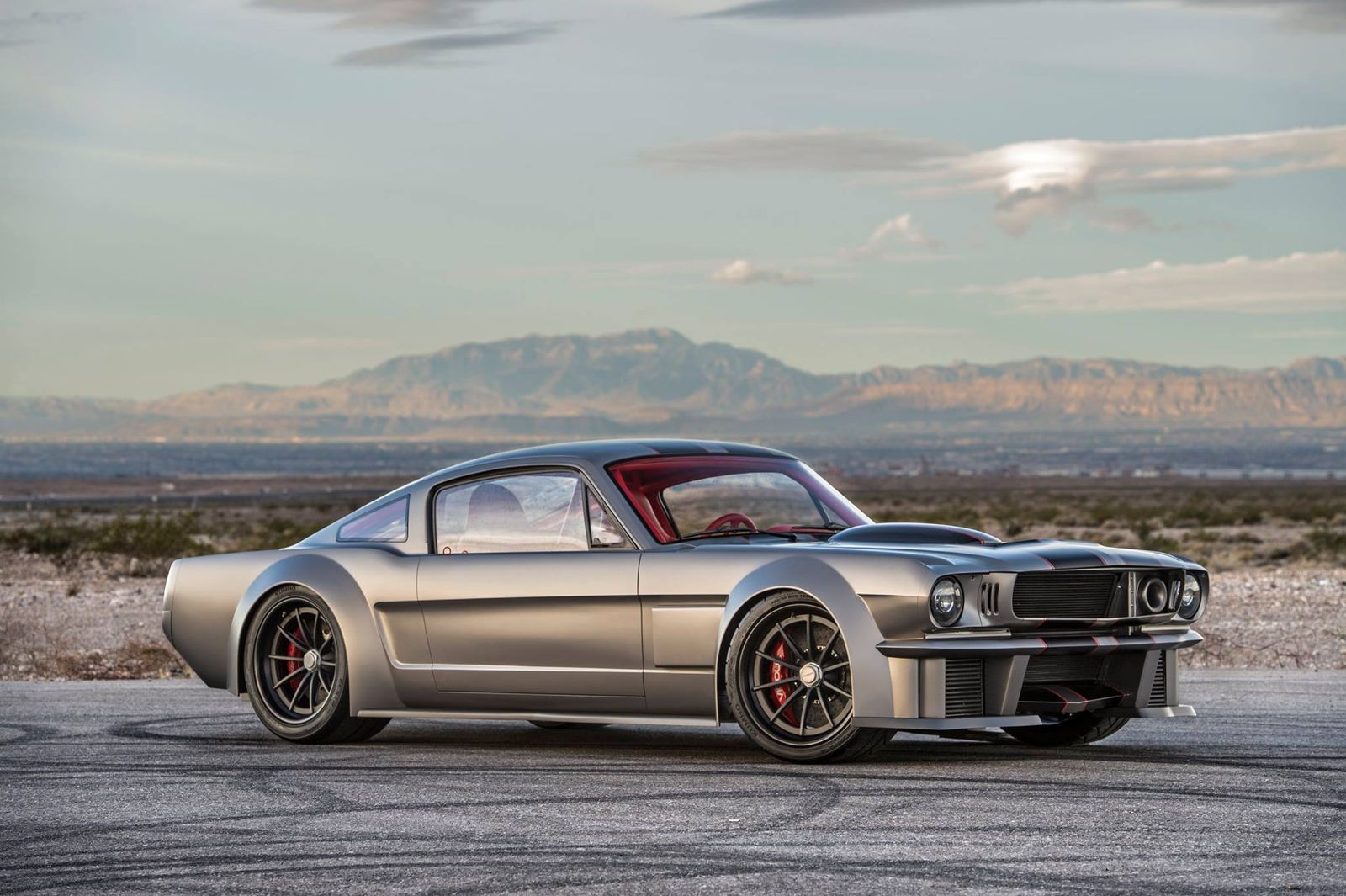 We've seen Timeless Kustoms' bonkers 1965 Ford Mustang Fastback at SEMA 2016, but Jay Leno thoroughly examined it.
10,000 hours of customizing went into the Mustang coupé as it earned a new aftermarket body kit and 1,000 hp routed to the asphalt through Dodge Viper ACR-spec tires.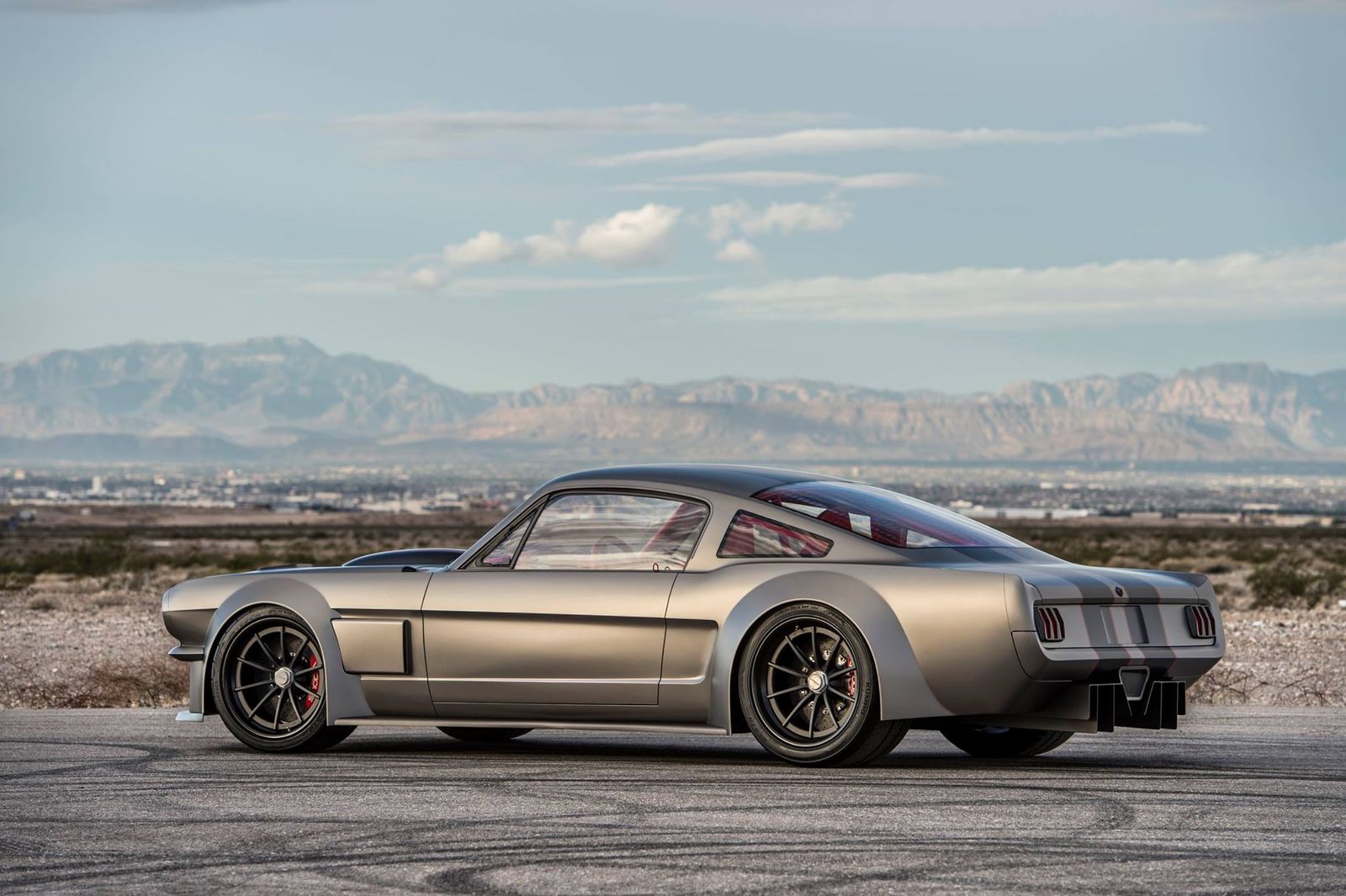 On that note, we're looking to gauge your opinions on which custom-built muscle car featured in Jey Leno's show is Merica's strongest ambassador.
Therefore, the names on the shortlist are the following: the Vicious Mustang, Dodge Charger Restomod, and Ringbrothers' Camaro G-Code.
Time to vote!