Smoothing the ride on bumpy roads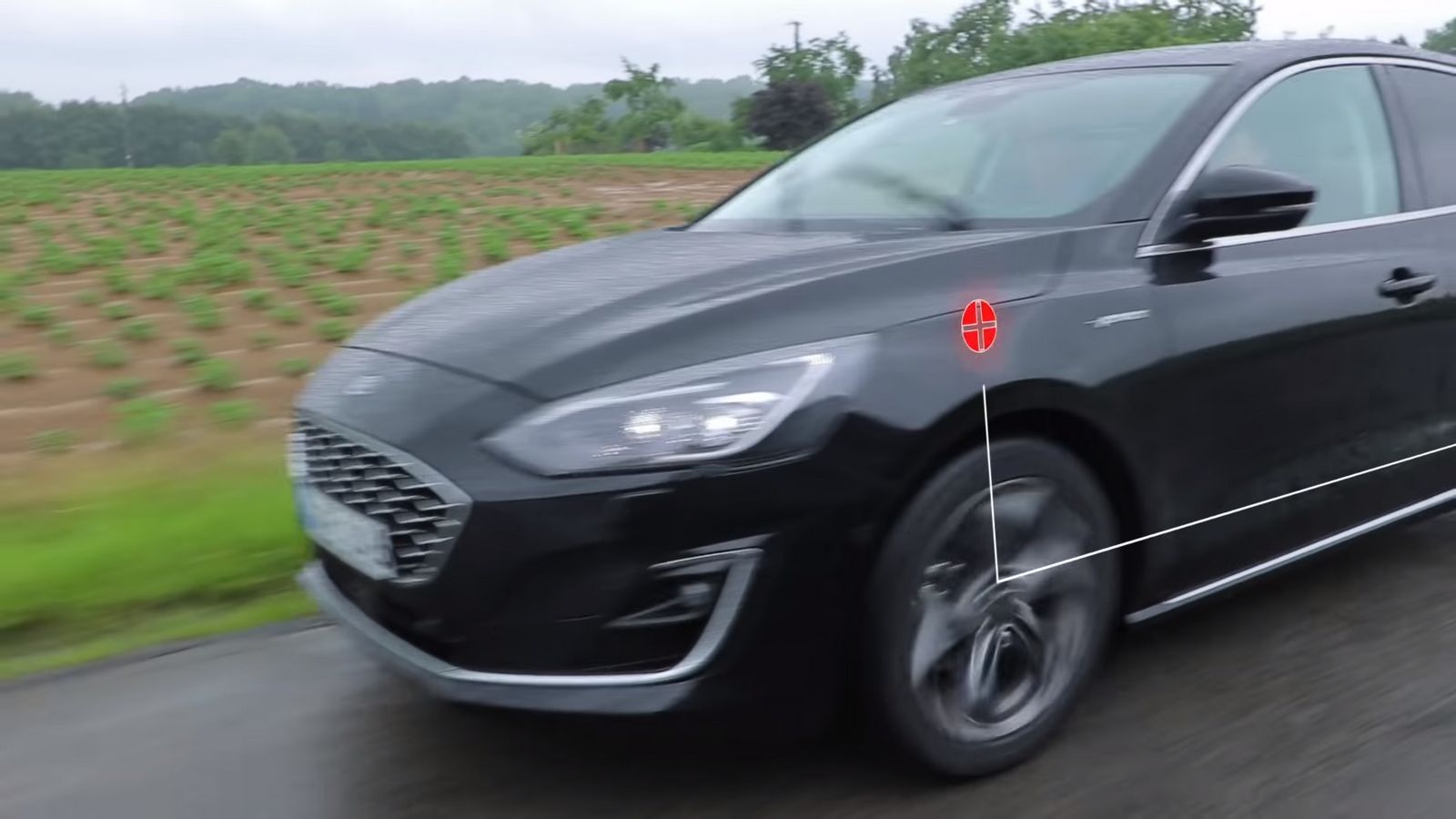 The all-new 2018 Ford Focus (2019 MY in the US) will offer you a smoother ride, courtesy of its pothole detection technology
The compact-sized car market is one of the most difficult in Europe, and the new Ford Focus had to bring some gadgets to the fight, apart from the already ubiquitous lane keep assist and automated brake systems. One of them, a version of what Mondeo/Fusion owners had until now, could prove quite useful.
The system senses when the wheel falls into a pothole and prepares the front suspension accordingly, preventing the wheel to fall into it. It also sends the information to the back wheel as well, smoothing the ride even more. This eliminates harsh impacts on the car and its occupants.
[NativeAd]
Ford developed the system on some of the worst public roads in Europe as well as on a special track simulating all the kinds of potholes that can be encountered around the world.
We'll test the new Ford Focus in a couple of weeks, so make sure to return here and read our review!
READ: Ford also wants to create a pothole warning system with real-time maps