Although the looks might not hint at it, this Roush-imbued Mustang is here to inflict damage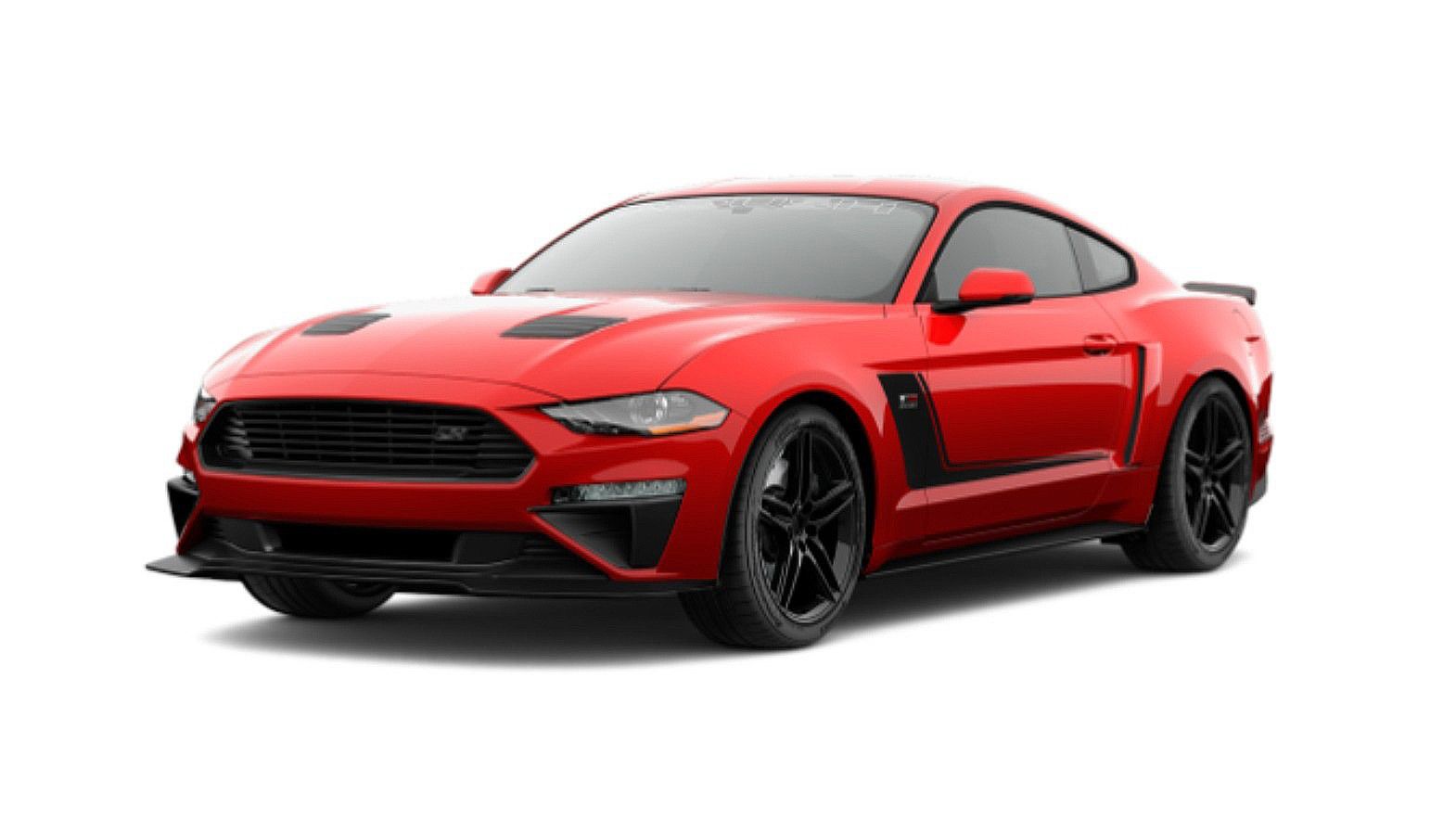 Last year, Ford and Roush shook hands on a 700 hp V8 meant to boost the Mustang GT's muscle courtesy of a new supercharger kit, with a detuned version (640 hp, 600 lb-ft) also available for the 2018 Ford F-150 truck.
According to Roush, the supercharging gimmick is also on the table for the JackHammer, but a new power output is specified: 710 hp, courtesy of the same 2650 Twin Vortices Series supercharger, redesigned for 2018.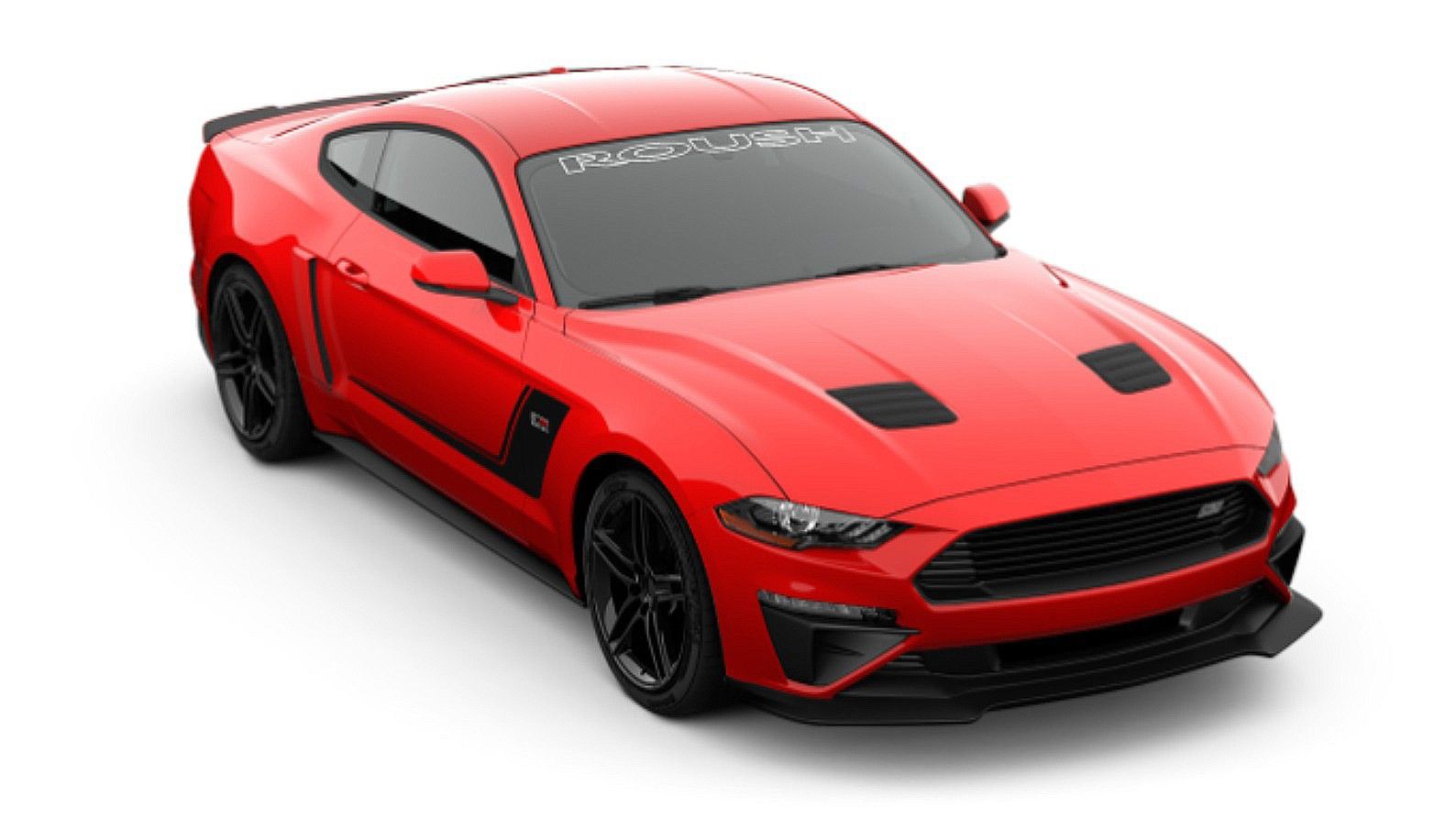 The thing is, though, you can only have the Roush JackHammer as a Mustang Fastback, but the good news is Roush is offering the upgrade on both six-speed manual and 10-speed automatic models.
Squeezing power to the ground via the rear wheels is a set of Continental Extreme Contact Sport tires wrapped around what Roush calls the only standard gloss black wheels available for one of its Mustangs.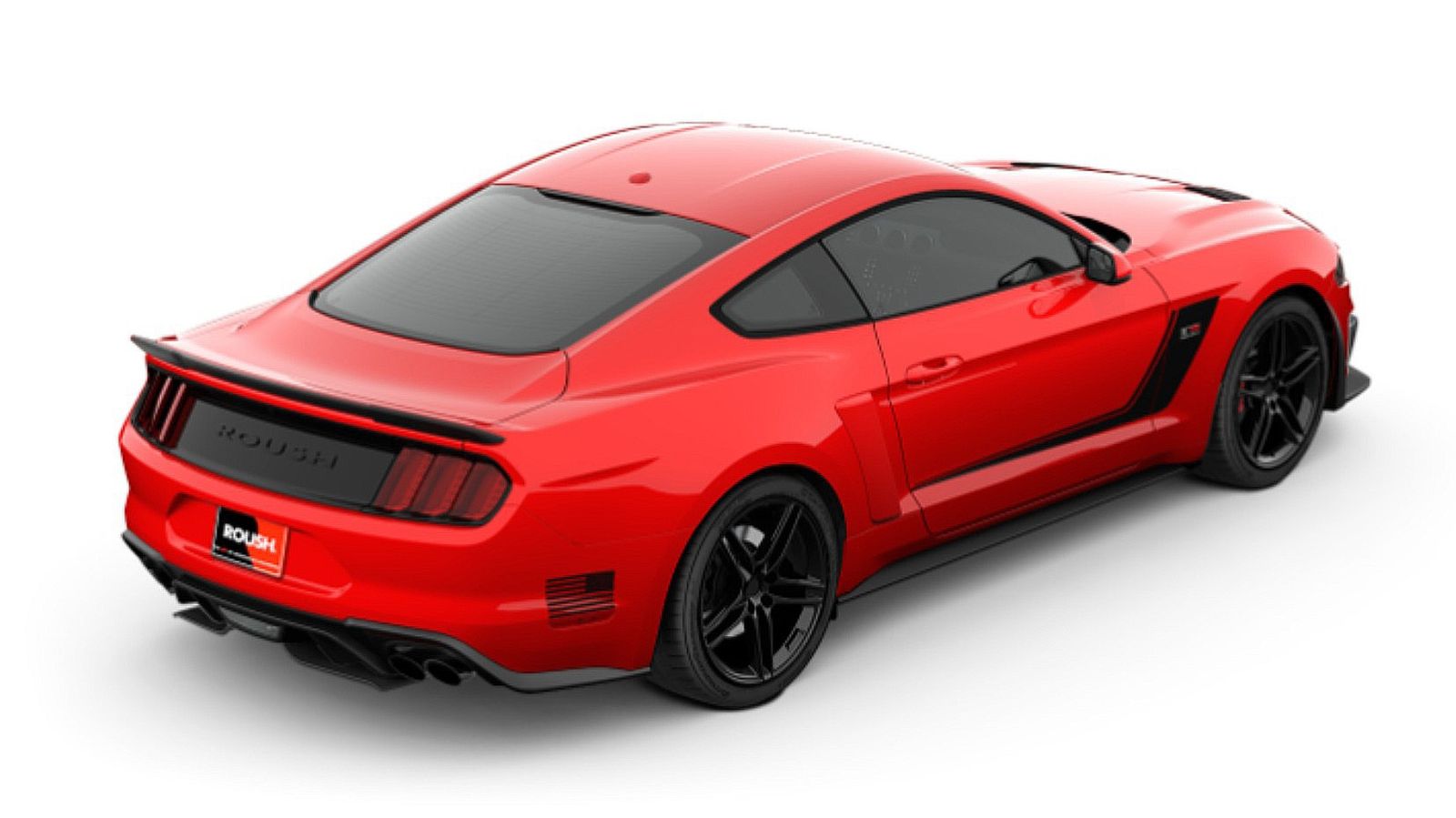 Optional bits and bobs include Recaro leather seats, a quad-tip performance exhaust setup, quarter window scoops, side body stripes and billet performance pedals (offered regardless of the gearbox choice).
READ MORE: Watch the 2019 Ford Mustang Bullitt start up and rev V8