New spy shots with the future 3 Series surface, with a bit of info on the side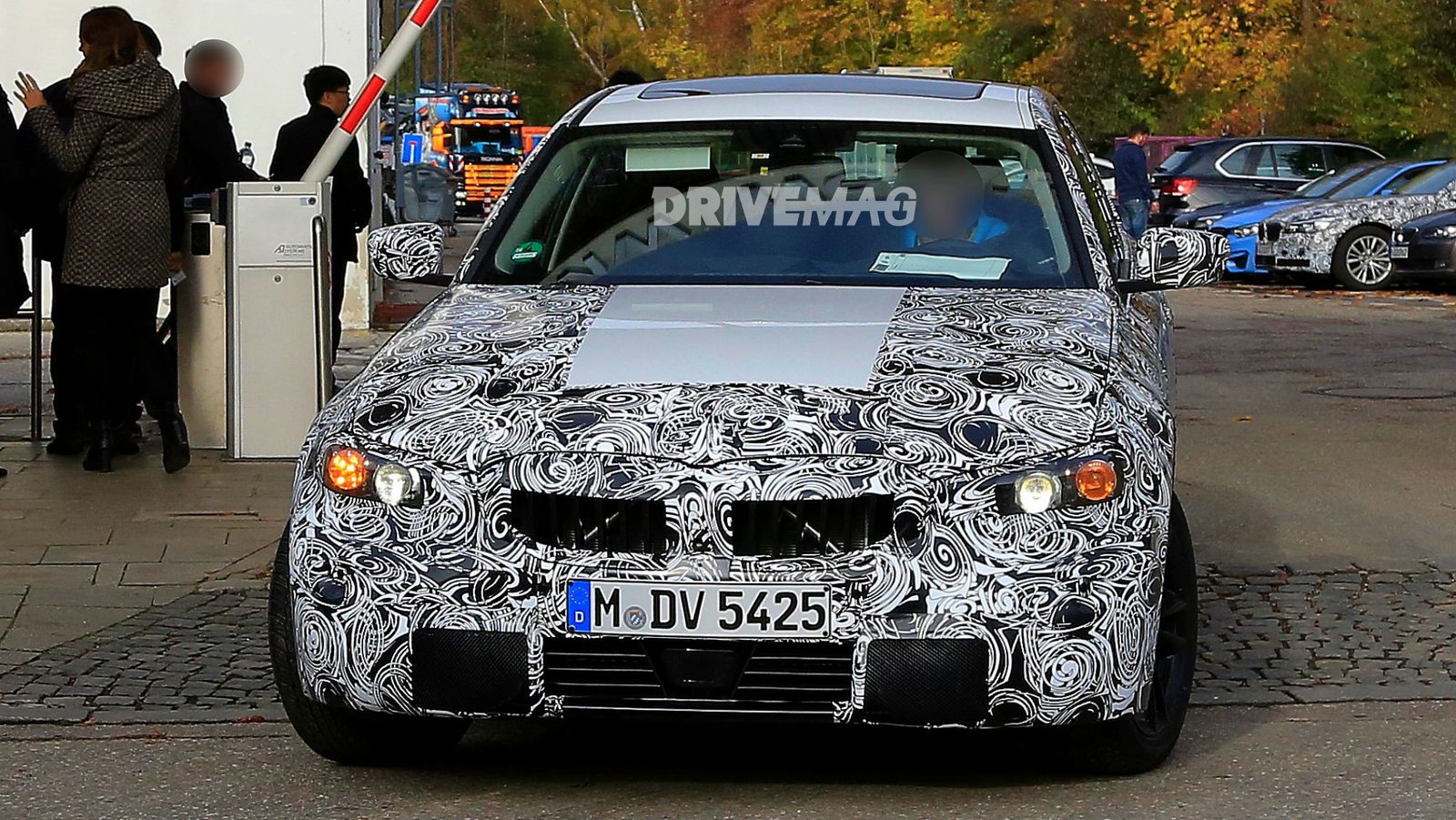 The next generation 3 Series (codenamed G20) will make its first public appearance in 2018, so now it's in full developing process.
It's been over a year since we've seen the first spy photos of it, and, although the G20 is still under heavy camouflage, our spy photographers are positive the final body form is what lies hidden under the black-and-white foil captured in the photos above.
The 3 Series is undoubtedly BMW's best selling model, so the next generation has to fill the actual one's shoes while closing the gap with Mercedes-Benz C-Class and Jaguar XE – at this moment the mid-size segment front runners.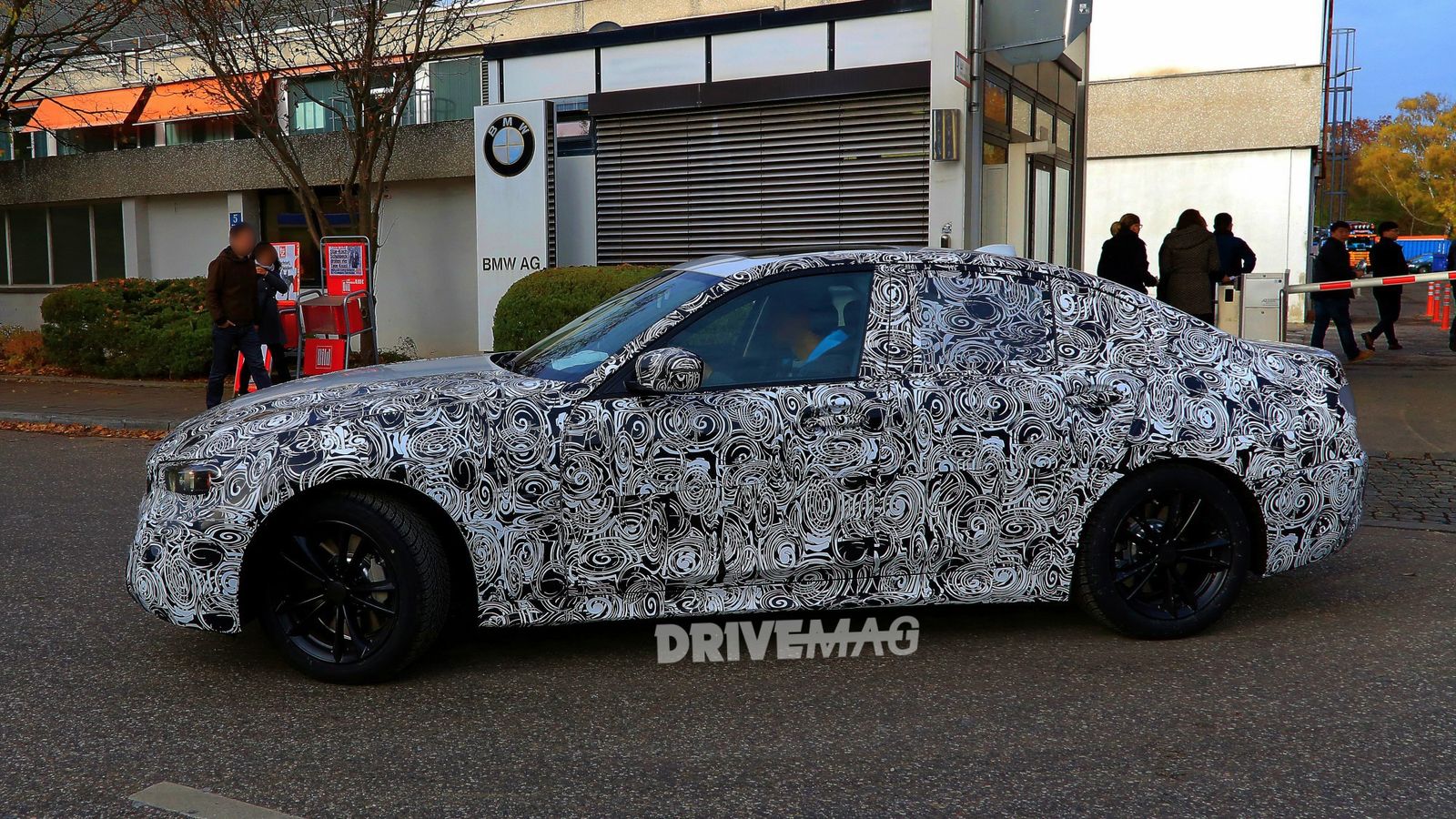 In pure BMW tradition, the future 3 Series will focus dynamics and gadgetry, boasting a more muscular body, a lower stance, and better materials. Although it is expected to be a bit larger than the current one, the G20 will use the CLAR platform to keep its sporty composure and weight low.
CLAR – which stands for Cluster Architecture – uses a mix of high-strength steel, aluminum and carbon fiber to maintain chassis' strength while dropping excessive kilos. CLAR can already be found in the actual 7 Series and the recently launched 5 Series, as well as in the hybrid X5 xDrive40e.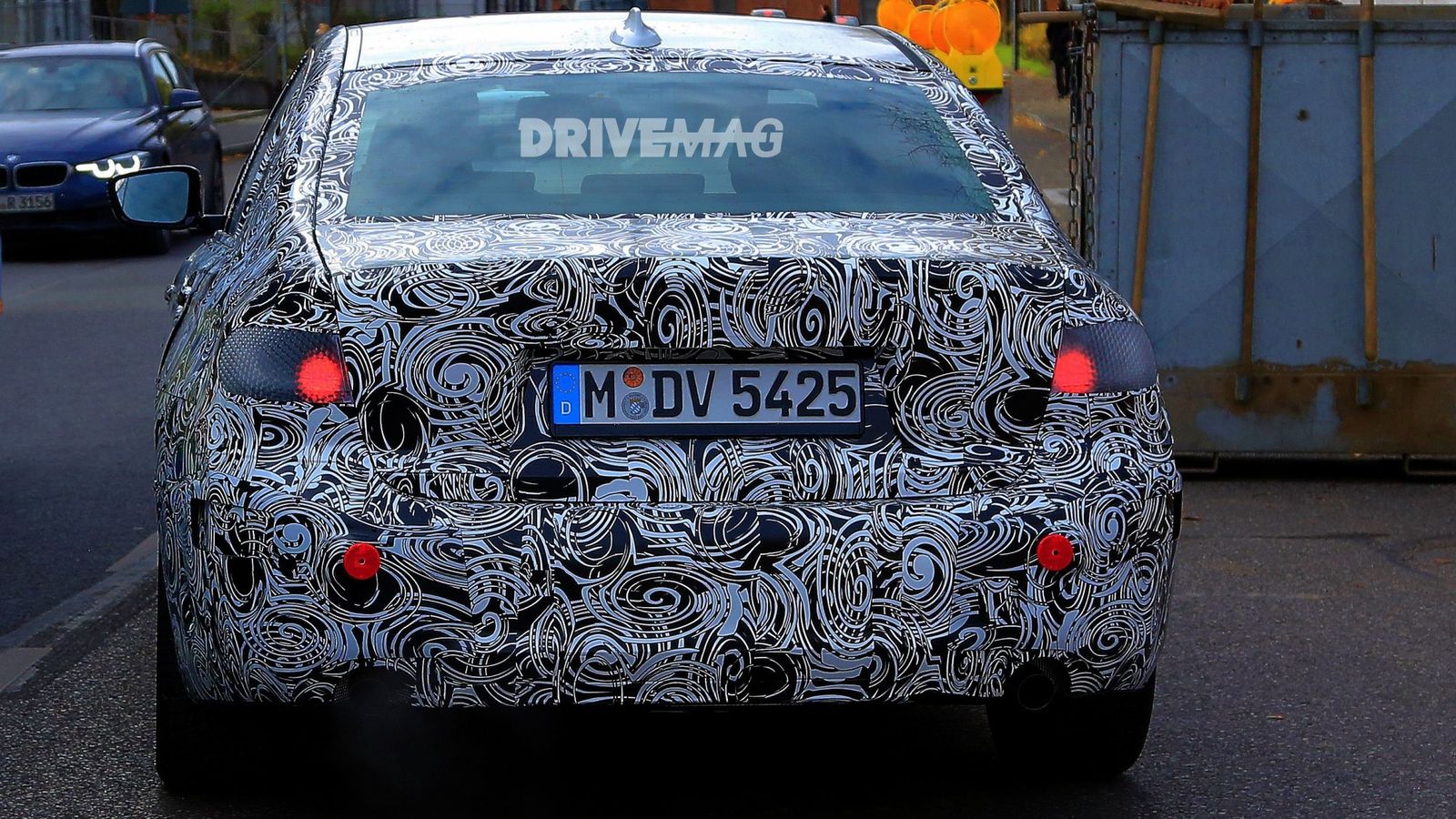 Following the technological showcases named Seven and Five, the future 3 Series will adapt some of what you've already seen at its larger siblings. You'll be able to park it via remote control; it'll also drive semi-autonomously (good for highways and rush-hour traffic).
As Car Magazine is pointing out, the engine line-up will consist in 1.5-, 2.0- and 3.0-liter engines, with power output ranging from 136 hp (for the 316i) to 500 hp (M3/M4).
Image credit: Automedia