The V8 engine it uses is the most powerful supercharged V8 you can have right now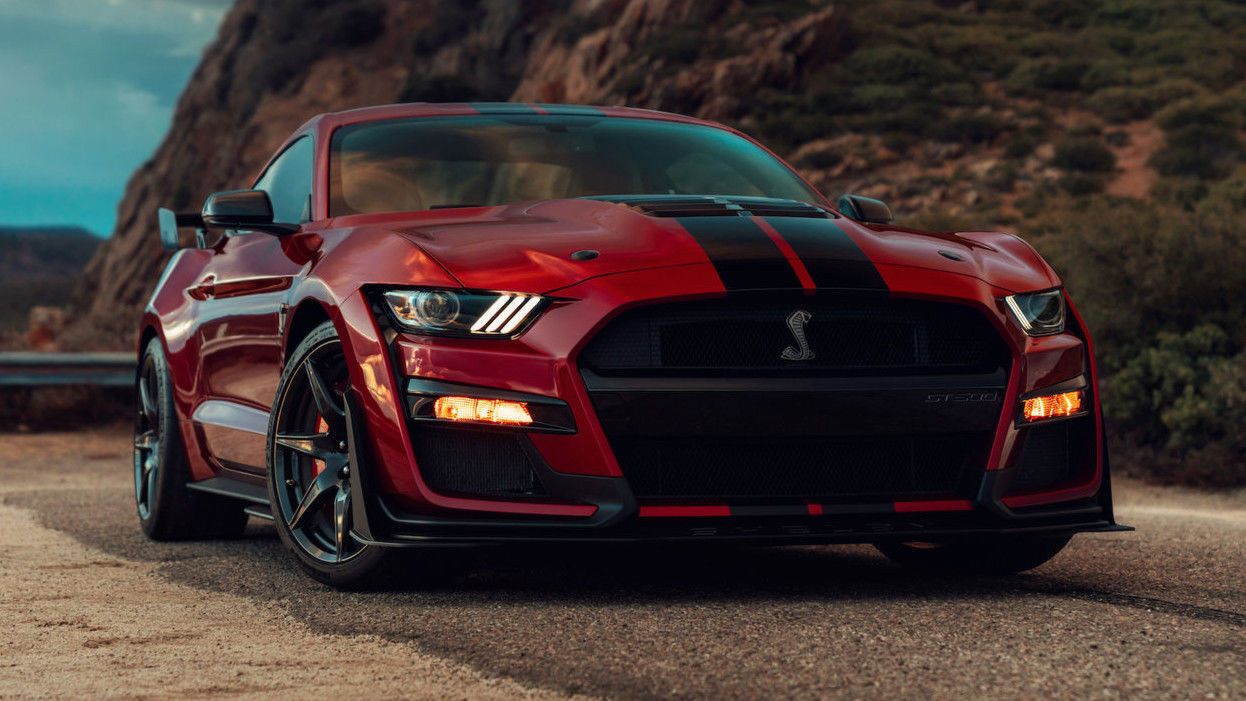 Forget about emissions, keeping the planet green and all those other predicaments. The 2020 Mustang Shelby GT500 packs a monster V8 with a super-hefty punch.
Now, rumors about the GT500 have been on the internet for one year and they've been backed by official details here and there.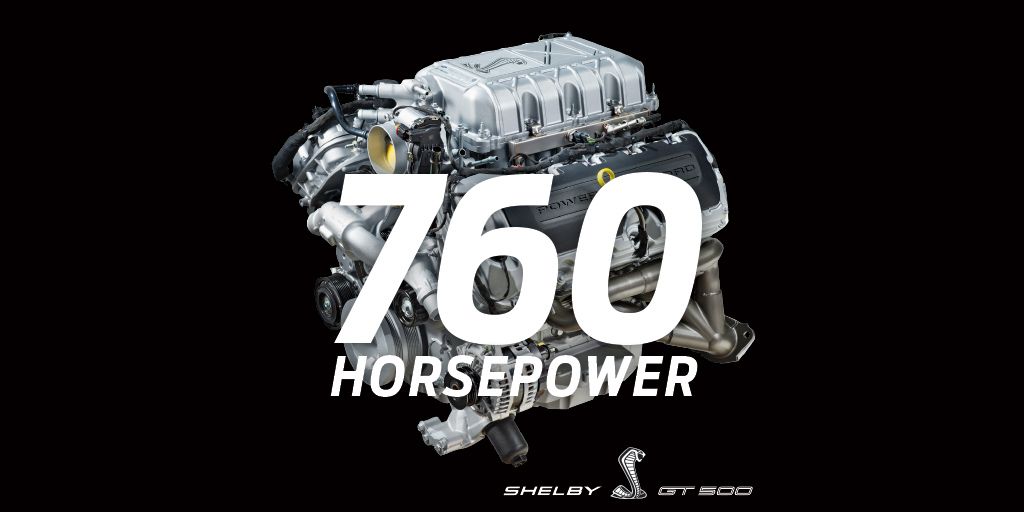 We also knew that the engine used by the Mustang Shelby GT500 would make north of 700 horsepower, until Ford dropped this bombshell: the official power output is 760 horsepower, with torque being rated at a hip-breaking 625 lb-ft.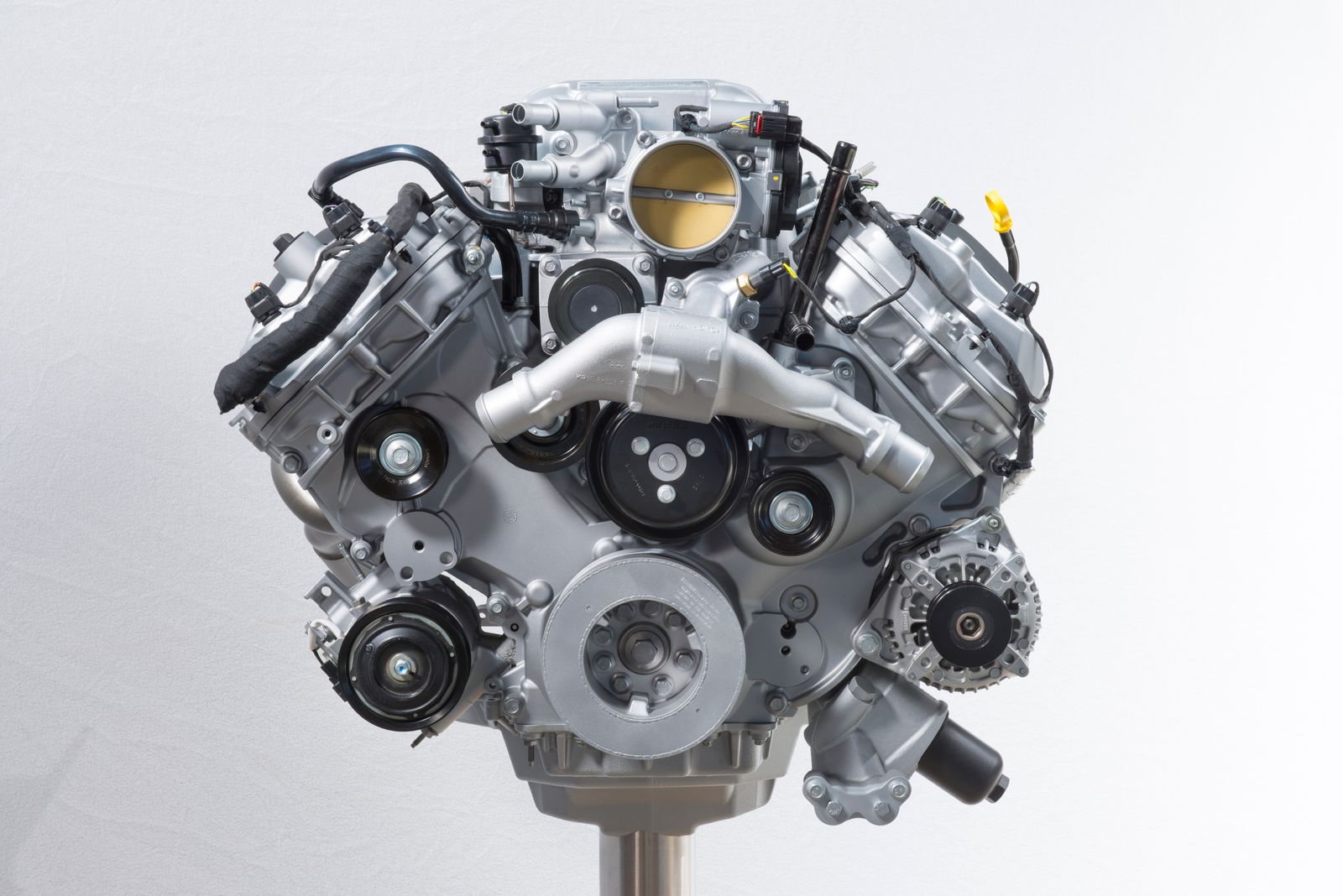 Just to look at the bigger picture here, with this engine under its hood, the 2020 Mustang Shelby GT500 has more power than the Corvette ZR1 (755 horsepower) but less torque (the ZR1 offers 715 lb-ft of twist). However, the Chevy uses a 6.2-liter V8, while the Mustang Shelby GT500 uses a V8 that displaces 5.2 liters.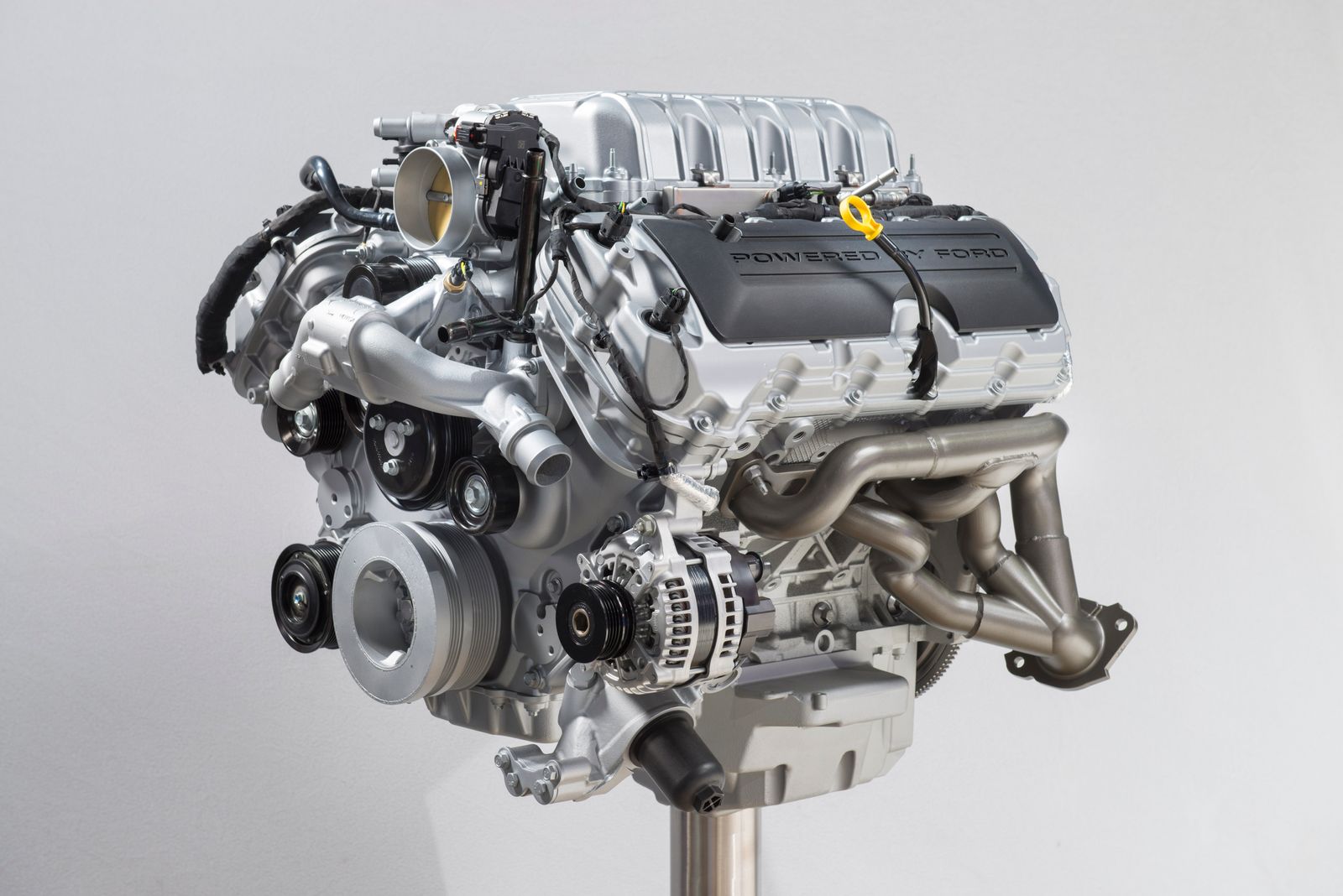 All in all, the 2020 Mustang Shelby GT500 is, officially, the most powerful street-legal Ford ever made.
We're still waiting for 0-62 mph acceleration and quarter-mile times, but we're guessing these will pop up a little later and make some jaws drop. We'll keep you posted.