You guessed it: it's the most potent Lotus to date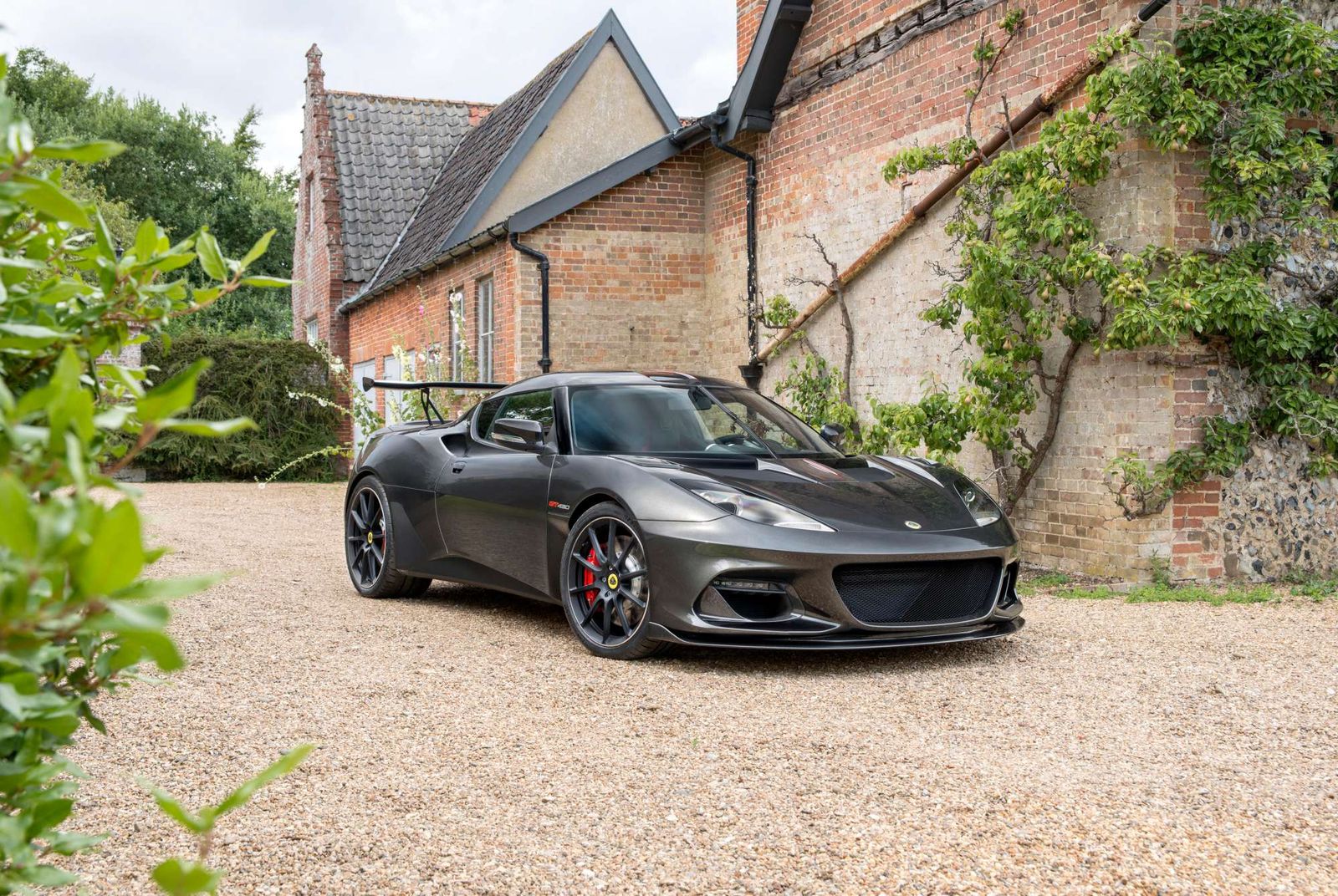 Remember the Evora 400 and Evora Sport 410? Well, forget about those, Lotus built a car that's faster and more powerful.
It goes by the name of Lotus Evora GT430, and as you'd expect from Lotus, the spec sheet is a carnival of indicators that this, just like all the brand's models, is about staying true to the sports car bible.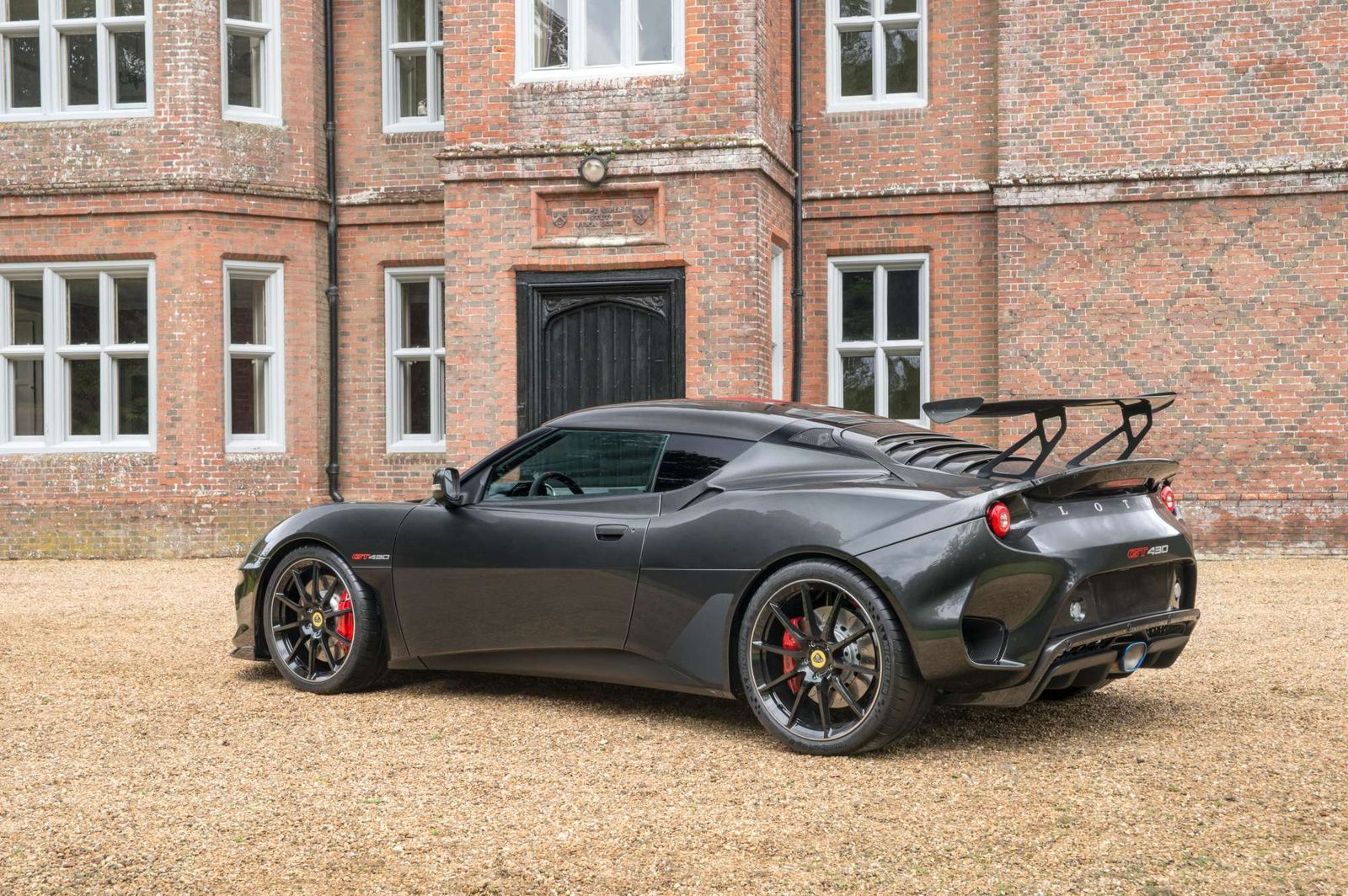 Which, among other predicaments, states a sports car should first and foremost be as light as possible. The Evora GT430 tips the scales at 1,299 kg and utilizes a supercharged 3.5-liter V6 to move that weight with the help of 430 hp and 440 Nm (325 lb-ft) of torque channeled through a six-speed manual 'box.
It does 0 to 62 mph (100 km/h) in 3.8 secs and can generate 250 kg of downforce at 190 mph (305 km/h), which is also Evora GT430's top speed.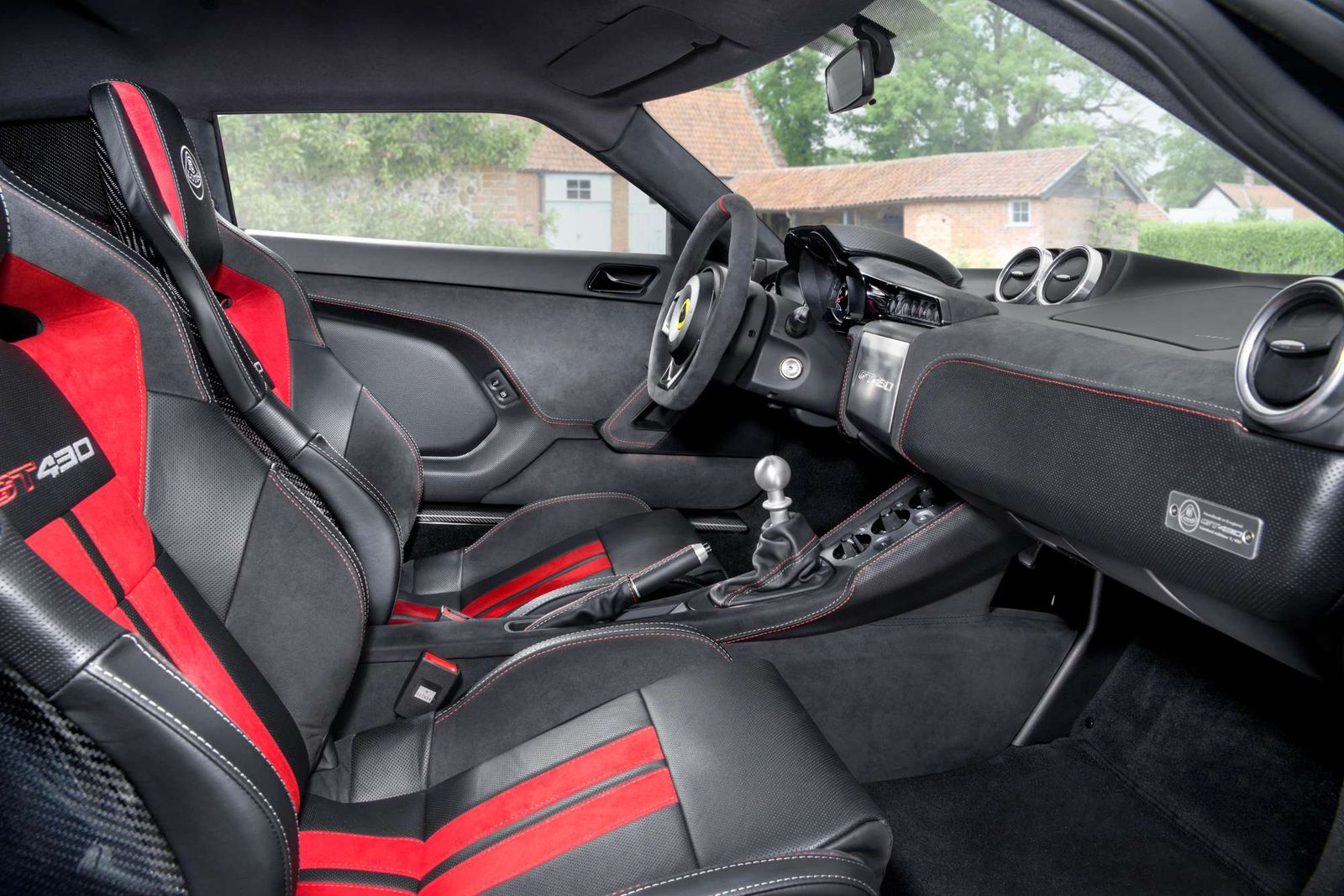 In the name of lightness, the whole car looks like a carbon fiber mine as the front apertures, splitter and air blades, rear diffuser and wing are made of it. The exhaust is titanium, which sheds 10 kilos off this Evora's hips.
What's more Lotus also took Öhlins' TTX two-way adjustable dampers and tuned them in-house, saving another 10 kg over the Evora Sport 410.
Only 60 units will be built.