The 5 safest SUVs and crossovers on sale in Europe in 2018
We've brought them all together so you won't search anymore
The year is 2018. Car buyers have the hots for high-riding SUVs and crossovers more than ever. Some go for performance and luxury, while others are more safety-minded.
This list aims to bring together the five safest SUVs and five safest crossovers available on the European market, according to the Euro NCAP's safety ratings.
SUVs
Coming to reinforce Volvo's pledge that promises to eradicate fatal car crashes by 2020, the XC60 is fitted with all the bells and whistles when it comes to safety assist features, hence the 95% score given by the Euro NCAP. Its chassis is pretty tough too, since it scored 98% for adult occupant protection and 87% for child occupant protection.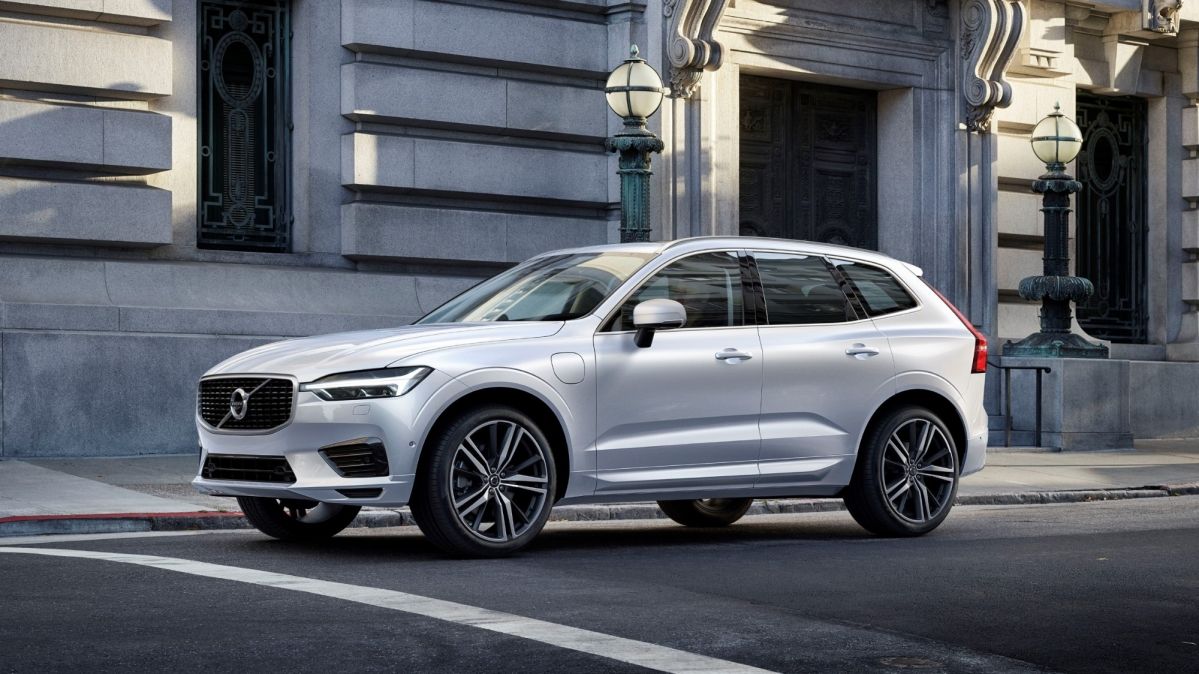 Alfa Romeo's first-ever SUV is not only fun to drive but also as safe as they come. Don't take our word for it, but the Euro NCAP ratings speak for themselves: 97% score for adult occupant protection and 84% in the child occupant protection tier.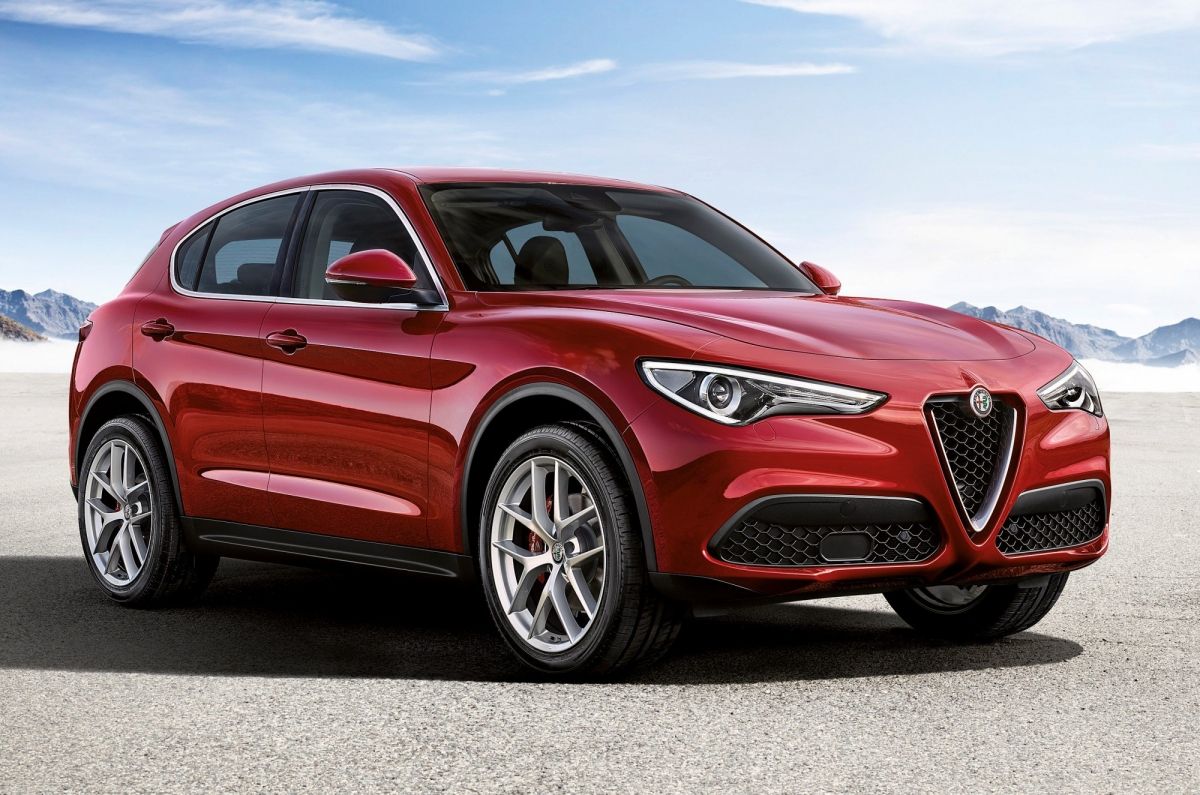 Porsche's new Cayenne is another top performer in the SUV safety category. With an adult occupant protection rated at 95% and 80% for child occupant protection, the new Cayenne is a model worth looking at if you're asking for performance and safety in equal servings.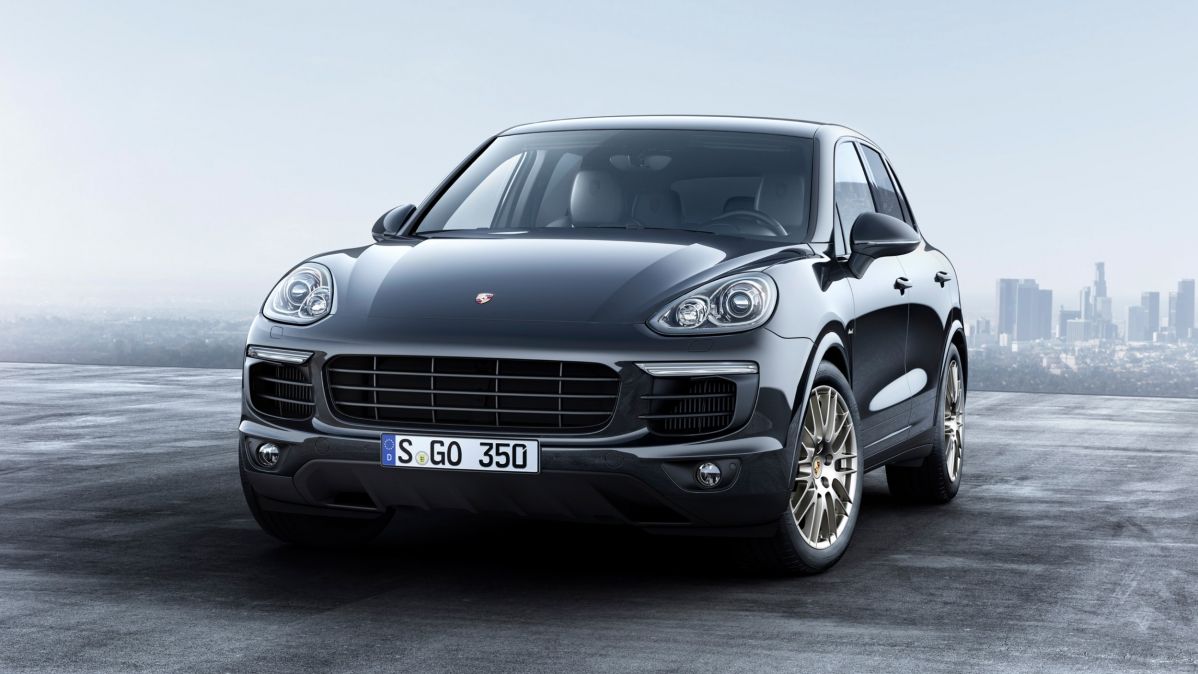 VW Group's second model to make the cut is the Audi Q5. It impresses not only in the adult and child occupant departments (93% and 86%, respectively), but also when it comes to pedestrian protection. Safety assist (58%) could have been better, but it's still enough to place the Q5 among the safest vehicles in the SUV segment.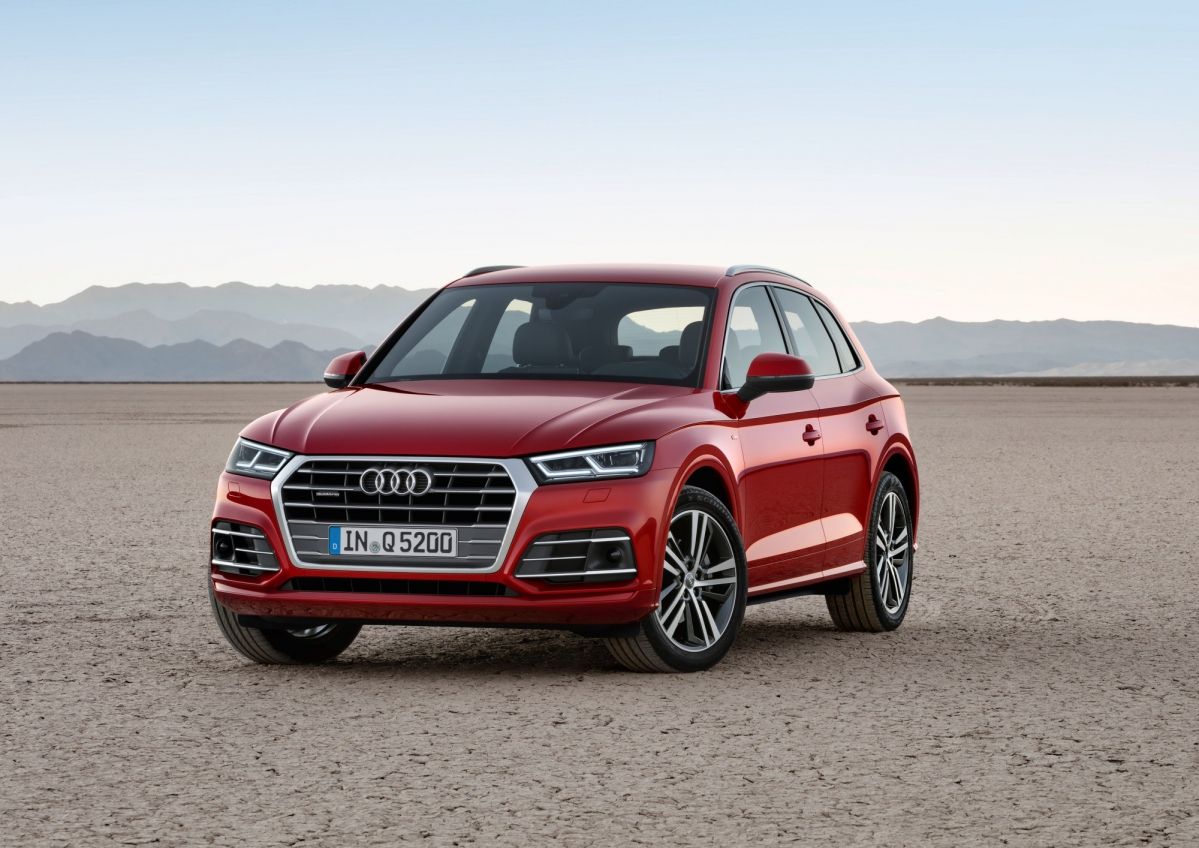 The new Kodiaq is proof you don't have to necessarily pay mountains of cash for safe vehicles these days. The Czech SUV scores the highest in the adult occupant protection tier (92%). Child occupant and pedestrian protection are rated at 77% and 71%, respectively. As it's the case with the Q5, there's room for improvements in the safety assist area (54%).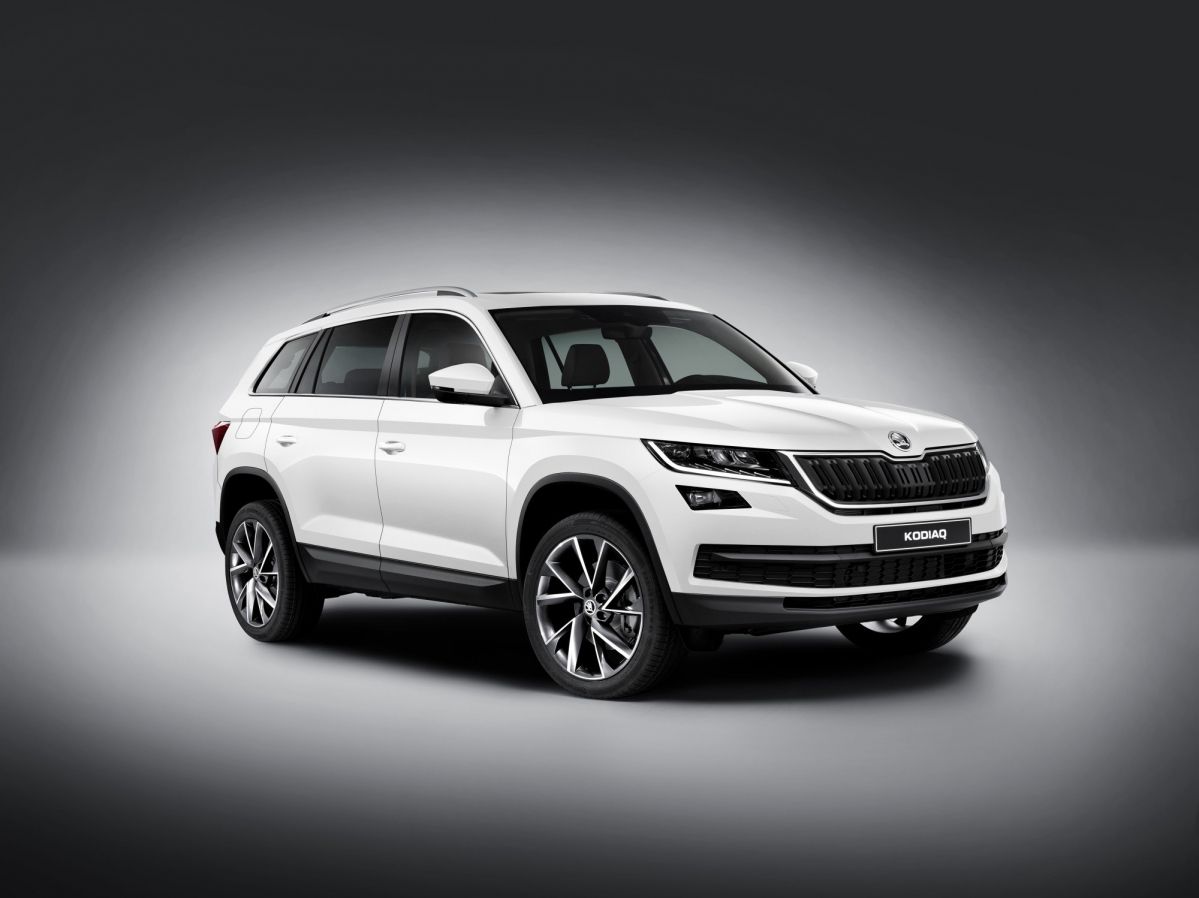 Crossovers
The Mitsubishi Eclipse as most of us knew it might be dead and gone, but the crossover that wears the iconic name is no pushover when it comes to safety. In fact, it boasts an almost stellar rating in the adult occupant protection (97%). Child occupant protection stands at 78%, with pedestrian protection and safety assist rounding up the package at 80% and 71%, respectively.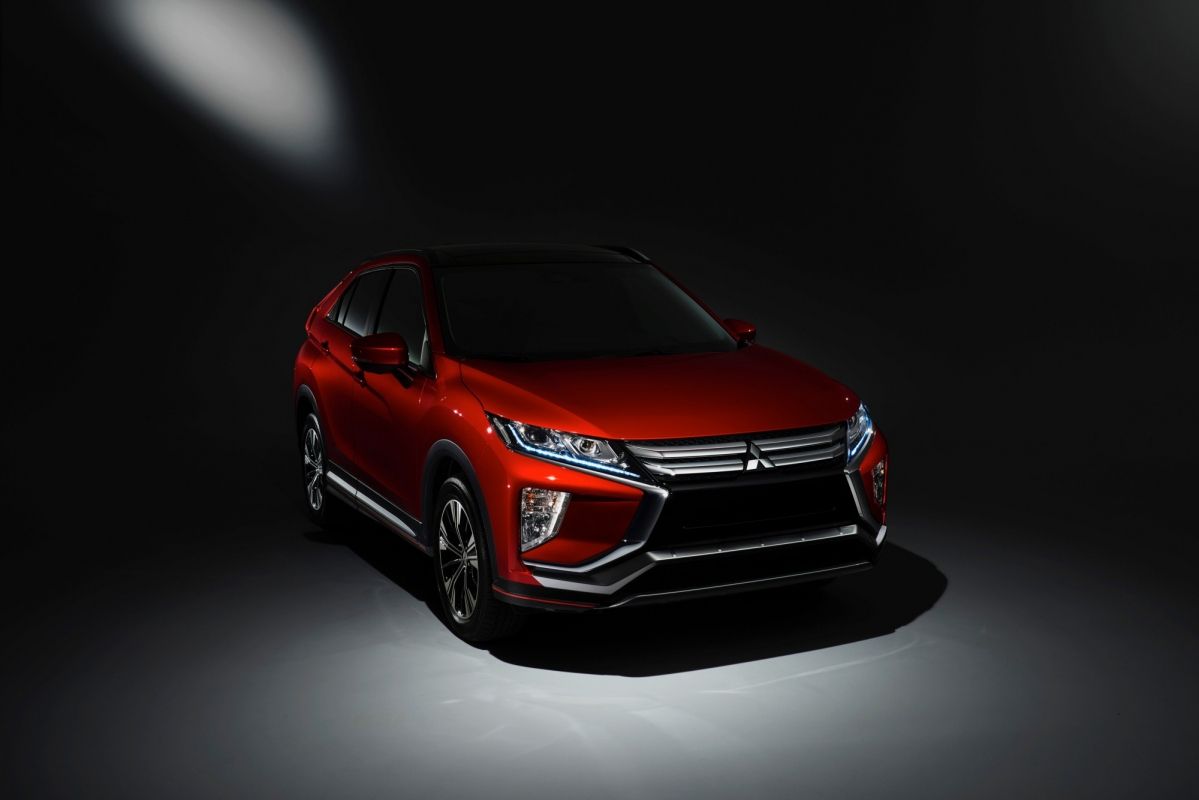 Although it falls just behind the Eclipse Cross as far as adult occupant protection is concerned (96%), the new T-Roc makes up for it with excellent child occupant protection credentials (87%) and well-above-average pedestrian protection (79%) and safety assist ratings (71%).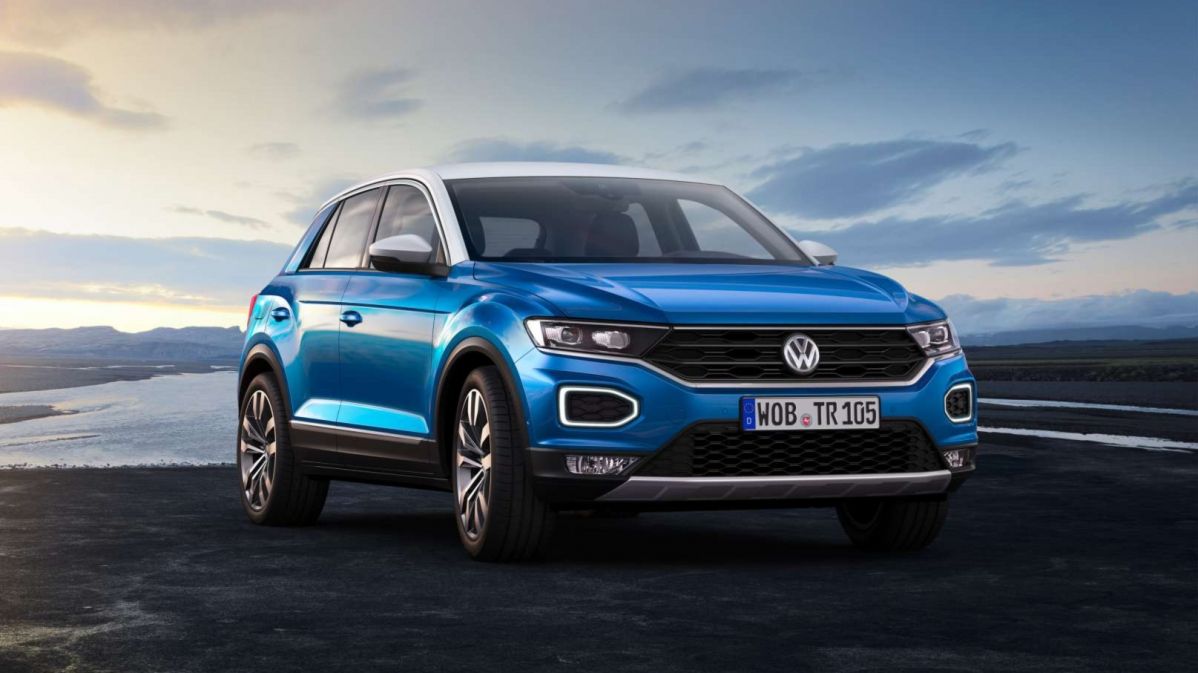 Toyota developed the C-HR based on extensive tests on the Nürburgring but in the process they've managed to come up with perhaps the most balanced crossover on the market if we look strictly at how safe it is. Adult protection spearheads the C-HR's abilities (95%) but is followed by almost equal ratings in the other departments: 77% child occupant protection, 76% pedestrian protection, and 78% safety assist.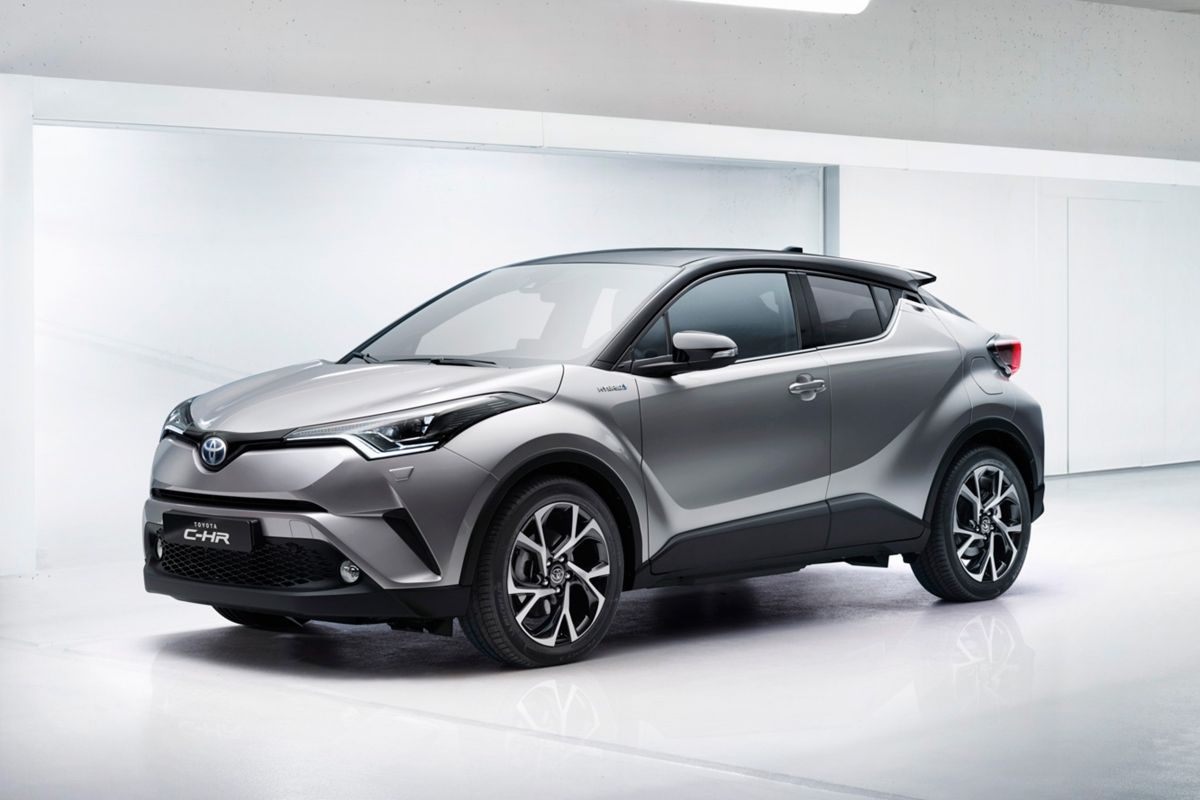 The third Japanese model that impresses when it comes to safety is Mazda's CX-5, which does a couple of things right, including the driving bit and keeping its occupants safe. And while it lacks the safety assist skills of its segment competitors (59%), the CX-5 stands out in the other departments: 95% adult occupant protection, 80% child occupant protection and 78% pedestrian protection.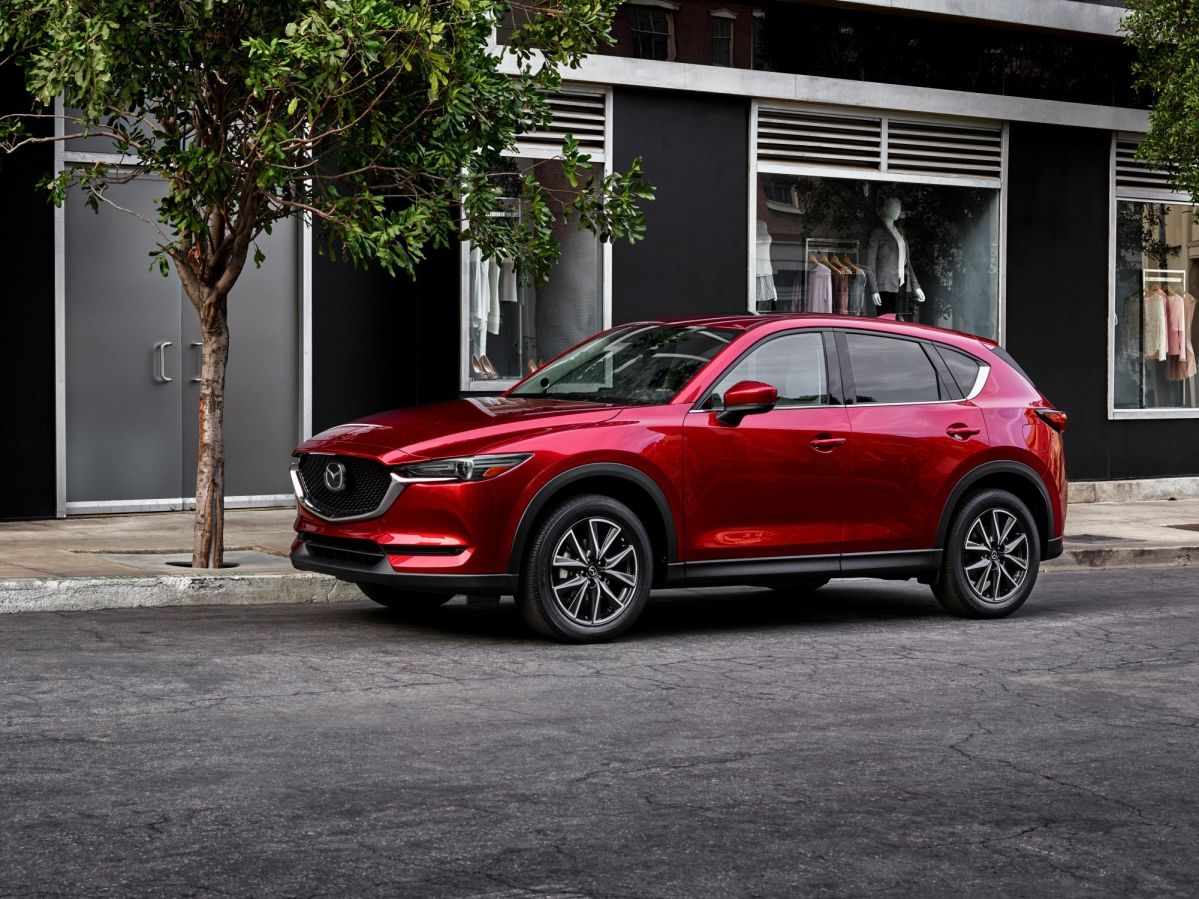 Seat's new Arona offers safety figures that are almost identical to those of the Mazda CX-5. Adult and child protection are of the same level (95% and 80%), pedestrian protection stands at 77%, while safety assist is evaluated at 60%.