The 500th Ferrari LaFerrari Fetched $7 Million at Auction
It's the most expensive LaFerrari ever sold
Central Italy was devastated earlier this year by massive earthquakes, and Ferrari was one of the first companies to announce it would offer relief to those affected.
On August 31, 2016, the sports car manufacturer announced it would build one more LaFerrari coupé to be auctioned off, with proceeds going toward the reconstruction efforts in the areas affected by the earthquake.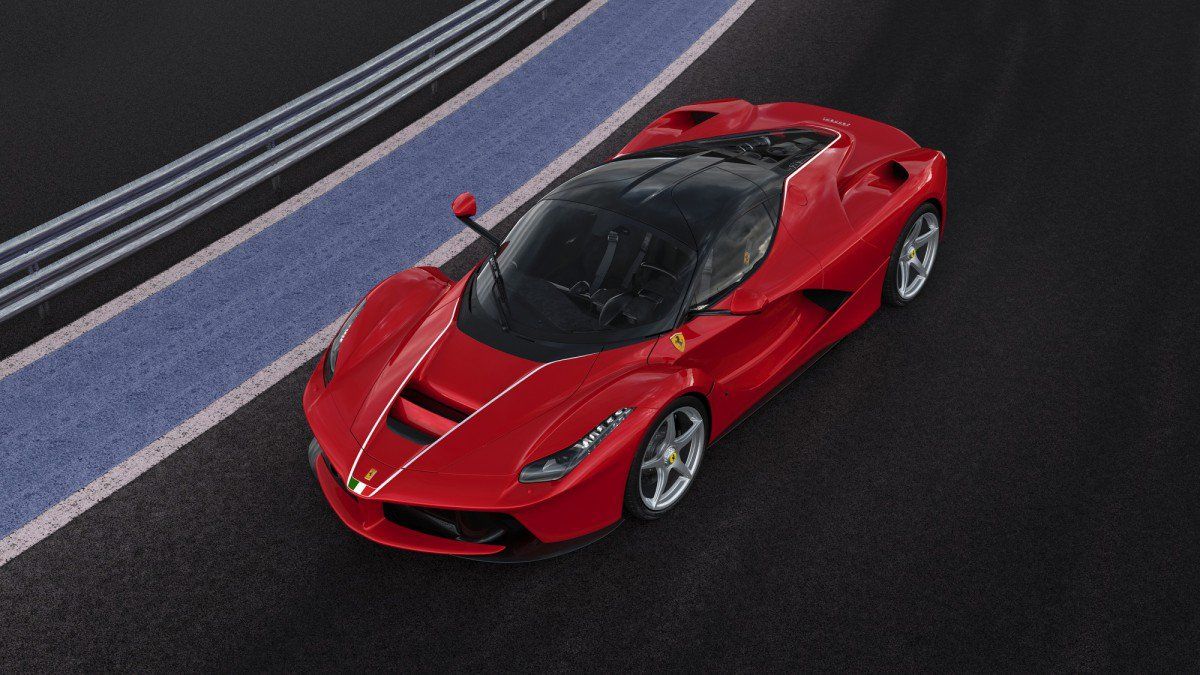 The good news is the auction took place during the Ferrari Finali Mondiali weekend at Daytona Beach, Florida, with the one-off LaFerrari selling for a record $7 million (€6.54 million). The price makes the hypercar the most valuable 21st-century automobile ever sold at auction.
The mystery buyer acquired not only one of the most sophisticated performance cars on sale today, but also an exclusive Ferrari. The LaFerrari sports a unique livery combining a red exterior with a white dream line on the hood and rear windshield. The hypercar also features a small Italian flag on the hood, serving as a reminder that this is Ferrari's gift to its home country. The car also comes with a commemorative plaque inside.
Ferrari originally planned to build 499 LaFerrari coupés, each featuring a 950 hp hybrid powertrain. The company will build 209 examples of the LaFerrari Aperta as well.