The Polizia di Stato once again has Giulia sedans in its fleet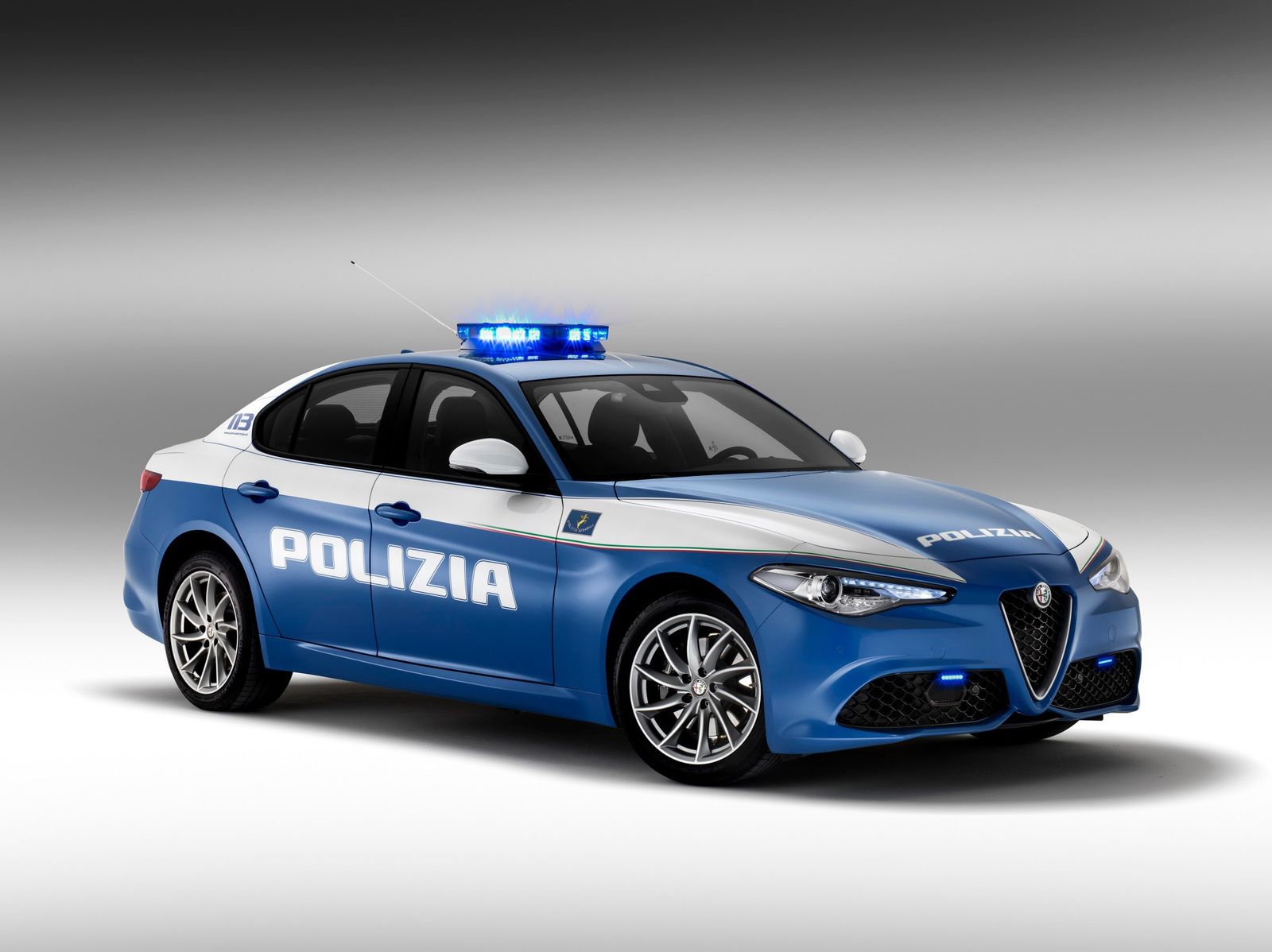 For the first time since the 1970s, the Italian police will use Giulia sedans as escort vehicles for institutional authorities.
Fiat Chrysler Automobiles (FCA) has given two Giulia Veloce Q4 models to the police, following the handover of two Giulia Quadrifoglio units to the Carabinieri. The vehicles have been offered on loan so that the Polizia di Stato can assess them during specific activities.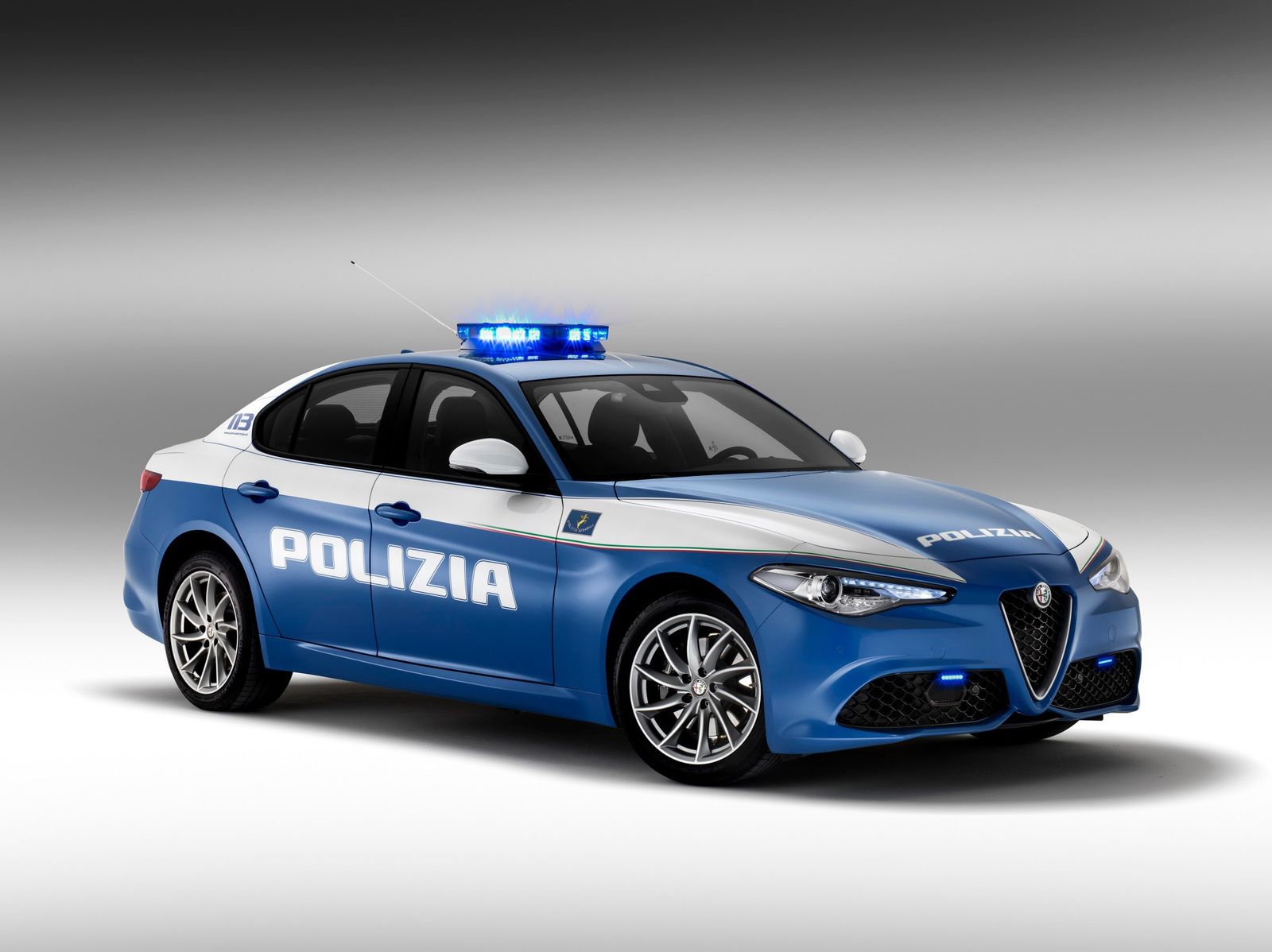 Obviously, FCA hopes to convince the Italian police that the Giulia is the right vehicle for its fleet and secure some orders. Both Giulia Veloce Q4 sedans that were handed over to the Polizia feature the 2.0-liter turbocharged gasoline engine rated at 280 PS.
The engine is mated to a ZF eight-speed automatic transmission that sends power to all four wheels via the Q4 all-wheel-drive system for a 0 to 100 km/h sprint of 4.9 seconds and a top speed of 240 km/h (149 mph).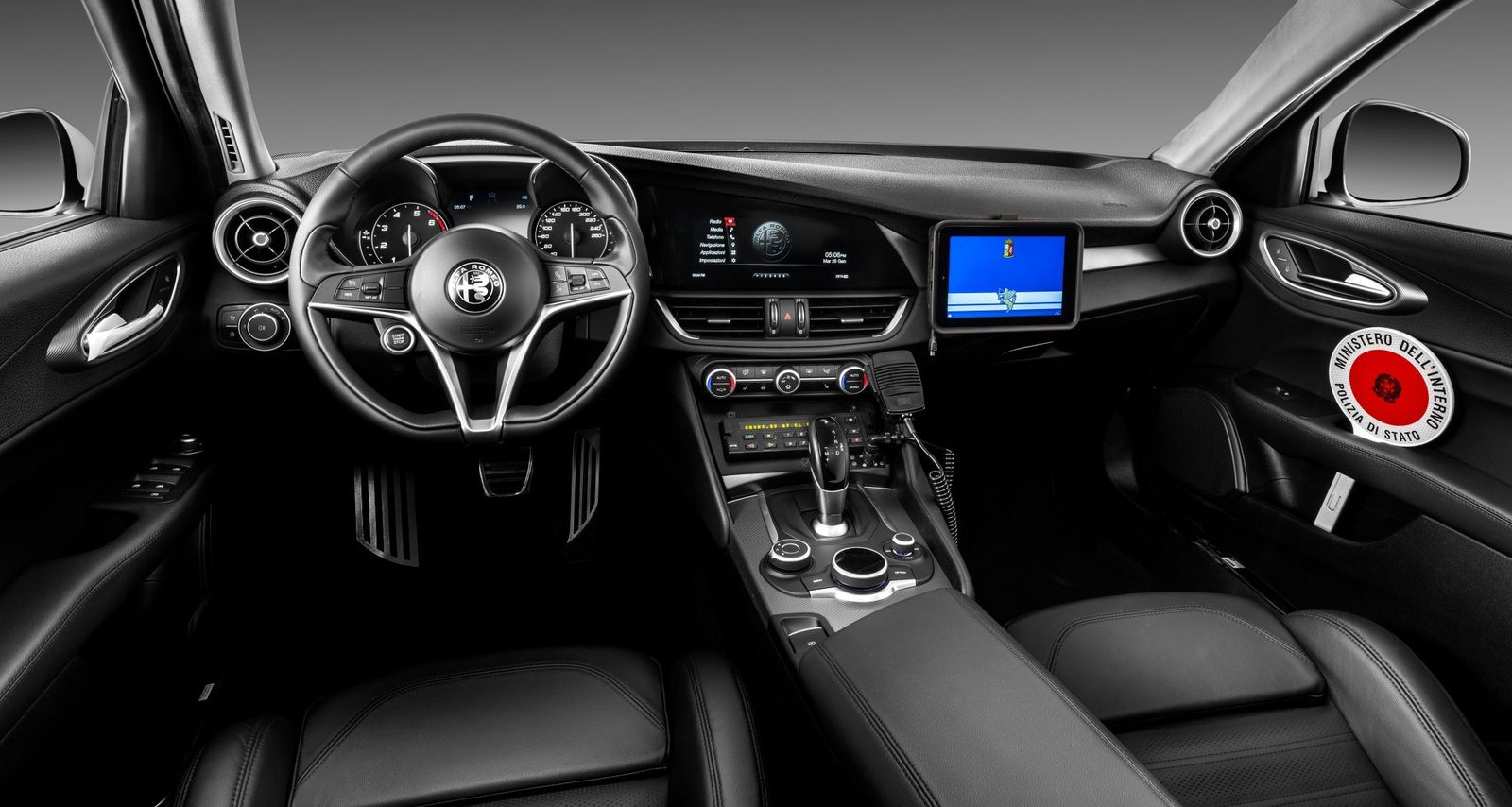 In addition to the Giulia Veloce models, the Polizia has taken delivery of the first Giulietta and Jeep Renegade 4×4 units, which will renew the fleet of the department of crime prevention as well as of police stations. The Italian-made Jeep Renegade 2.0 Multijet 4×4 120 PS Sport will be used particularly for off-road safety activities in rural areas that are difficult to reach. 79 units will be delivered before the end of 2016.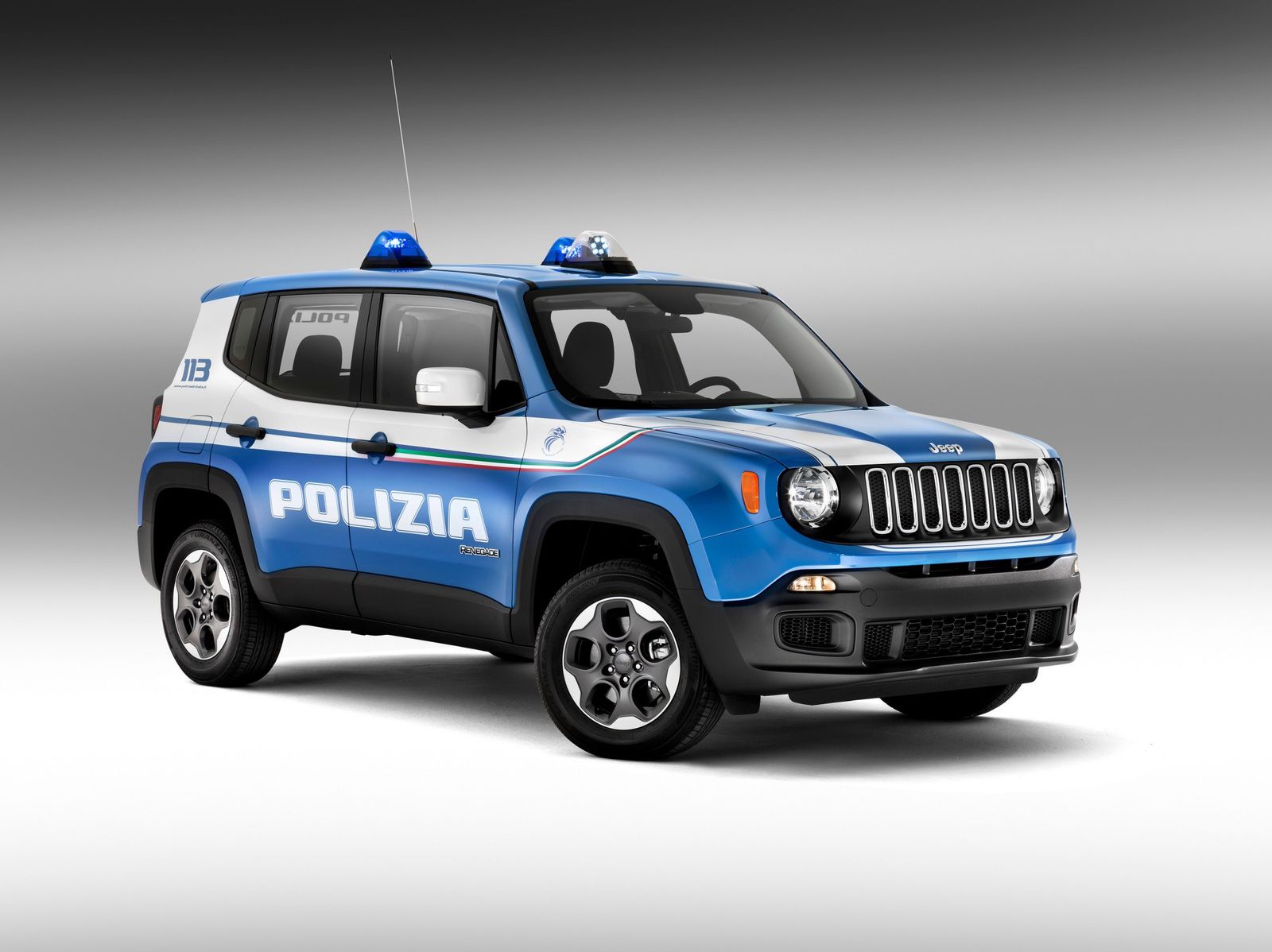 As for the Alfa Romeo Giulietta 1.6 Multijet 120 PS, it will be used mostly as a police station vehicle, with the automaker due to deliver 100 examples.