The Aston Martin V12 Vantage V600 club is exclusive, and you are not in it
Only seven coupes and seven roadsters will see the light of day
Aston Martin's bespoke division has announced a very limited edition based on the outgoing V12 Vantage called the V600. Q by Aston Martin has received a customer commission for a strictly limited run of 14 new Aston Martin V12 Vantage V600s, each influenced by the 1998 V8 Vantage V600.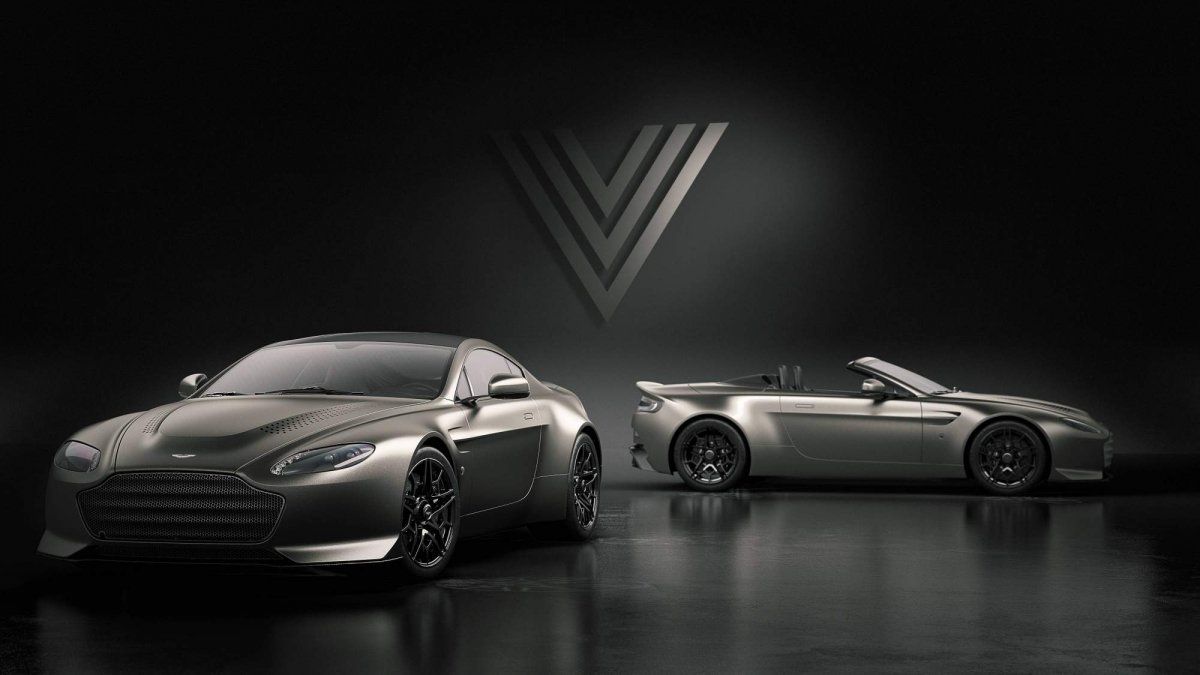 Just as the 600-bhp supercharged V8 Vantage V600 was the most extreme iteration of the Vantage line in 1998, the V12 Vantage V600 is the most extreme of the previous-generation "VH" Vantage.
It's "the ultimate analog Vantage," as Aston Martin calls it. There are many reasons for that. The most obvious is the powertrain, a 6.0-liter naturally aspirated V12 engine that makes 600 hp (592 bhp) and works with a seven-speed manual transmission that sends power to the rear wheels.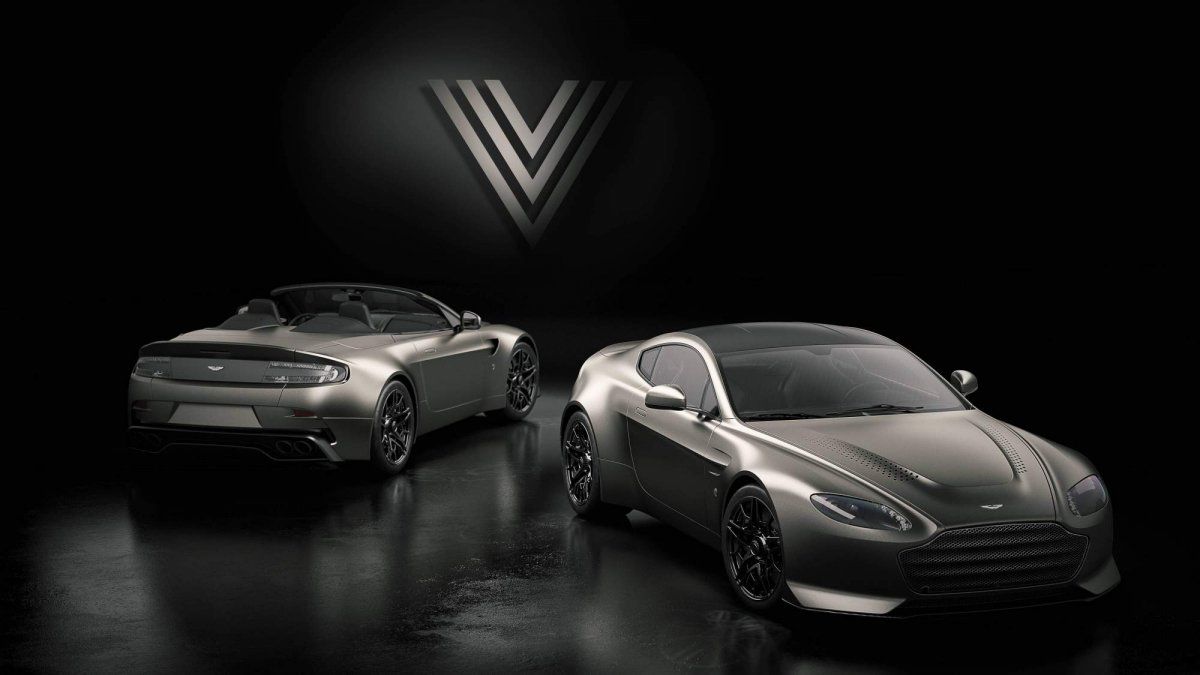 The car features a dual independent wishbone suspension front and rear, with three-stage adaptive damping, for what Aston Martin calls "a sublime ride in all conditions."
As impressive as its technical side may be, it's the V600's design that steals the show. It boasts a full-carbon fiber exterior that pays tribute to the original V600 with a re-imagined side strake and a bulging bonnet that hints at all the power that lies underneath.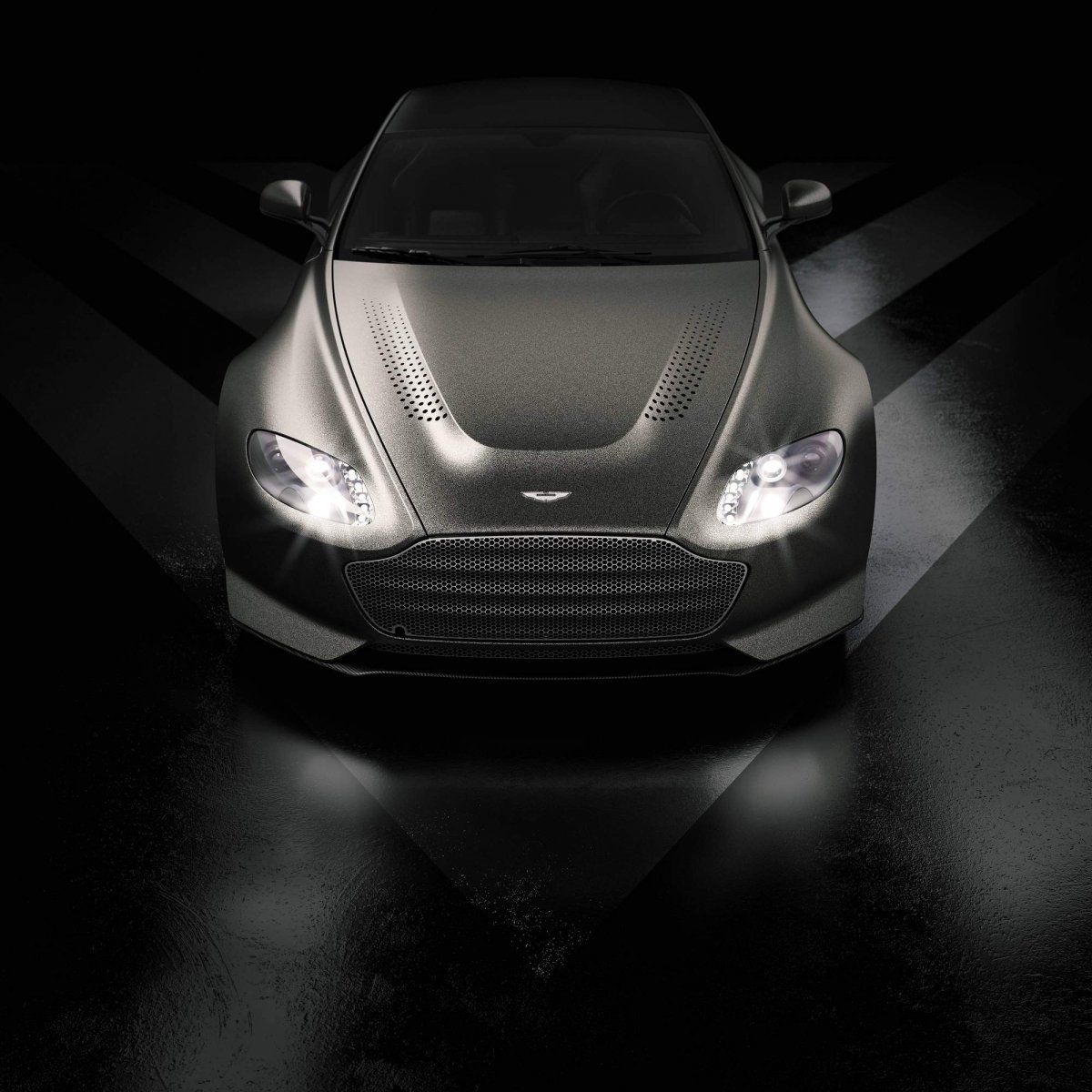 All V600 models also come with a unique darkened grille that improves both the cooling of the V12 engine and the car's looks. Completing the exterior upgrades are the more aggressive bumpers, an all-new carbon fiber diffuser and a quad exhaust system at the rear, and bespoke center-lock forged and machined aluminum wheels.
Inside, the V12 Vantage V600 is a symphony of carbon fiber and dark anodized aluminum. Highlights include the lightweight seats with an all-new perforation pattern, carbon fiber center console, hand-crafted saddle leather center armrest, machined-from-solid gear shifter, and unique instrument panel dials.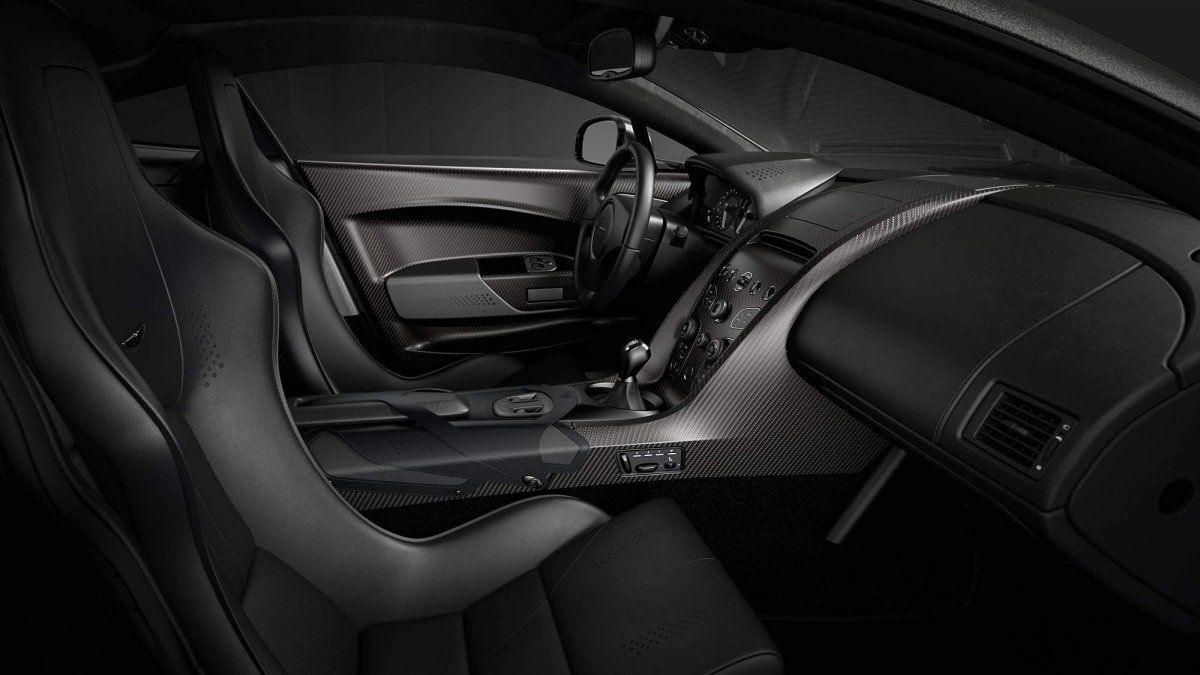 The 2018 Aston Martin V12 Vantage V600 is available on request with deliveries starting in the third quarter of this year.
READ MORE: There's already an all-new Aston Martin Vantage in town and it comes with Mercedes-AMG power