A lot of rubber was burned that day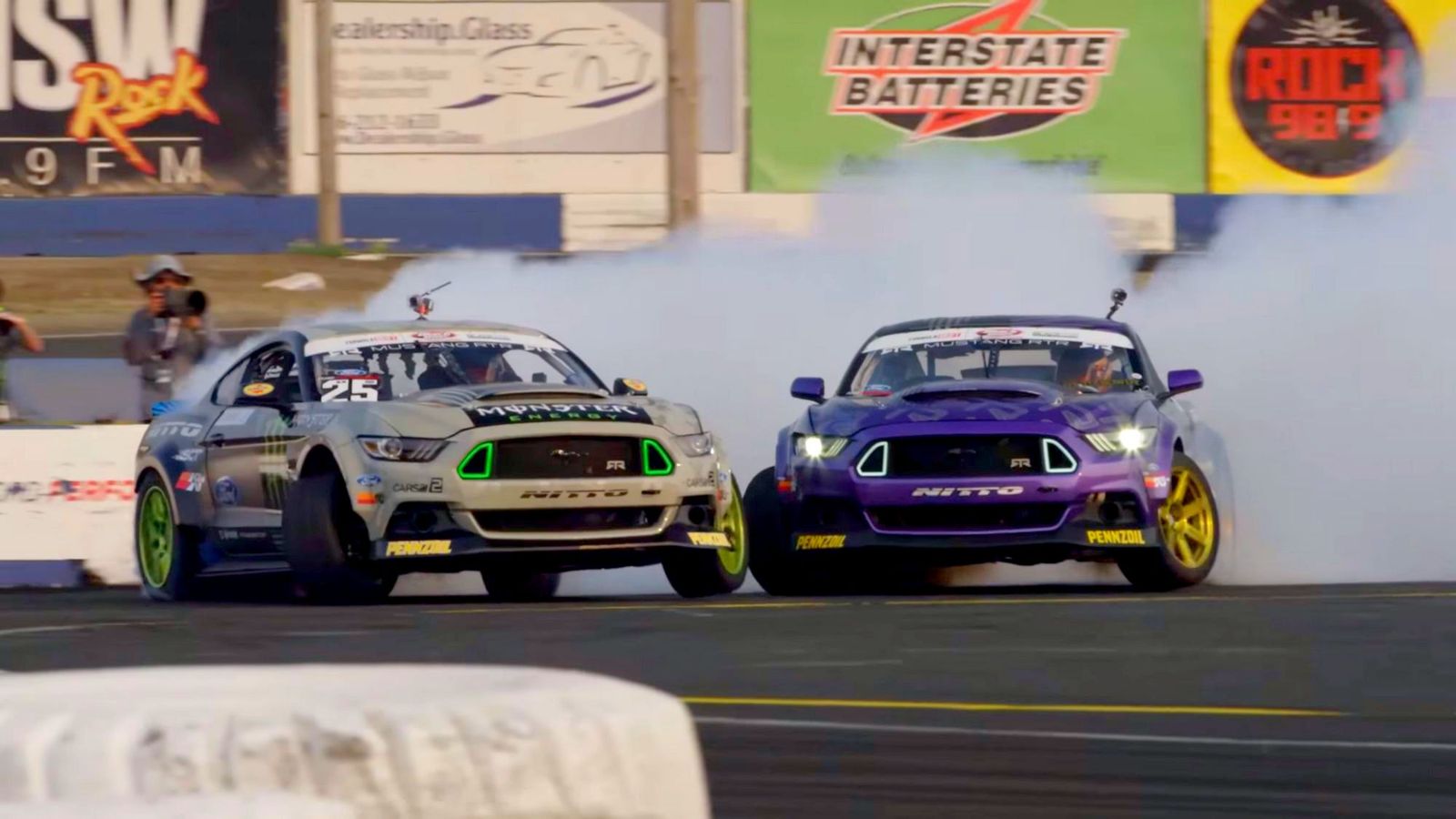 Ford Performance has a neat little YouTube channel in which any petrolhead can have his (or her) daily adrenaline fix. Today, a battle between two drift giants.
Vaughn Gittin Jr. doesn't need an introduction, but his teammate Chelsea DeNofa is also an expert. Two times winner at the Xtreme Drift Championships in 2010 and 2011, he now joined forces with Formula Drift Champion Vaughn Gittin JR and the RTR Drift Team. And the results are spectacular, as you can judge from the video below, coming from Ford Performance.
DeNofa is fast becoming one of the drivers to look for in the Formula Drift series, but he and Gittin are still far behind leaders James Deane and Frederic Aasbo. Nevertheless, his skill level is impressive, judging from what he posts on his own YouTube channel.
Ah, and if you're still here, just something fun for all drift lovers. With the current Formula Drift leader.
Want some more burned rubber? You're welcome.