The Crew 2 brief review: endless mindless fun
After several hours into The Crew 2, here's what we've learned
We jumped into The Crew 2 Open Beta as soon as possible and wrote a series of firsthand impressions, many of which can easily be carried over into this full game review. Only this time we won't bore you with a TL;DR but compress all the essentials into some concentrated phrases.
It's a racing game but it's not a sim
The gearheads who like their games factual should steer off The Crew 2, or at least read this friendly warning: it's a game where you can transform your car into a boat. While on the move.
And it gets even more annoying for the purist in you: the game's creators made possible for a Miata to run alongside a Ferrari. Yeah. And remember what I've said about the rally raid-spec Nissan 370Z, or rather its lack thereof? I was wrong.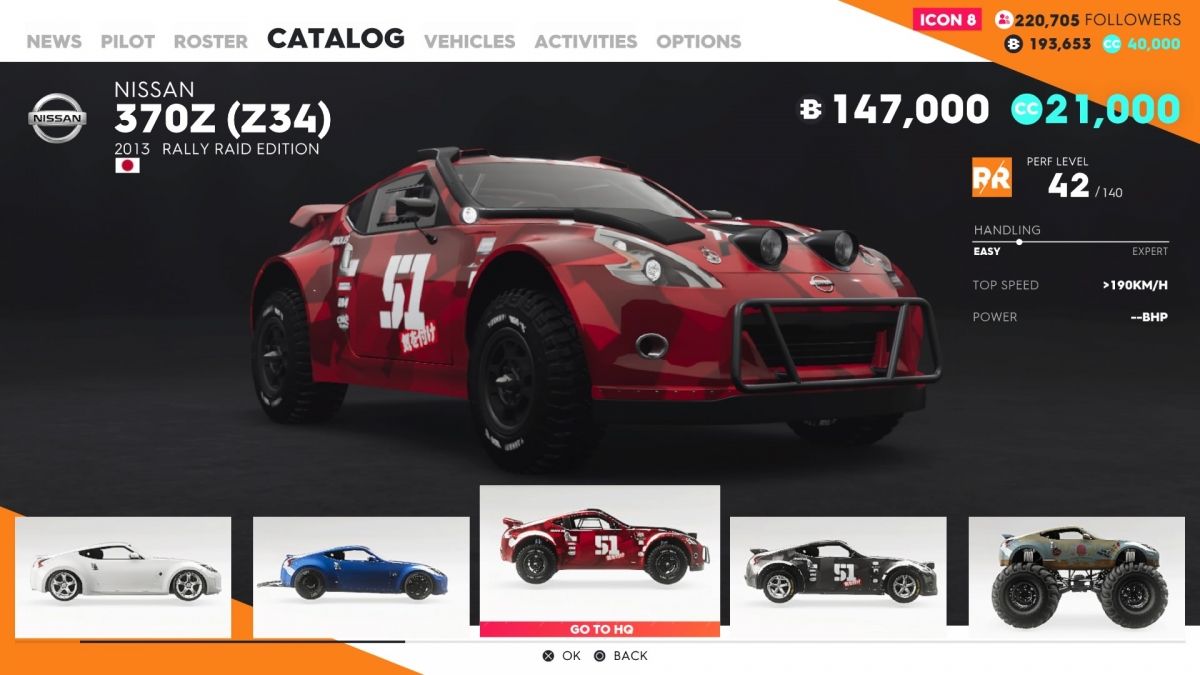 I don't know that much about boats and planes but I can believe their fans are as well disappointed by how superficial their favorite vehicles are treated. On the other hand, it's kind of stupid to stay upset at The Crew 2's lack of accuracy when this game has a Fiat Abarth 500 monster truck, for God's sake!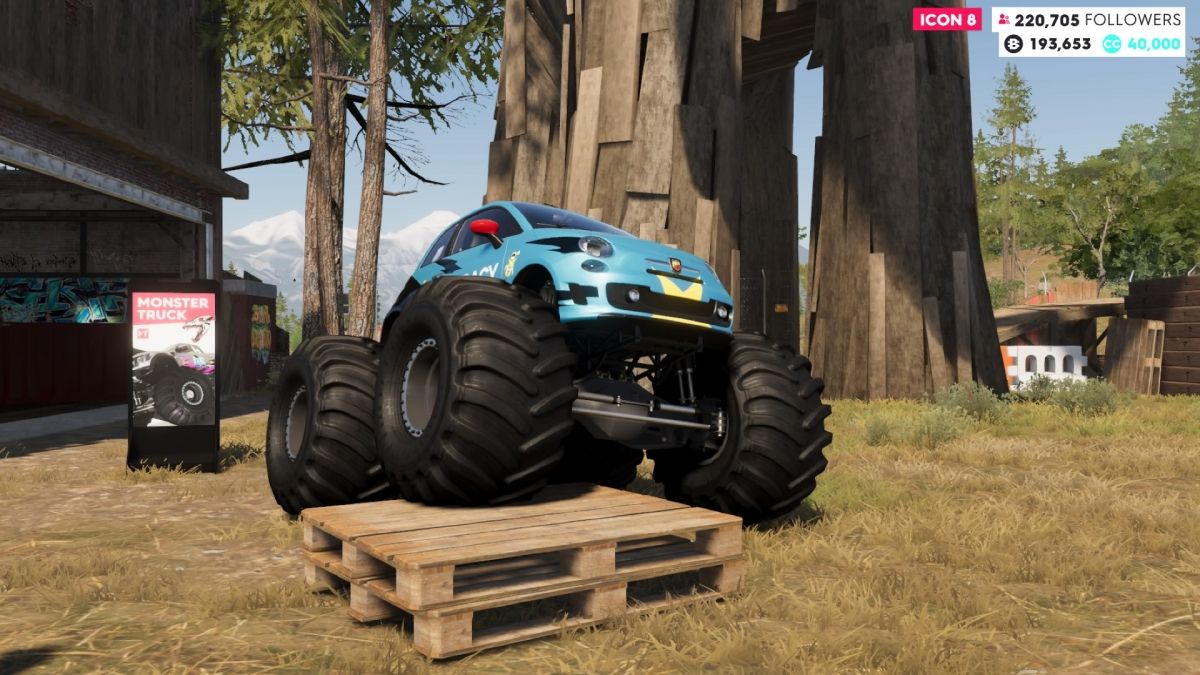 And you know what you should do? Paint it fuchsia and go have some fun, because that's what this game is all about: doing all kind of crazy stuff in a very lenient environment.
Don't touch the pro settings, if you want to keep it fun
"Okay, it may not be Forza in terms of car culture and performance accuracy but at least it's fun to drive around, right?" In fact, it is, until you go pro and dial down the traction control, ABS, drift assist, etc.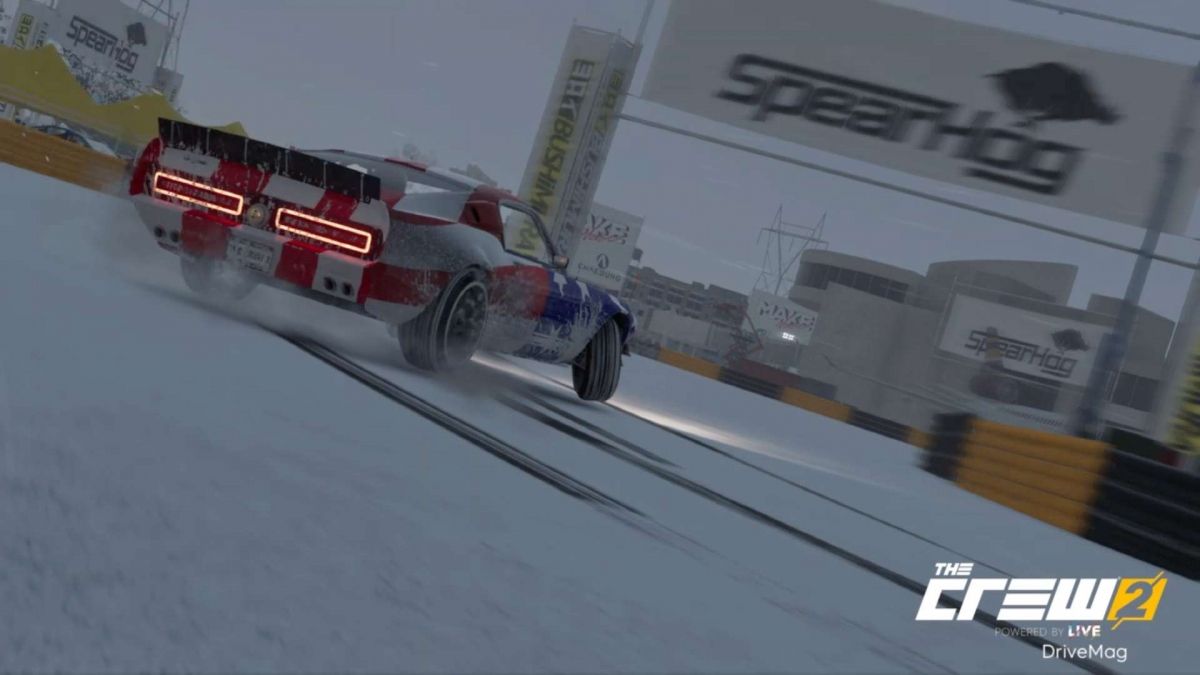 You see, this game features cars that fly off ramps, on several-story buildings, then onto the ground again. You smash lighting poles with it. Do you really need that extra "real feel?" in an arcade game? If the answer is "Yes!" then you're in luck, you can even work the damping for, you know, scoring better jumps with your McLaren F1 hypercar.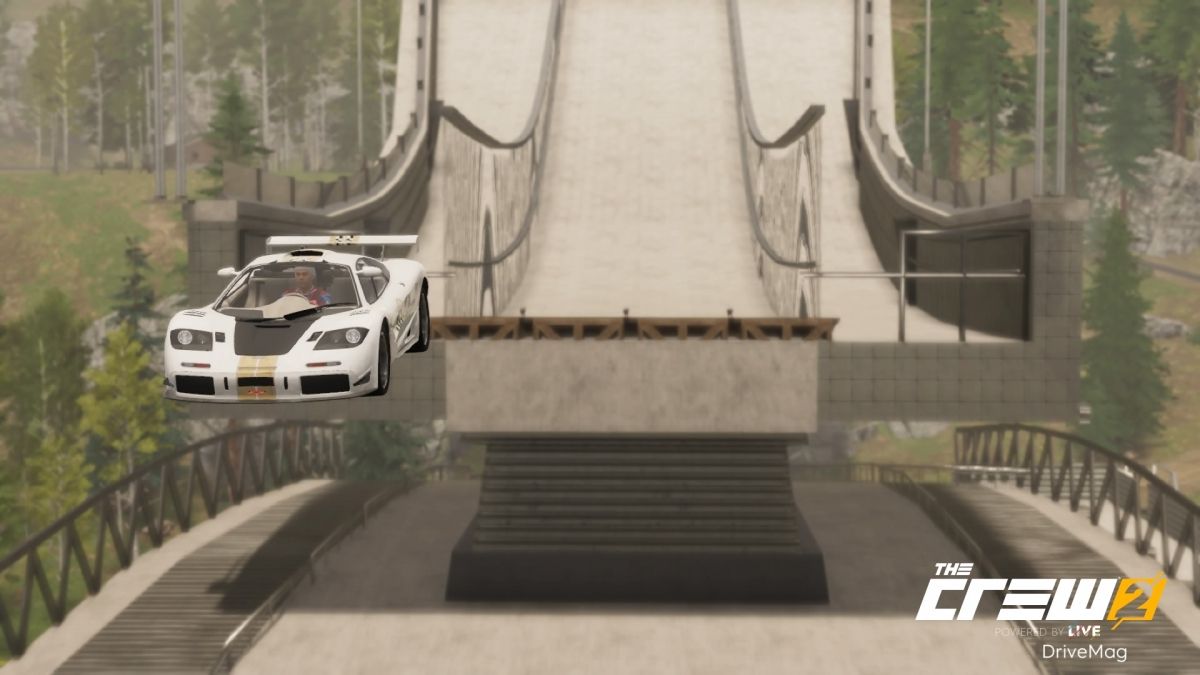 The graphics (PS4) are a bowl of mixed feelings, but mostly good
I chose to say nothing about the game's graphics when testing the Open Beta, because, well, it was a 'beta.' However, the first official release still leaves to be desired, and the interlude cutscene videos are one perfect example.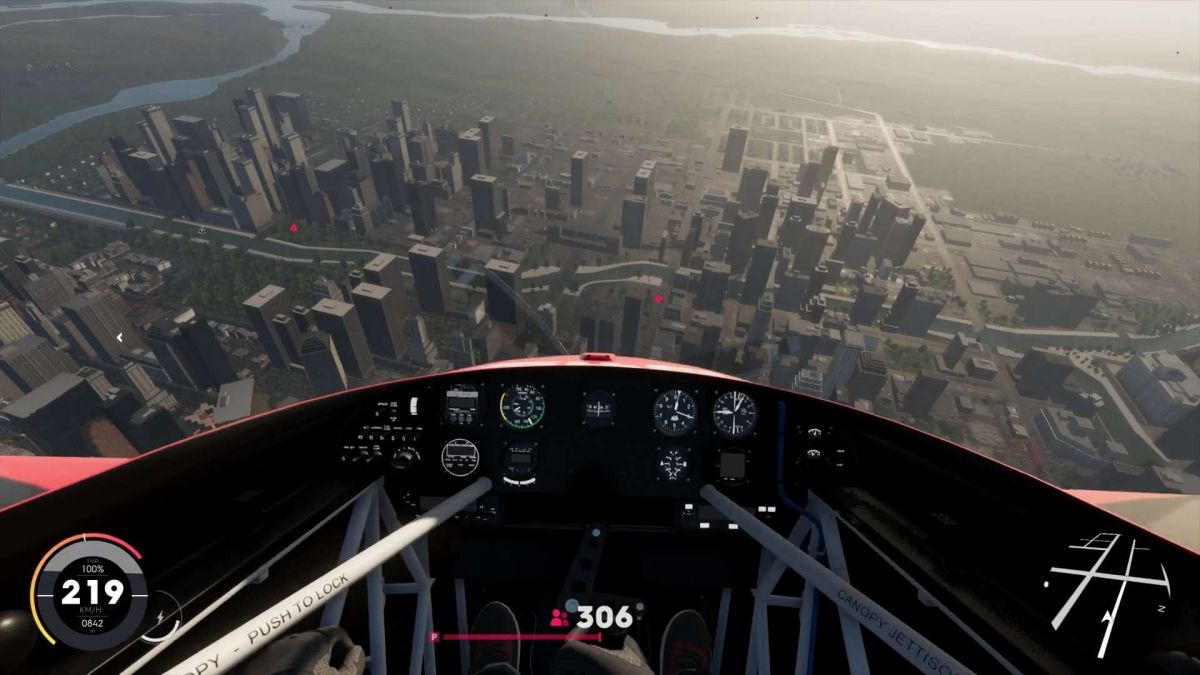 This is also visible while flying a plane — when the game's depth of field processing simply can't keep up with the world unfolding ahead of it. But it's definitely not all bad, because The Crew 2's North American map is full of scenic drives — and wait until you witness your first sunset from the plane.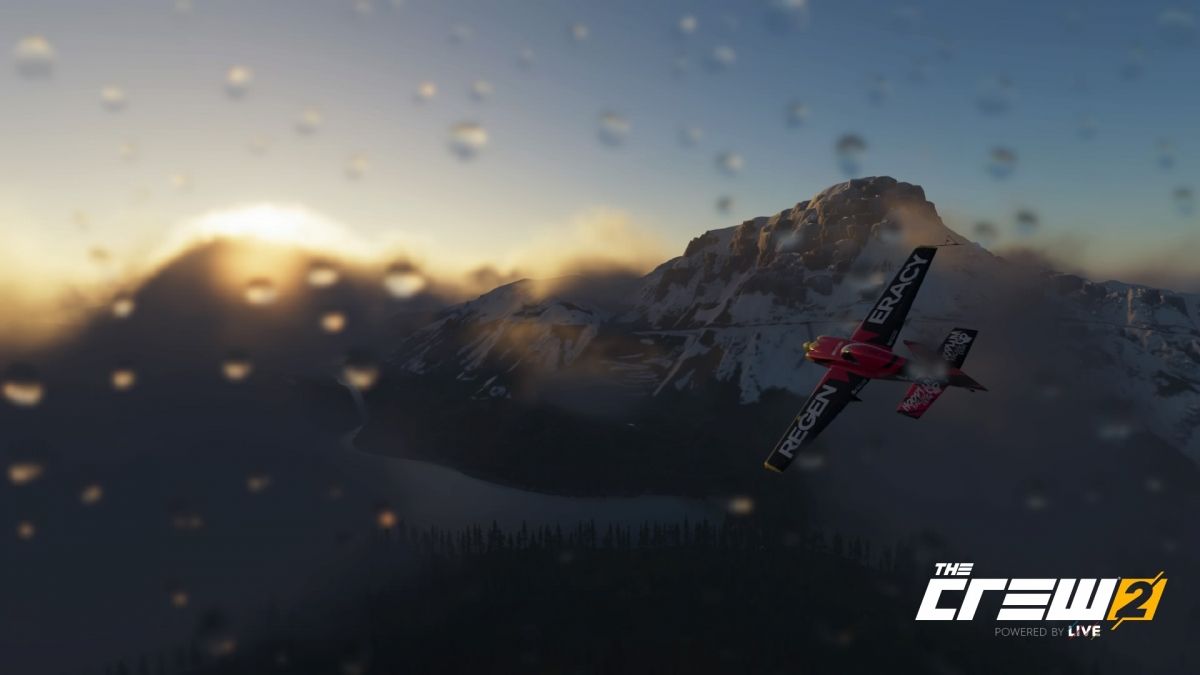 Prepare for some more randomly generated performance parts
Maybe the detail that tends to discredit the game is its story. In The Crew 2, you're a driving icon wanna-be that races its way to the top. The narrative clips intervene from time to time and remind you what cheesiness is. It's like the ones who wrote the scenario haven't even touched the game.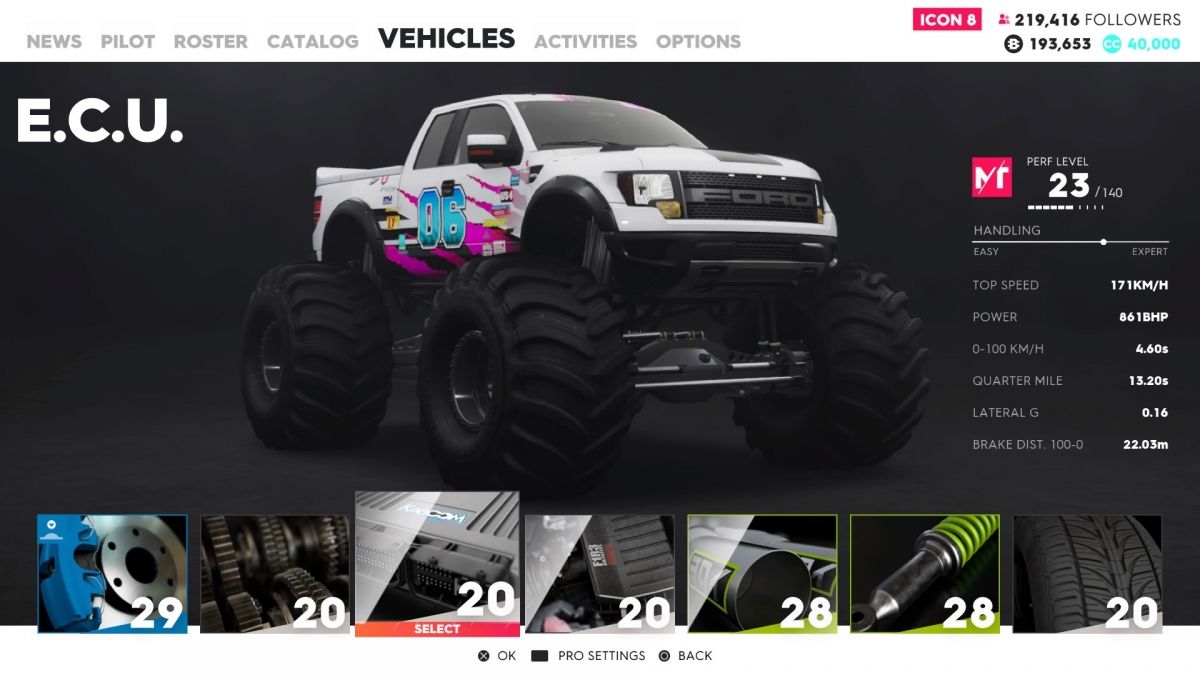 As for the car performance upgrade system, it's similar to the one found in the latest Need For Speed, as in once you've won a race, you receive some randomly generated loot in form of car parts. But let us detail that in a dedicated article. And it's actually fun to equip your rally-raid 370Z with epic parts, gaining the perk of making off a race, as long as you don't see it as an accurate render to real cars.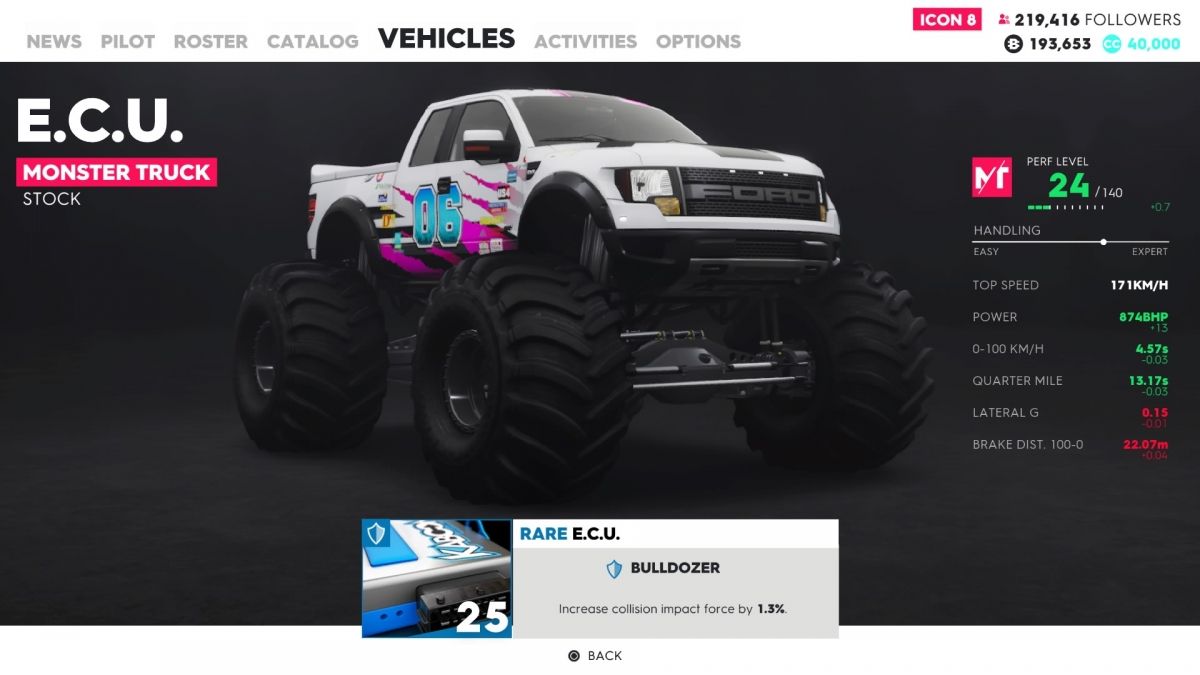 Speaking of rendering, the cars look good in whichever guise, so although a Japanese coupé with chunky wheels is an unlikely image in real life, The Crew 2 turns it into a good design exercise.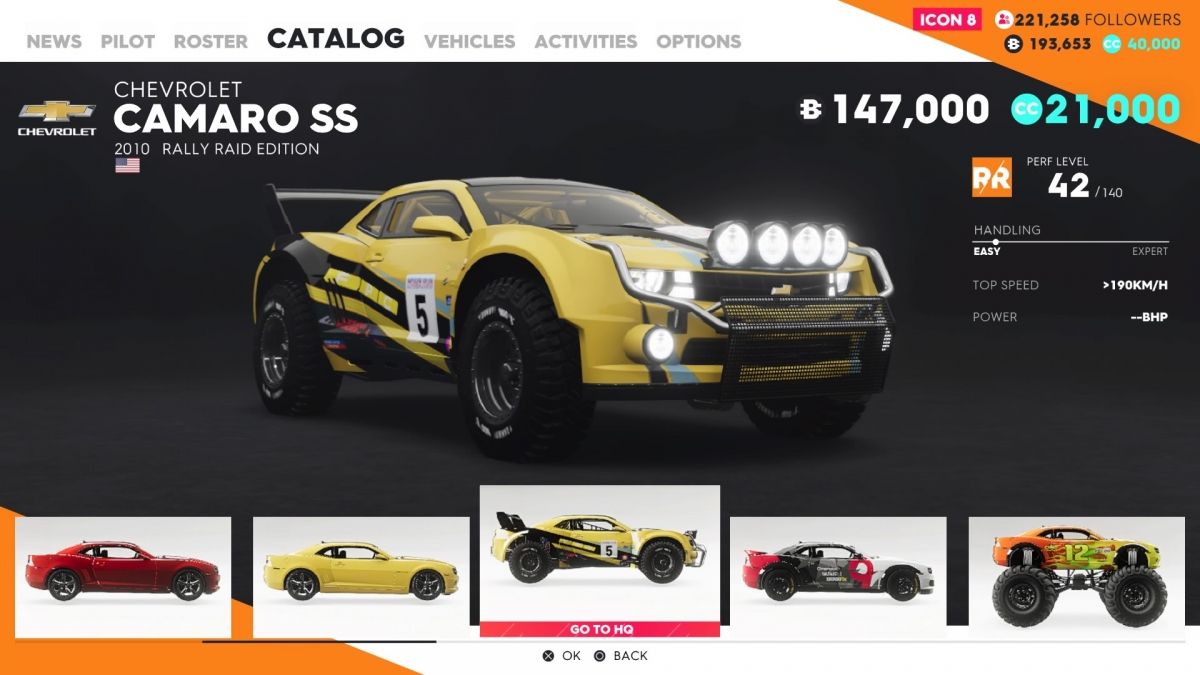 Wrapping this up, we'd say The Crew 2 is a very good open-world arcade with a lot of potential. Otherwise, it's a decent open-world racing game with a bad storyline. So, if you want to have a good relationship with it, be as lenient as the game is, and it'll all be fine.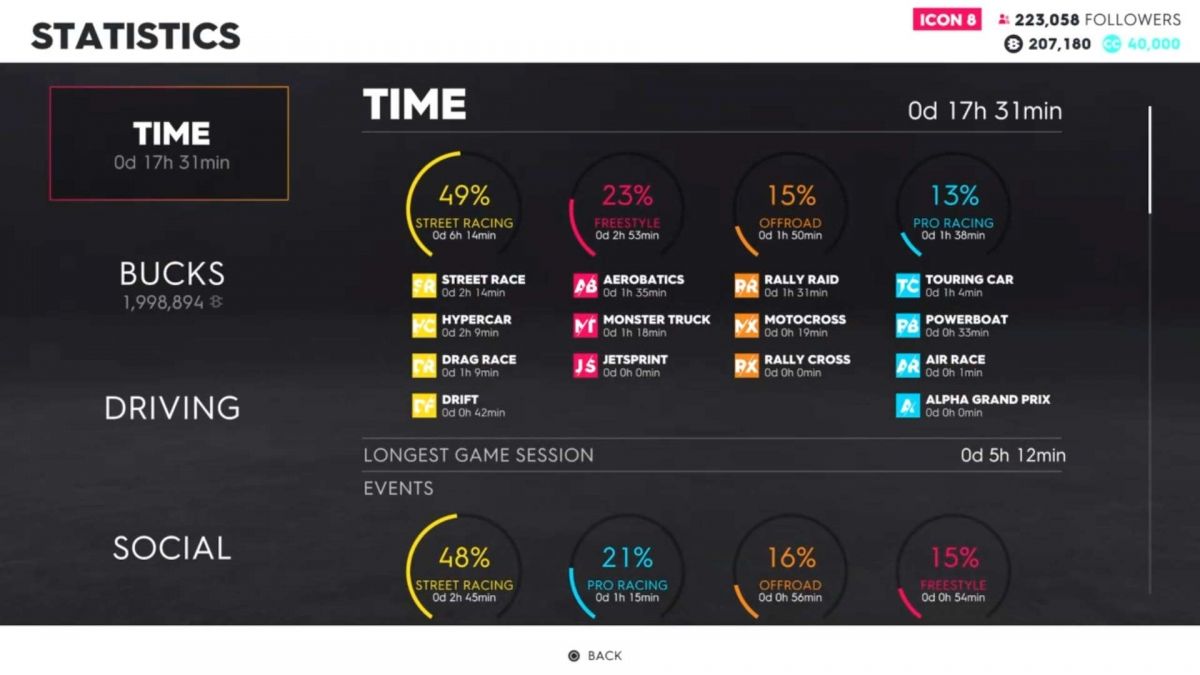 P.S.: If you're a completionist, READ THIS, please! The Crew 2 is a neverending game. If you want to be the best, you have to reach level ICON 9999. This being said, I'll be back in several months or so.
SEE MORE: Here's the GT Sport updated car list because we kind of need one now