The auto industry's gold rush has already begun, and it's called "battery juice"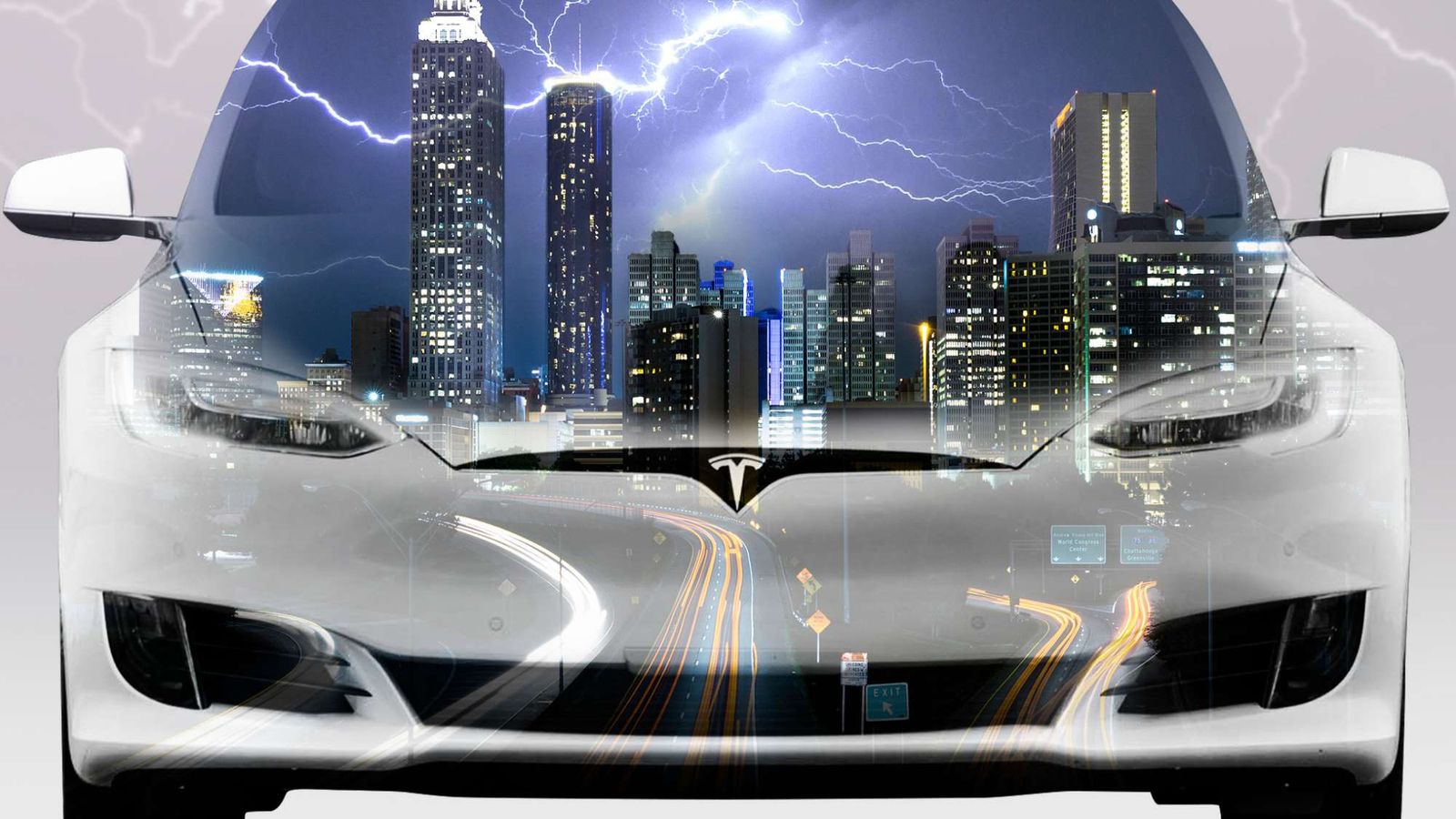 The growing interest in electric vehicles will lead to significant changes in the automotive industry, one being the disappearance of many of today's auto parts suppliers.
As a recent study shows, 75 of the industry's top 100 suppliers might be extinct by 2030, when an estimated 57 percent of the cars manufactured worldwide will be either electric, plug-in-hybrid, or featuring a 48-volt electrical system.
The much-needed extra battery juice
The broad use of autonomous technologies requires more electric power, so more and more car manufacturers will need 48-volt electrical systems in their vehicles. Self-driving cars give up conventional mechanical systems for drive-by-wire and brake-by-wire technologies; not to mention the voracious consumers that are computers and radars increasingly used by autonomous vehicles.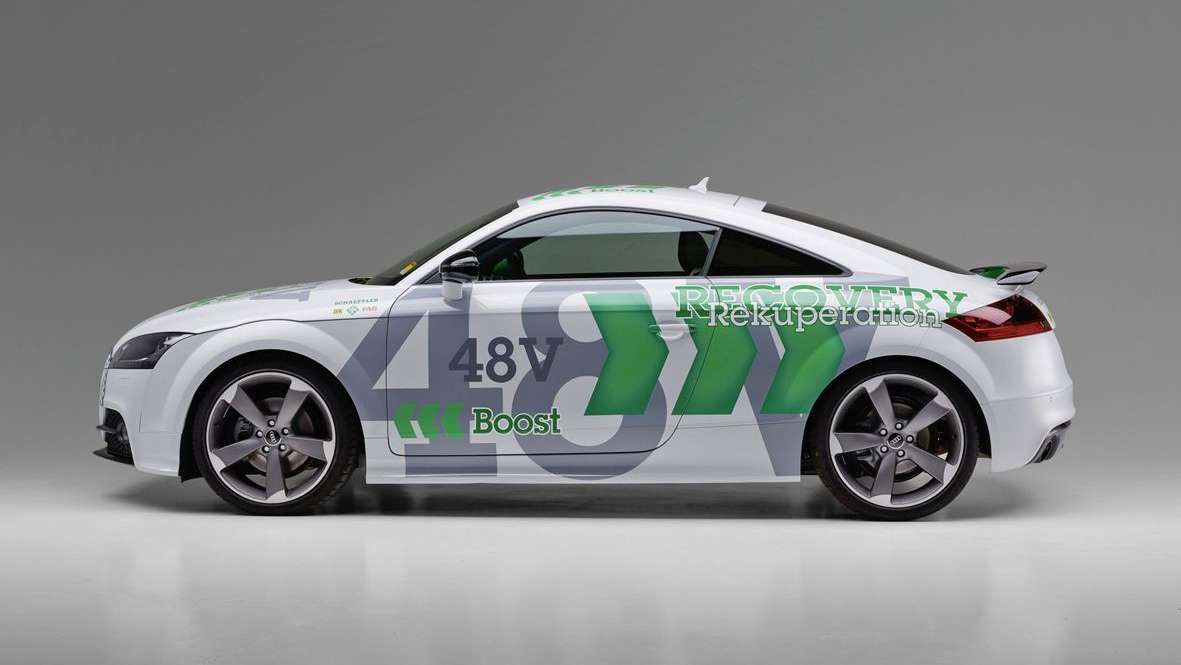 Even "conventionally-powered" cars will need more and more electric power. The Bentley Bentayga, for example, uses a 48-volt battery pack to power its active anti-roll bar. Furthermore, the 4.0-liter V8 diesel engine that can be found under its bonnet (and is shared with the Audi SQ7 sibling) utilizes an EPC (Electric Powered Compressor) to build up power faster and diminish the turbo lag effect.
And the big, luxurious cars aren't the only ones that need more electricity. Modern safety tech — that'll be available in the supermini class sooner than we think — such as Lane Departure Assistant, Adaptive Cruise Control, or Traffic Jam Assistant, also rely on radars and cameras and need electric juice. Some of that will also be used to bring down fuel consumption as much as possible: air-conditioning systems are more efficient with an electric motor instead of a driven belt, for example.
The electric future is the most natural — and only — option
The efforts of decreasing the emissions level will intensify, with the European Union's Euro 6 standard aiming for an average 57 mpg (4.1 l/100 km) per fleet by 2020. In 2030, the emissions regulations might be as strict as 73 mpg (3.2 l/100 km). The diesel engine is getting killed, and Volkswagen's Dieselgate (including its painfully expensive repercussions) set a harsh example in the automotive world.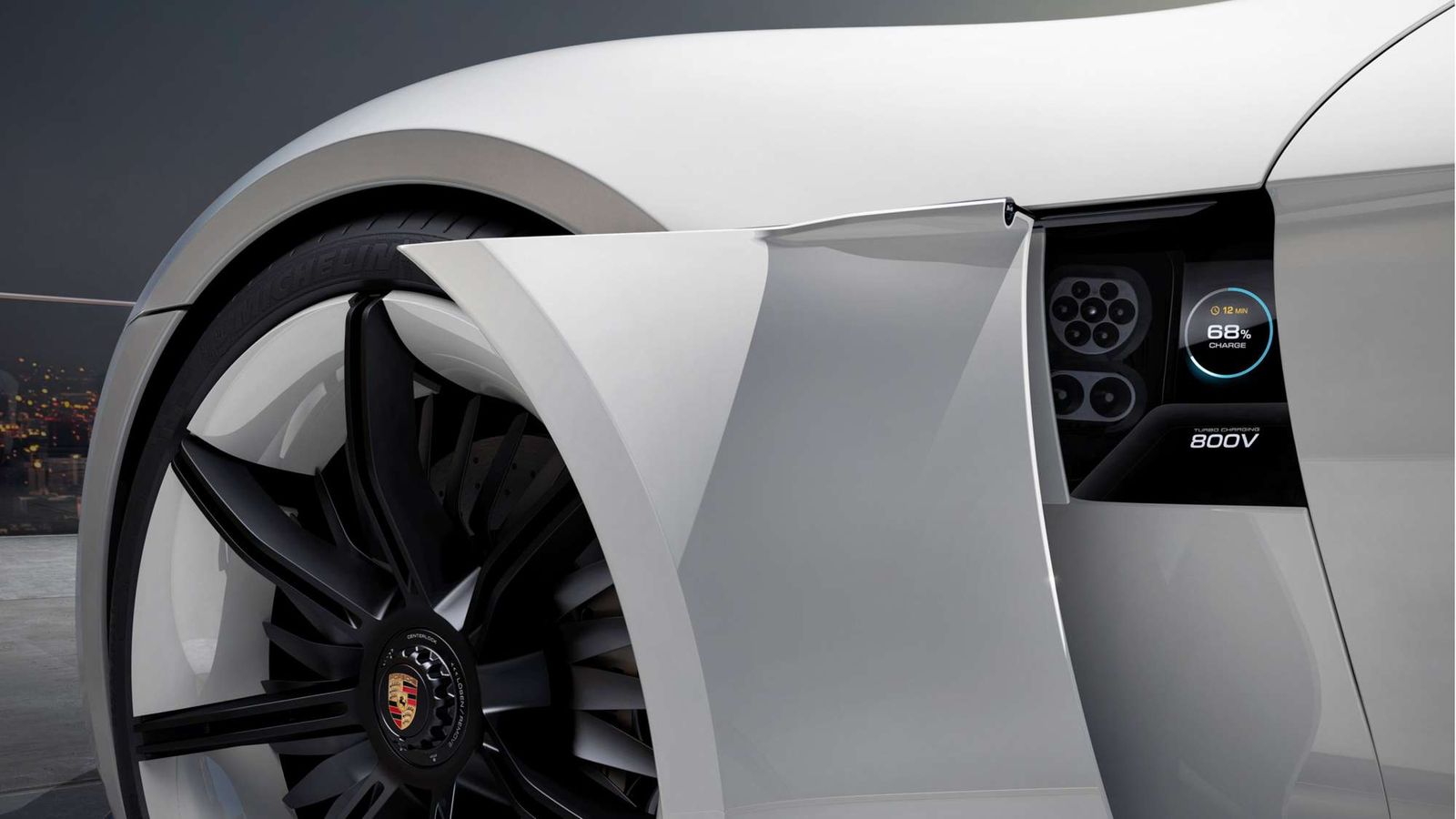 So, the electric future is not only the one car manufacturers want but the one that can keep them going. Thanks to a steadily increasing electric range, Tesla is already proving the EVs are becoming more and more feasible in a fossil fuel-governed world. Other car makers are making plans on switching on electric power as soon as possible: Volvo will only launch electrified cars from 2019, and even Porsche wants 50 percent of its sales to be EVs by 2023. Ford Model E could spawn an entire green car range. Everyone is rushing to claim as much market share as possible, and here's why car suppliers risk becoming an extinct species.
Electricity is the auto industry's most disruptive element
Take a look at GM's Chevrolet Bolt, the brand's first full-electric vehicle rivaling the BMW i3. 87 percent of the Bolt's electric underpinnings (powertrain, batteries, and infotainment) are supplied by LG Chem and LG Electronics. Honda teamed up with Hitachi for producing EV motors. Panasonic, Samsung, Toshiba are also consumer electronics big names that'll be part of the automotive world's electric future — one that isn't so far away, as the omens indicate.
In 2012, Continental AG invested $1.2 billion in developing technologies used by electric vehicles — we're talking about 48-volt systems here. A rough estimate sees the same amount of money coming back to them, yearly, by 2021. In 2025, they expect sales figures of about $2.3 billion. Delphi, another big player in this segment, is also working with the 48-volt battery system, developing mild hybrid powertrains and cylinder deactivation systems that can reduce a car's fuel consumption by one fifth.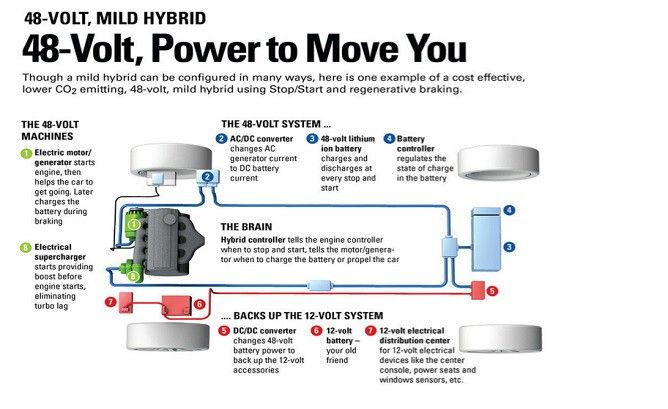 As time passes, these solutions will be increasingly sought after; by 2030, the market for 48-volt battery systems alone is expected to grow to $29 billion.
So traditional auto parts suppliers have to understand the disruption electricity will bring upon the car manufacturing industry and try to catch up because, as time flies, there will be fewer and fewer options left.
via Automotive News